Bodily Care
Care For Miscarriage Box
$90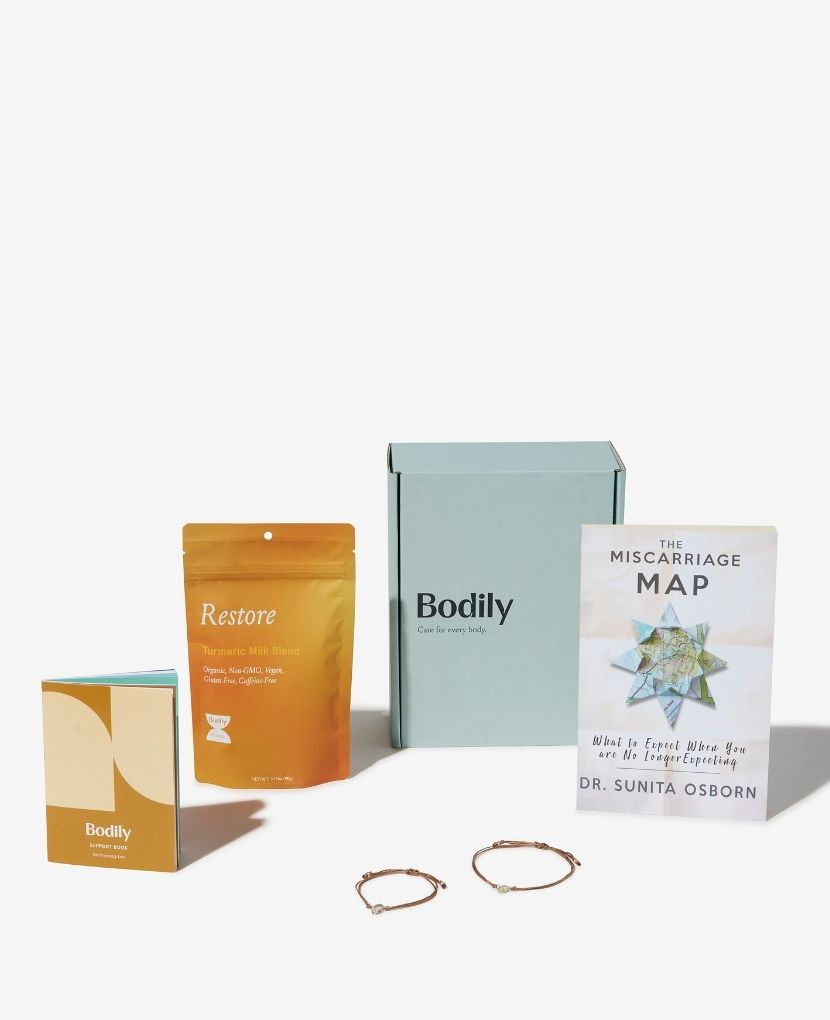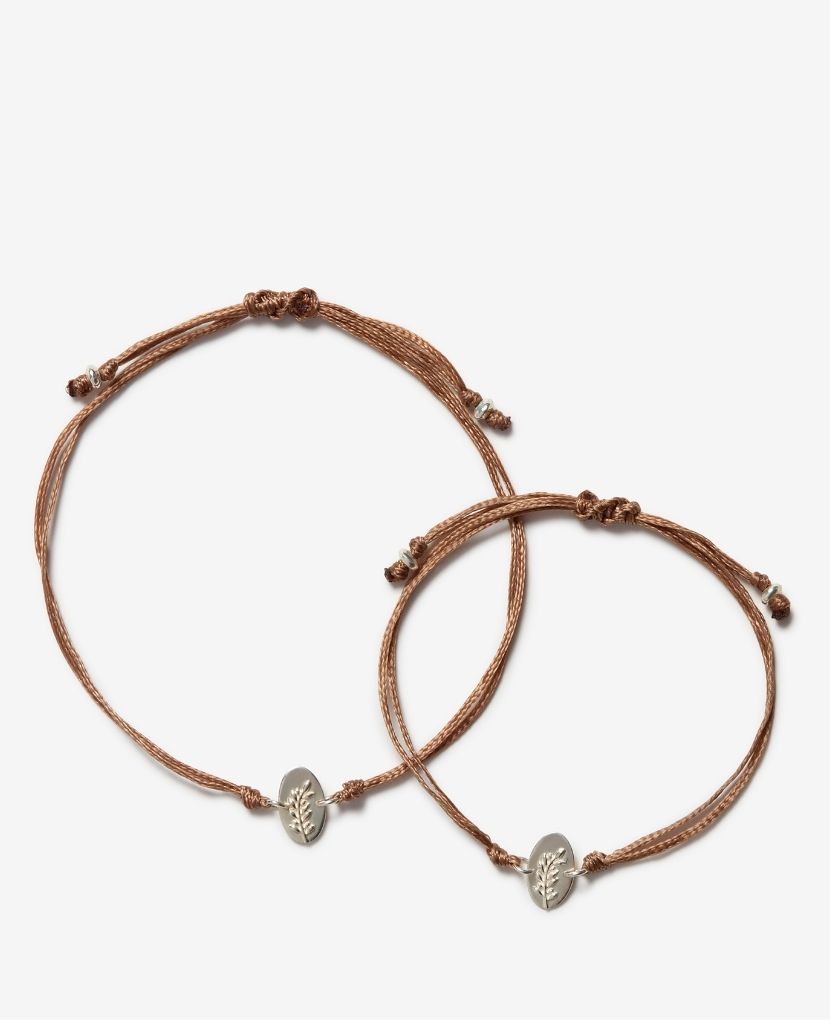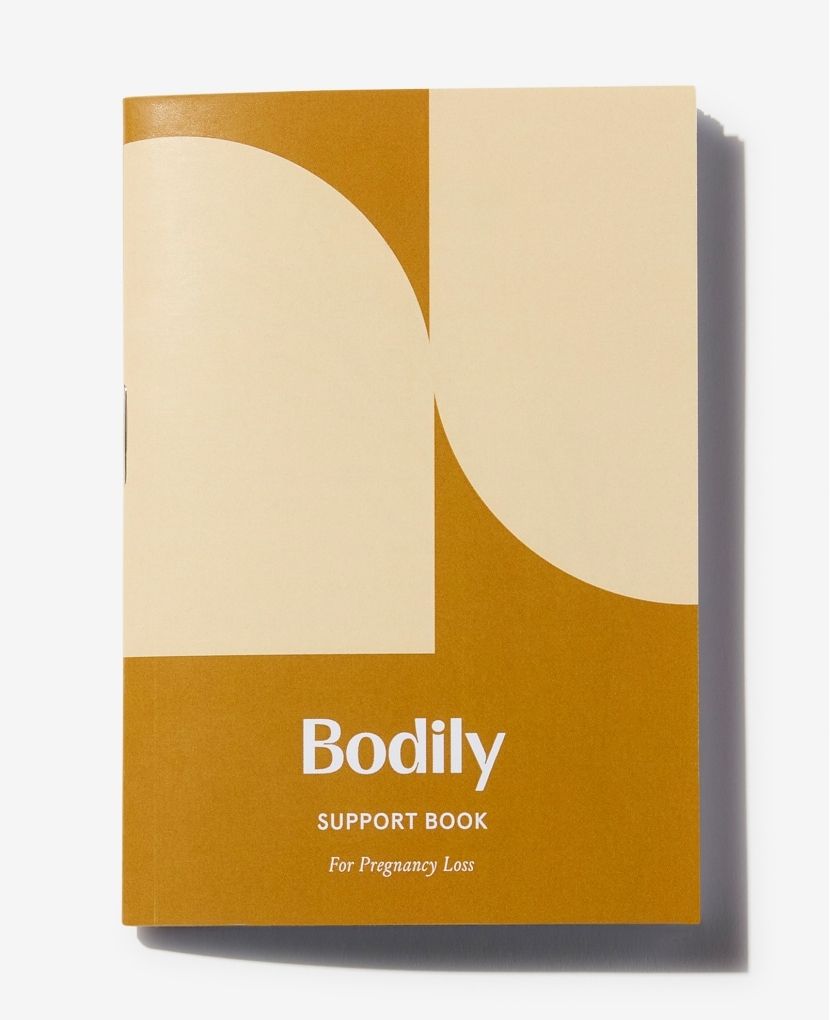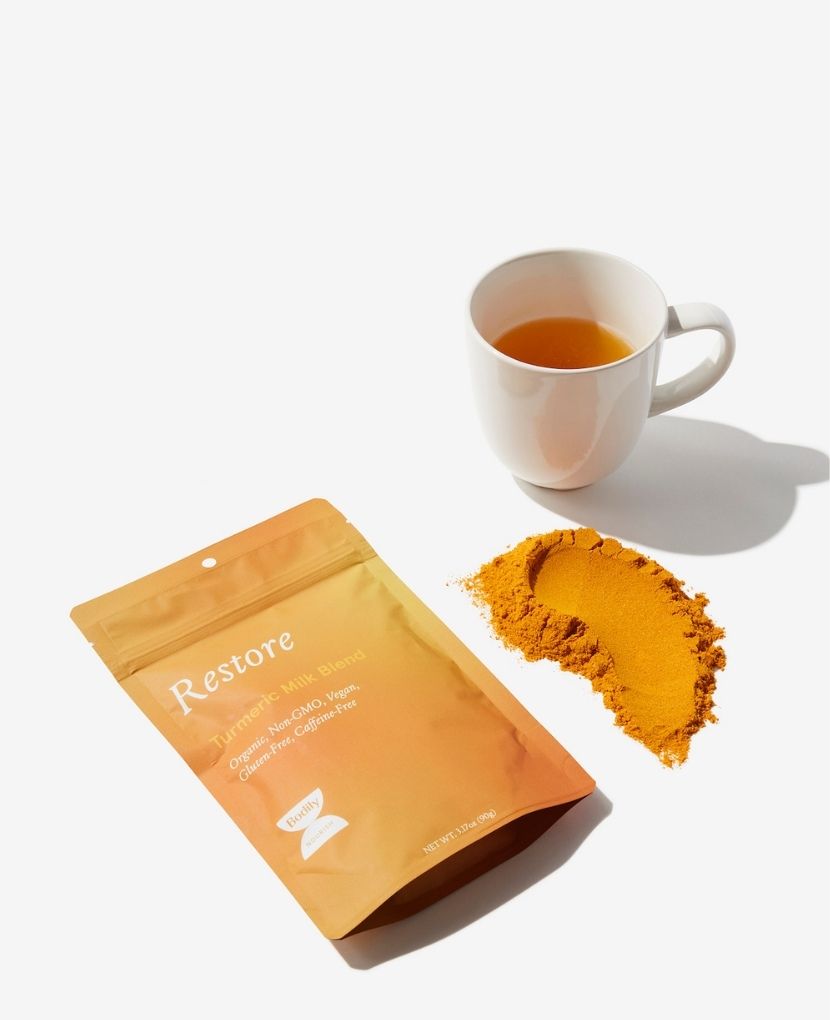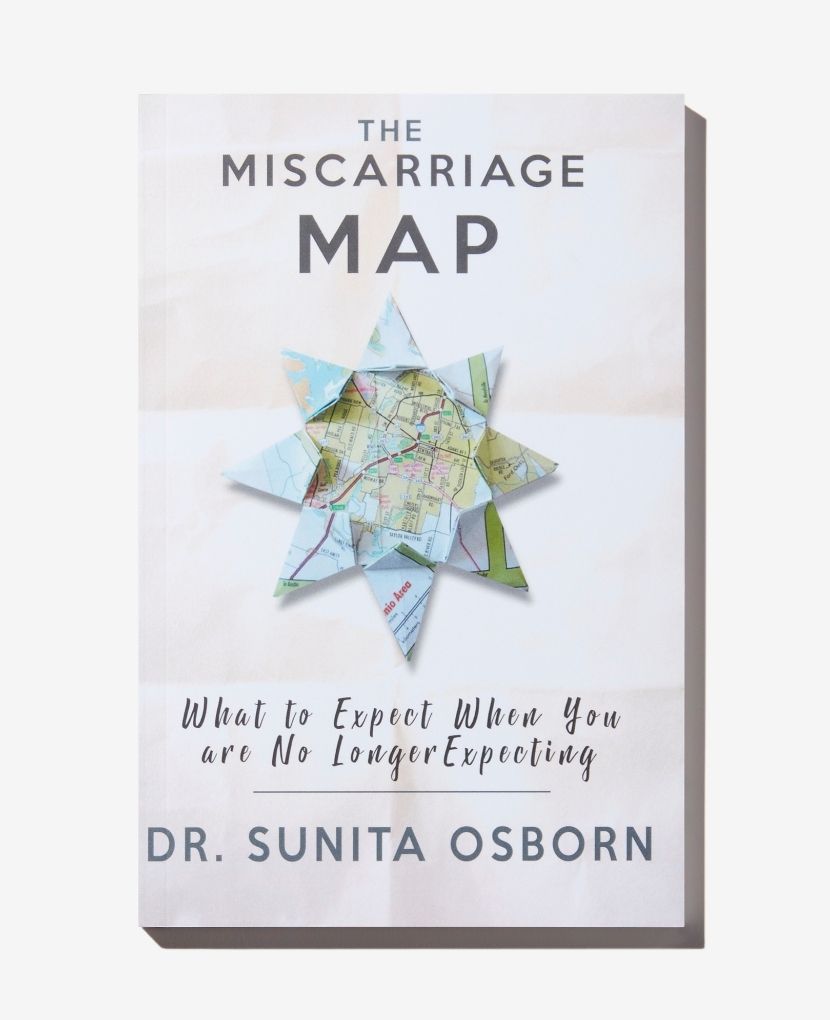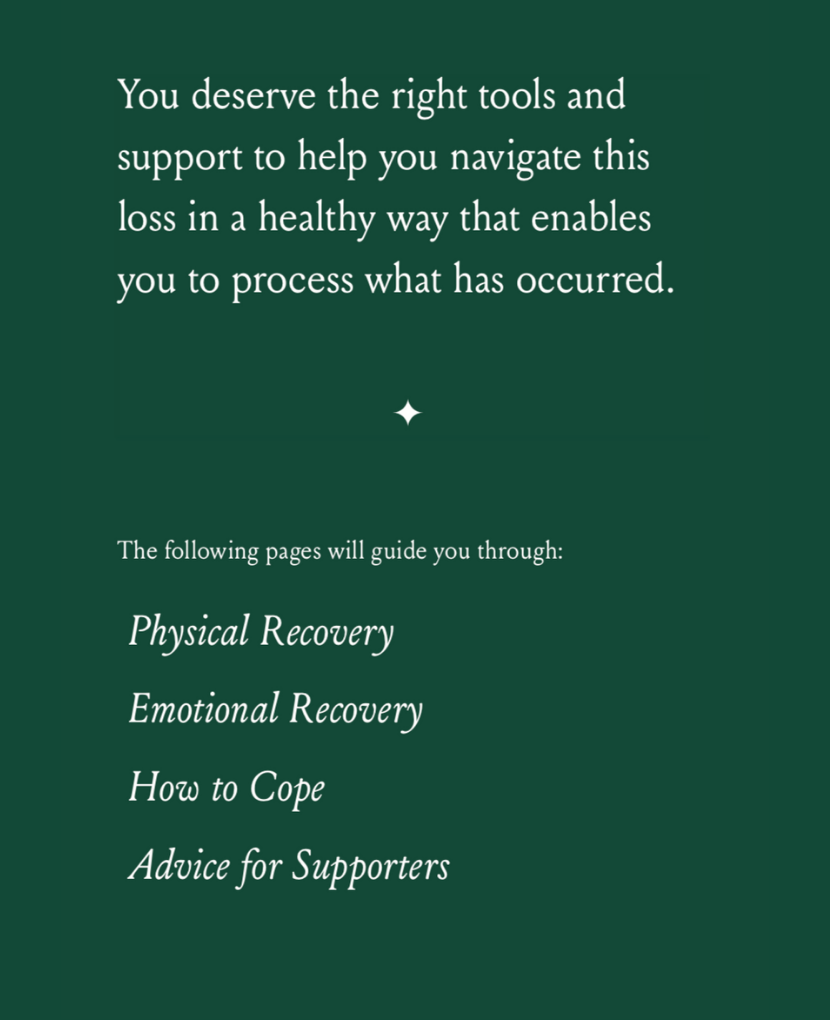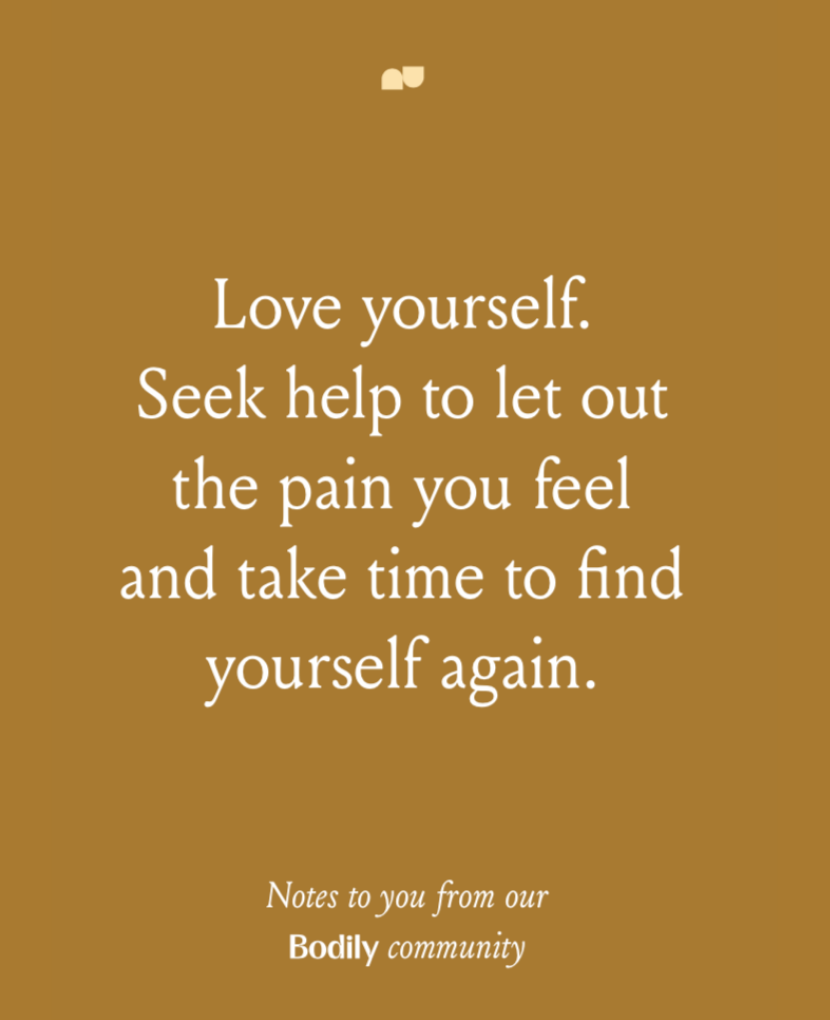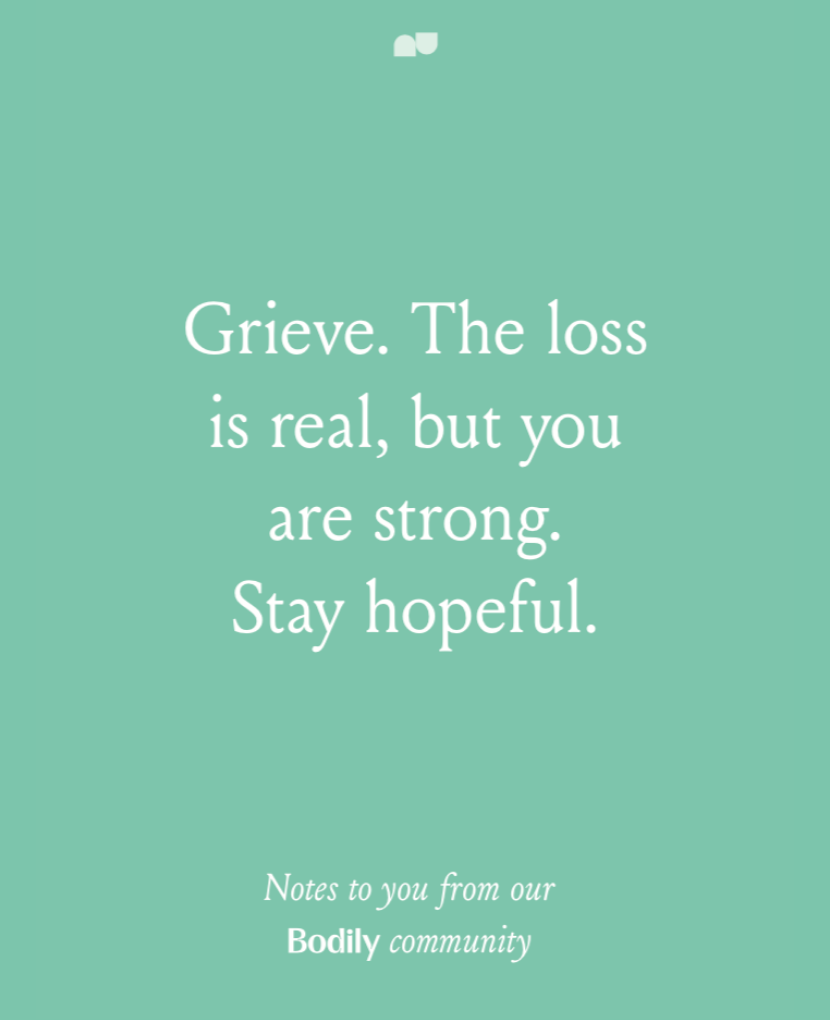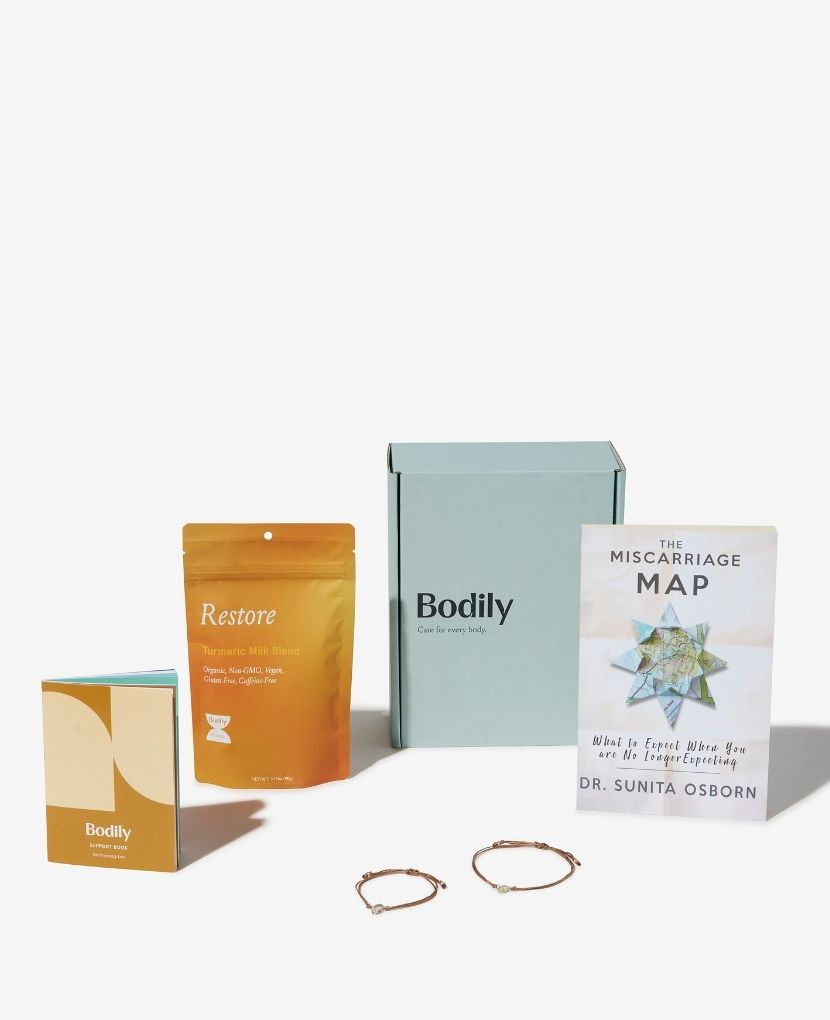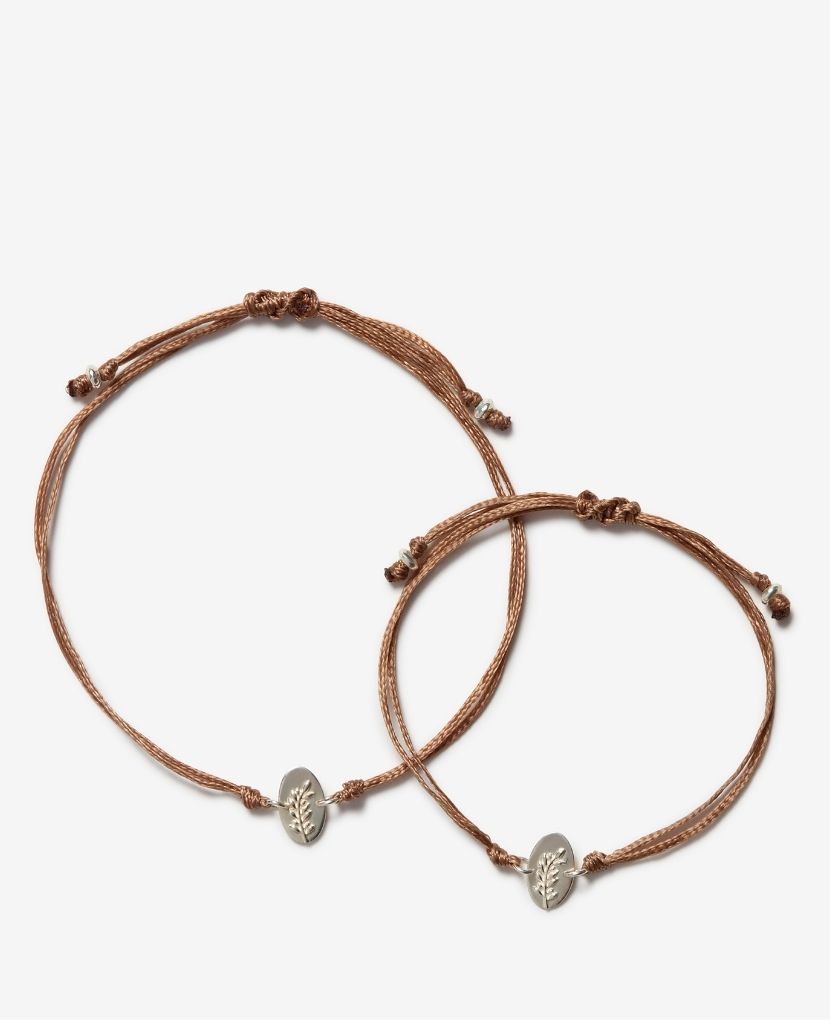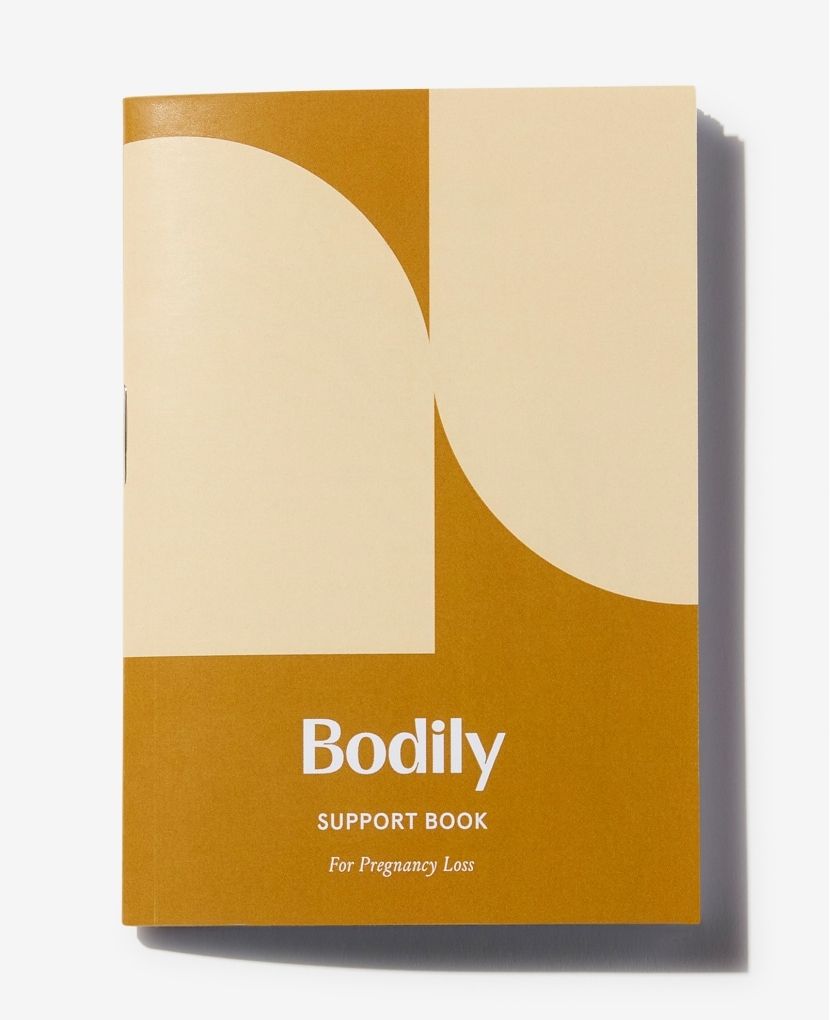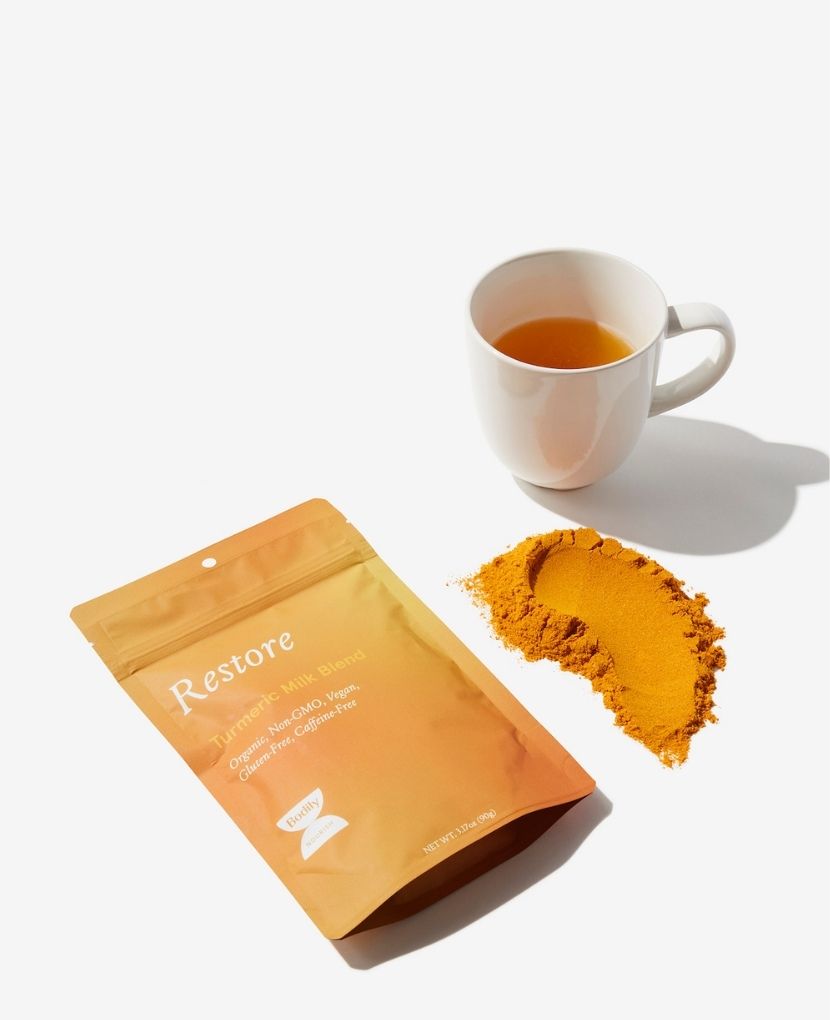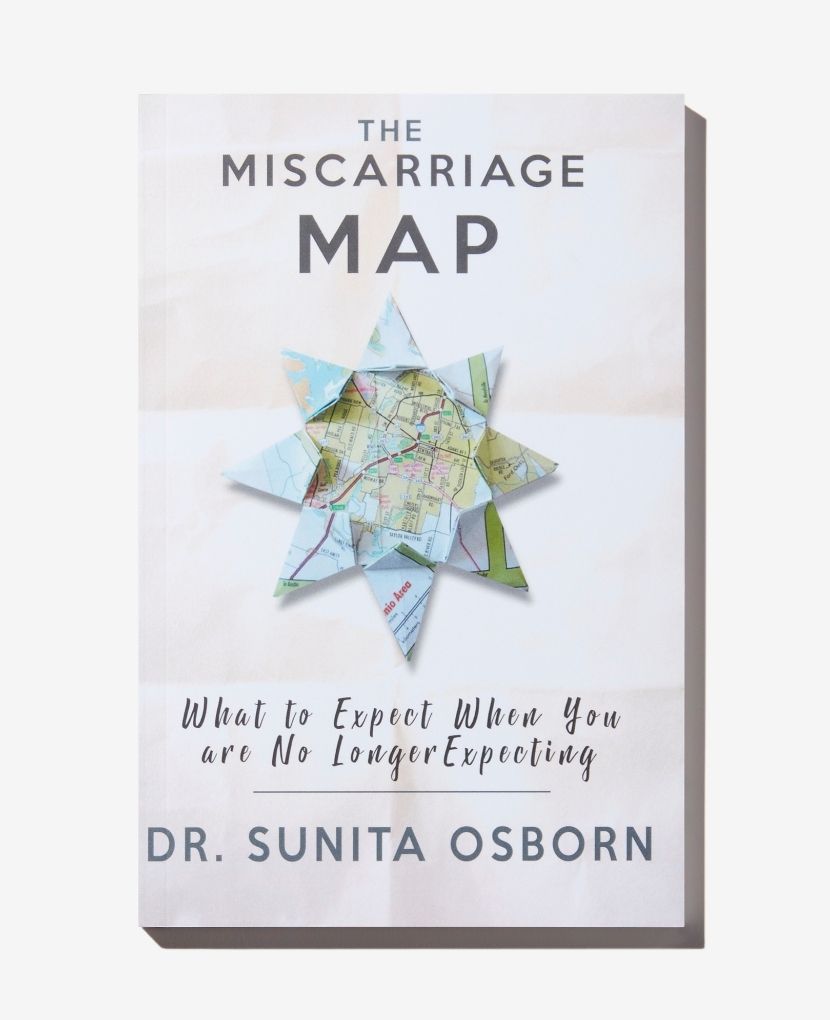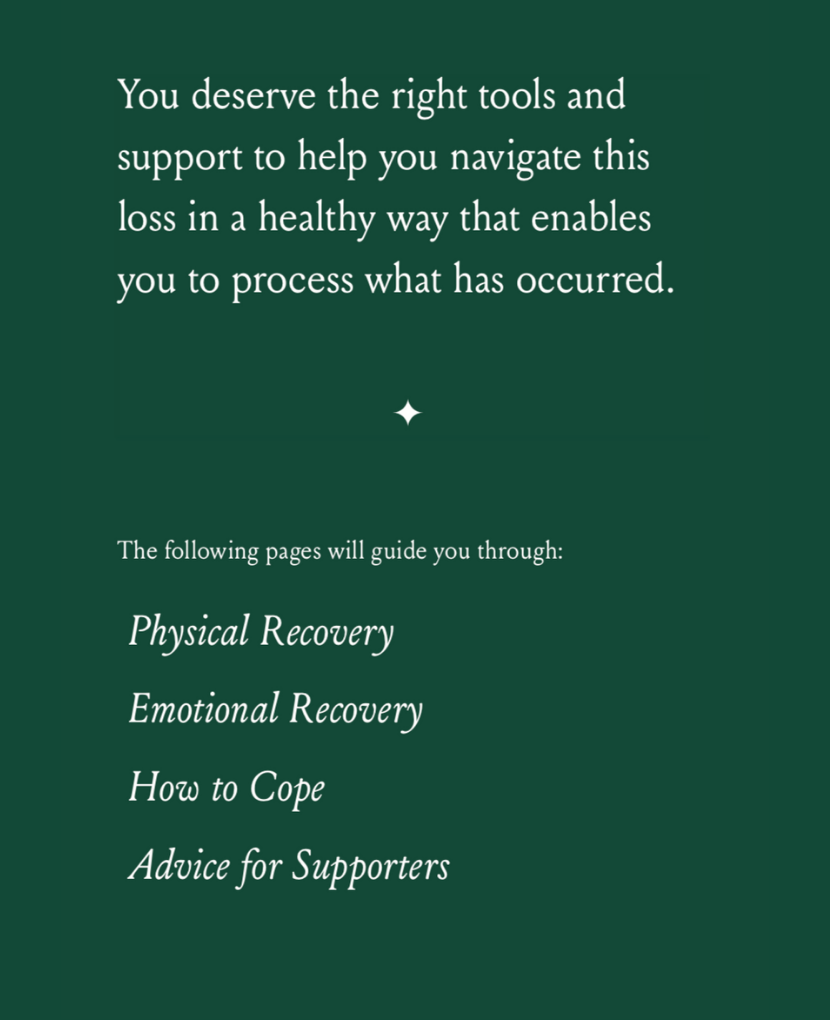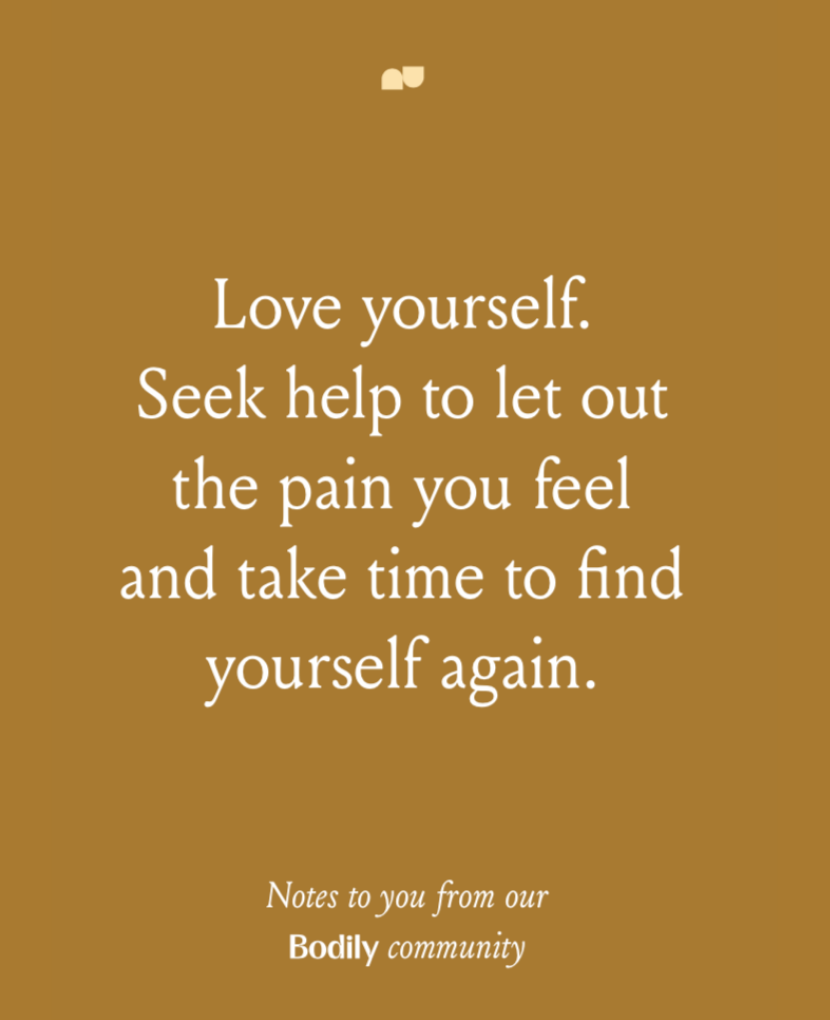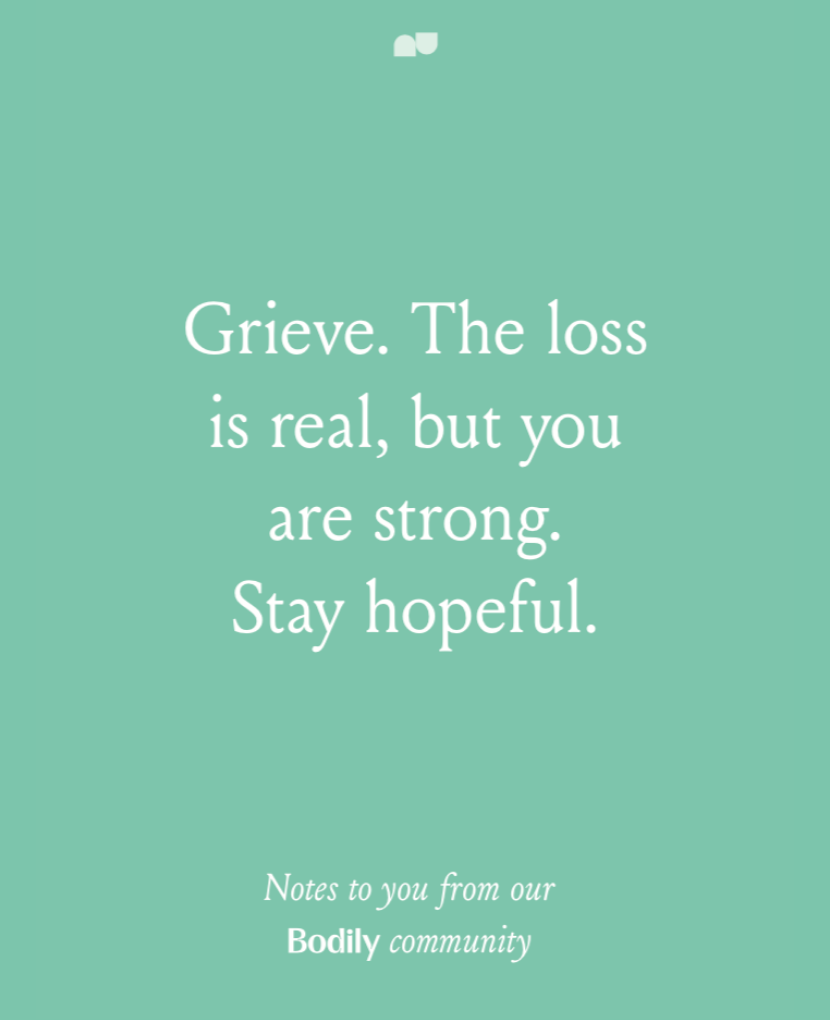 Bodily Care
Care For Miscarriage Box
Designed to provide comfort and care through miscarriage
$90
Experiencing miscarriage can be very challenging — it may be difficult to understand how to navigate this time. We designed this box to provide support and guidance when you or your loved one need it most. The items in this box offer tools to process the experience, nurture yourself (a vital part in one's healing), and honor the loss in ways that are meaningful to you regardless of whether you learned of a loss recently or some weeks or months in the past. We want you to know that you are not alone.
If you or the person you're supporting experienced:
Please note: This item is final sale
Suggested Gift Notes
If you feel you don't have the right words to share, here are some ideas you may want to try:
- I am here to support you.
- Take all the time you need to grieve. I am here for you whenever and whatever you need.
- I may not understand your pain, but I'm here to hold your hand or lend an ear.
- You don't have to do this alone. I am here for you.
Deciding Which Box To Get?
If you're supporting someone through loss and are not sure which box to get, we provide guidance here on making that decision.
If you know how far along in the pregnancy they were:
If you don't know how far along in the pregnancy they were:
If you still have any questions about which kit to purchase, you can reach out to hello@itsbodily.com.
What's Included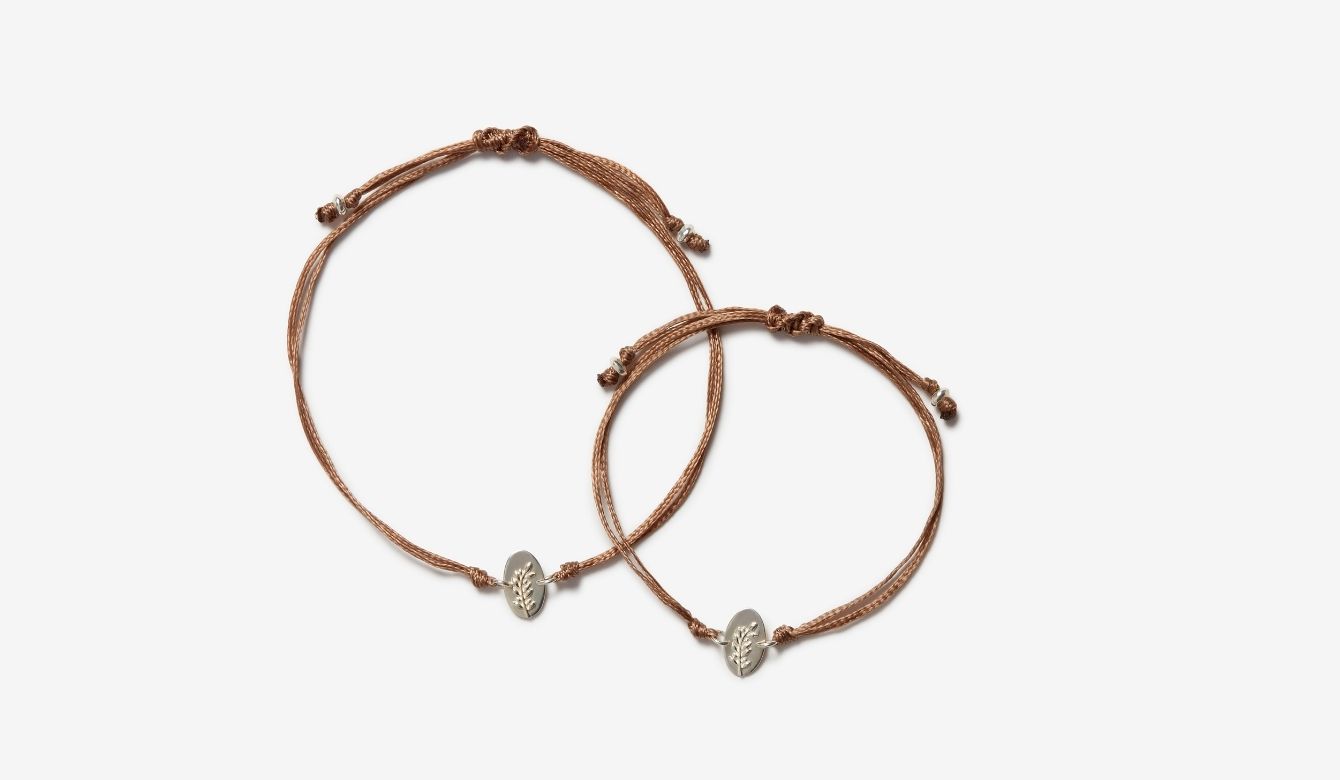 REMEMBRANCE BRACELETS
Memorialize your loss with two Olive Branch Remembrance Bracelets symbolizing resilience, strength, and capacity for regrowth. Designed in collaboration with Zahava, these tokens serve as a reminder of you and your partner's strength and perseverance through challenging times.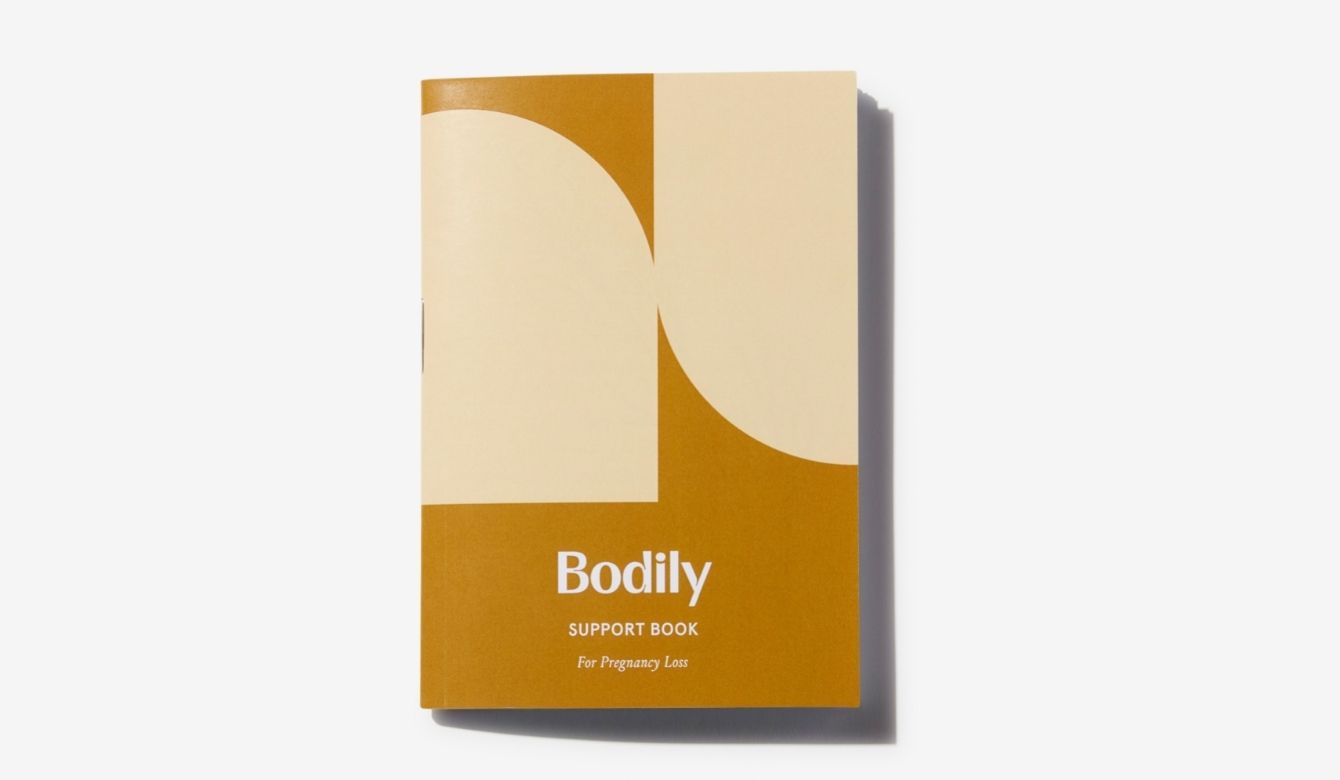 BODILY SUPPORT BOOK FOR PREGNANCY LOSS
This guidebook helps you through the physical and emotional recovery after loss. You and your supporters will find tools in our book on how to cope and communicate about your loss alongside messages of support from the Bodily community who have experienced loss. You can share this with your supporters when it's hard to express what you need.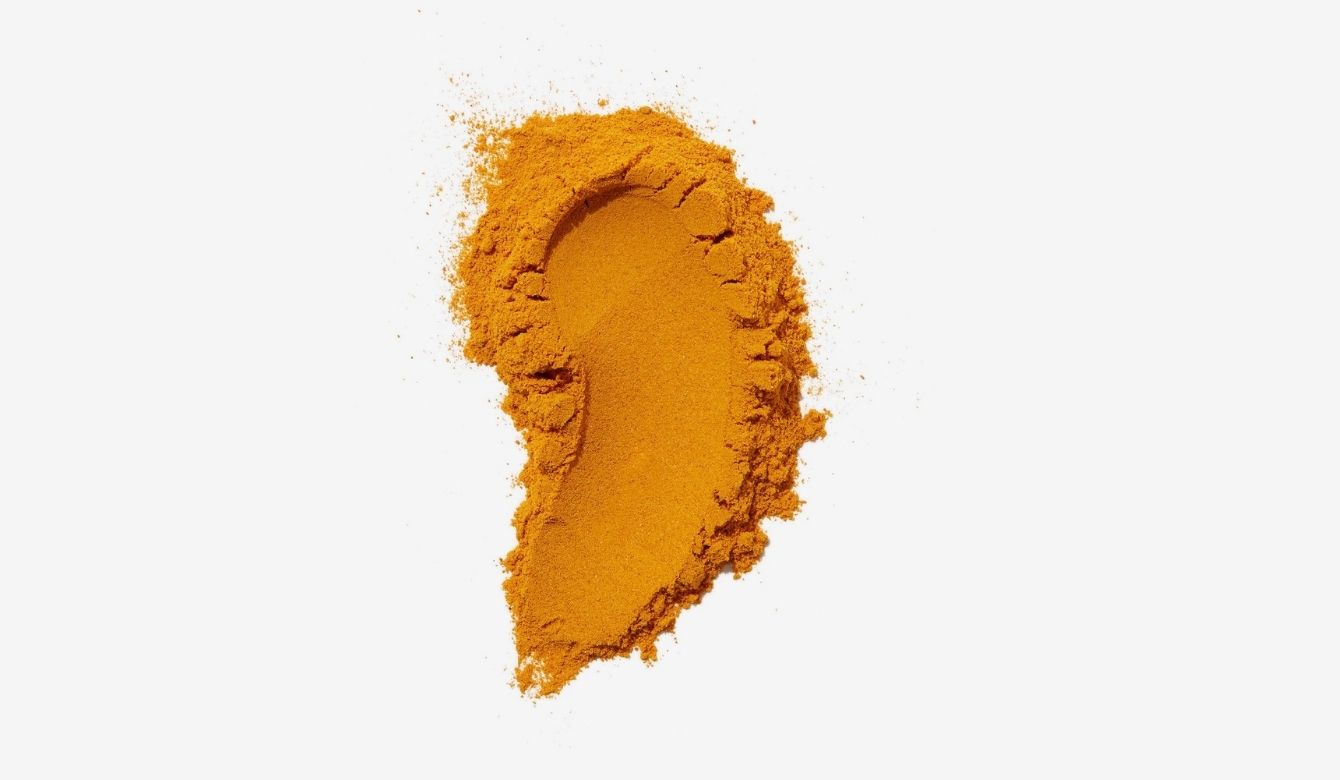 RECOVERY LATTE: RESTORE
It's common to feel out of control and disconnected from your body after experiencing pregnancy loss. Our turmeric recovery blend is intended to be a tool used to reclaim agency, reconnect with your body, and refocus on nurturing it. This blend is rooted in Indian tradition — supporting you physically with the benefits from turmeric, ginger, cinnamon and other superfoods, while also allowing you to actively care for yourself when you truly most need it.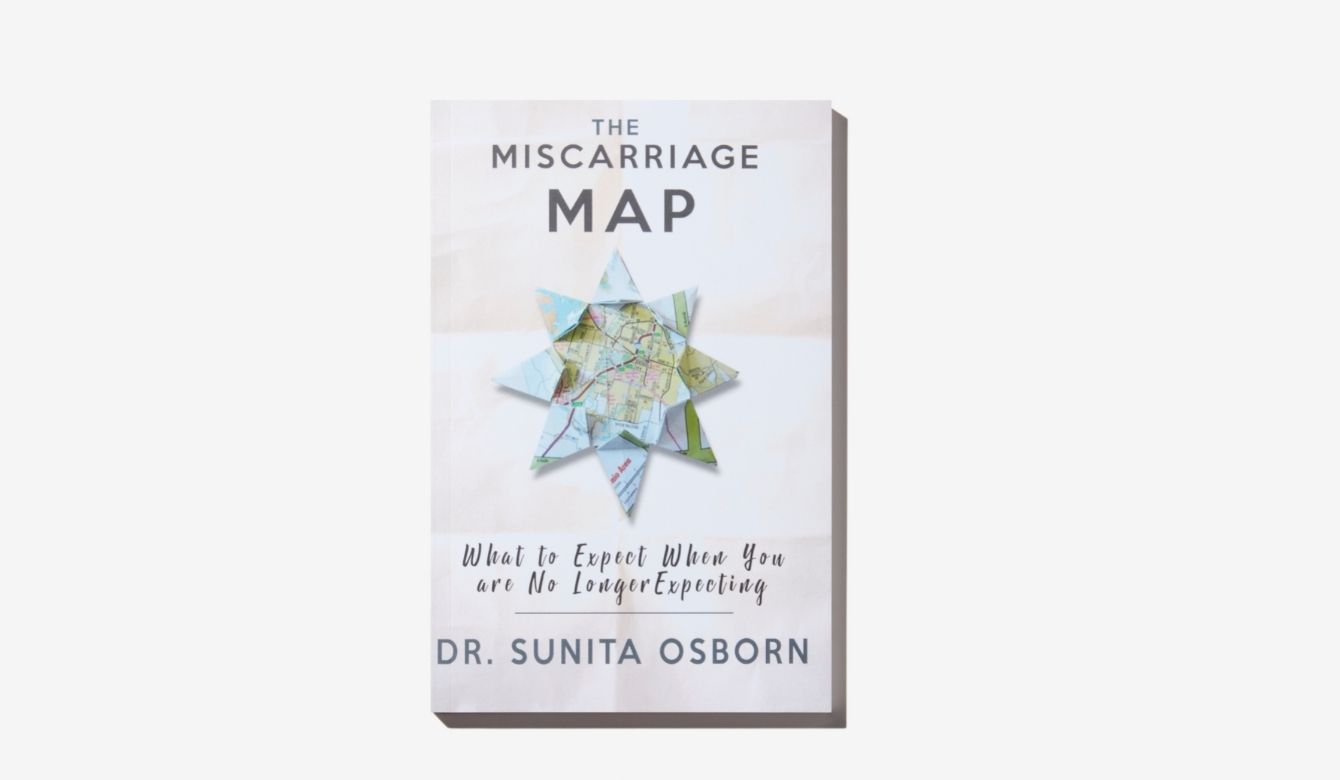 THE MISCARRIAGE MAP: WHAT TO EXPECT WHEN YOU ARE NO LONGER EXPECTING
Written by clinical psychologist and Bodily advisor Dr. Sunita Osborn, this book offers actionable advice on navigating loss and helps you decide the strategies to build your path forward after loss from someone who has experienced it herself.
Ingredients & Care
RECOVERY LATTE: RESTORE
Ingredients: Organic turmeric, organic maca, organic cinnamon, organic stevia, organic ginger, organic boswellia, organic guar gum, organic cardamom, organic black pepper
Made in the USA. Organic, Non-GMO, Vegan, Gluten-Free, Caffeine Free. Packaged in a facility that also processes peanuts and tree nuts.
REMEMBRANCE BRACELETS
Materials: Sterling silver (token), nylon (string)
Care: Please avoid showering, swimming, and exercising in your jewelry to protect from wear.
Handmade by artisans in India.
IF YOU NEED HELP RIGHT NOW
Poppy Seed Health offers 24/7 on demand text access for the continuum of maternal health experiences, including pregnancy loss.