Bodily Care
Mesh Underwear:
5-Pack
$14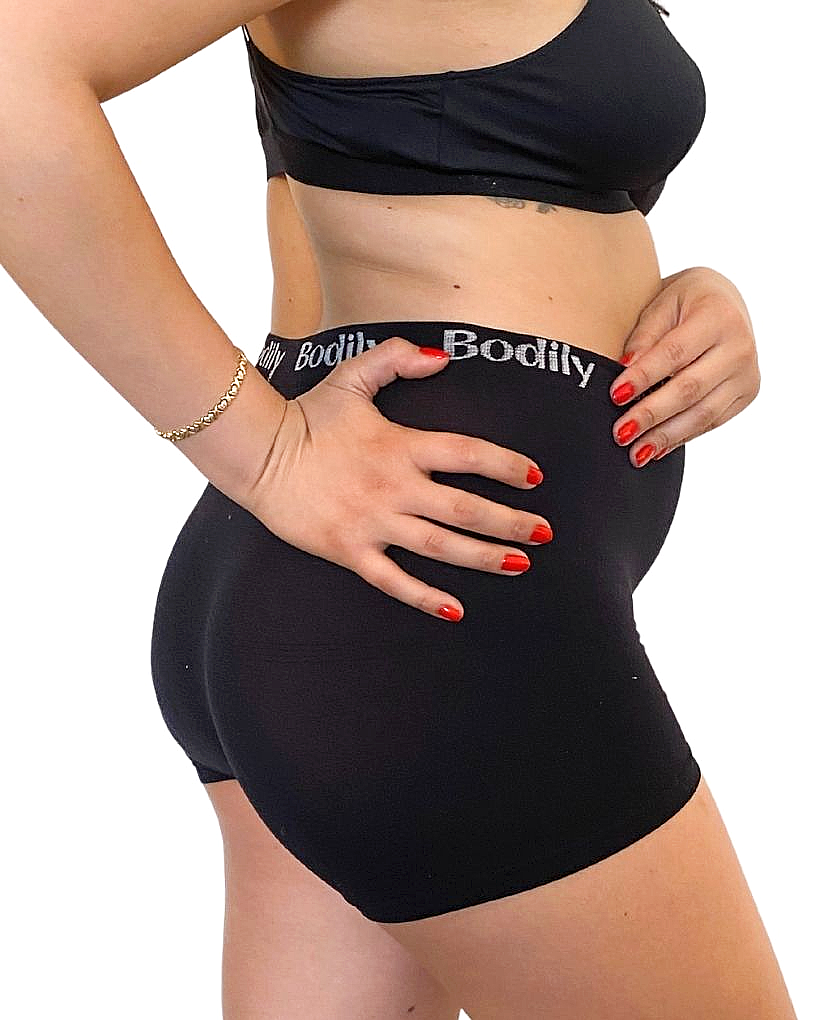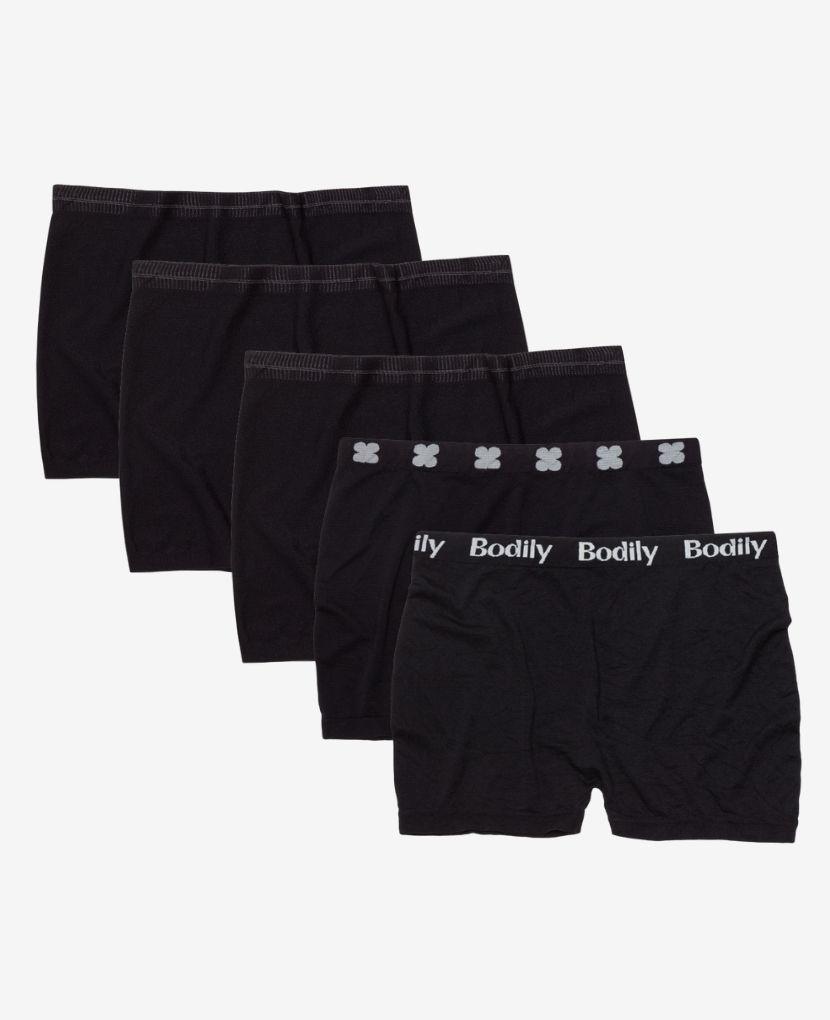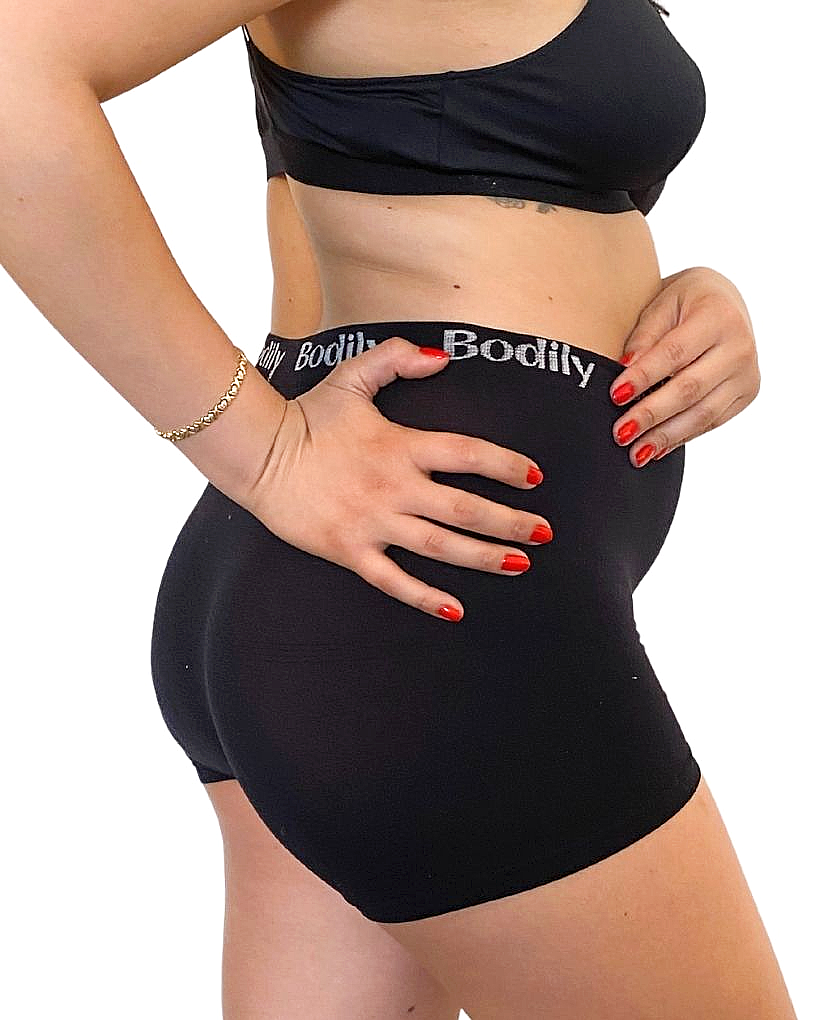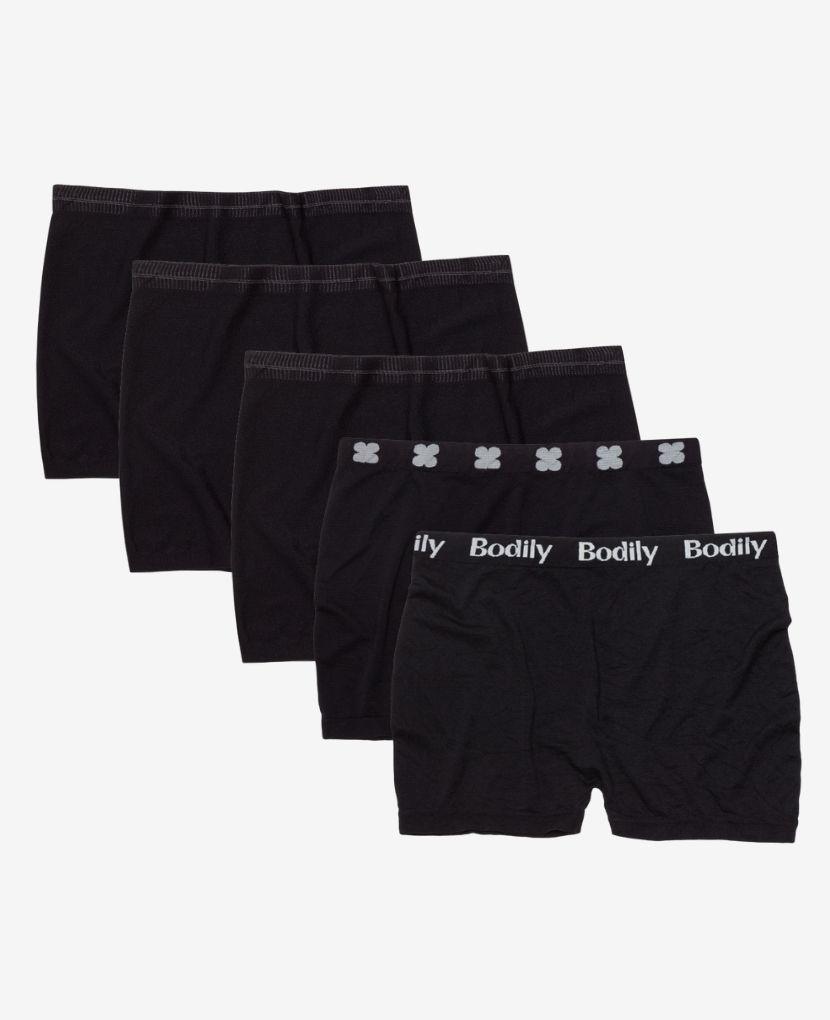 Bodily Care
Mesh Underwear: 5-Pack
Support and comfort for bleeding during loss
$14
Postpartum bleeding, or lochia, is a part of the physical recovery after second or third trimester loss. These boyshorts (one-size-fits-most) provide comfort and breathability as you recover from surgery or delivery after loss.
These mesh underwear are made in a soft knit for maximum comfort and breathability. 
Size Guide
MESH UNDIES: Fits most size 2 to size 16 (39 inch waist).
Return Policy
Mesh Underwear that are unworn and in their original *sealed* packaging are eligible for return within 30 days of receipt. For hygienic reasons, we cannot accept returns of Mesh Underwear if the packaging has been opened. Please reach out to hello@itsbodily.com for returns.
Physical Recovery After Loss
Depending on when you experienced loss, you can expect significant bleeding (or lochia) and cramps after surgery or delivery. The intensity and duration of these vary based on a variety of factors such as how far along you were, and typically, second or third trimester pregnancy loss is followed by a longer bleeding period. Tampons should not be used while recovering from a pregnancy loss. Use Maxi Pads instead to prevent infection and better keep track of blood loss.
Materials & Care
Materials: 90% Nylon, 10% Spandex
Care: Machine wash cold on delicate cycle, line dry. Do not bleach. Do not iron.