Bodily Care
Non-Slip Breast Pads:
Full Coverage
$24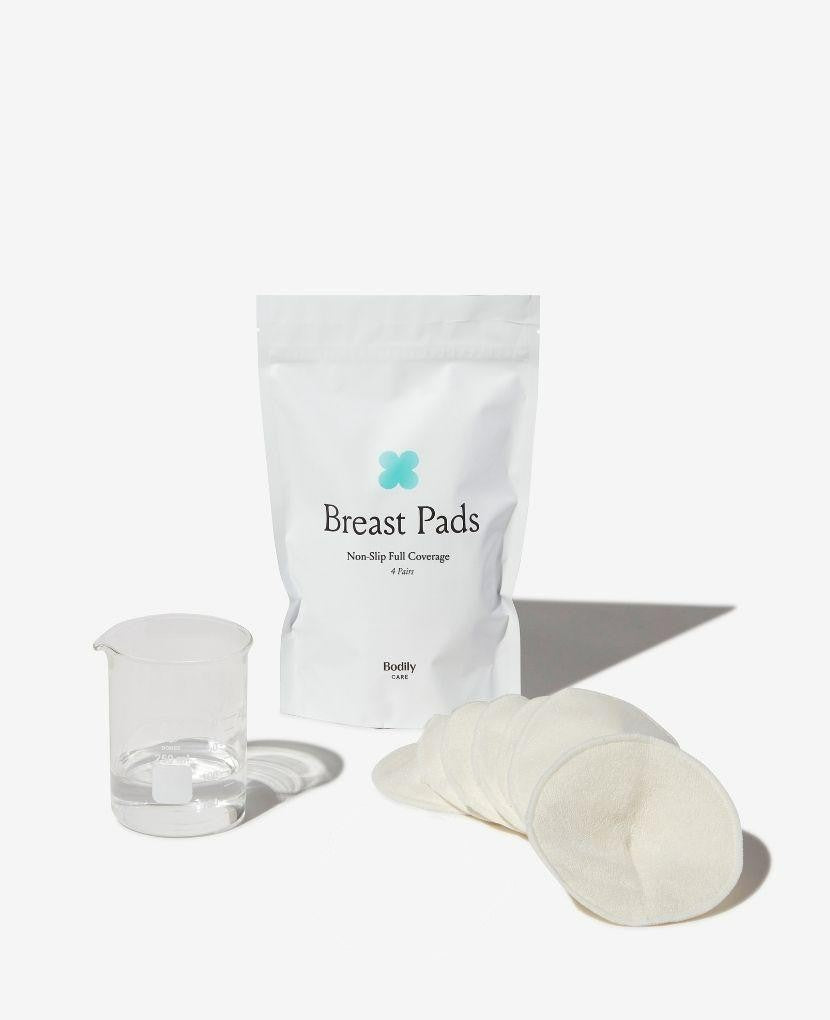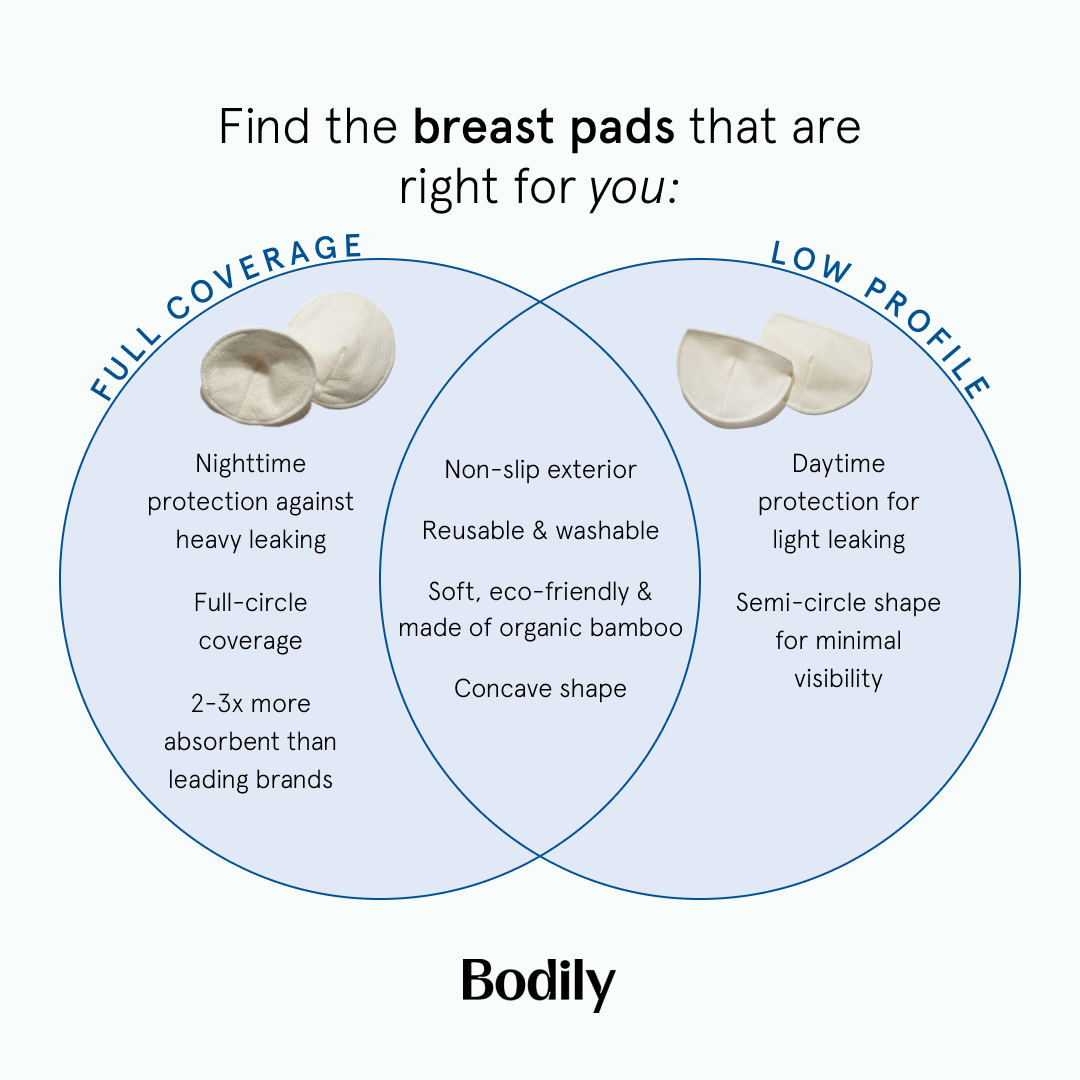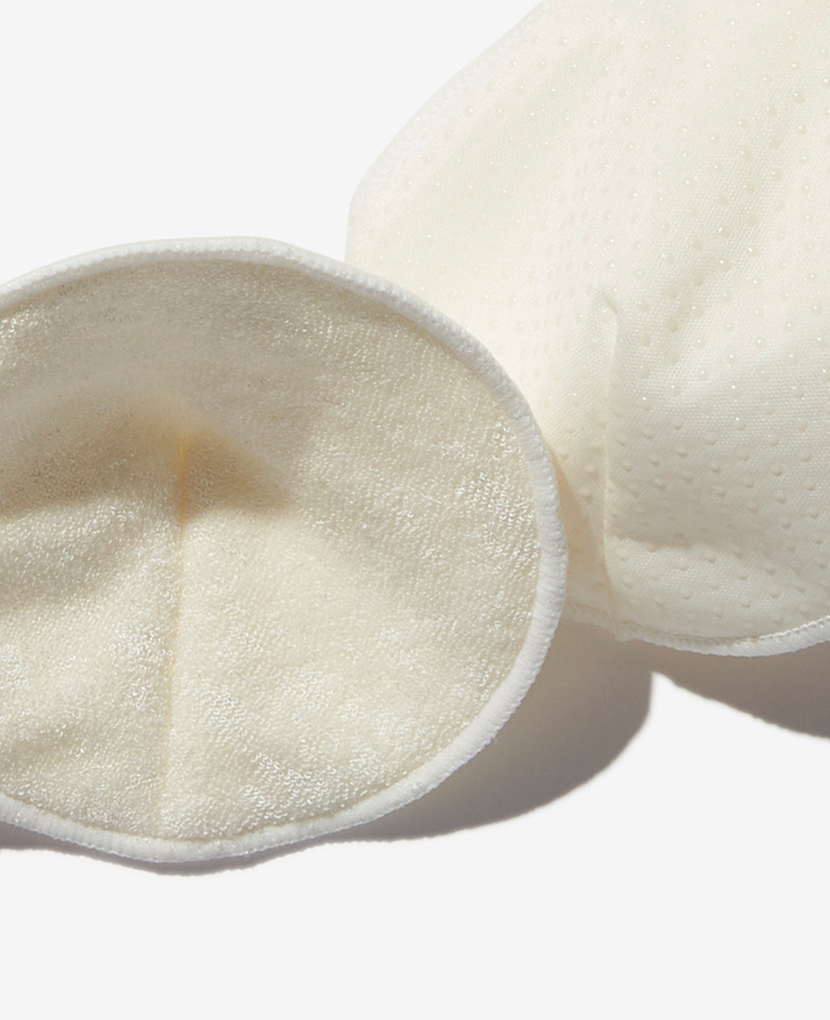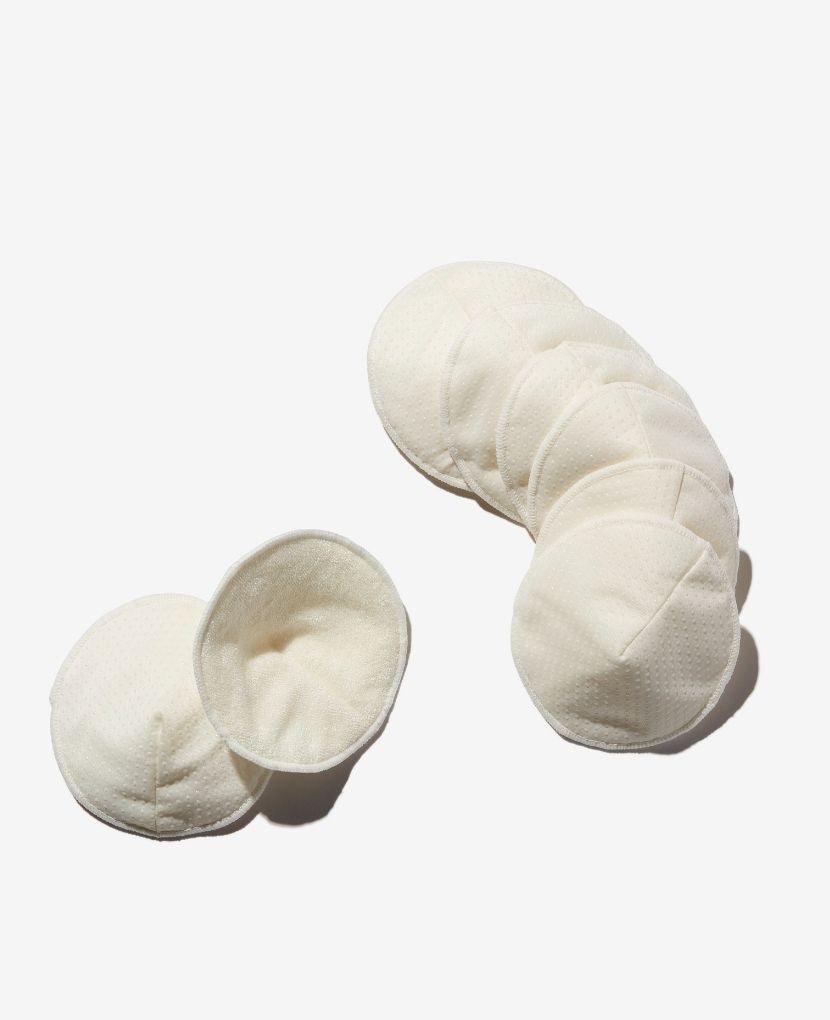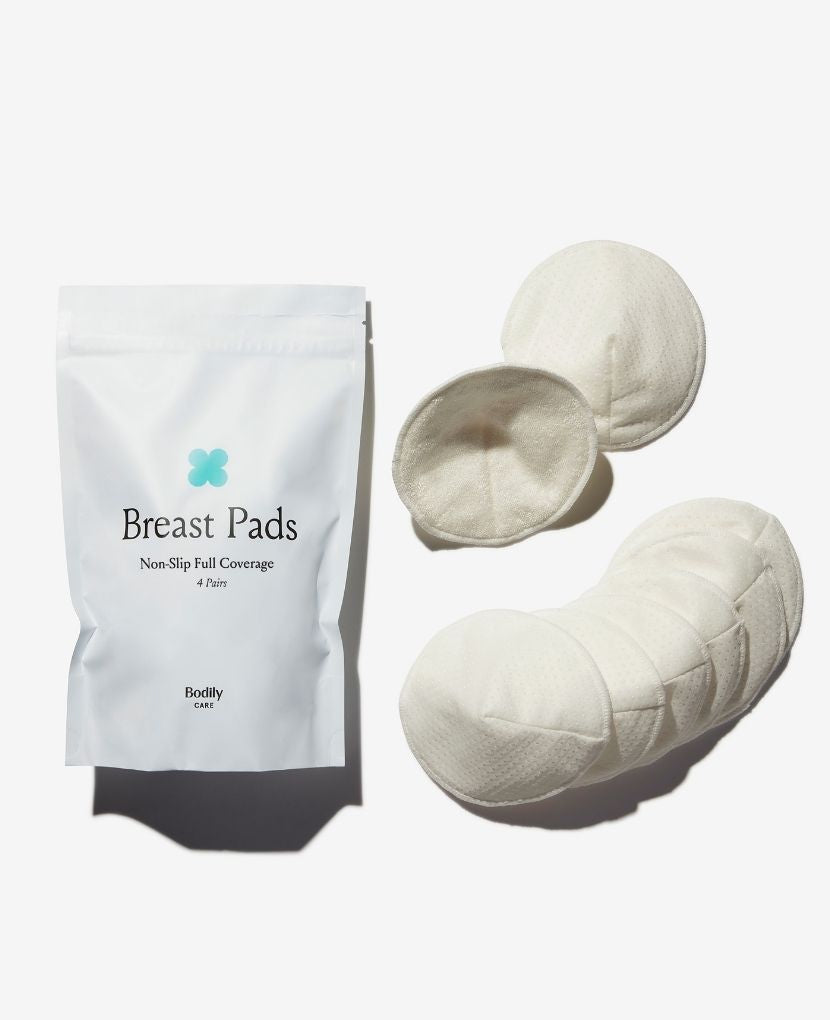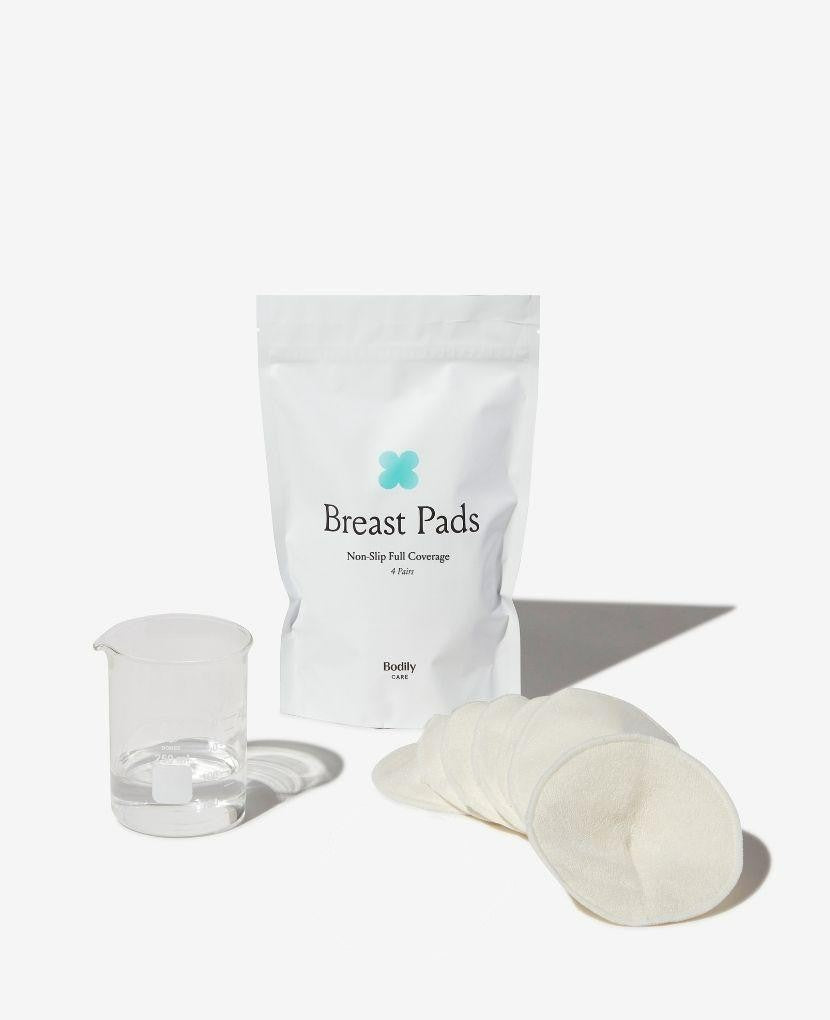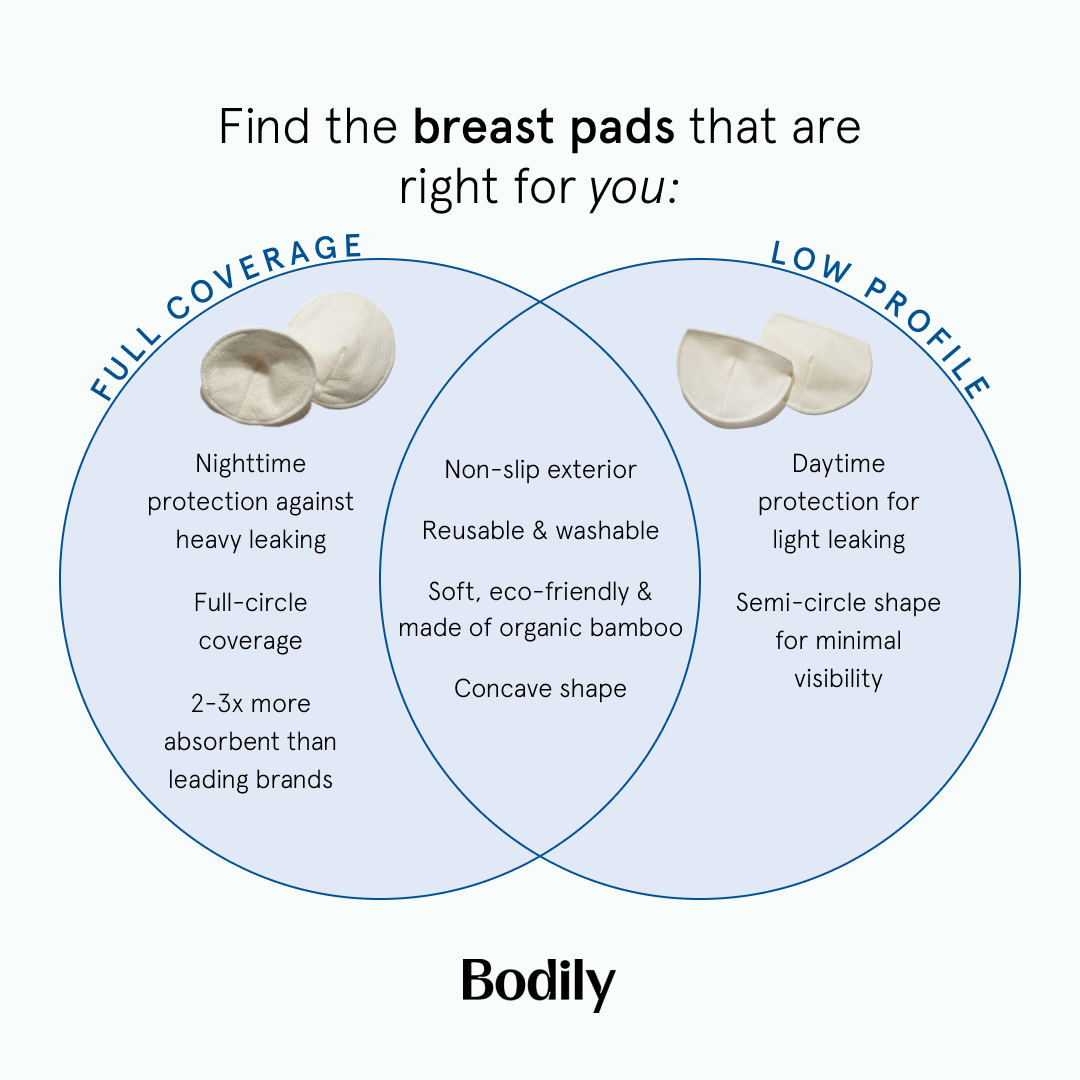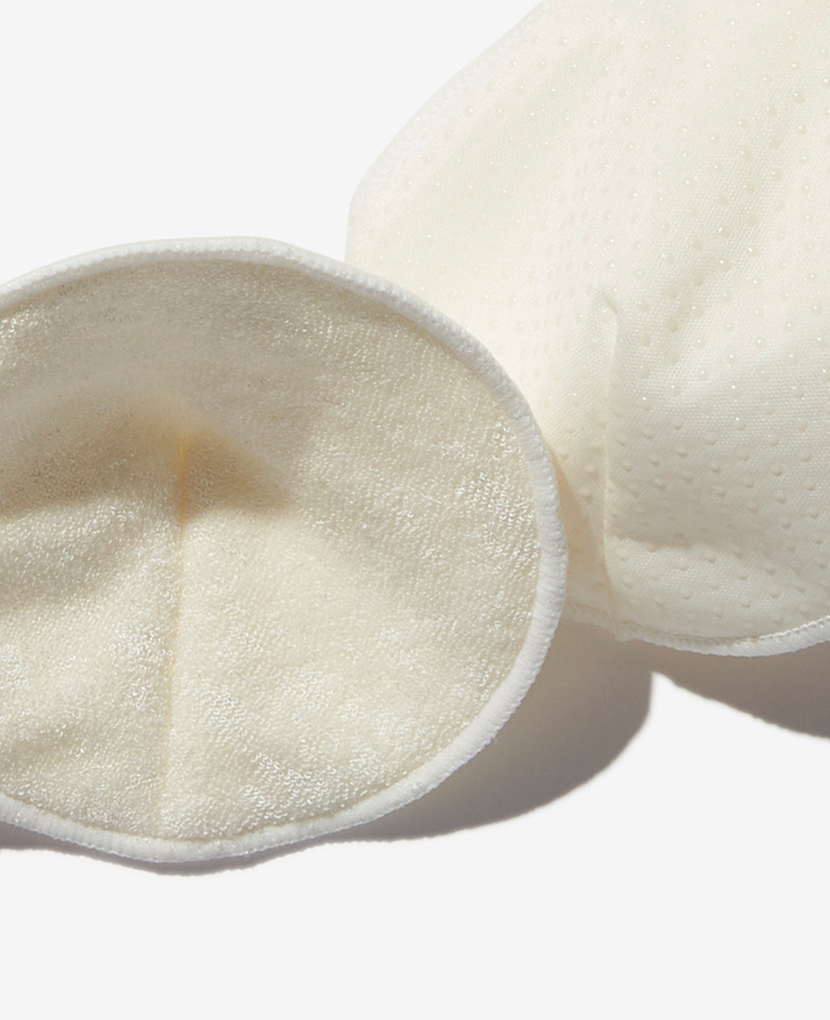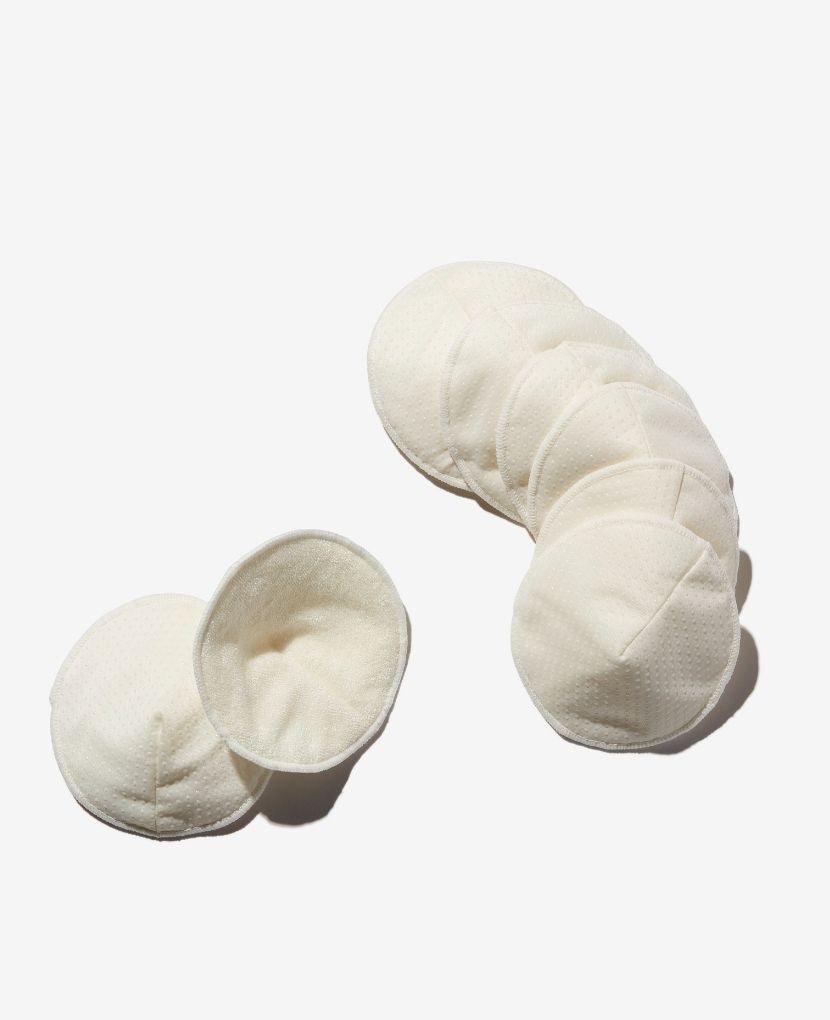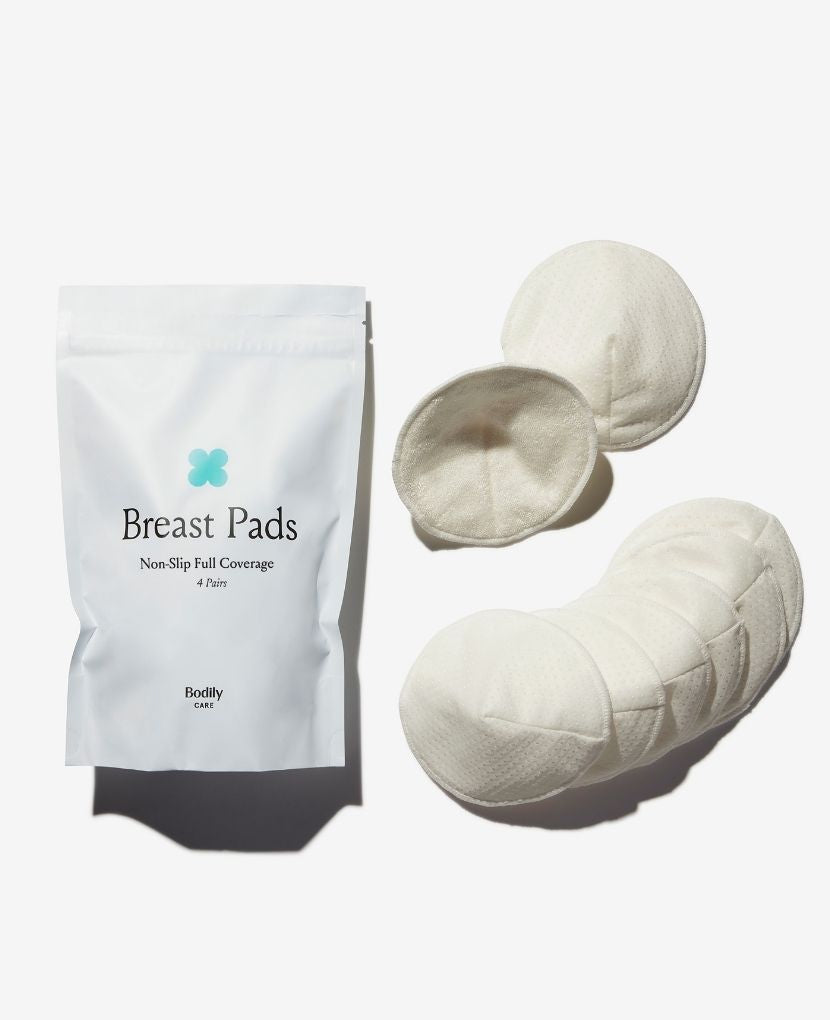 Bodily Care
Non-Slip Breast Pads: Full Coverage
Max leak protection. 4 pairs
$24


4 PAIRS: Max Absorption and Protection
Finally: nursing pads that are designed to stay put where they need to be — on your breast — and don't end up where you want them least. Our unique Non-Slip Breast Pads feature a grippy silicone exterior to reduce slipping and sliding within bras or tanks.
Designed for heavier leakage and overnight coverage, our Full Coverage Breast Pads have a full-circle concave shape and provide 2-3x more absorption than leading brands, so you can sleep comfortably and stay dry. Plus, they're organic, reusable and made of eco-friendly bamboo. 
Features
Anti-slip grip and a highly absorbent inner layer provides more coverage than leading brands, so you can say goodbye to soaked PJs
Grippy silicone dots on exterior reduce sliding and slipping within bras or tanks
Semi-circle shape won't peek out of your bra
Concave shape designed to follow the natural shape of your breast
Less bulky edges reduce visibility through clothes
Reusable, washable, eco-friendly, and made of organic bamboo
Returns
Breast Pads that in their original *sealed* packaging are eligible for return within 30 days of receipt.
Our full return and shipping policy is here.
For questions on fit or sizing, email us at hello@itsbodily.com
Did You Know...
that waking up in pajamas soaked through with milk is a common breastfeeding experience? Common but unpleasant, nonetheless. Our organic and reusable nursing pads will keep you dry, ease discomfort from sensitive or sore nipples, and stay where they're supposed to: in your bra. They are soft against skin and made of eco-friendly bamboo.
Materials & Care:
Materials:
Layer 1 (anti-leak, anti-slip): Polyester & Silicone
Layer 2 (high-absorbency microfiber): Polyester, Polyamide
Layer 3 (against skin): Organic Bamboo, Organic Cotton
Care: Machine wash cold. Dry pads thoroughly on regular heat. Do not use fabric softener or dryer sheets — they create a coating which inhibits absorption.