Navigating our bodies with confidence
We believe that when it comes to women's bodies and the physical changes they experience, the things that no one talks about are the ones that need the most attention. It's not always easy or pretty. We're here to make change as good as it gets.
There are so many shared physiological experiences that happen to our bodies that we simply don't talk about. Women especially are left to face these critical experiences without: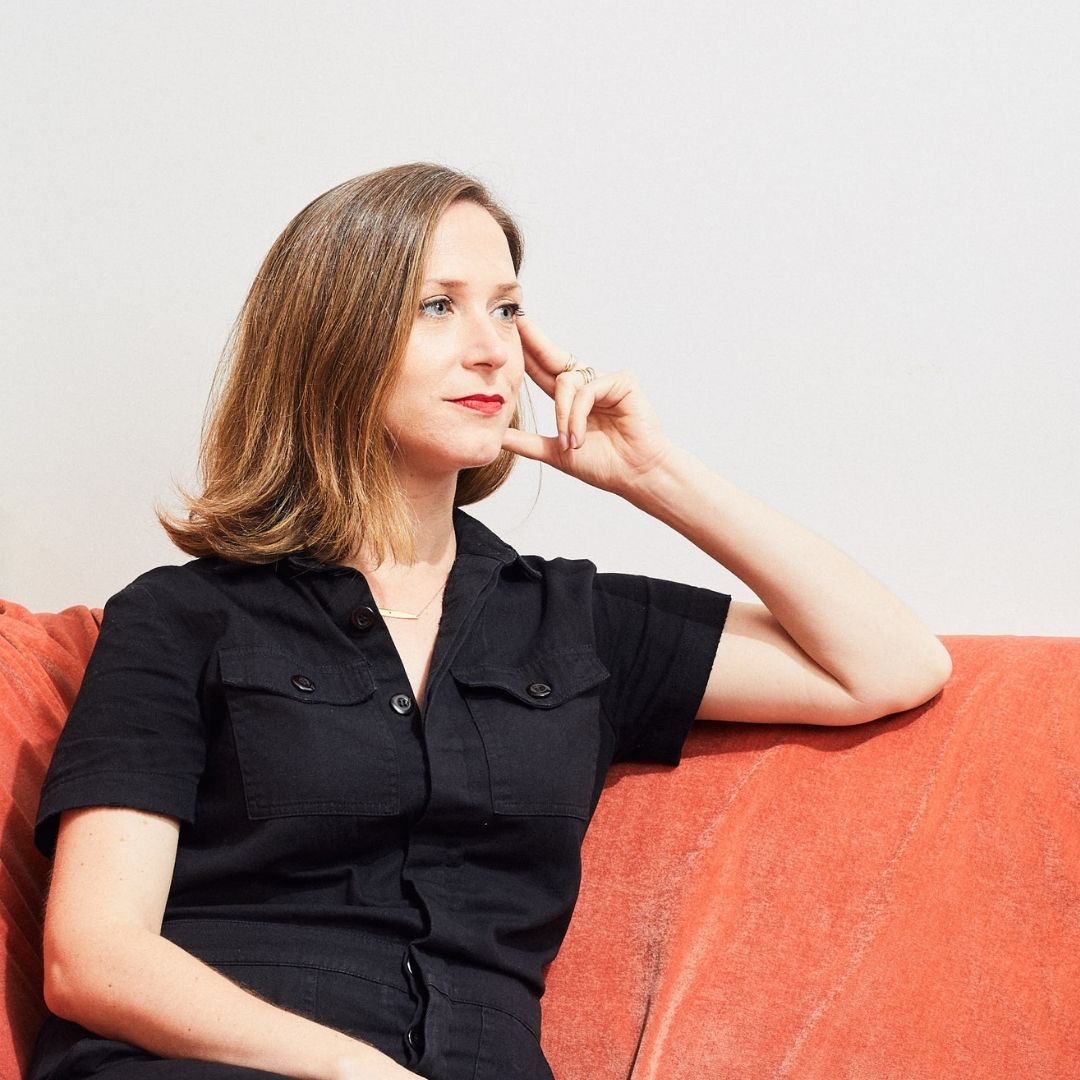 How We Got Started
Bodily founder, Tovah Haim, was completely unprepared for how intense the recovery from birth would be when her first child was born in 2017. Feeling shaken by the bodily transformations, blindsided by the experience, astounded at the lack of credible information available to explain what was happening and shocked by the substandard products available to get through all of it—she decided to pivot from her career as a CFO and investor, and dive into women's health.

In creating Bodily, Tovah's aim is to offer judgment-free, inclusive, evidence-led resources and design-forward products to a market that is often ignored completely. "Like so many areas of women's health, we don't talk about female physiology. It's culturally taboo," she says. "How can we expect society to give us time to recover if nobody knows what's happening? We deserve better."
Access for Everyone
We are for pregnant people and for partners, for family and employers, for the curious and the novice — equity requires everyone to participate.

There are no exclusive corners here. If you're interested in being a supporter in someone's recovery, we welcome you.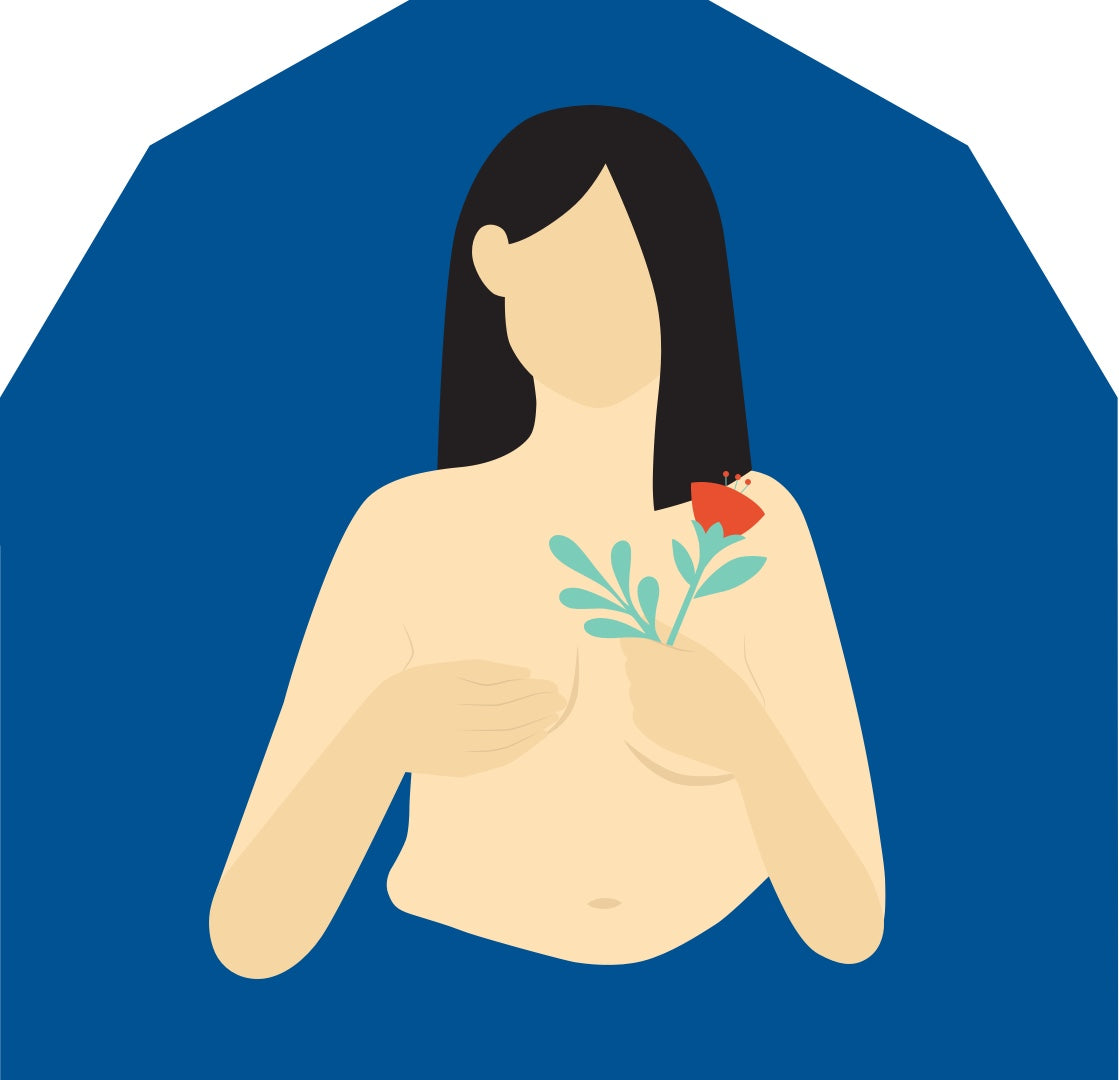 Essentials For Your Body
Through evidence-based research and design-led products, we make solutions available for living confidently in our bodies, focusing on birth and pregnancy recovery, and breastfeeding.

Essential products can and should make you feel good. You should feel good putting them on your body, you should feel good wearing them, and you should feel good buying them.
Our Expert Advisors

Dr. Emily Oster
PhD
Professor of Economics, Brown University; Author of Expecting Better, Crib Sheet, The Family Firm

Andrea Syms-Brown
IBCLC
Former President and Education Director of the NY Lactation Consultant Association, Founder of Baby in the Family LLC

Dr. Sunita Osborn
PsyD, MA
Clinical Psychologist, Author of The Miscarriage Map and The Miscarriage Map Workbook

Dr. Shieva Ghofrany
MD
Board-certified OB/GYN, MD, FACOG, Integrated Medicine, Founder of Tribe Called V

Erica McAfee
Doula
Full Spectrum and Bereavement Doula, Founder of Sisters in Loss LLC

Yael Silverberg-Urian
CNM
Certified Nurse Midwife, St. Joseph's Hospital Medical Center