Here for you through every change and transition.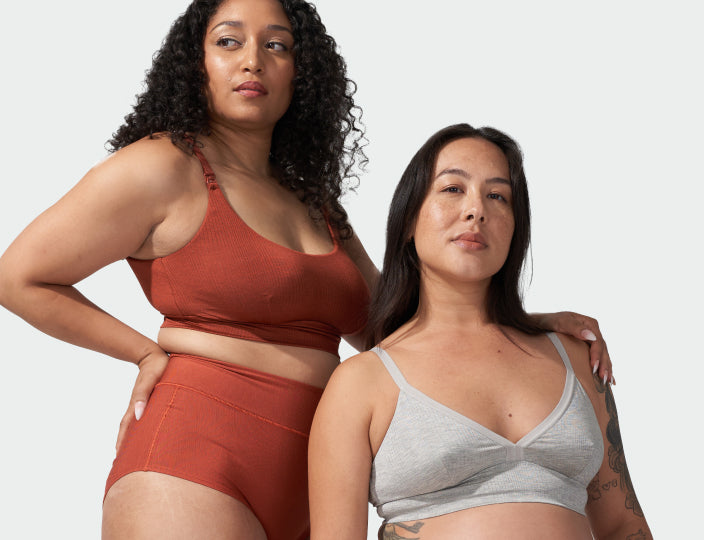 Shop our sale collection
Get the best deals of the year on pregnancy through postpartum essentials
SHOP THE COLLECTION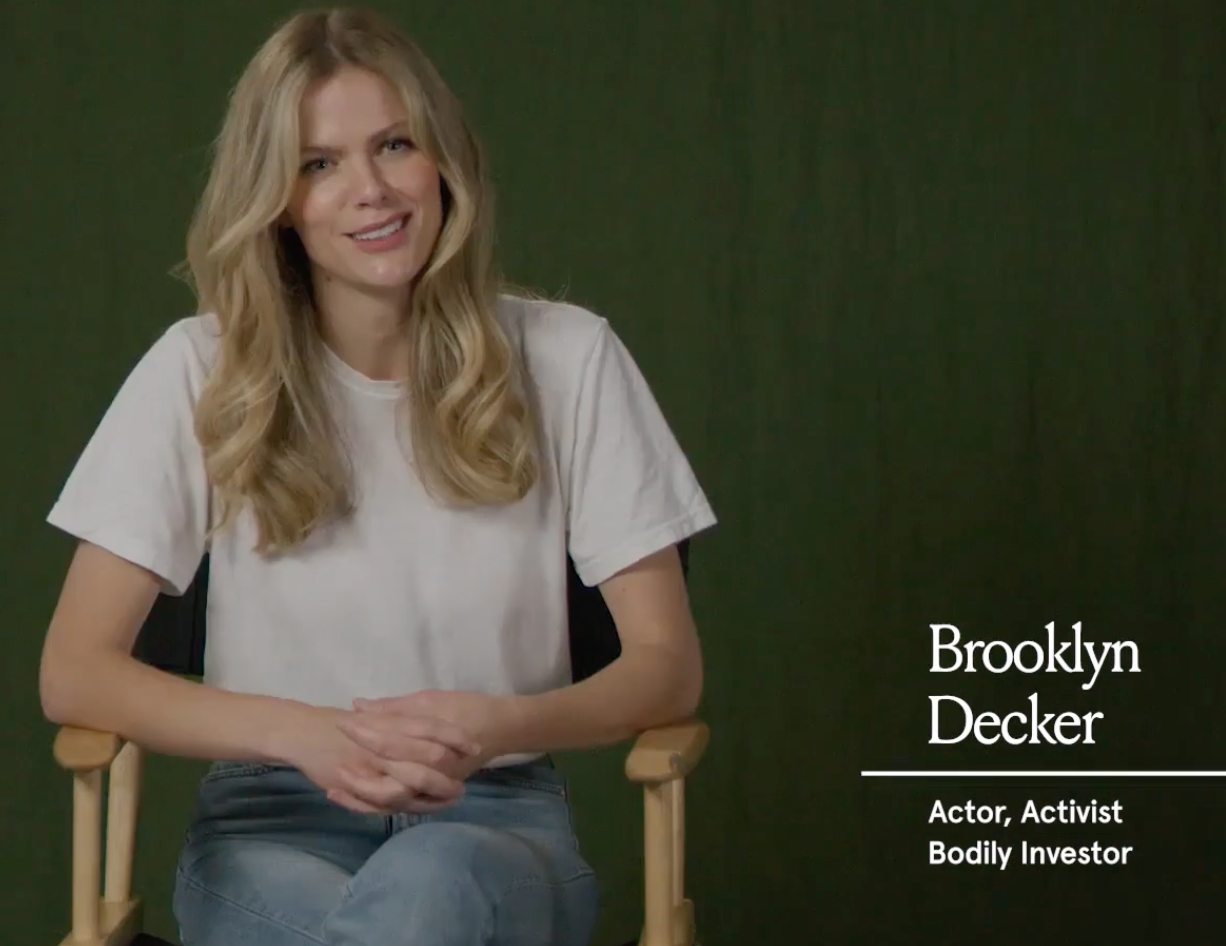 #IveSharedWillYou
There are so many shared physiological experiences that happen to our bodies that we simply don't talk about.
Sharing our stories is the first step to making change. We've shared, will you?
LEARN MORE
Testimonials
★★★★★

My favorite nursing bra

"Love this bra! I've brought so many different brands and none compare. I also love the nursing tank top and pumping bra...Can't say enough about the brand."
- Abby G.

The Everything Bra

★★★★★

Life Changing Bra

"This bra is amazing. Very easy to insert flanges to pump and also discrete. Love that this doesn't have extra padding or two layers like other pumping bras."
- Gabby M.

The Do Anything Bra

★★★★★

The BEST postpartum panty

"These panties are the best of both worlds. Unbelievable soft and supremely comfortable. The leg holes don't dig at all...plus the waistband is far above the c-section incision."
- Anonymous

The All-In Panty