The Back At It Bra: 3-Pack
$156
















The Back At It Bra: 3-Pack
Stage 2 nursing bra with clip-down access, mid-support, and sleek, light fabric for feeling back to you
$156
The Back At It Bra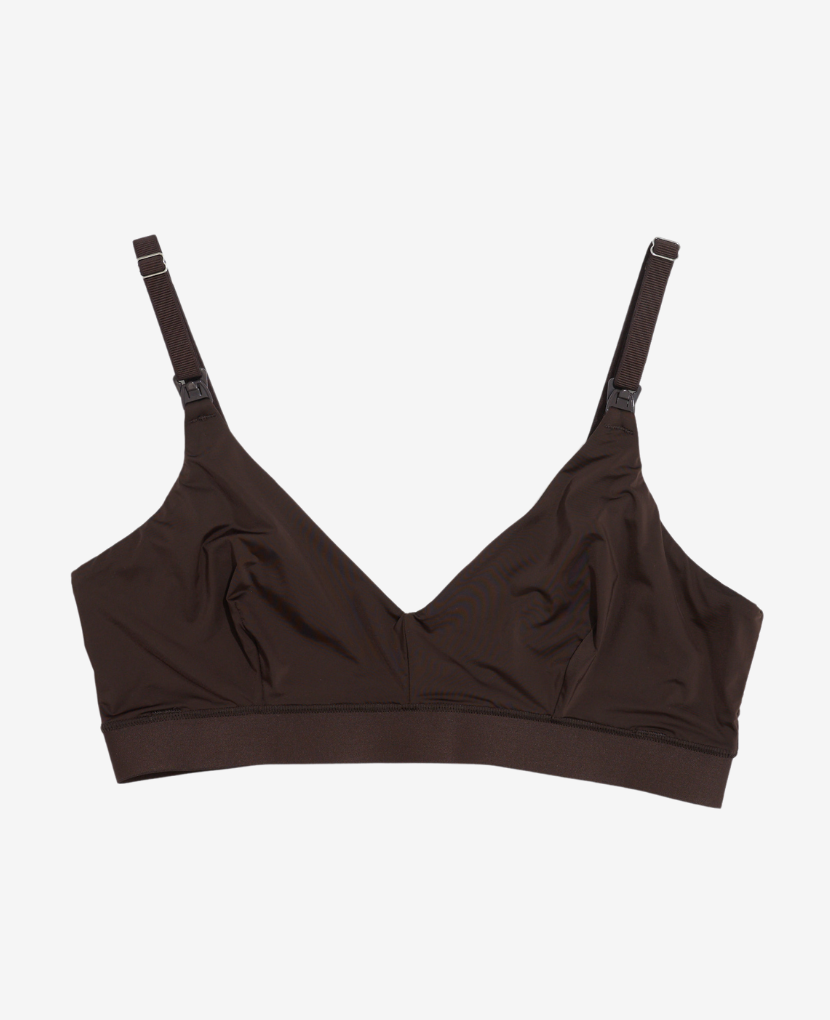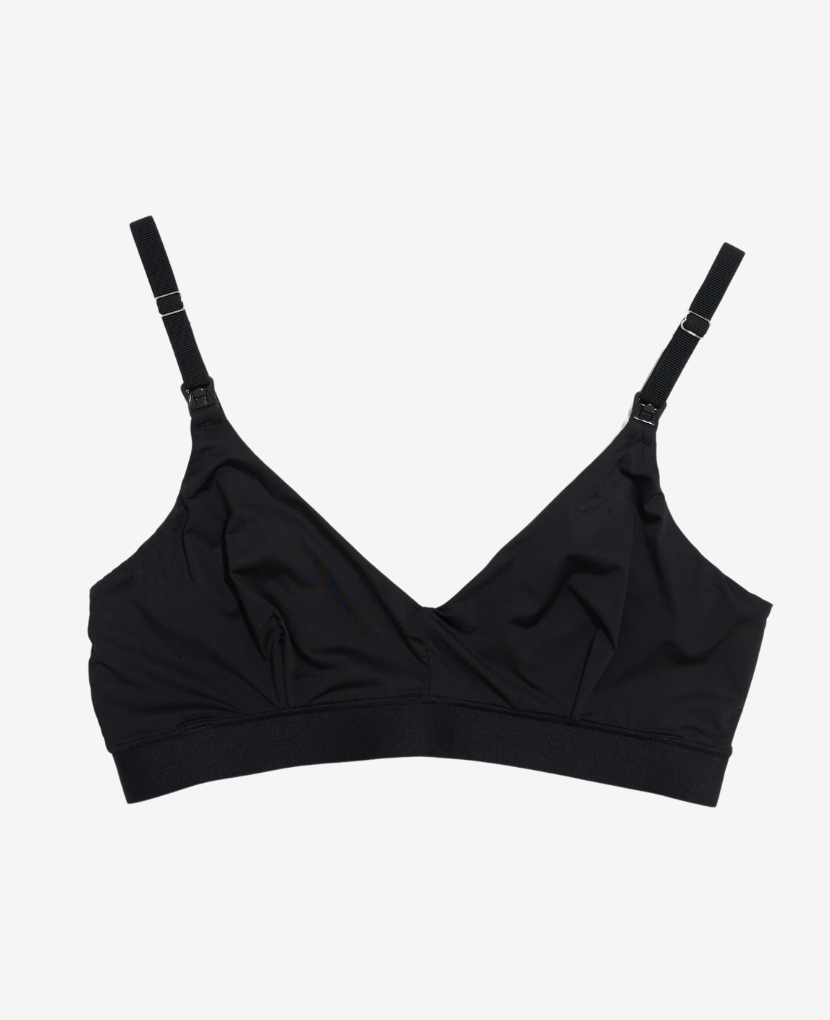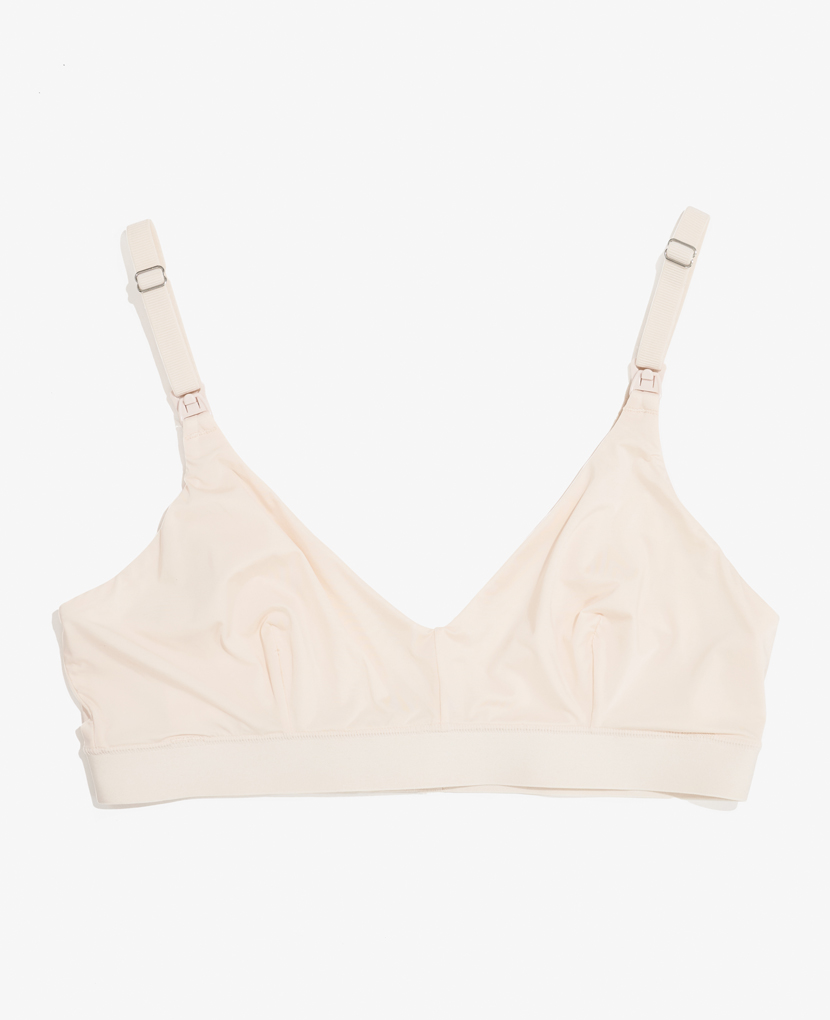 The Back At It Bra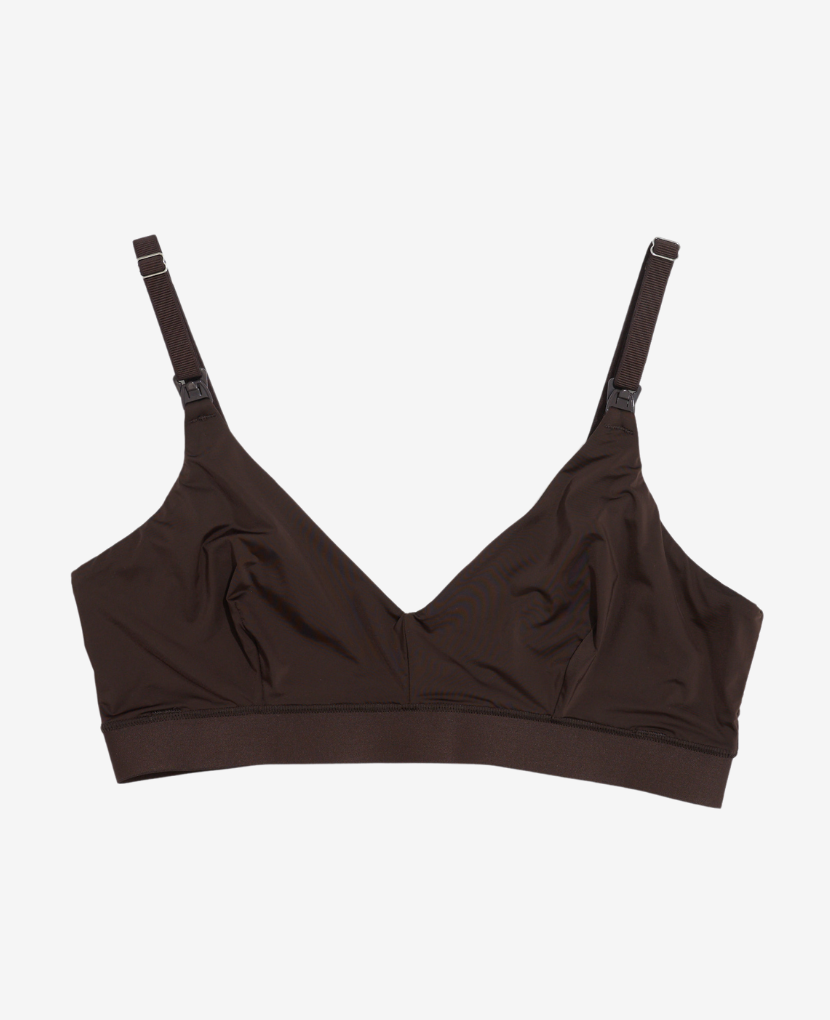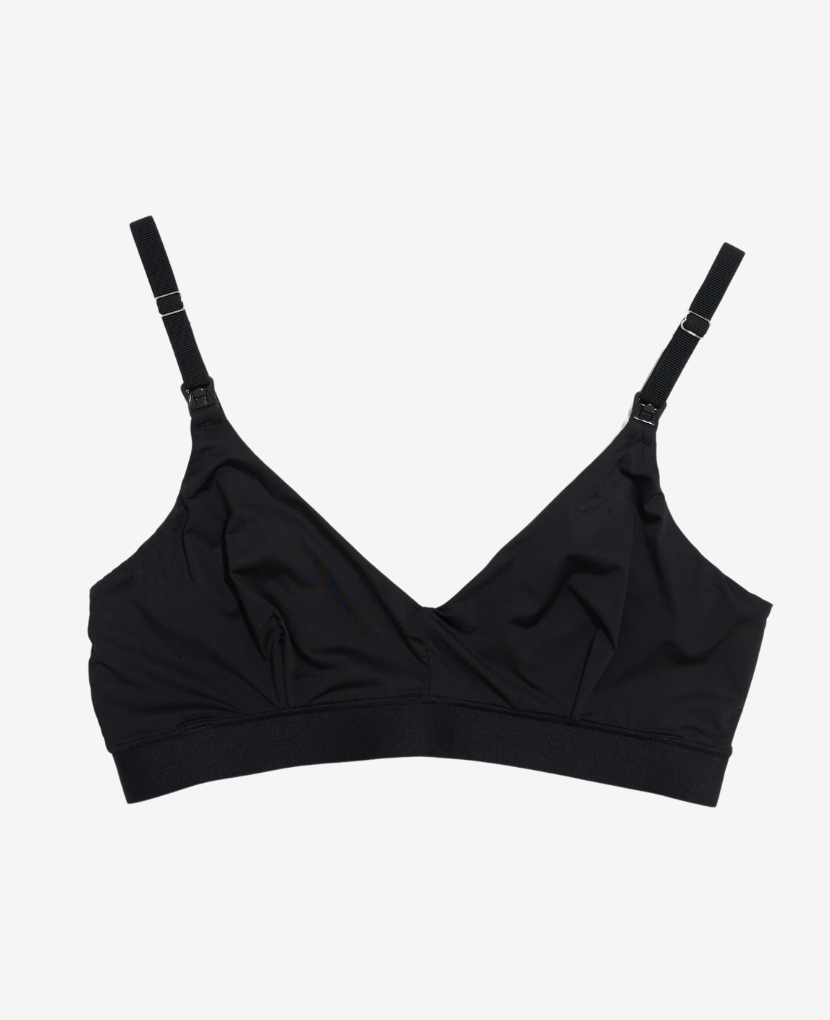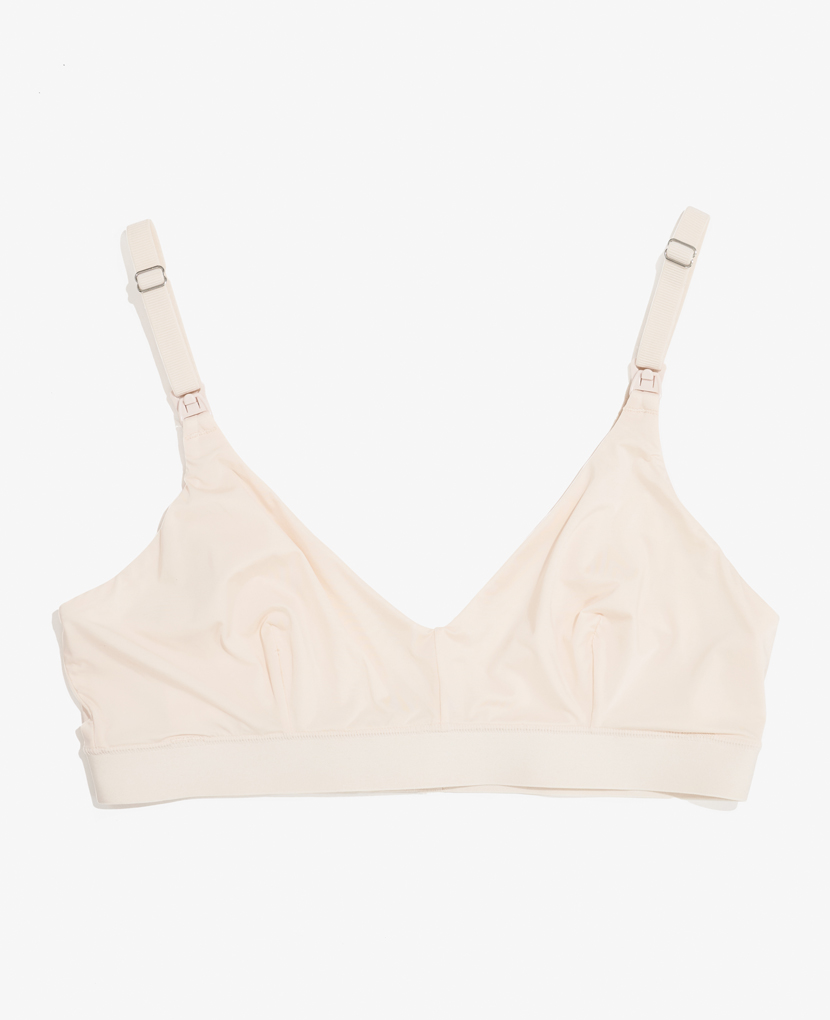 The Back At It Bra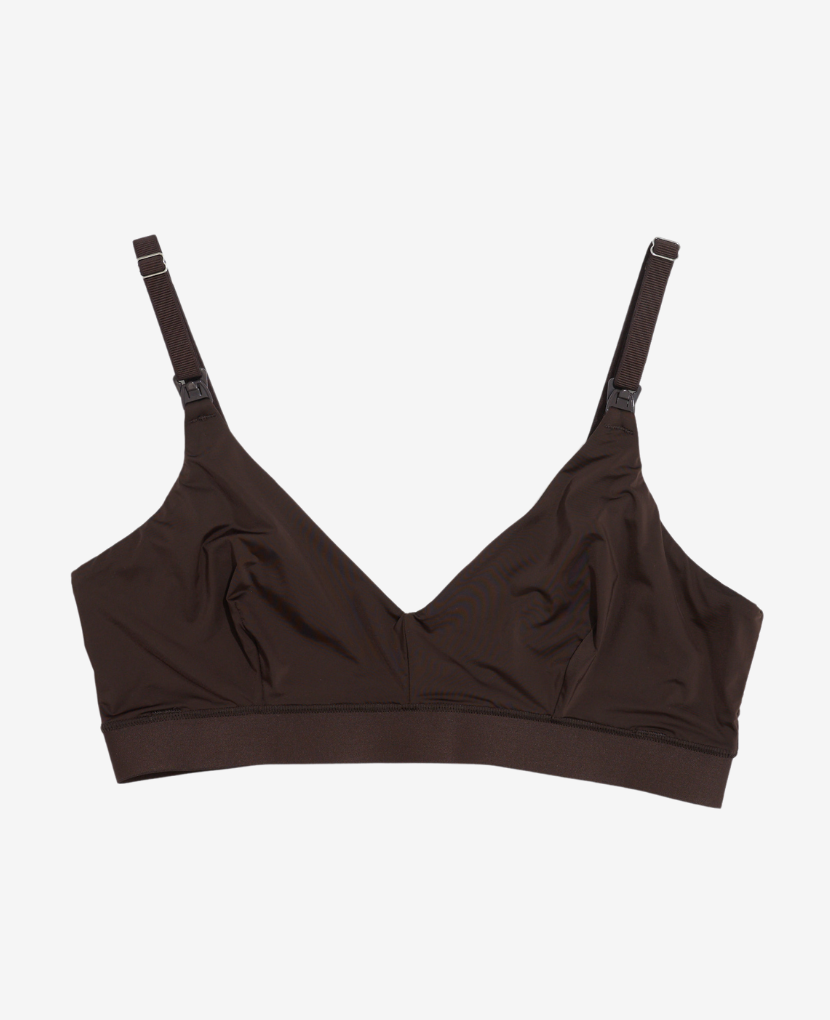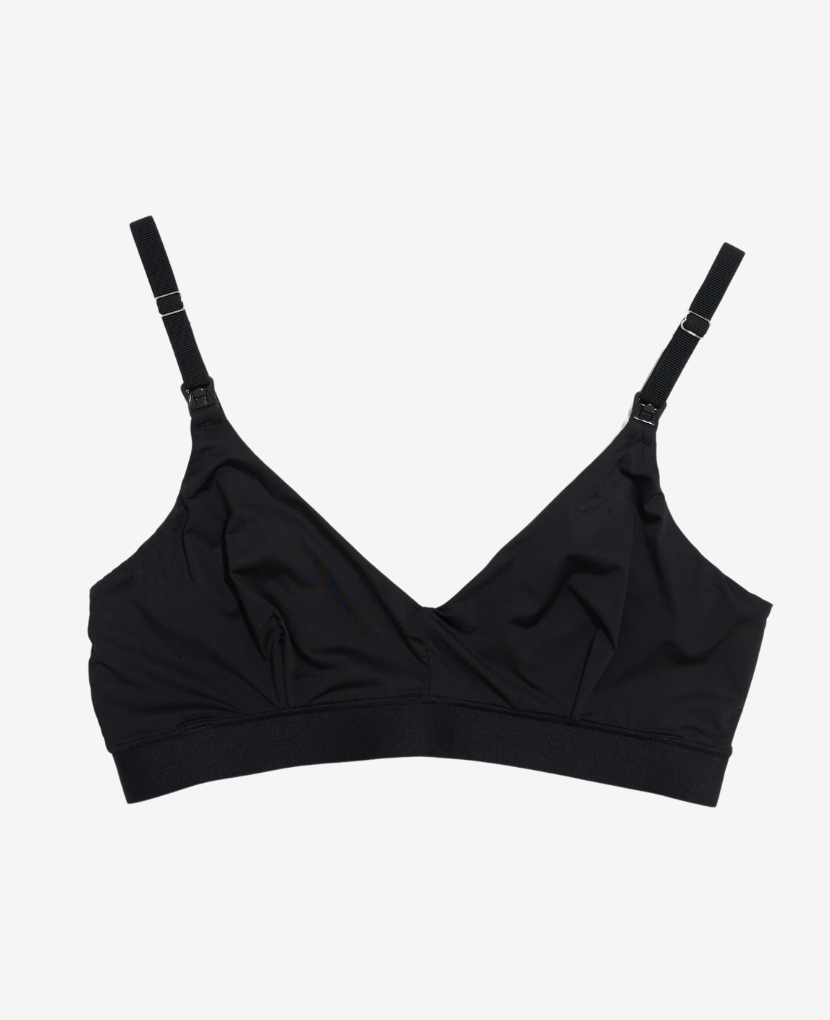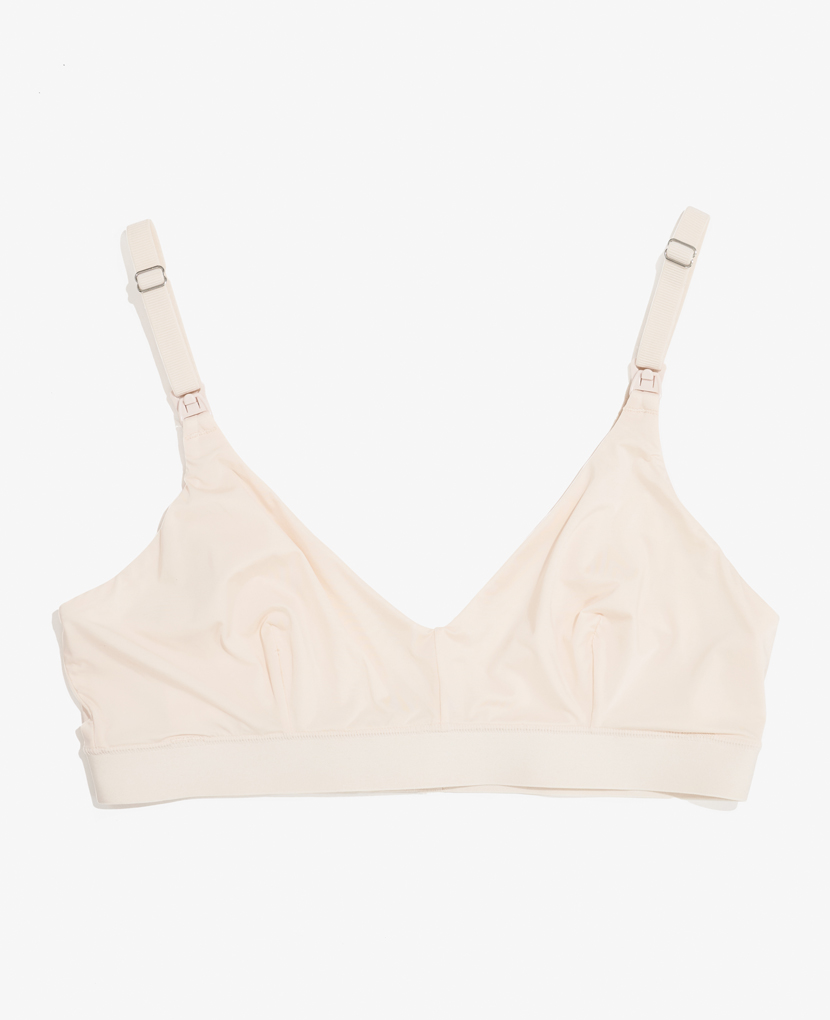 Create your combination of three Back At It Bras from the following color options: Black, Java, Shell.
Meet The Back At It Bra, a nursing bra that lives up to its name, helping you feel more like yourself, while still optimizing your breast health.
The Back At It Bra features one-handed clip-down nursing functionality, introduces light support, and provides a chic, easy-to-wear shape that looks and feels great under clothes. Crafted from a buttery-smooth fabric, this bra features a wide underbust band and our signature five-row extended back closure to flex with your body through transitions without creating points of constriction.
The new Back At It Bra offers all-day nursing comfort and the stepped-up support you're craving while optimizing your breast health, letting you get back to being you.
Size Guide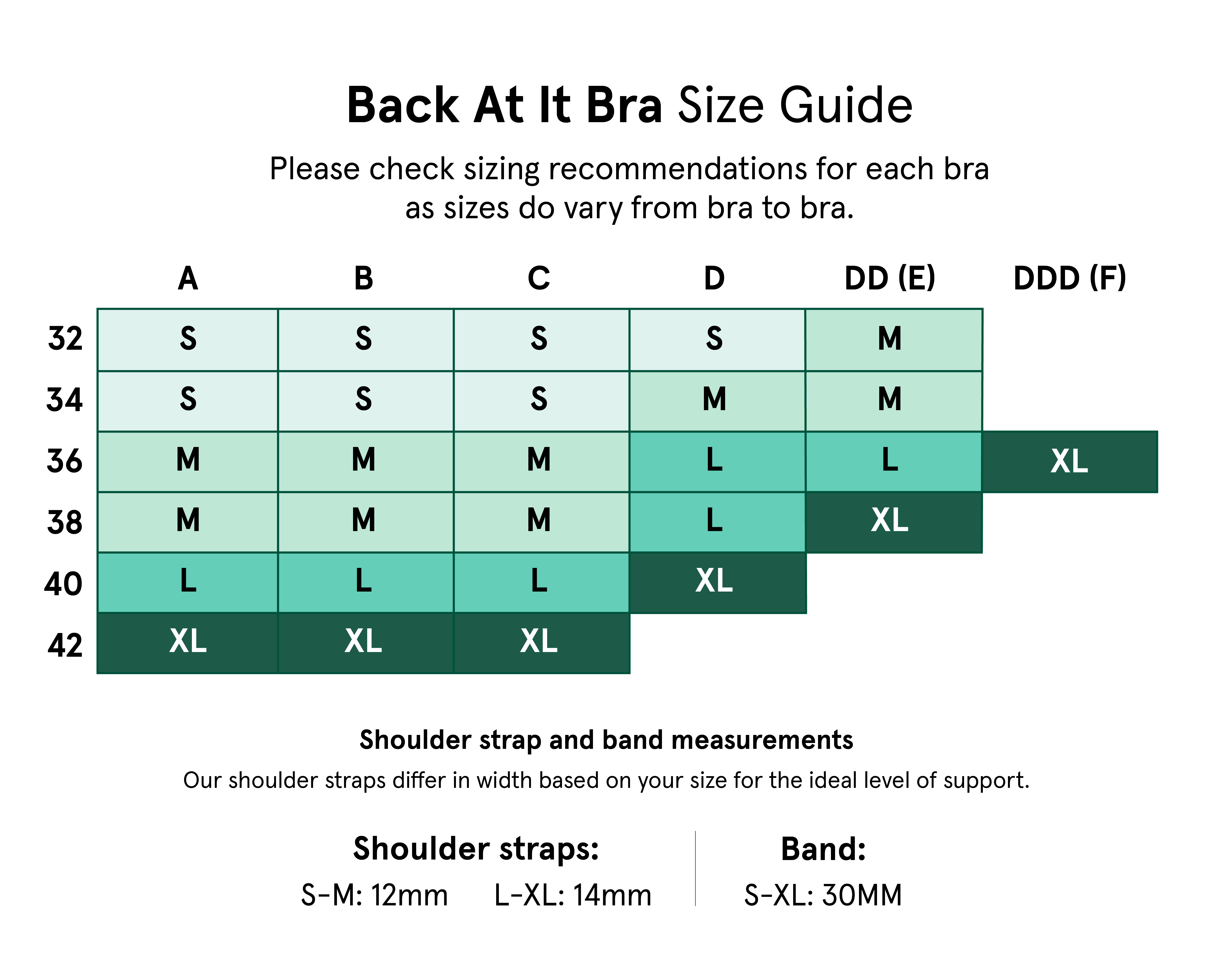 Thoughtfully Designed
These nursing clips are easy to use with just one hand and audibly snap when unclipped and clipped securely in place.
The OEKO-TEX certified material feels like butter on skin, is cool to the touch, and has a subtle luster for sleek style.
Made with a premium fabric that stretches to comfortably flex with breast fluctuations throughout your day with light support and no compression.
A soft V-neckline with balanced coverage and a smooth material that looks great under clothes.
When can I wear a Stage 2 bra?
Perfect for all-day wear in pre-pregnancy, pregnancy, Stage 2, Stage 3, and every day after. You can also wear for shorter windows (under 3 hours) in Stage 1. Designed with an IBCLC to optimize breast health in these times.
Why aren't pads included in a Stage 2 bra?
In Stage 2, we don't recommend fixed or structured padding. During this time, the risk of experiencing common breastfeeding ailments is slightly reduced, but not completely gone. If you are looking for coverage that padding provides, we highly recommend utilizing solutions like nursing pads. Our Low Profile Breast Pads were designed exactly for this – because they're not fixed against your breast, they provide mobility that is necessary when experiencing engorgement.
Our Straps
This grosgrain strap is designed to look minimal, but like all of our bras, we increase the width for sizes L-XL sizes, ensuring additional support without digging into skin for a range of body shapes.
Returns
Multi-packs must be returned in full with all original tags attached. We do not accept partial returns of multi-packs.
Our full return and shipping policy is here.
For questions on fit or sizing, email us at hello@itsbodily.com
Stage 2-Optimized Nursing Bra:
When to wear it: The Back At It Bra is perfect to wear all the way through pregnancy, all-day in Stages 2 and 3, and beyond. It can be worn in short windows during Stage 1 as well, but be mindful to refer to our guides to optimize breast health during this 0-3 month postpartum window when the risks of complications are highest.
No matter what stage you are in, if you are lactating you should always go back to a Stage 1 bra or no bra at night as it is optimal for breast health. In addition to resetting your breasts after a full day in a Stage 2 bra, the overnight period is typically when breasts are most full in Stage 2.

IBCLC Guidance: Stage 2 Bras reintroduce support while still prioritizing stretch and are designed to combine both comfort and functionality. These bras are meant to complement your Stage 1 bras for when you want to reintroduce a little bit more support and wear a bra that feels like a non-nursing bra.
Did you know that many of the most common breastfeeding issues are linked to the bras we wear?
It is true! Wearing a bra that you like shouldn't expose you to features that can negatively impact milk supply, or potentially increase risk of clogged ducts and mastitis. That's why we created a system for selecting bras that makes it easy to optimize for breast health (check out The Stages of Breastfeeding for choosing a nursing bra that's right for you), and designed all of our bras together with a lactation consultant.
Materials & Care
Materials: OEKO-TEX-lined 70% Nylon; 30% Spandex
Care: Machine wash cold on a gentle cycle. Do not Bleach. Line dry. Low Iron.
Designed in NYC and manufactured in China.