5% of proceeds from each sale of the Everything Socks in Clay will be donated to 4Kira4Moms, an organization dedicated to improving maternal outcomes in the US.
Hospital-issued socks just aren't going to cut it. Brooklyn Decker has reimagined our best-selling Cozy Socks and delivered with a new white and clay colored pair. Keep warm with cotton, silicone- grip sock.

These slouch socks with grippy bottoms are perfect for everything from the labor & delivery floor to chasing toddlers.
Did You Know...
that most people's feet and legs swell substantially after birth? Don't worry, we've got you.
Materials & Care
Materials: 80% Cotton, 15% Nylon, 5% Spandex
Care: Use color safe bleach. Machine wash warm. Tumble dry. Low iron.
Made in USA
Buy A Set, Support 4Kira4Moms
For every Brooklyn Decker x Bodily Everything Socks sold, we will donate 5% of the proceeds to 4Kira4Moms.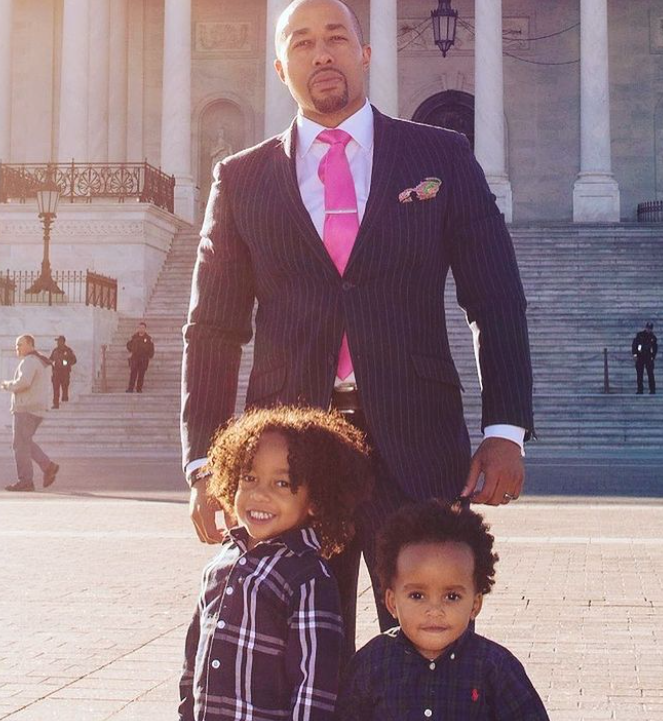 "In May 2016 my wife, Kira, and I were preparing for a routine C-Section. That routine turned to a crisis when her complaints of severe pain were egregiously ignored for over ten hours. One year after her passing, I founded 4Kira4Moms, Inc. to sound the alarm as a voice for the voiceless on a mission to eradicate mortality in our nation." - Charles Johnson, founder of 4Kira4Moms
4Kira4Moms' mission is to advocate for improved maternal health policies and regulations, to educate the public about the impact of maternal mortality in communities, provide peer support to the victims' family, friends, and promote the idea that maternal mortality should be viewed and discussed as a human rights issue.
4Kira4Moms is working to help Congress pass H.R. 1318, which supports States in their efforts to protect the health of mothers during pregnancy, birth, and postpartum and reduce disparities in maternal mortality outcomes and improve healthcare quality for mothers. Learn more about 4Kira4Moms here.