Bodily
Scheduled C-Section Box
Complete care package for new parents, from birth recovery to breastfeeding
$145 Sold Out
Scheduled C-Section Box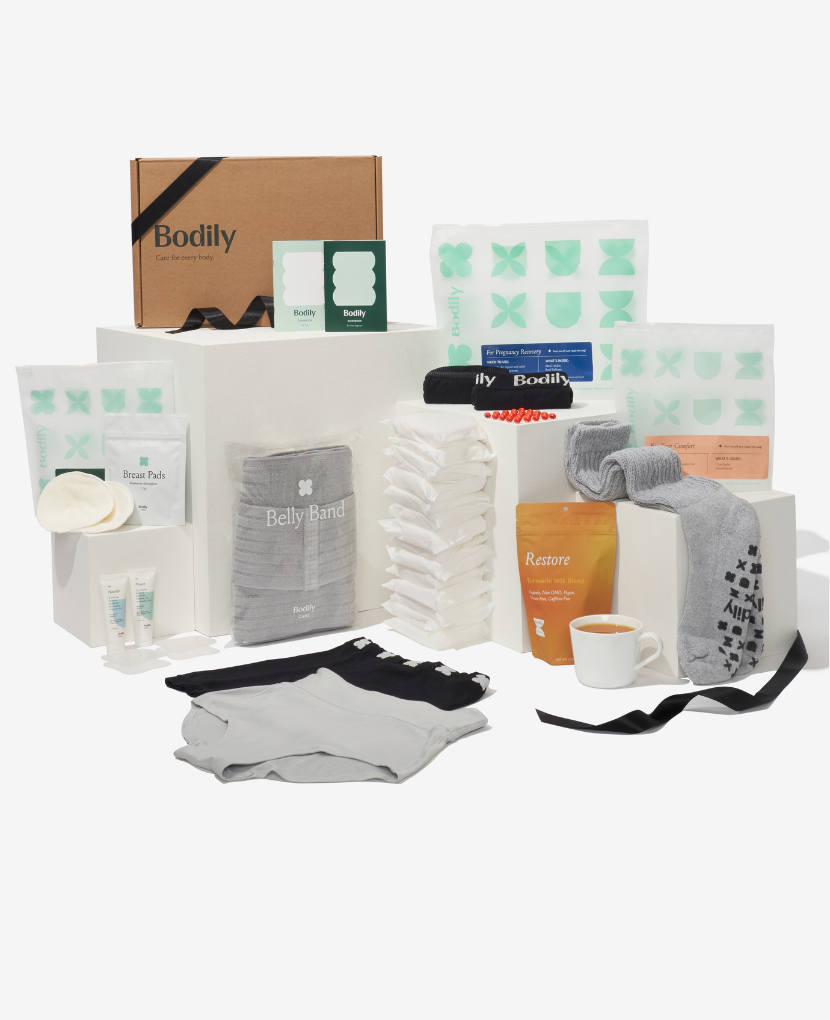 The All-In Panty: Single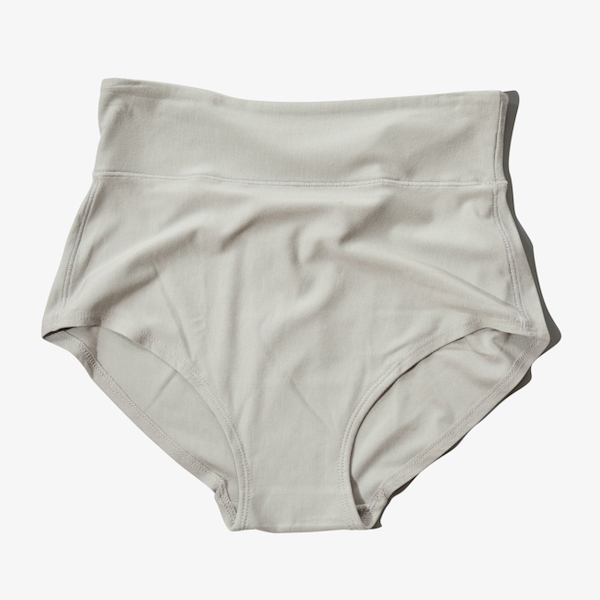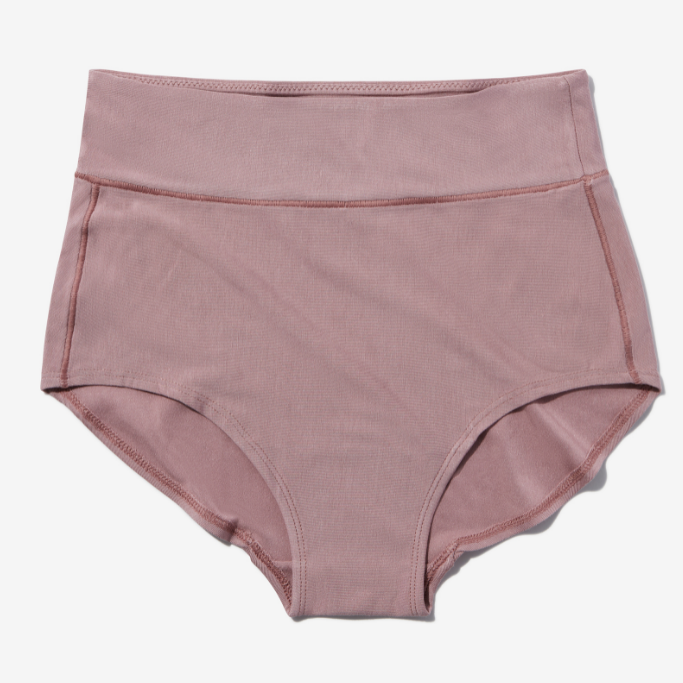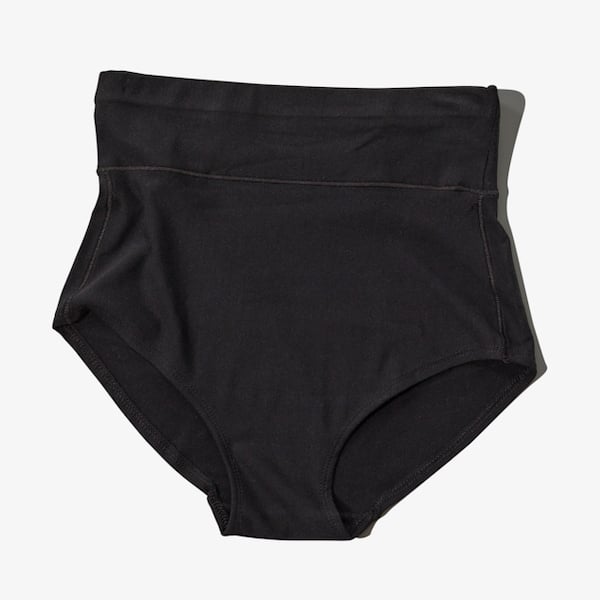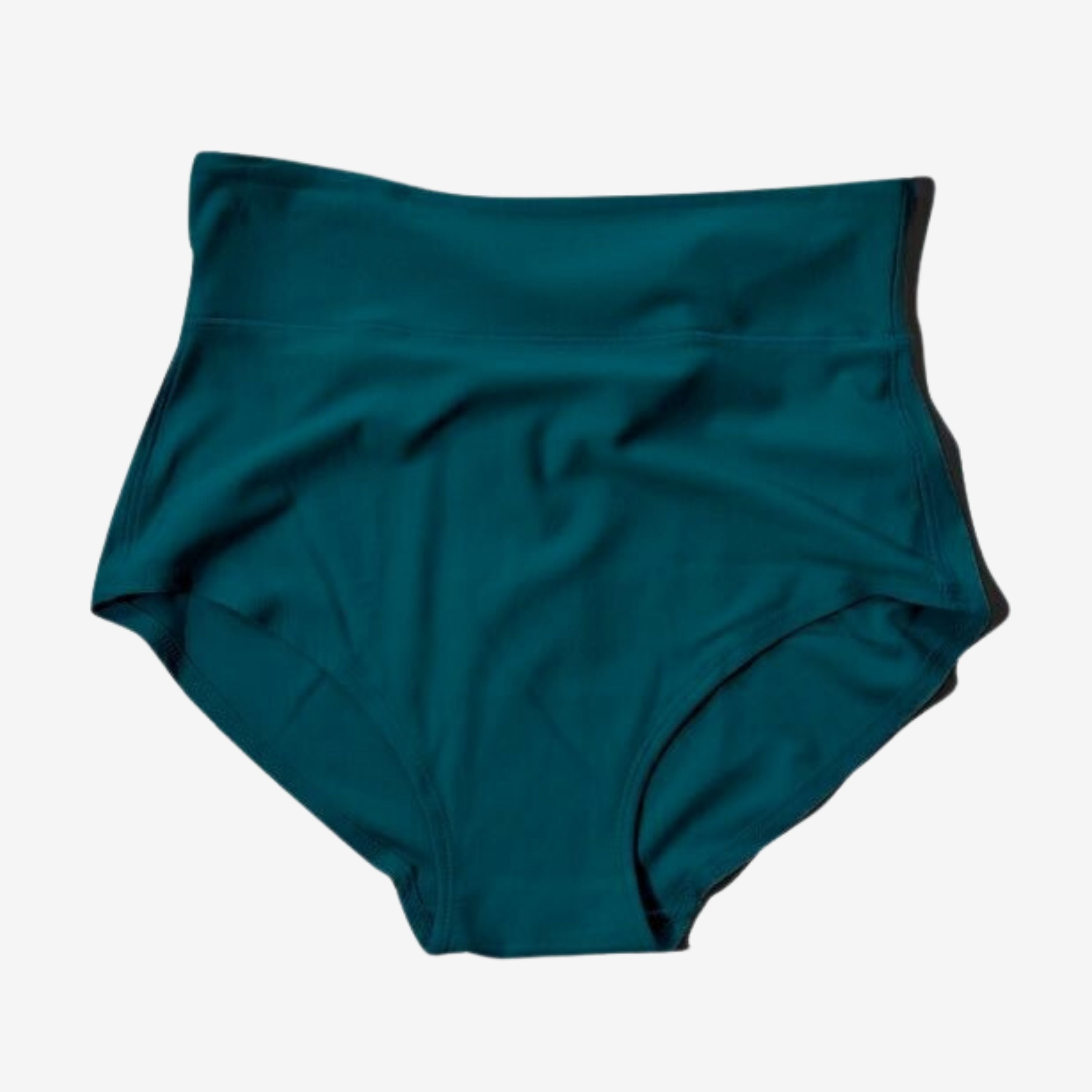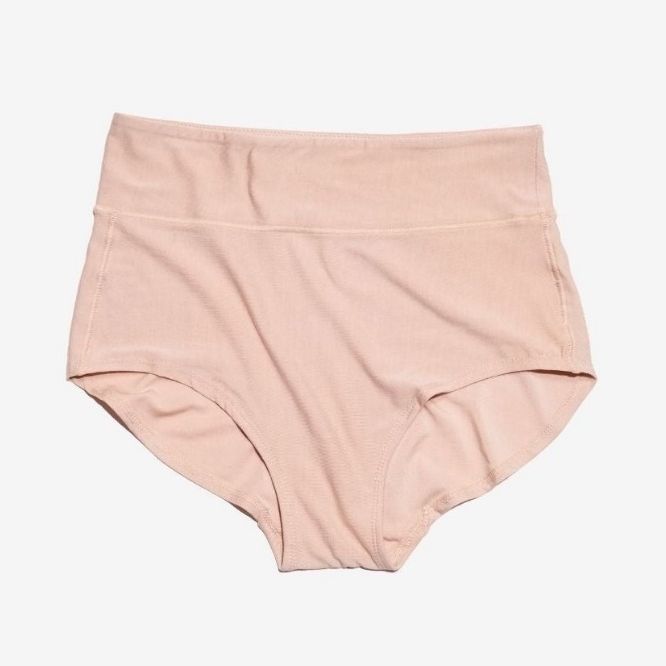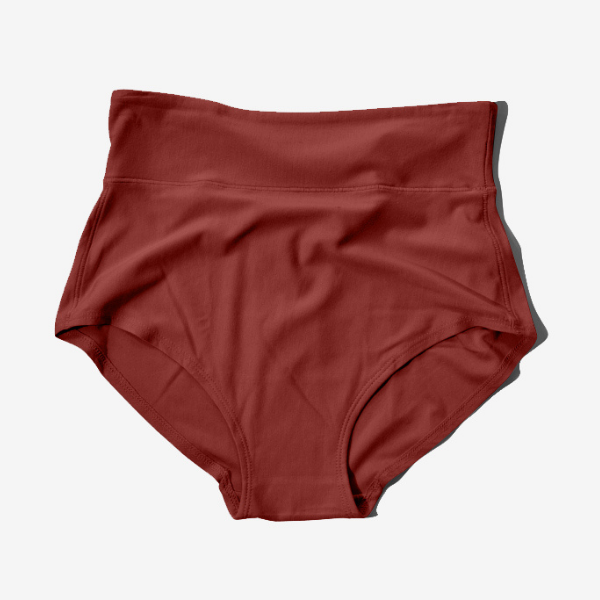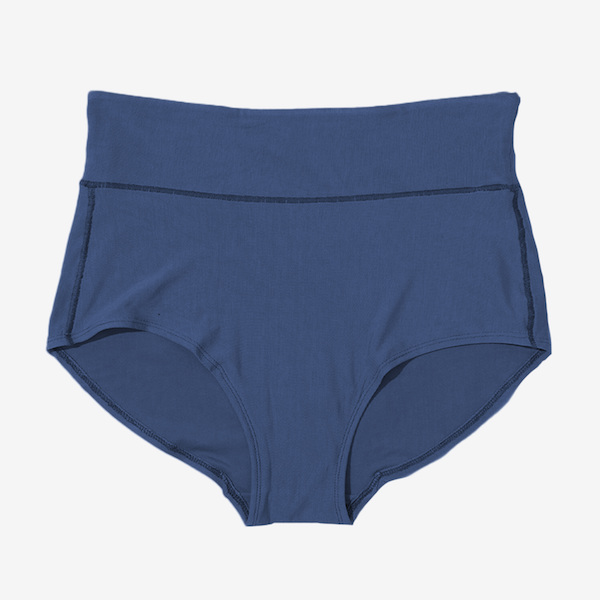 Everything you need for a scheduled C-section — upleveled, and all in one box. Be confident and prepared in postpartum with this new and improved box of elevated recovery and breastfeeding must-haves and all-natural remedies rooted in clinical research.

The kit includes the full essentials, including upgraded additions of Bodily favorites, from recovery to breastfeeding (4 bundles with 12 products and 2 Bodily Guidebooks to Postpartum). Perfect for anyone with a scheduled Cesarean birth.
What's in the Kit
The Scheduled C-Section Box includes all the essentials gathered into 4 easy to navigate bundles, and we've recently upleveled them with new & improved essentials to meet a new parent's recovery needs. We also include two Guidebooks (one "For You", and one "For Your Supporter") that hold your hand through what to expect, what all of these items are, and how & when to use them.
For The Nipples Bundle:
For Pregnancy Recovery Bundle:
For Abdominal Recovery:
For Your Comfort Bundle:
Size Guide
THE ALL-IN PANTY:
Model in the Soft Grey panty is wearing an XL and typically wears a dress size 16.
MESH UNDIES: Confirmed to fit comfortably from size 2 to size 24 (60 inch waist).
If you are outside of this range and would like to confirm fit, please contact us at hello@itsbodily.com.
Returns
If you would like to return this product, all items must be returned in full (including panty) and in unopened and original packaging. please reach out to our CX team at hello@itsbodily.com to start your return.
What's Included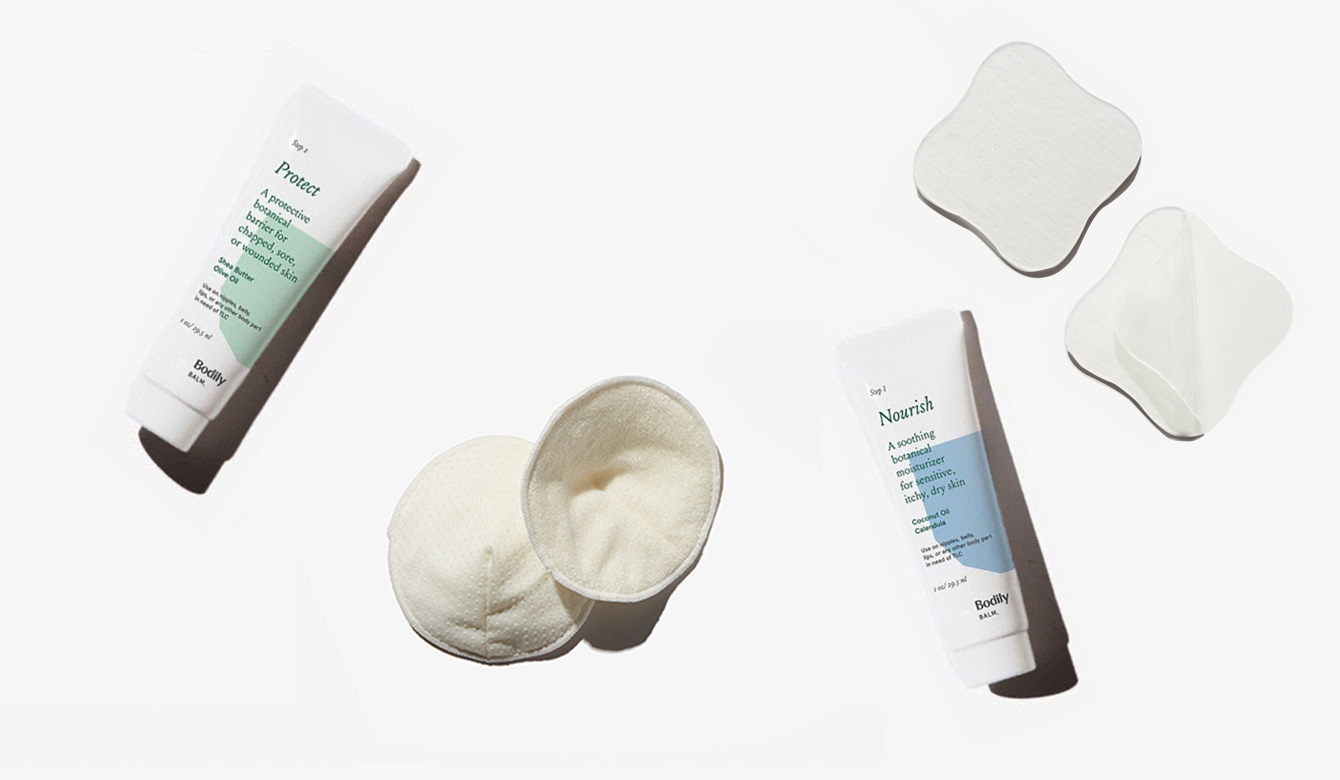 FOR THE NIPPLES
Nip Nourish (.5 oz)
If your nipples are already dry, cracked or bleeding (oh-so-common conditions in breastfeeding), Nip Nourish provides relief and promotes healing. Moisturize and increase skin elasticity with this toxin-free, coconut oil-based formula.
Nip Protect (.5 oz)
Our plant-based alternative to lanolin that's rich with shea butter and olive oil can stand on its own to ease pumping discomfort, protect nipples from the drying effect of a shower, or be paired with Nip Nourish to lock in the deep hydrating moisture.
Non-Slip Organic Breast Pads (2)
Waking up in pajamas soaked through with milk? Common, but unpleasant nonetheless. These Non-Slip Organic Breast Pads will keep you dry with maximum absorption while easing any pain from sore nipples with their super-soft inner layer made of eco-friendly bamboo.
Cooling Gel Pads (2)
Get a little extra relief from post-breastfeeding tenderness with these hydrogel pads. They're lightly adhesive, so there's no chafing in your bra.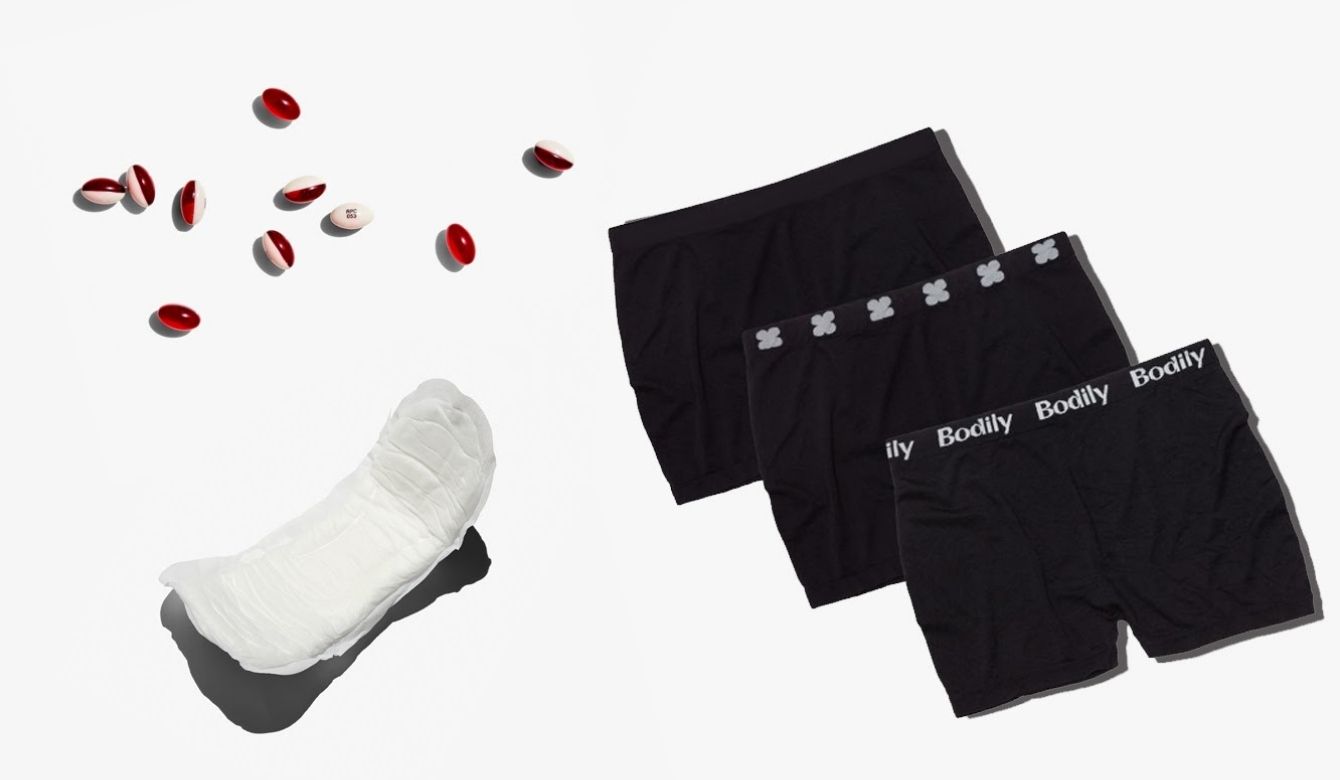 FOR PREGNANCY RECOVERY
Mesh Undies (3)
These mesh boyshort undies are super stretchy and oh-so-comfortable. (Yes, you read that right — boyshorts). Our postpartum underwear keeps everything — including ice packs and giant maxi pads — contained. Now in uniquely Bodily designs.
Giant Maxi Pads (14)
Speaking of maxi pads — regular pads won't work when it comes to postpartum bleeding. They just weren't designed for the extremely heavy flow. These super absorbent and soft pads are exactly what's needed in the weeks after birth.
Stool Softener (10)
A bit of preventative care in the form of stool softener will ease the complications that come with postpartum constipation. (Consult your doctor first.)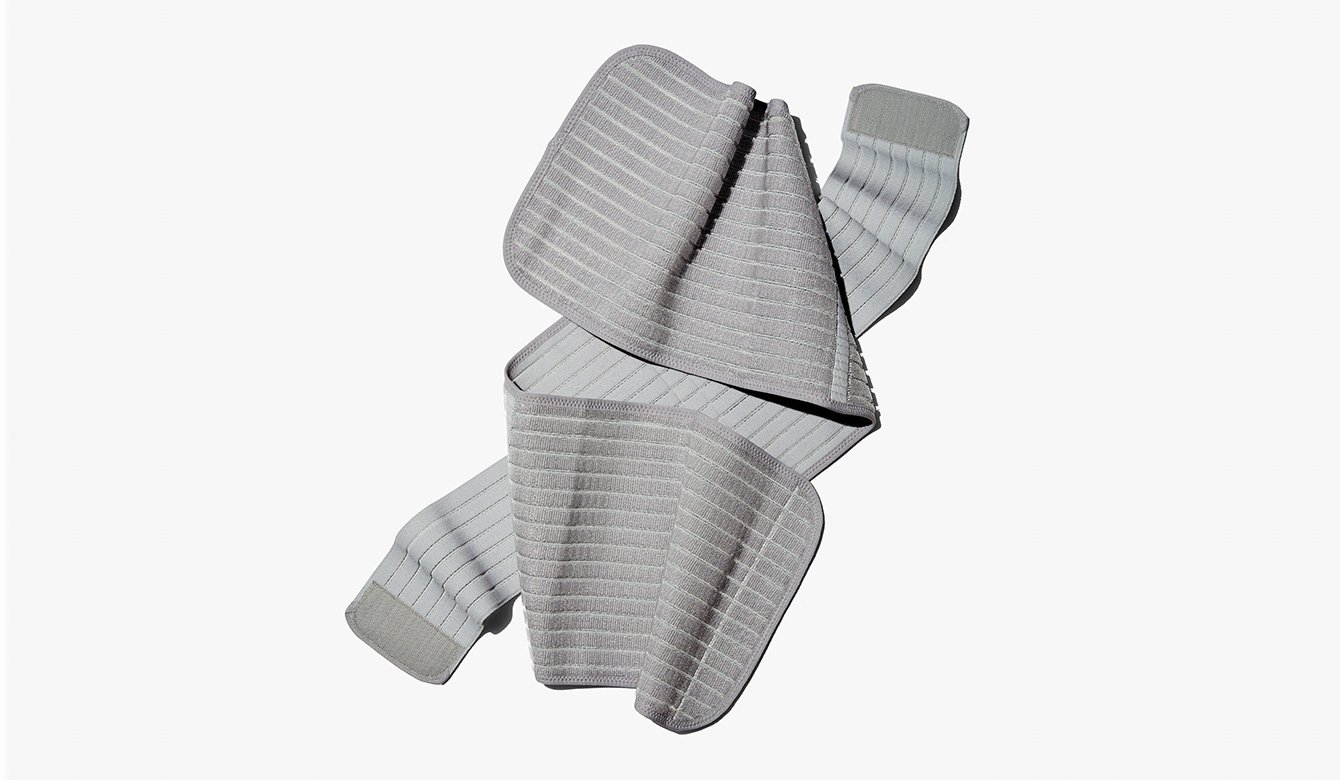 BELLY BAND
Did you know your abdominal muscles can take months to regain strength after pregnancy and birth?
A soft core in recovery is reality — our Belly Band is designed to keep you feeling supported and confident in the transition. Whether to reduce discomfort after a C-section or feel held together, our Belly Band tucks discreetly under clothes and modulates compression to where it feels best.
POSTPARTUM HIGH-RISE PANTY
Did you know that healing a C-section wound generally takes six to eight weeks?
We created our high-rise panty so you (and your incision) are covered in those weeks of recovery after birth. Our soft and stretchy panty is designed for your body as it transforms through postpartum and avoids hitting your incision, giving it the time and comfort to heal.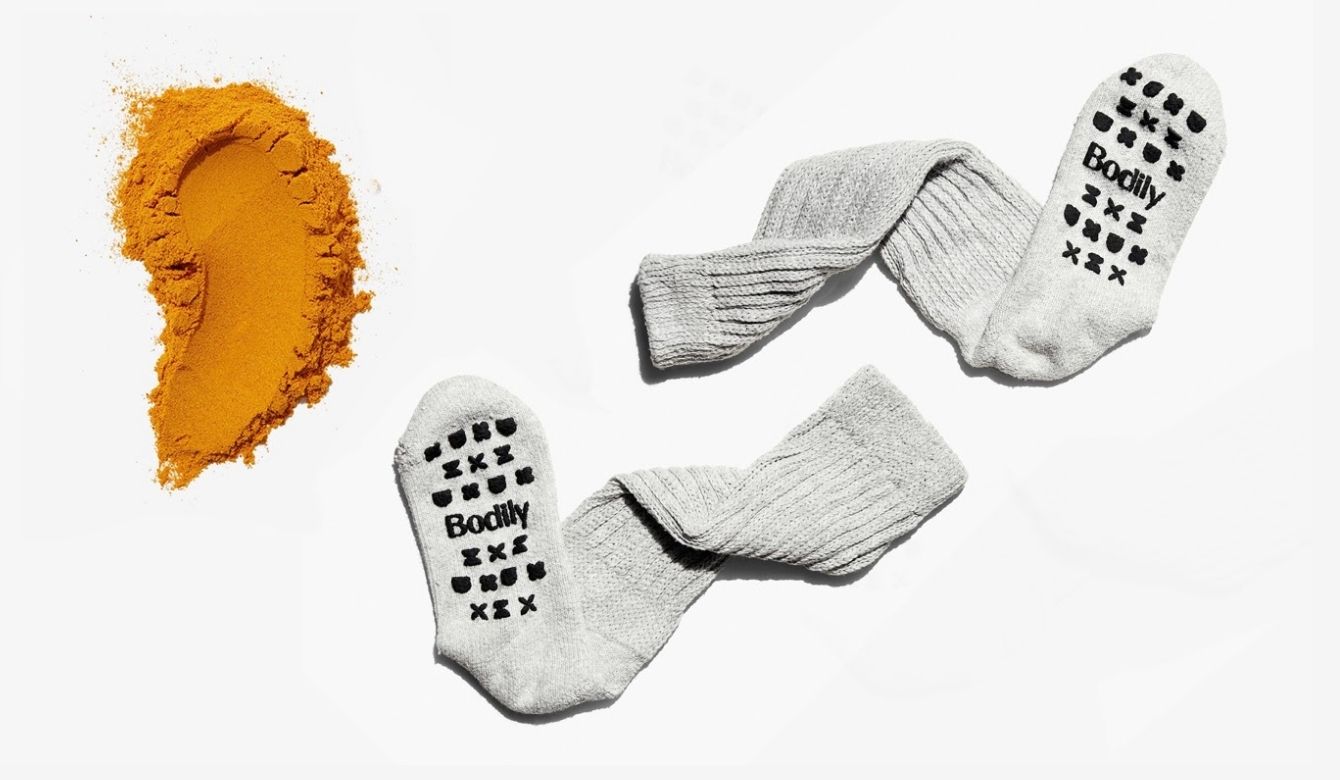 FOR YOUR COMFORT

Cozy Socks (1)
The hospital-issued socks just won't cut it. Keep warm with cushy, foam-treaded socks that won't constrict your swollen feet.
Postpartum Recovery Latte (1 bag, 30 servings)
Restore — our warming turmeric blend complete with organic cinnamon, ginger, black pepper, and other superfoods — supports your body and mind during recovery. The latte draws from Indian tradition to unlock the anti-inflammatory benefits of black-pepper-activated curcumin (the active ingredient in turmeric) and antioxidants in the blend.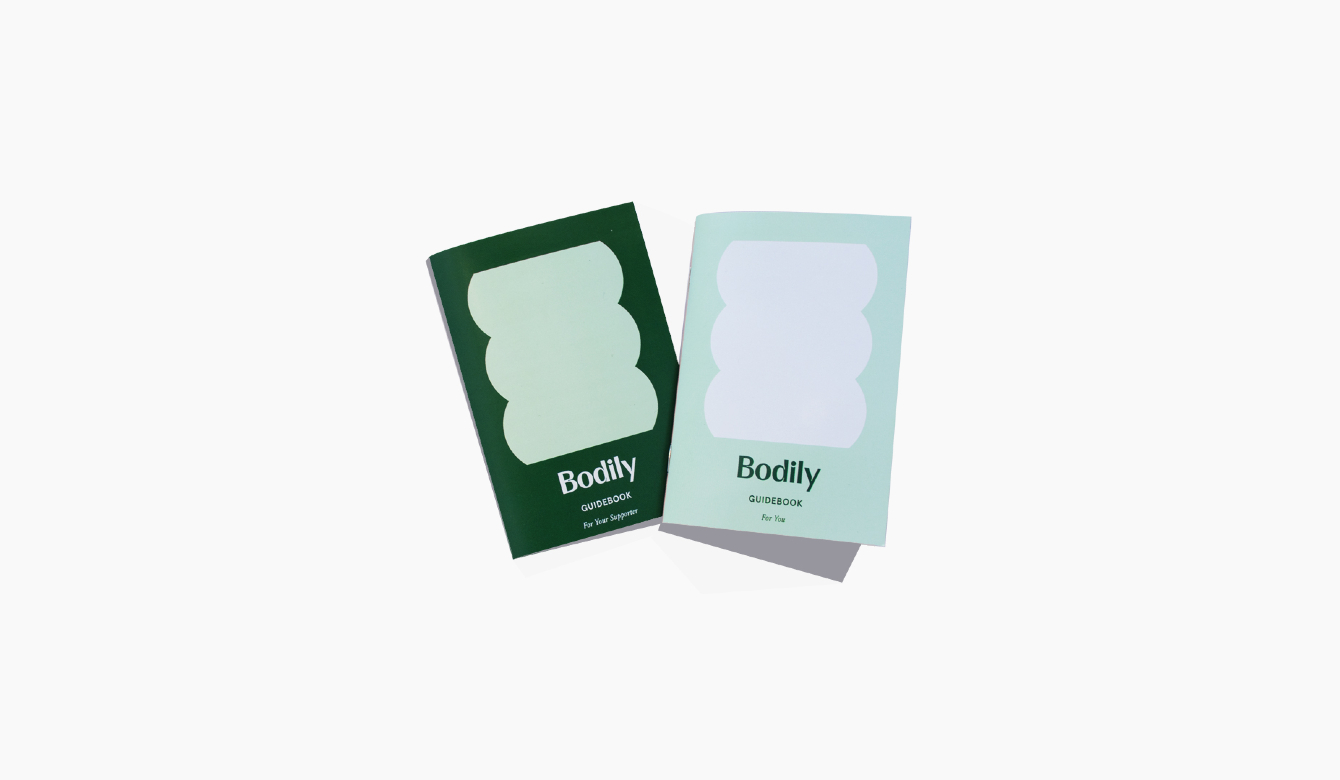 BODILY GUIDEBOOKS TO RECOVERY
Our pocket-sized guidebooks provide you with the essential information you need to be prepared for birth and postpartum recovery. We want your support system to be able to help however they can, so we also made one for them with step-by-step instructions. While babies still don't come with instruction manuals, finally birth recovery does!
Ingredients & Care
NIP NOURISH
Ingredients: Organic Coconut Oil, Organic Jojoba Seed Oil, Beeswax, Calendula, Calendula Flower Extract, Caprylic/Capric Triglyceride
Free of parabens, dyes, fragrances, petroleum and lanolin. Made in USA.
NIP PROTECT
Ingredients: Shea Butter, Organic Olive Fruit Oil, Organic Coconut Oil, Caprylic/Capric Triglyceride, Calendula Flower Extract, Beeswax, Tocopherol
Free of parabens, dyes, fragrances, petroleum and lanolin. Made in USA.
MESH UNDIES
Materials: 90% Nylon, 10% Spandex
Care: Machine wash cold on delicate cycle, line dry. Do not bleach. Do not iron.
NON-SLIP ORGANIC FULL-COVERAGE BREAST PADS
Materials:
Layer 1 (anti-leak, anti-slip): Polyester & Silicone
Layer 2 (high-absorbency microfiber): Polyester, Polyamide
Layer 3 (against skin): Organic Bamboo, Organic Cotton
Care: Machine wash cold. Dry pads thoroughly on regular heat. Do not use fabric softener or dryer sheets — they create a coating which inhibits absorption.