Modern solutions made with experts, research and love
Breastfeeding - Not Live
Wearing the right bra and using the right products make a huge difference in your breastfeeding journey. Using medical research and a lactation consultant to guide us, Bodily's collection of breastfeeding essentials hit every note—they feel good, look good, and help you do your best.
Our exclusive system of stages makes finding the bra that works for you incredibly simple: Stage 1 takes you from birth to 3 months, Stage 2 from 3-6 months, Stage 3 is 6 months and beyond.
From all-natural nipple balms to bras to eco-friendly (and impossibly soft) breast pads to bras designed for your breast health at every nursing stage, we've thought of everything so you don't have to.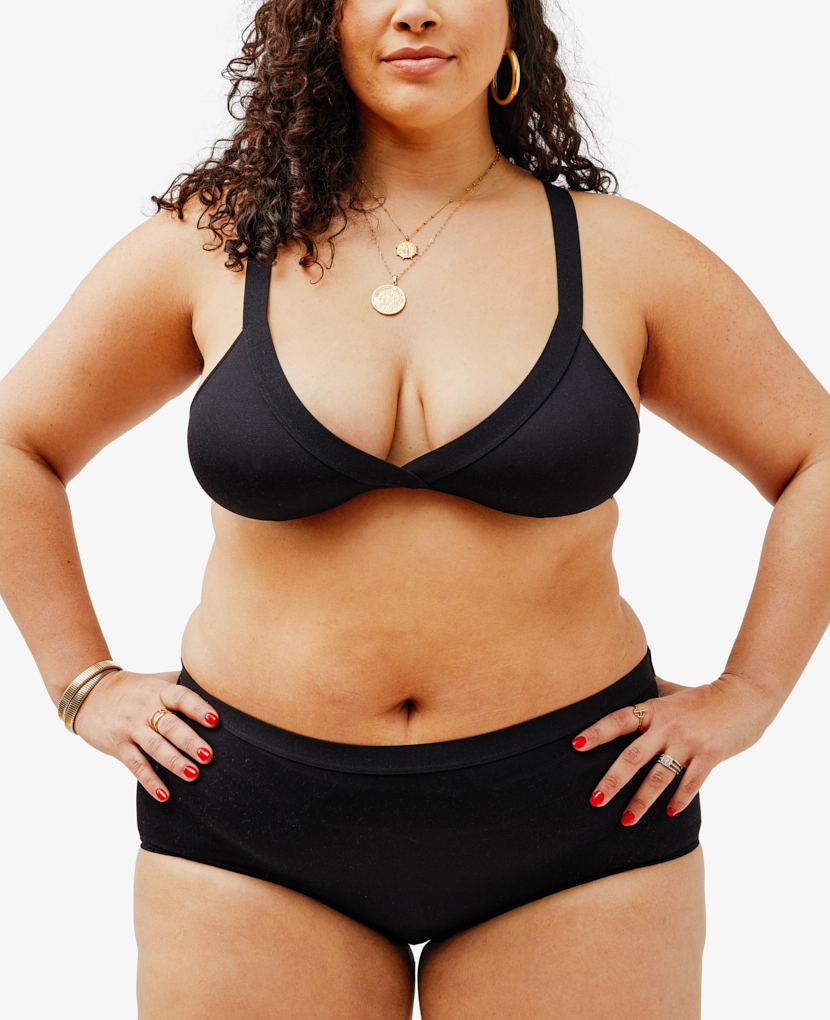 Comfort + ease with this Stage 1 maternity and nursing bra
$45 Sold Out