Bodily
Belly Support
Postpartum Panty and Belly Band bundle: support no matter what type of delivery
$66
The All-In Panty: Single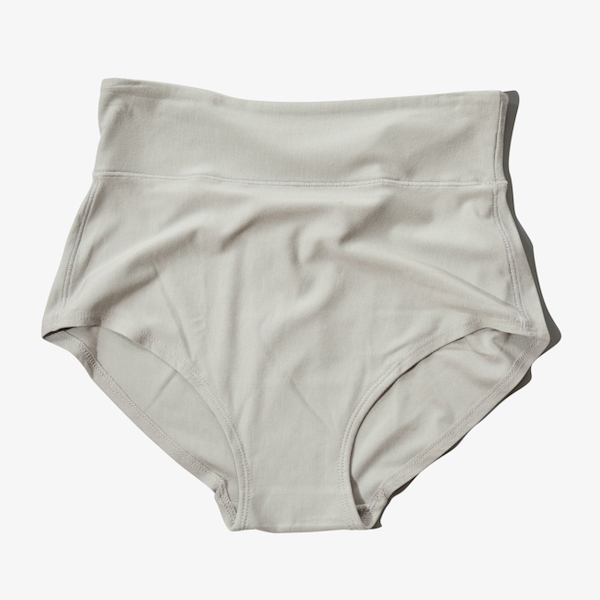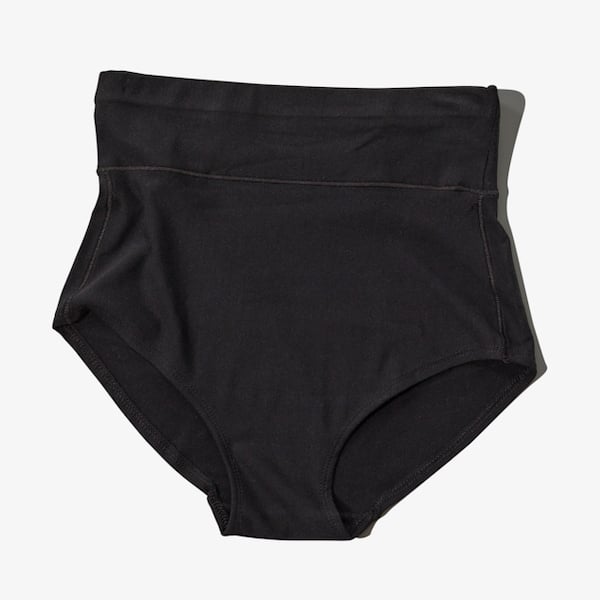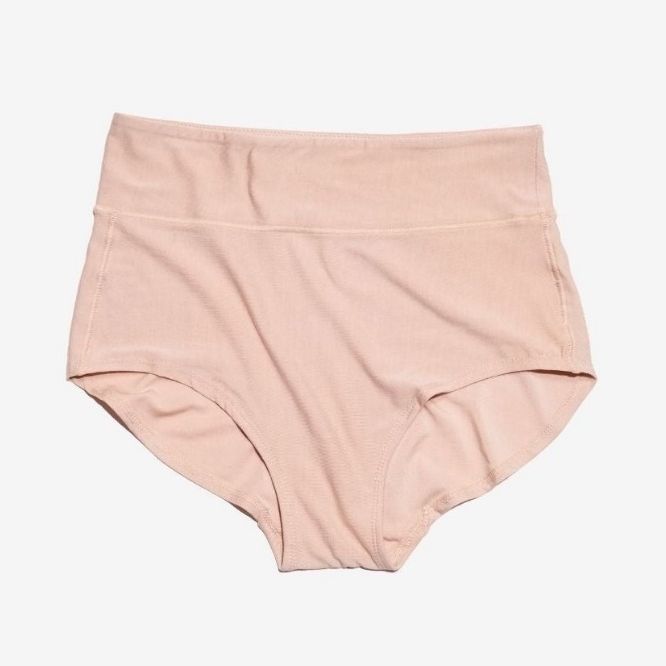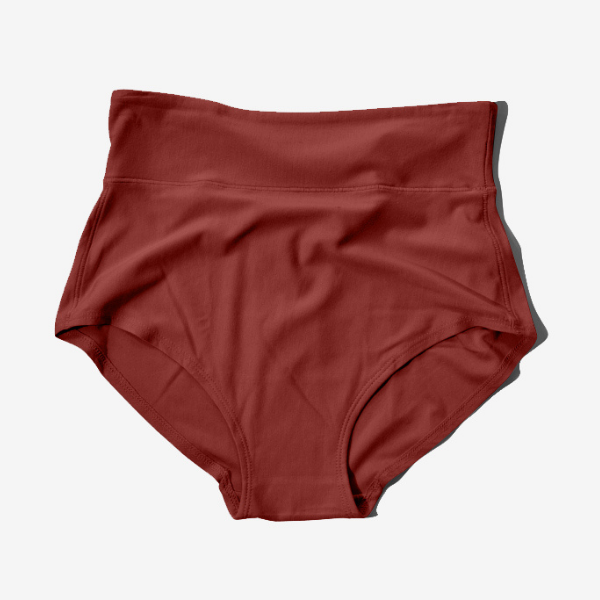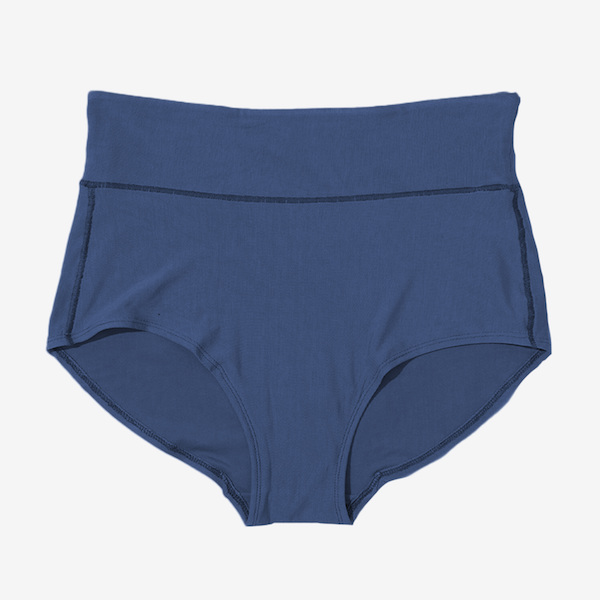 Belly Band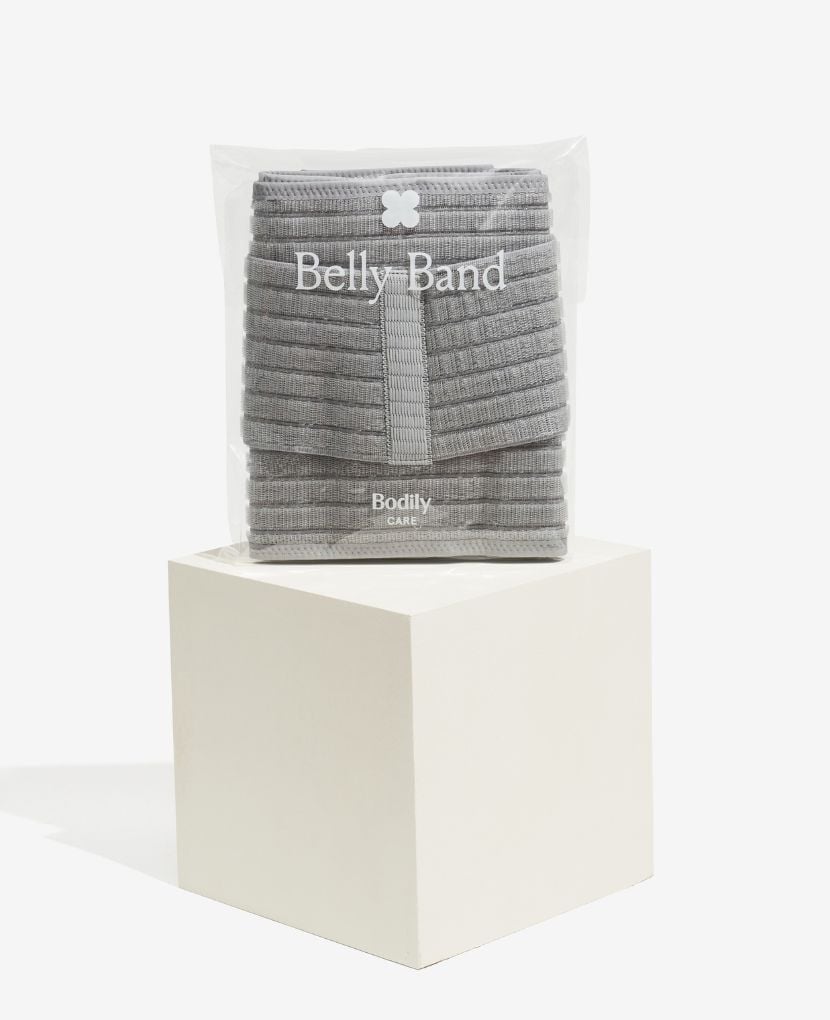 A dual-solution product that's great for C-sections (the high-rise All-In Panty clears incision and the belly band provides relief) and vaginal births (providing support to weakened abdominal core). Our high-rise All-In Panty is soft and stretchy, made to work with your body as it transforms through the postpartum phase. Our soft Belly Band tucks away under clothing and has two layers of wraps to direct compression depending on what feels best for you.
Size Guide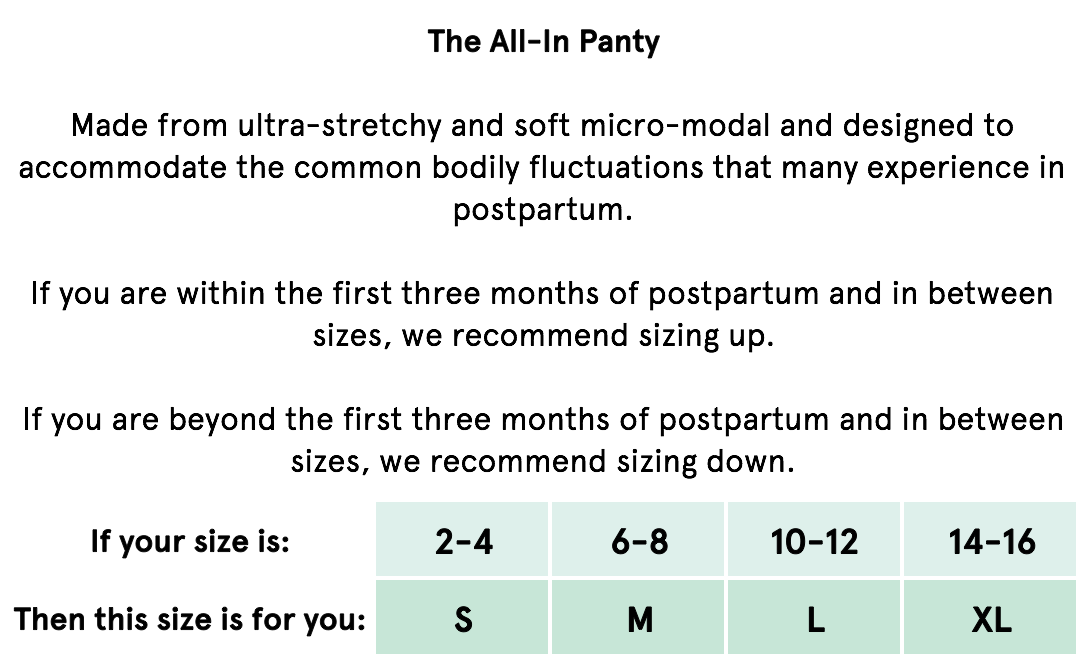 Returns
Eligible for return within 30 days of receipt. We do not accept partial returns of bundles. Underwear must be unopened and in original packaging.
Our full return and shipping policy is here.
For questions on fit or sizing, email us at hello@itsbodily.com
What's Included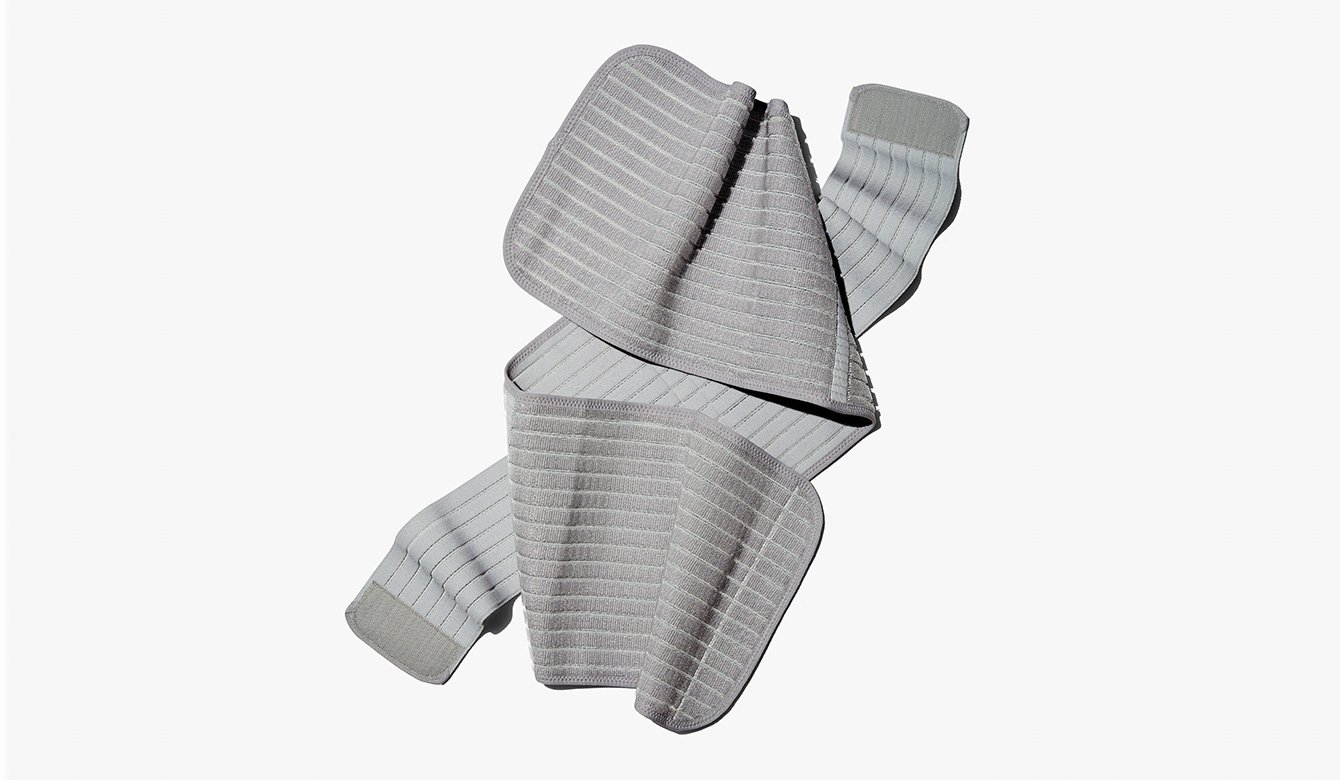 BELLY BAND
Did you know your abdominal muscles can take months to regain strength after pregnancy and birth?
A soft core in recovery is reality — our Belly Band is designed to keep you feeling supported and confident in the transition. Whether to reduce discomfort after a C-section or feel held together, our Belly Band tucks discreetly under clothes and modulates compression to where it feels best.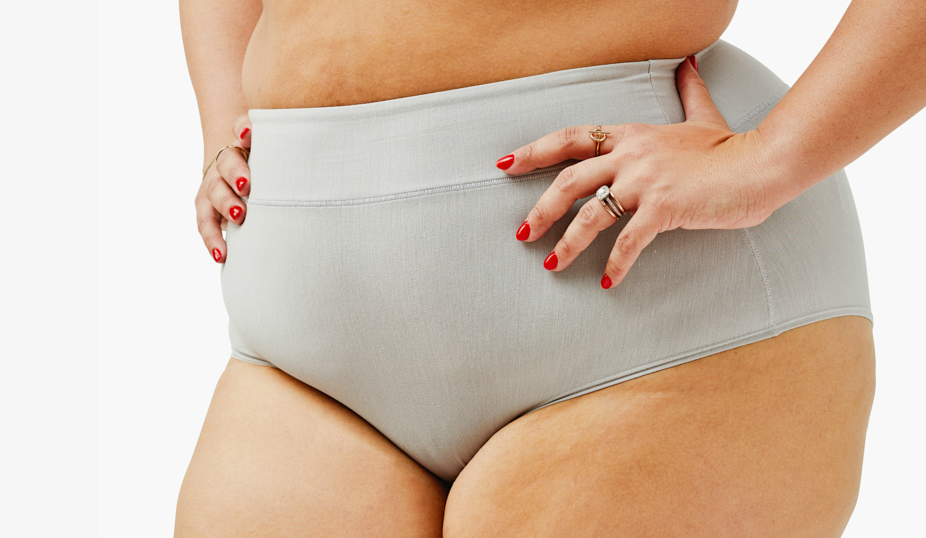 THE ALL-IN PANTY
Did you know that healing a C-section wound generally takes six to eight weeks?
We created our high-rise panty so you (and your incision) are covered in those weeks of recovery after birth. Our soft and stretchy panty is designed for your body as it transforms through postpartum and avoids hitting your incision, giving it the time and comfort to heal.
Materials & Care
BELLY BAND
Materials: 71% Nylon, 22% Polyester, 5% Spandex, 2% Rubber
Care: Hand wash in cold water. Hang to dry.
THE ALL-IN PANTY
Materials: Bodily designed in NYC and manufactured in Turkey from OKEO-TEX 93% micromodal, 7% elastane.
Care: Machine wash warm. Do not bleach. Tumble dry low.