Bodily Wear
Remembrance Bracelet (Single)
$25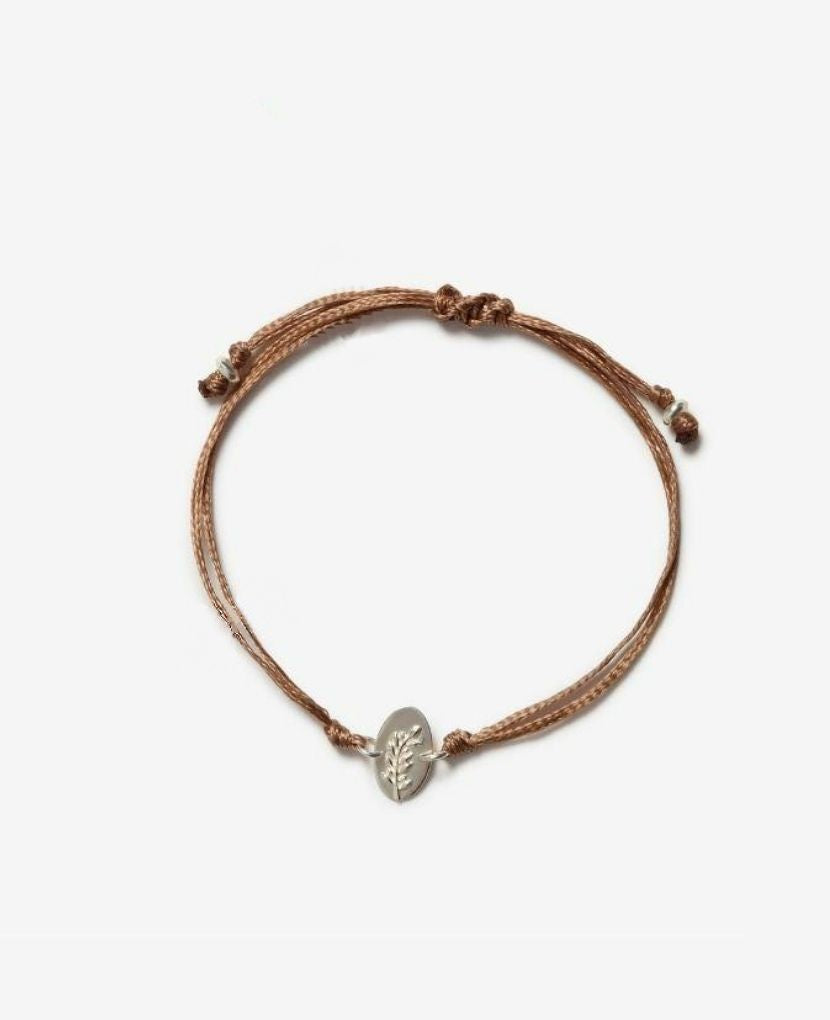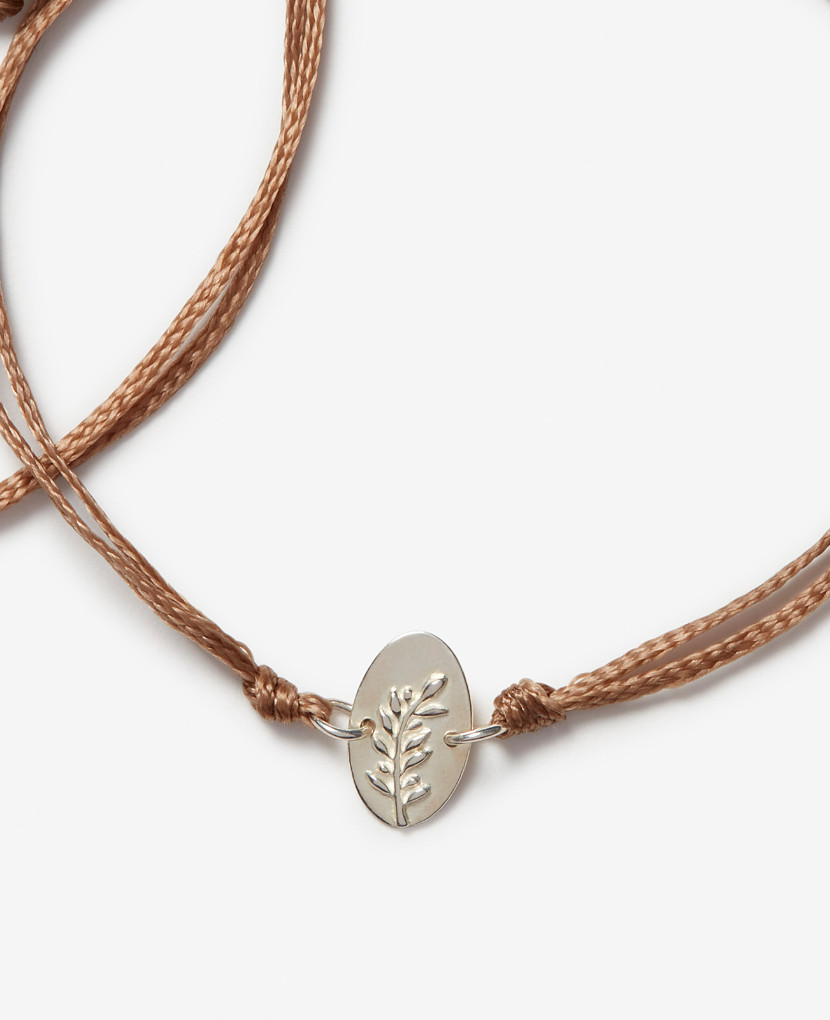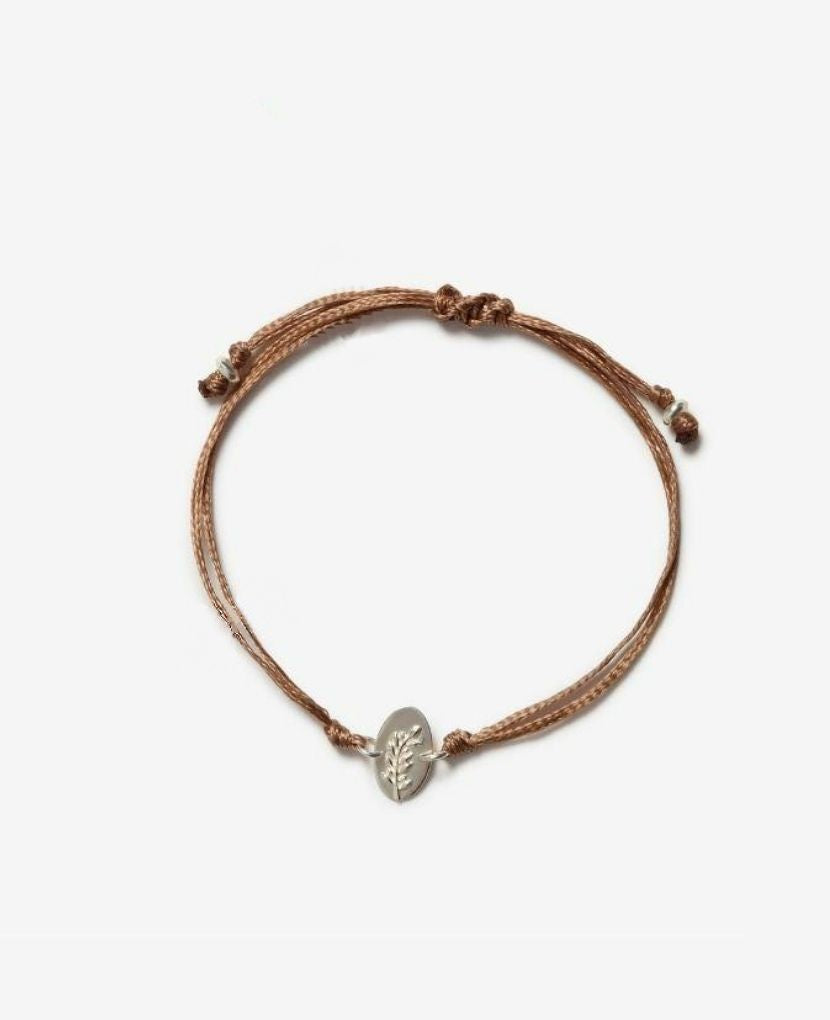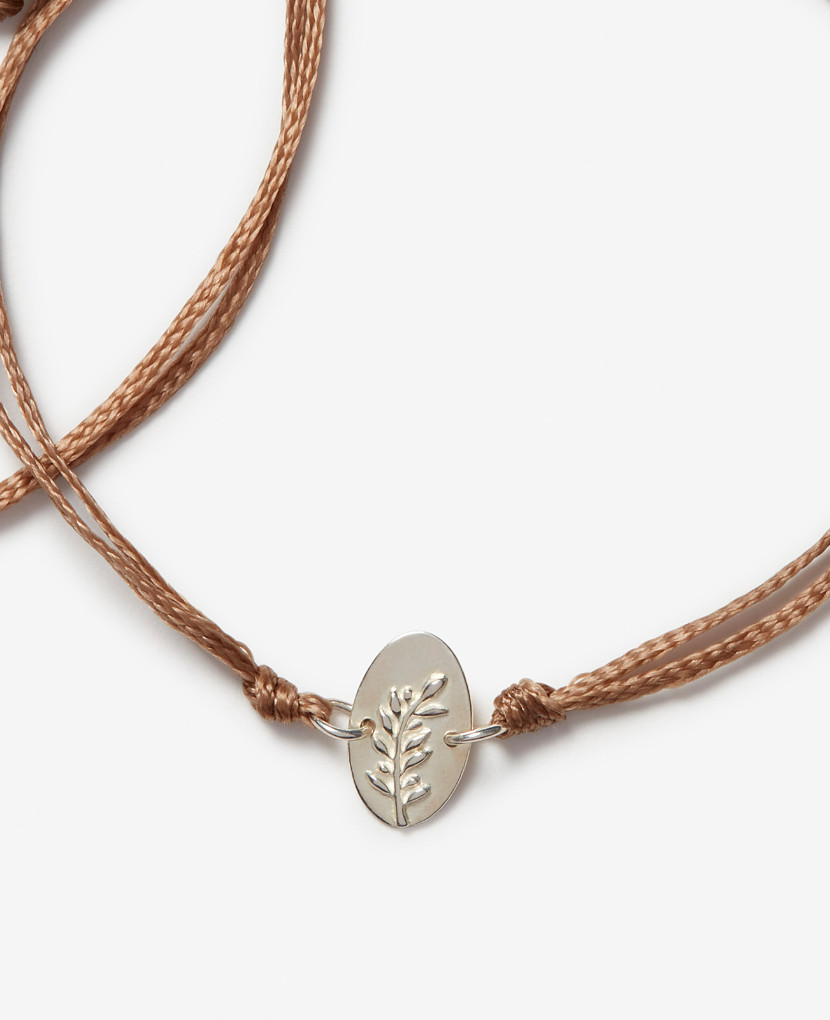 Bodily Wear
Remembrance Bracelet (Single)
A symbol of strength to memorialize pregnancy loss
$25
Whether you or a loved one experienced pregnancy loss recently or at some point in the past, it's an experience that stays with you. Memorialize your loss with the Olive Branch Remembrance Bracelet, a symbol of resilience, strength, and capacity for regrowth. Designed in partnership with Zahava, this token serves as a reminder of your strength and perseverance through challenging times. 
Sold individually. 
Please note: This item is final sale
Features
Made with sterling silver
Handcrafted by artisans in India
Easily adjustable
Blends well with other metals
Suitable for everyday wear
Available in two sizes
Size Guide
Small: circumference opens up to 9.5 inches and tightens to 7 inches
Large: circumference opens up to 11 inches and tightens to 9 inches




To find your size, measure the circumference of the widest part of the hand (around the knuckles) to ensure the bracelet can slide onto the wrist. Measure the circumference of the wrist to determine your desired fit and corresponding bracelet size.
How to Wear
Put the bracelet on your wrist and tighten both strings gradually so that the bracelet fits securely and at the desired position on your wrist.
To remove, pull each string gradually to loosen so that the bracelet can slide off your wrist.
If you find extra string hanging loose when tightened, tie a knot to secure the strings if desired.
Why the Olive Branch?
The olive branch design of the Remembrance Bracelet symbolizes fortitude and perseverance. A symbol of resilience, the fruit-bearing olive tree can live for 2000 years and continuously regenerates, even in the harshest of conditions. Let this Olive Branch token be a reminder of your strength and capacity for healing.
Materials & Care
Materials: Sterling silver (token), nylon (string)
Care: Please avoid showering, swimming and exercising in your jewelry to protect from wear.
Handmade by artisans in India.