Bodily Care
Care For Stillbirth Box
$115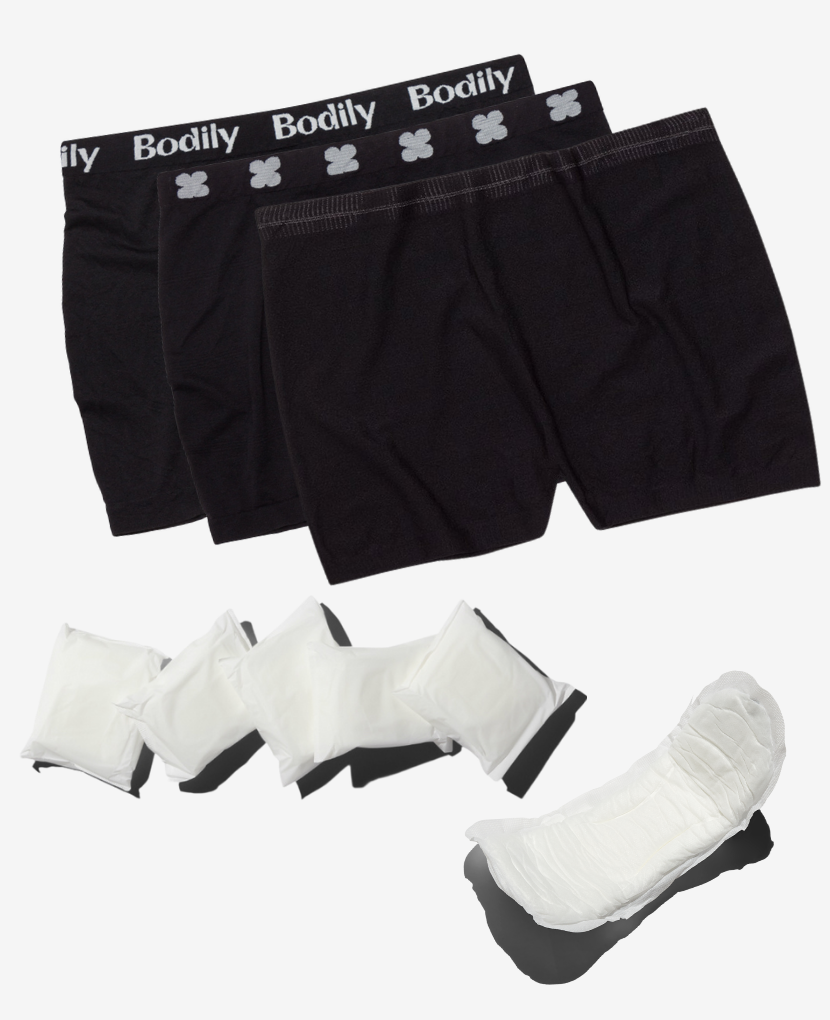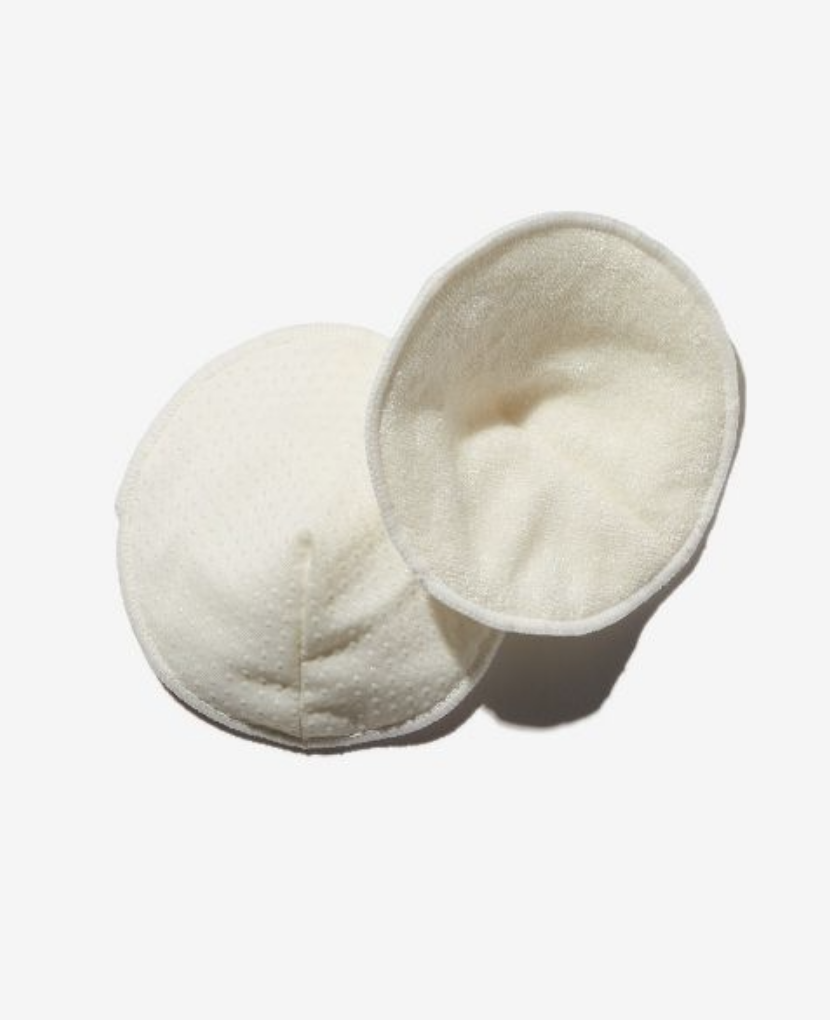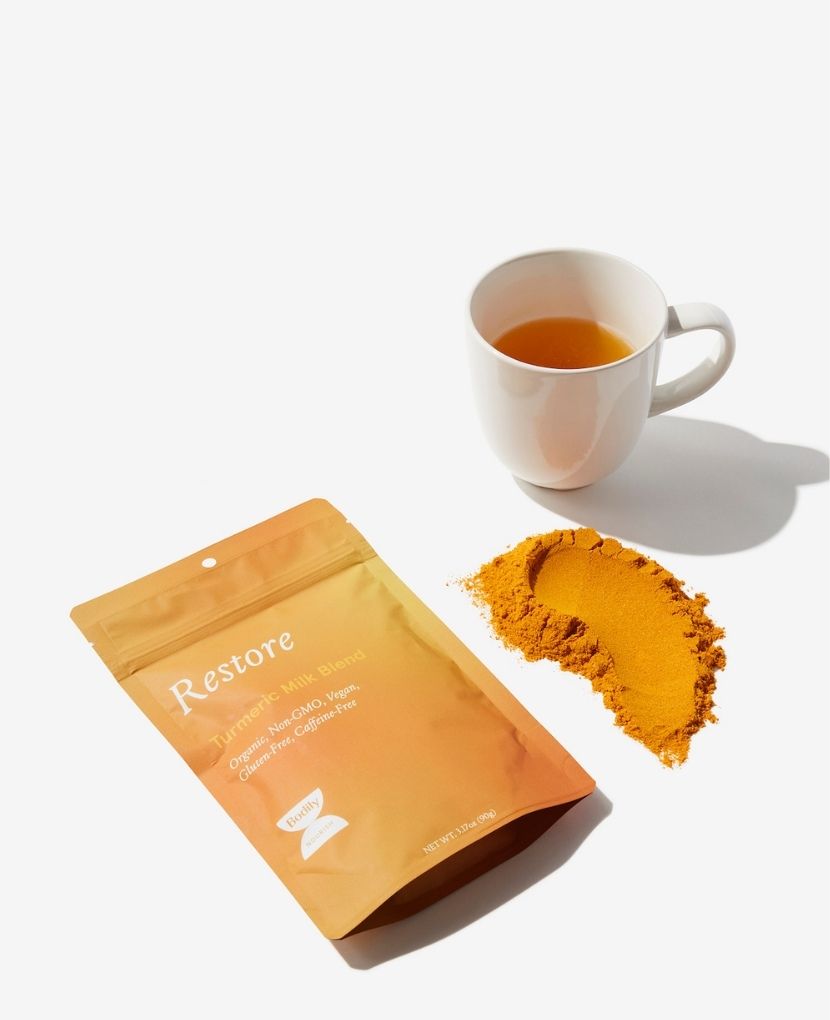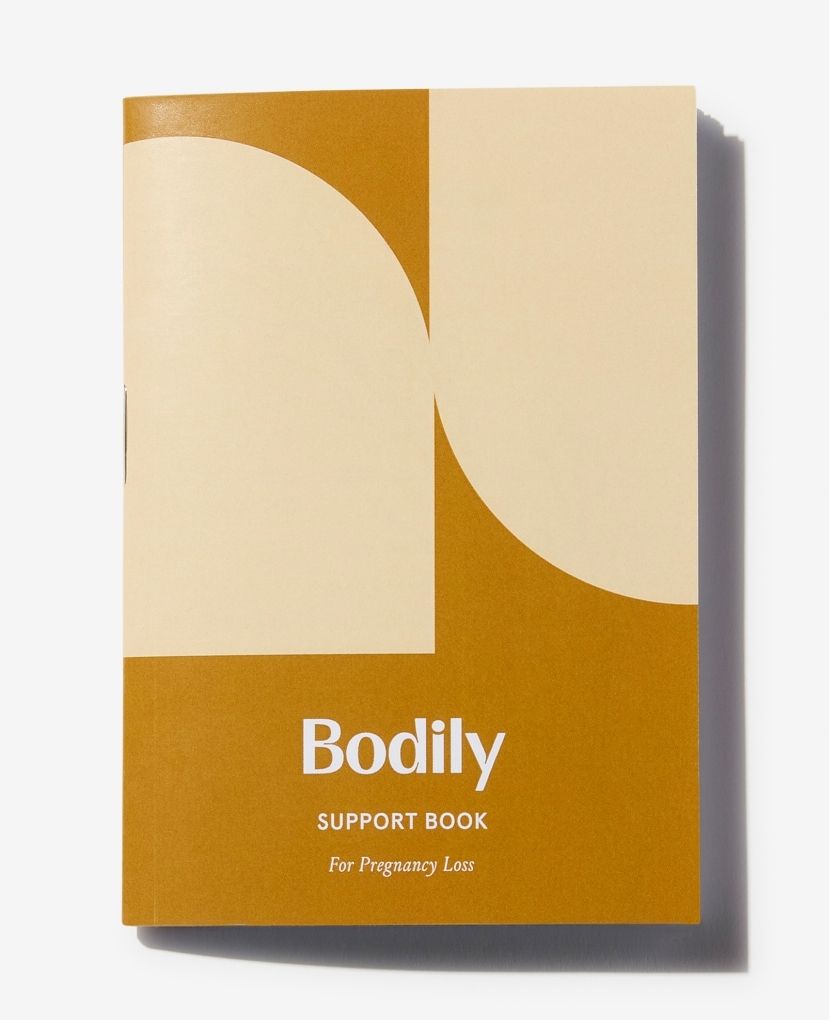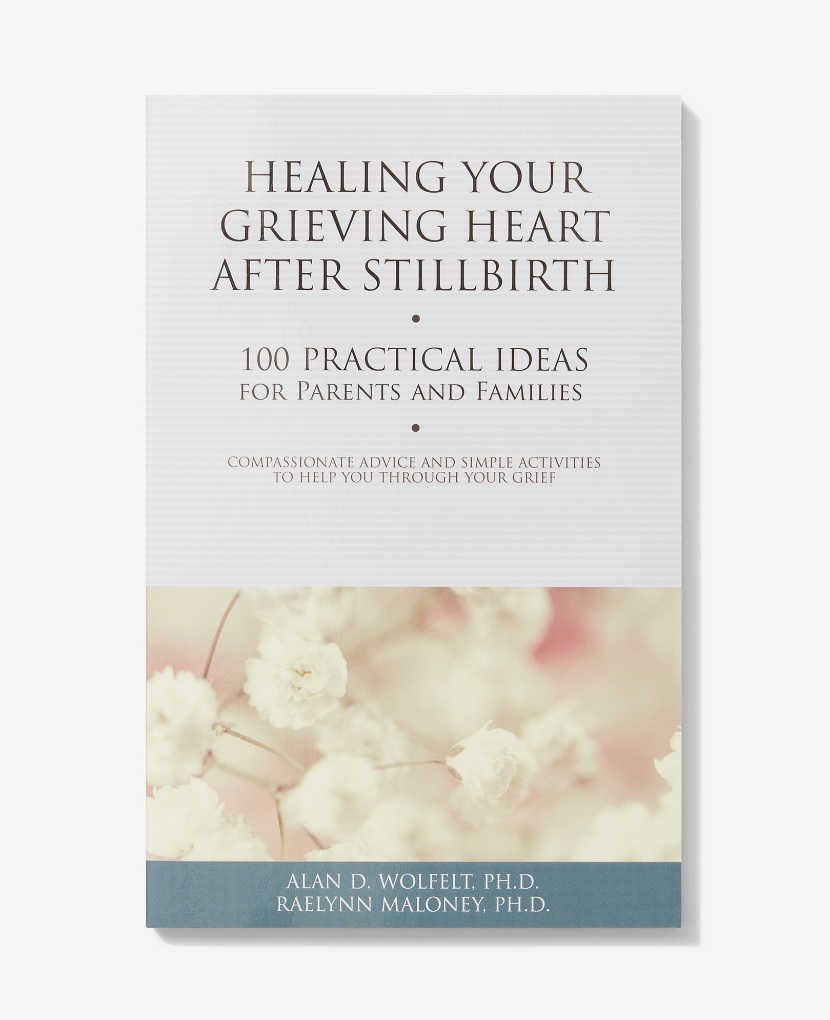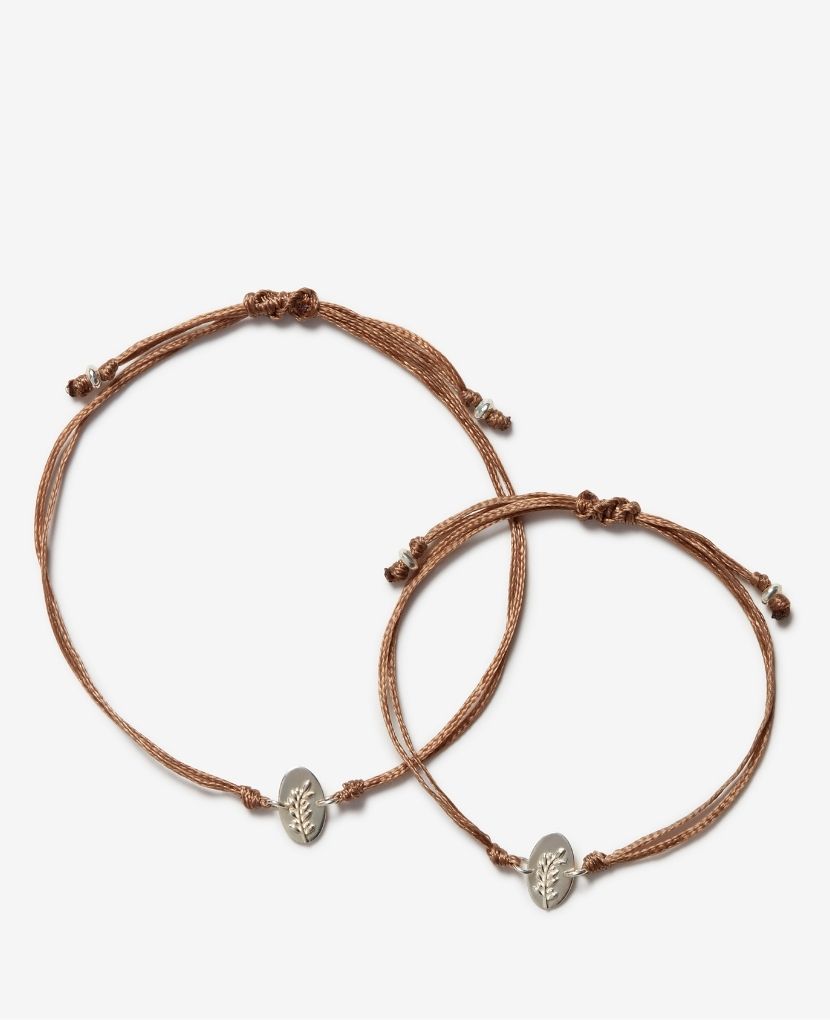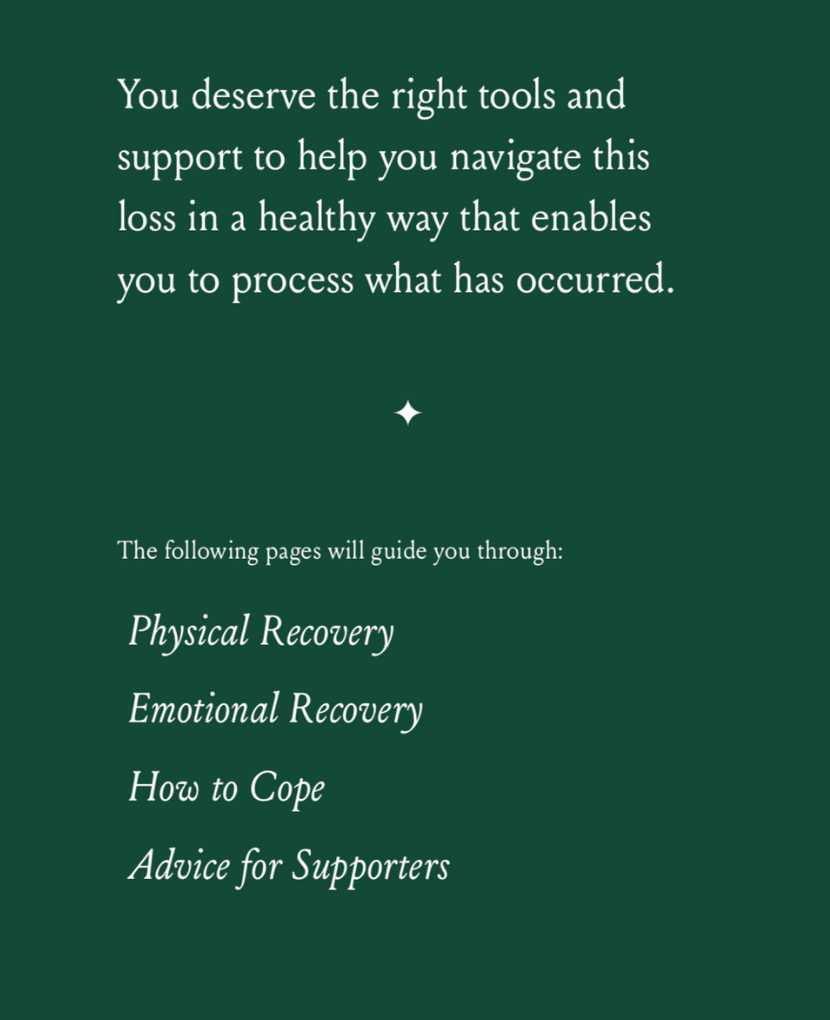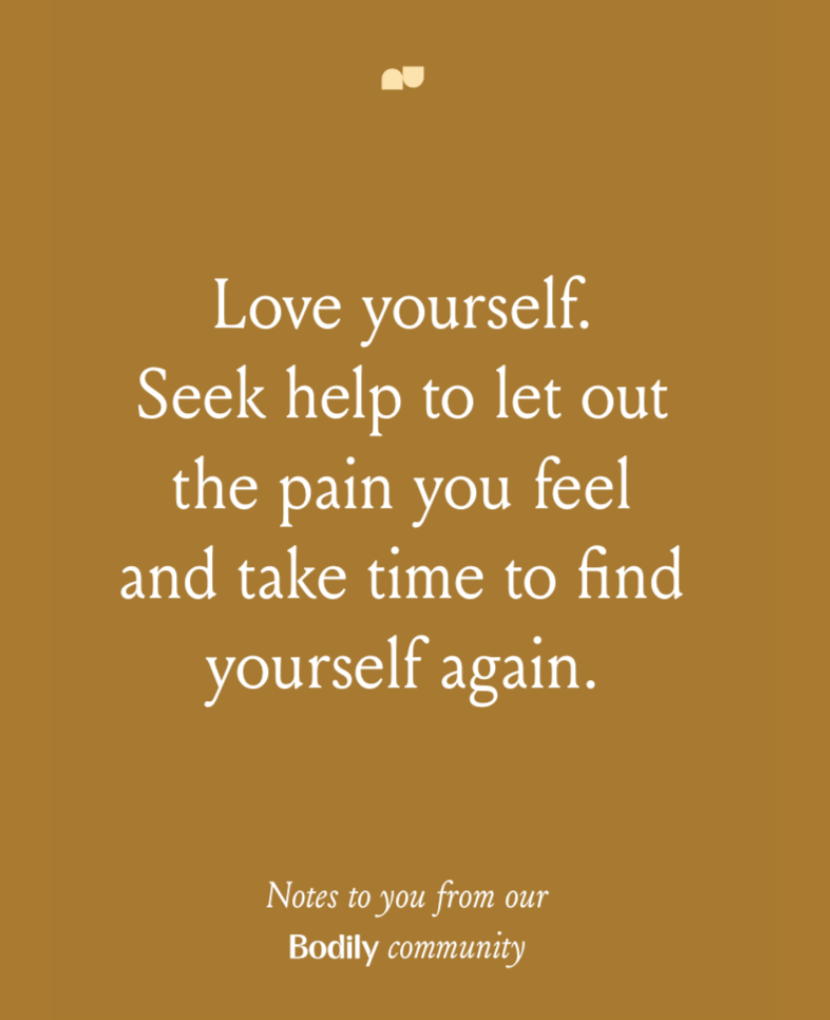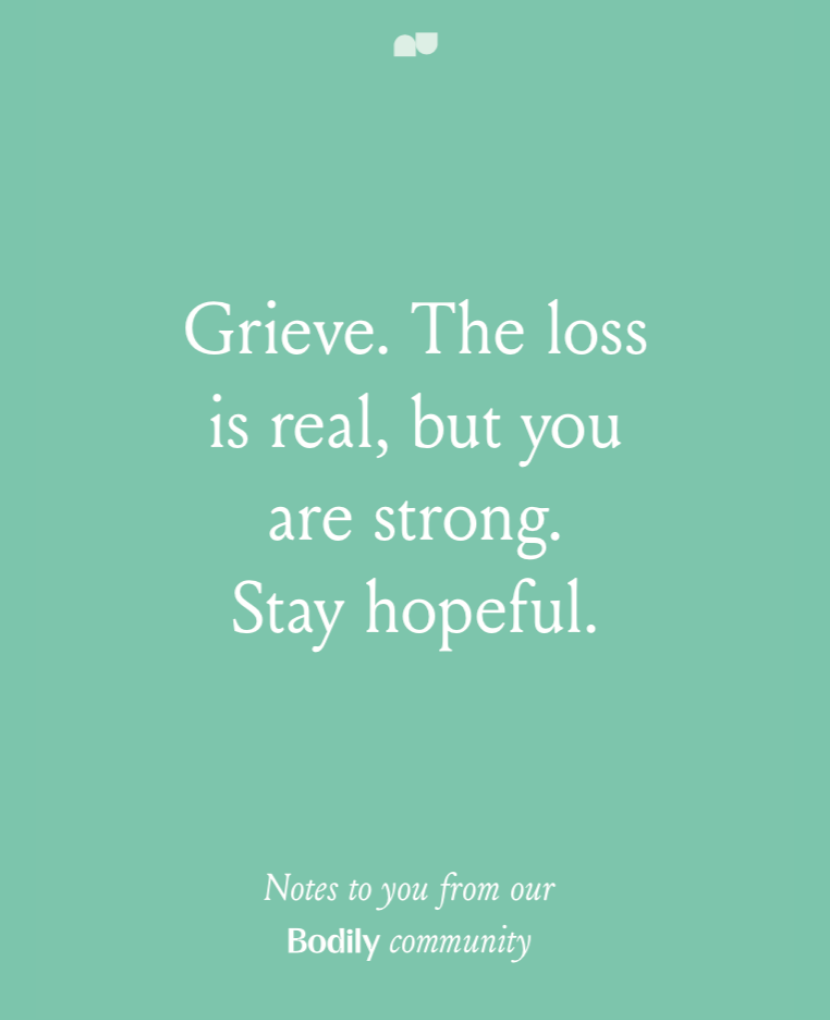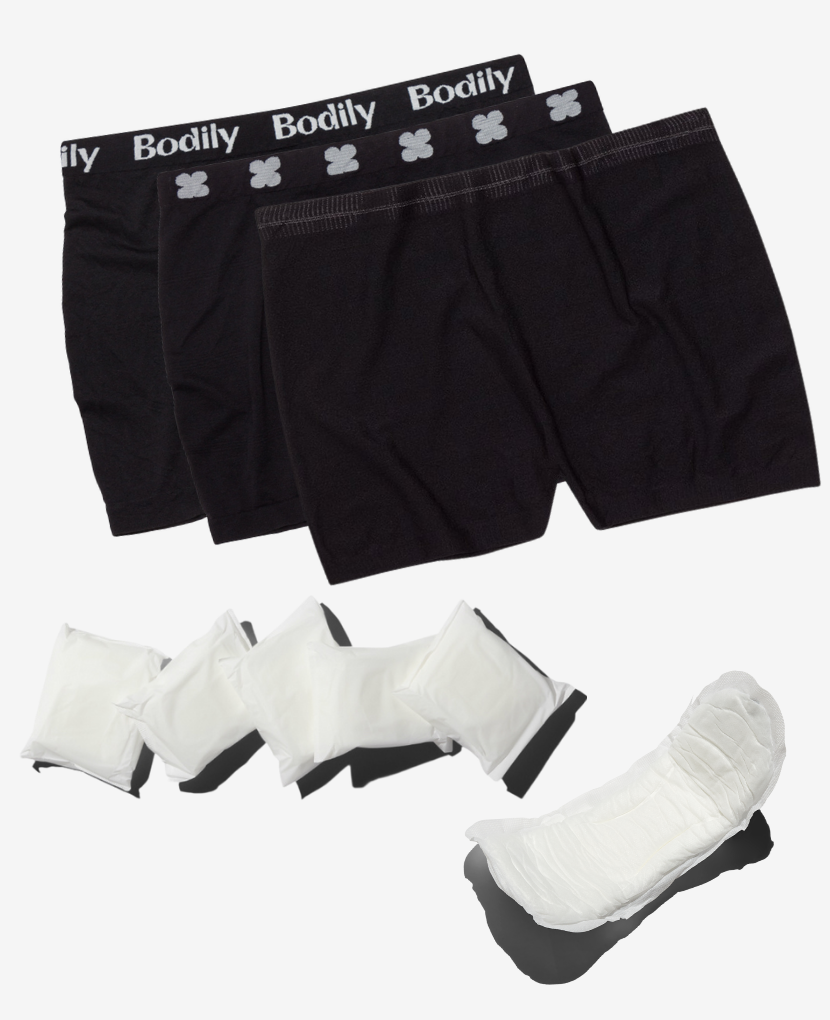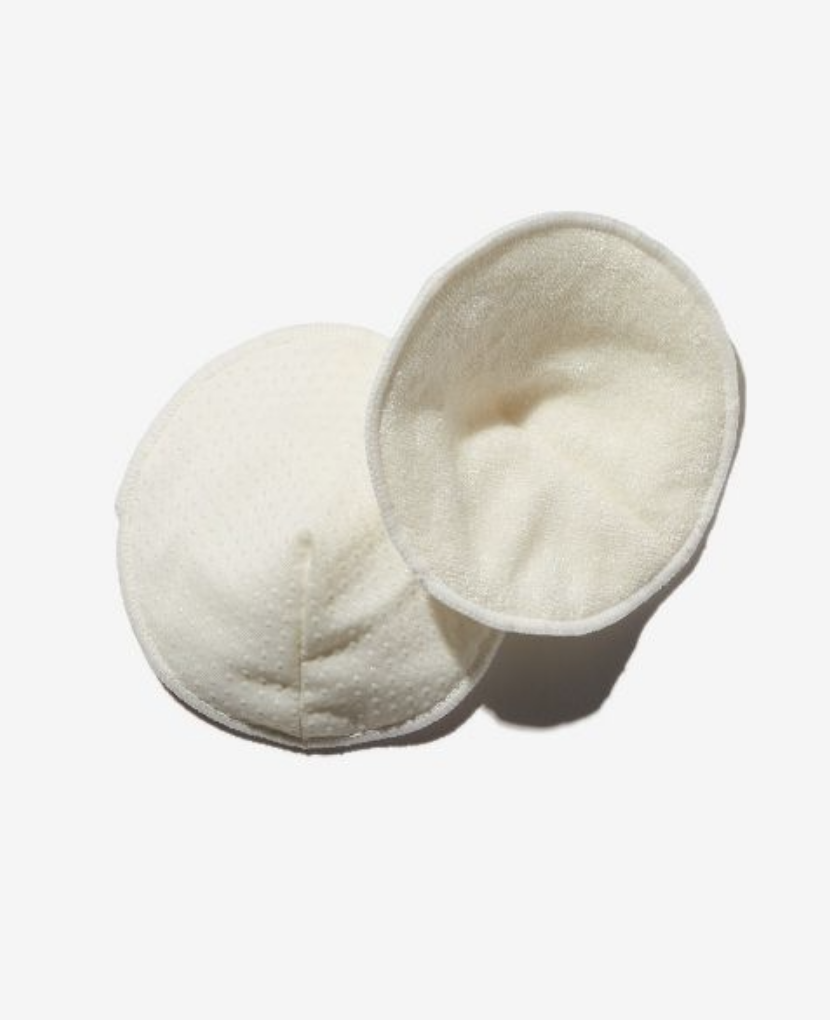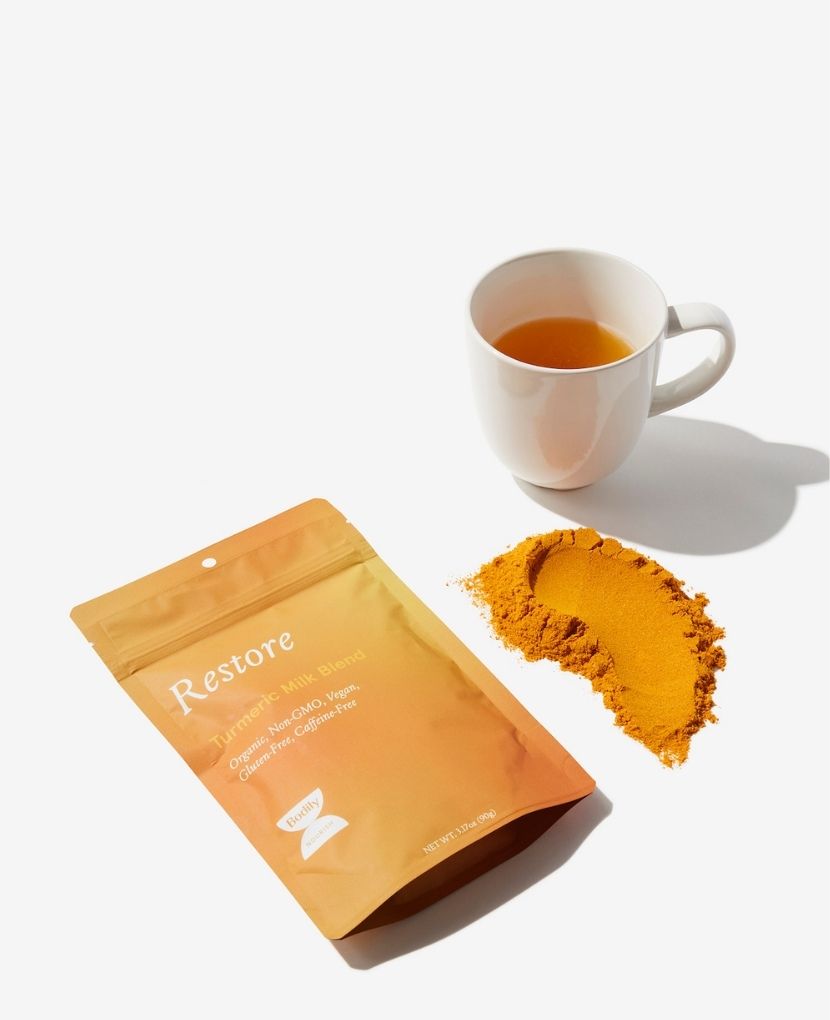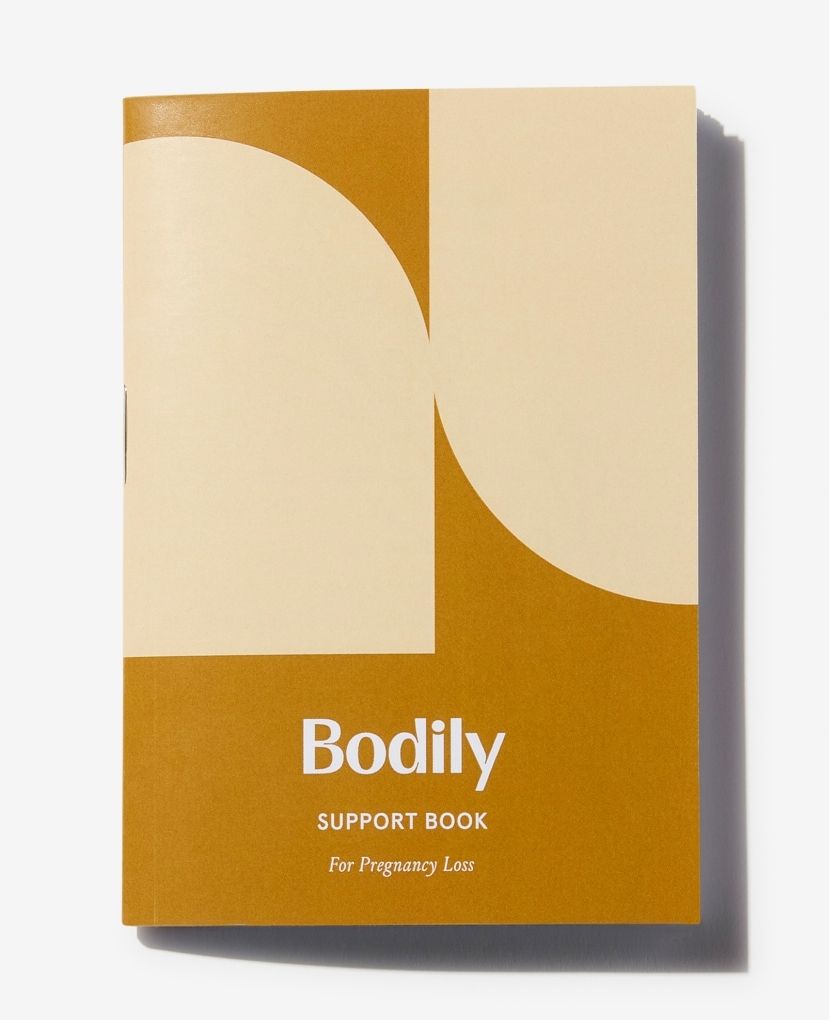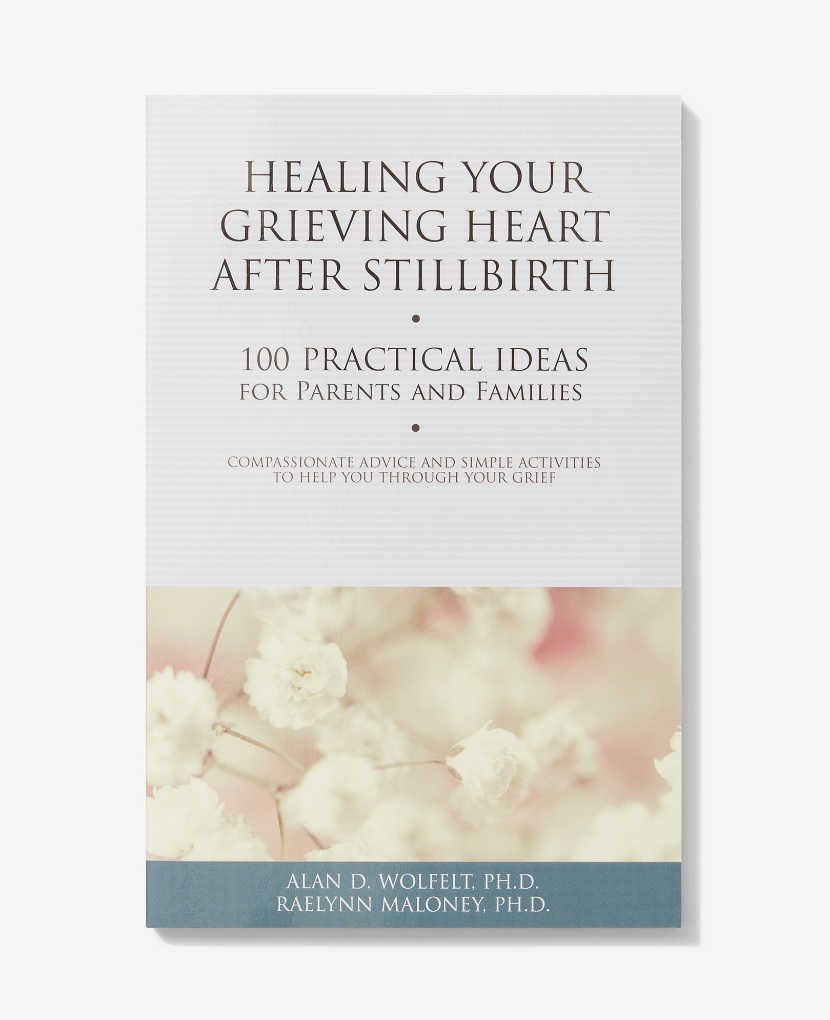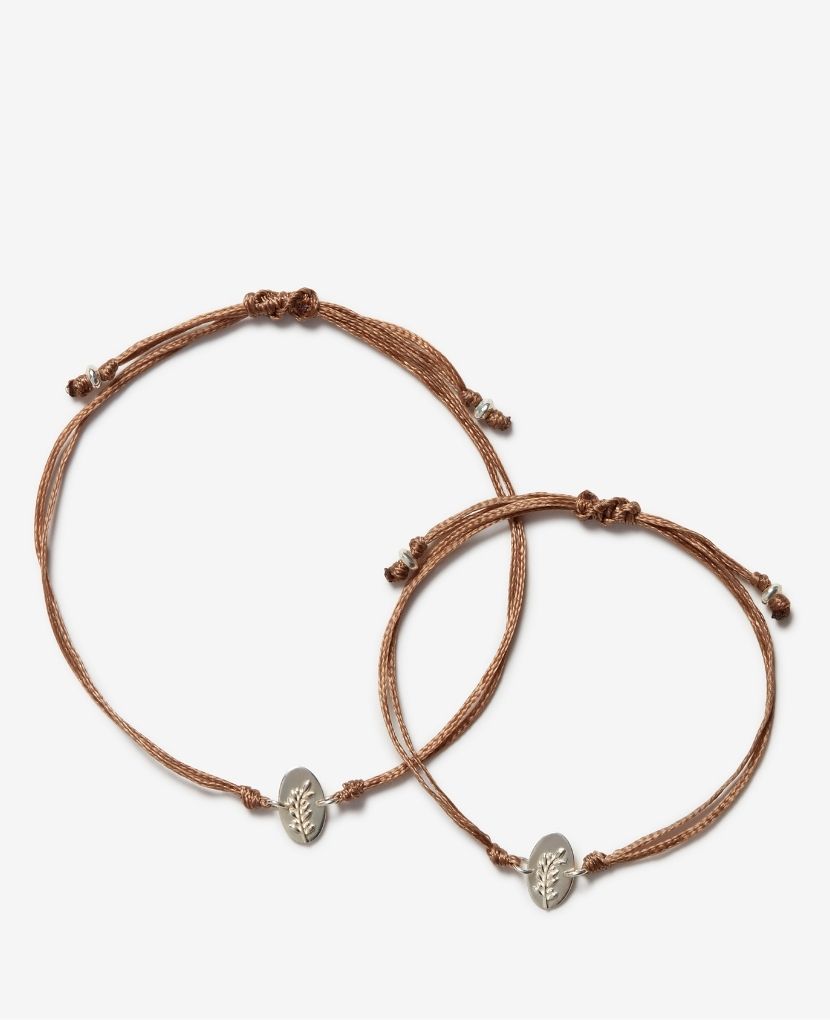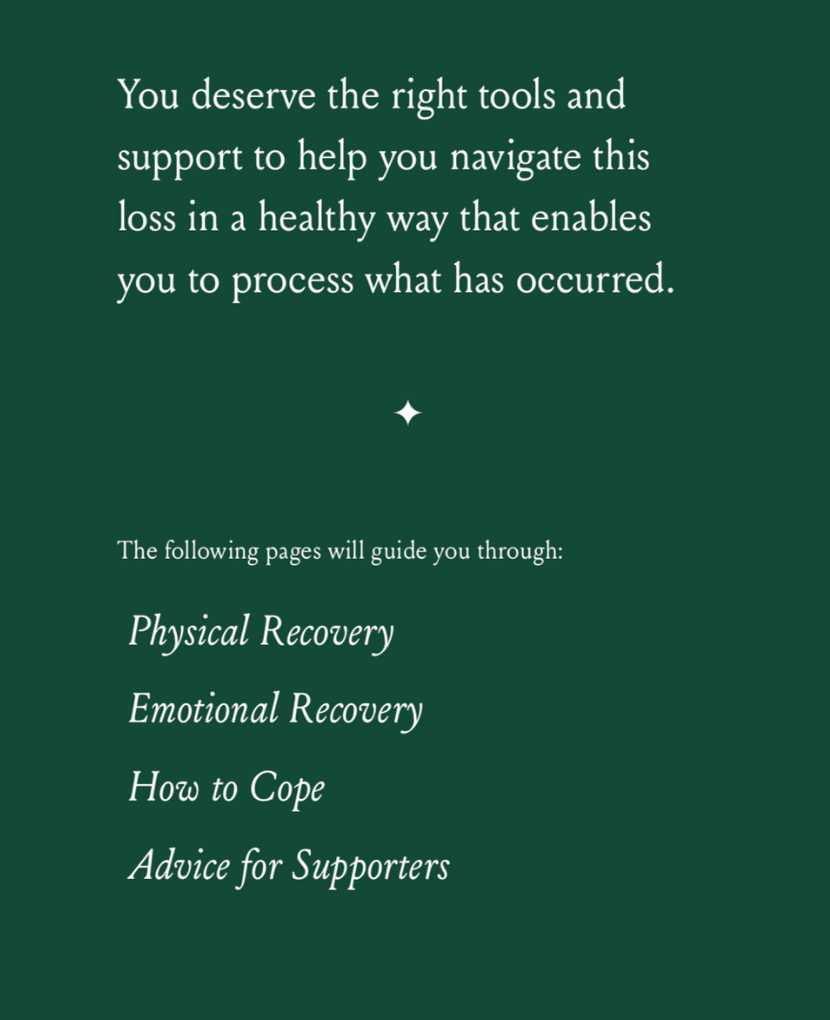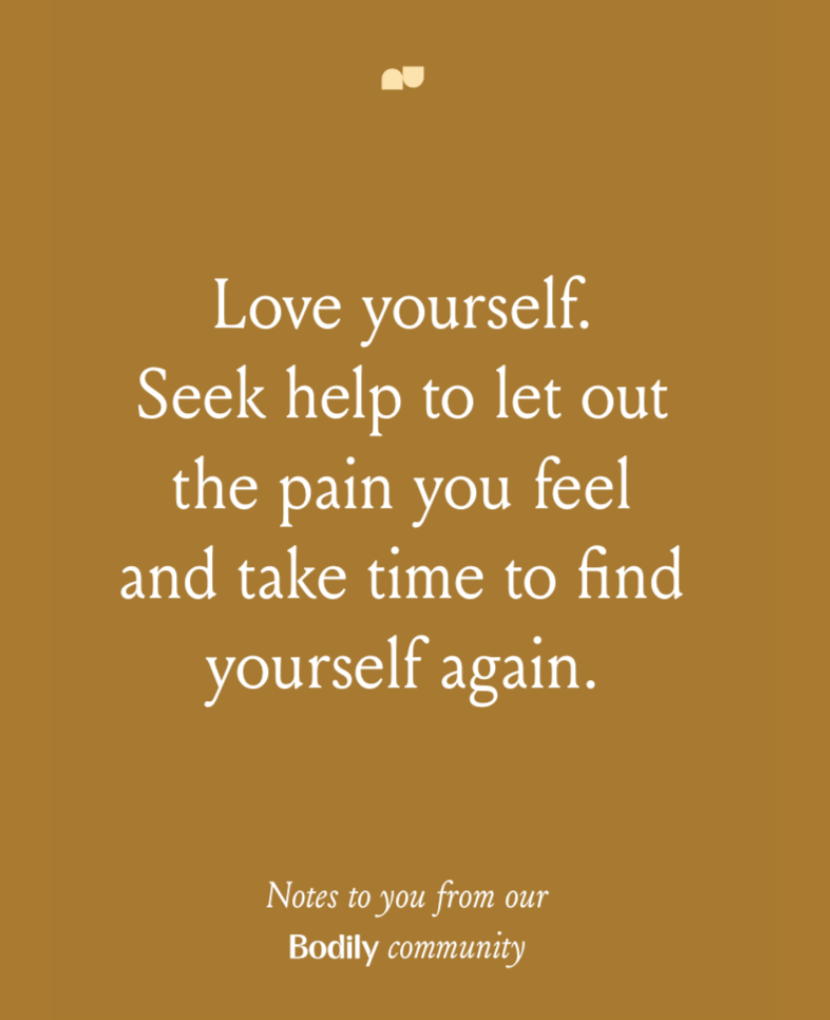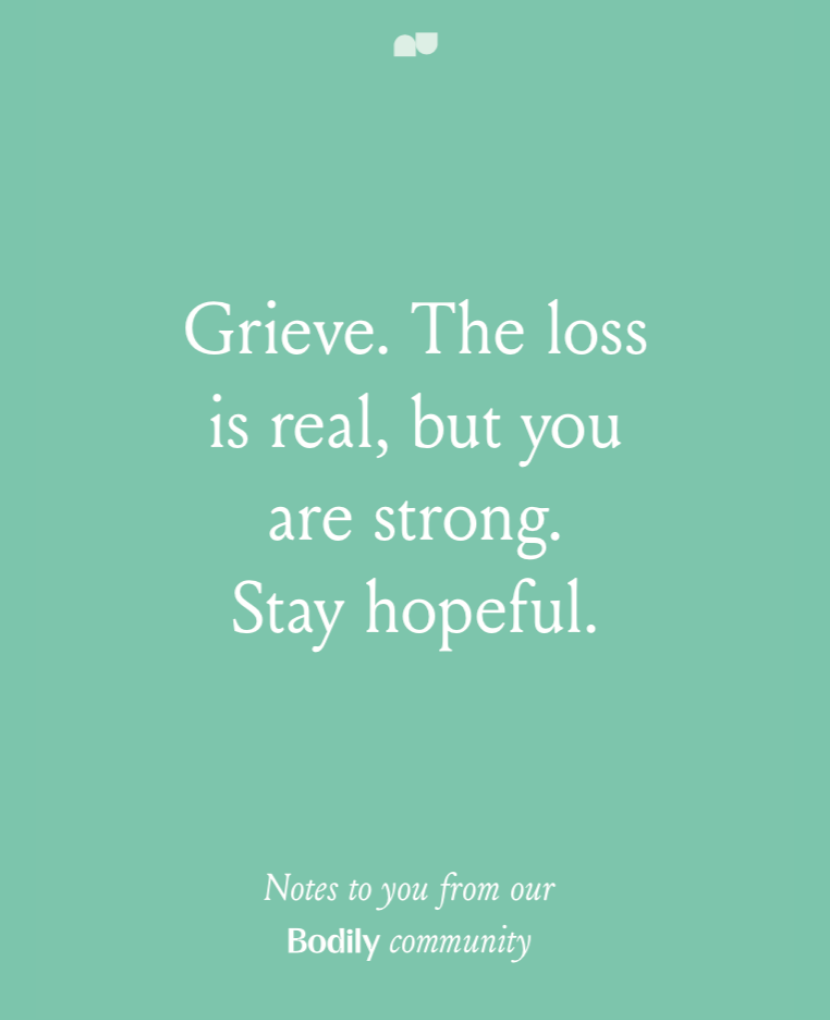 Bodily Care
Care For Stillbirth Box
Physical and emotional support for loss experienced 20 weeks + after
$115
Navigating pregnancy loss in the second or third trimester is a challenging experience with an intense emotional and physical recovery. We designed this box to support you or help you support someone through this experience. Included in this kit are products to use through recovery and information to help navigate the  process, as well as bracelets designed to memorialize the loss. Nothing about this is easy or fair, but you're not alone and you'll get through this.

Please note: This item is final sale
Suggested Gift Notes
If you feel you don't have the right words to share, here are some ideas you may want to try:
- I am here to support you.
- Take all the time you need to grieve. I am here for you whenever and whatever you need.
- I may not understand your pain, but I'm here to hold your hand or lend an ear.
- You don't have to do this alone. I am here for you.
Deciding Which Box To Get?
If you're supporting someone through loss and are not sure which box to get, we provide guidance here on making that decision.
If you know how far along in the pregnancy they were:
If you don't know how far along in the pregnancy they were:
If you still have any questions about which kit to purchase, you can reach out to hello@itsbodily.com.
What's Included
FOR YOUR PHYSICAL RECOVERY
Mesh Underwear (3)
Postpartum bleeding, or lochia, is a part of the physical recovery after second or third trimester loss. These boyshorts (one-size-fits-most) provide comfort and breathability as you recover from surgery or delivery after loss.
Giant Maxi Pads (14)
These soft and absorbent maternity maxi pads were designed for the heavy flow that is typically experienced after second or third trimester loss.
Organic Breast Pads (2)
Experiencing lactation after a second or third trimester loss is common. If your milk does come in, these washable breast pads can catch excess milk and prevent leaking. In our article here on physical recovery after loss, you can learn more about lactation cessation in depth.
Recovery Latte: Restore
It's common to feel out of control and disconnected from your body after experiencing pregnancy loss. Our turmeric recovery blend is intended to be a tool used to reclaim agency, reconnect with your body, and refocus on nurturing it. This blend is rooted in Indian tradition — supporting you physically with the benefits from turmeric, ginger, cinnamon and other superfoods, while also allowing you to actively care for yourself when you truly most need it.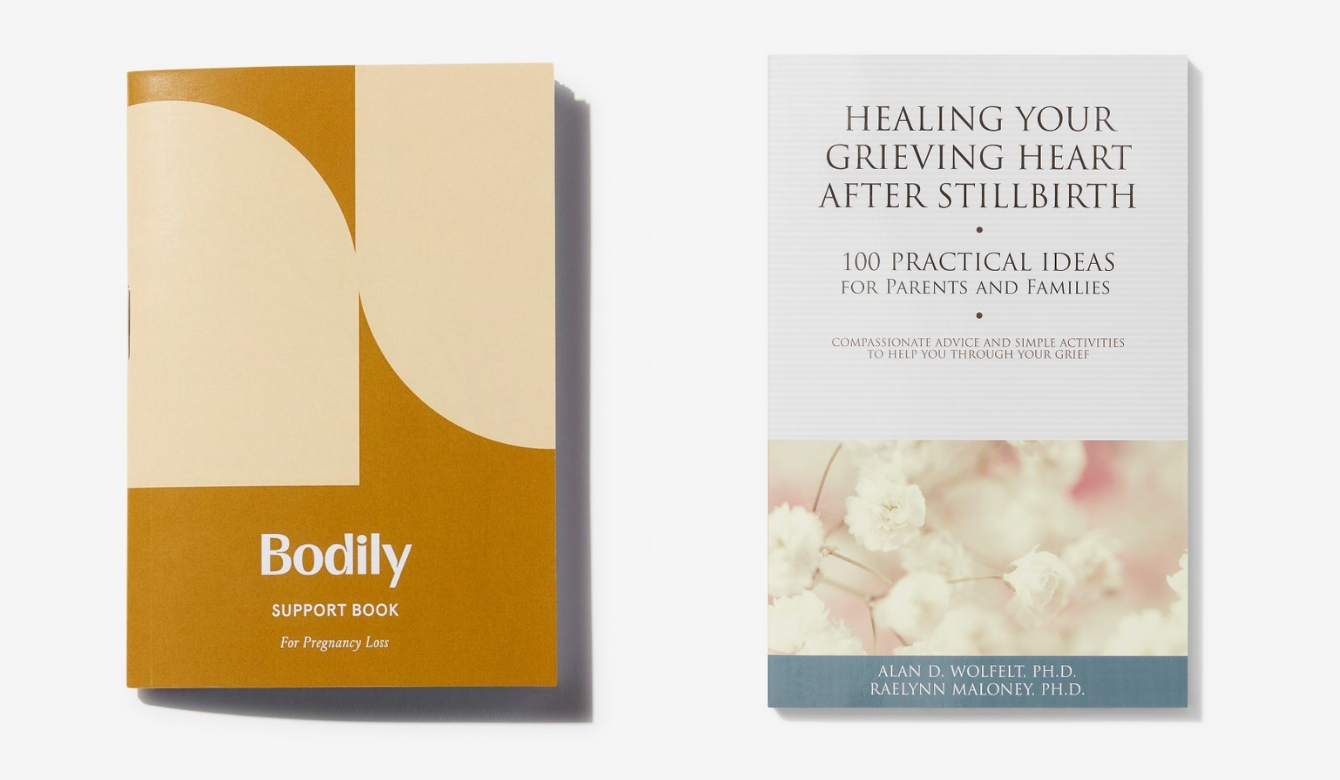 FOR HELPING TO COPE
Healing Your Grieving Heart After Stillbirth: 100 Practical Ideas
This book offers actionable tips on how to navigate second or third trimester loss, from understanding your grief and the wide range of emotions to coping with the day-to-day after loss.
Support Book For Pregnancy Loss
This guidebook helps you through the physical and emotional recovery after loss. You and your supporters will find tools in our book on how to cope and communicate about your loss alongside messages of support from the Bodily community who have experienced loss. You can share this with your supporters when it's hard to express what you need.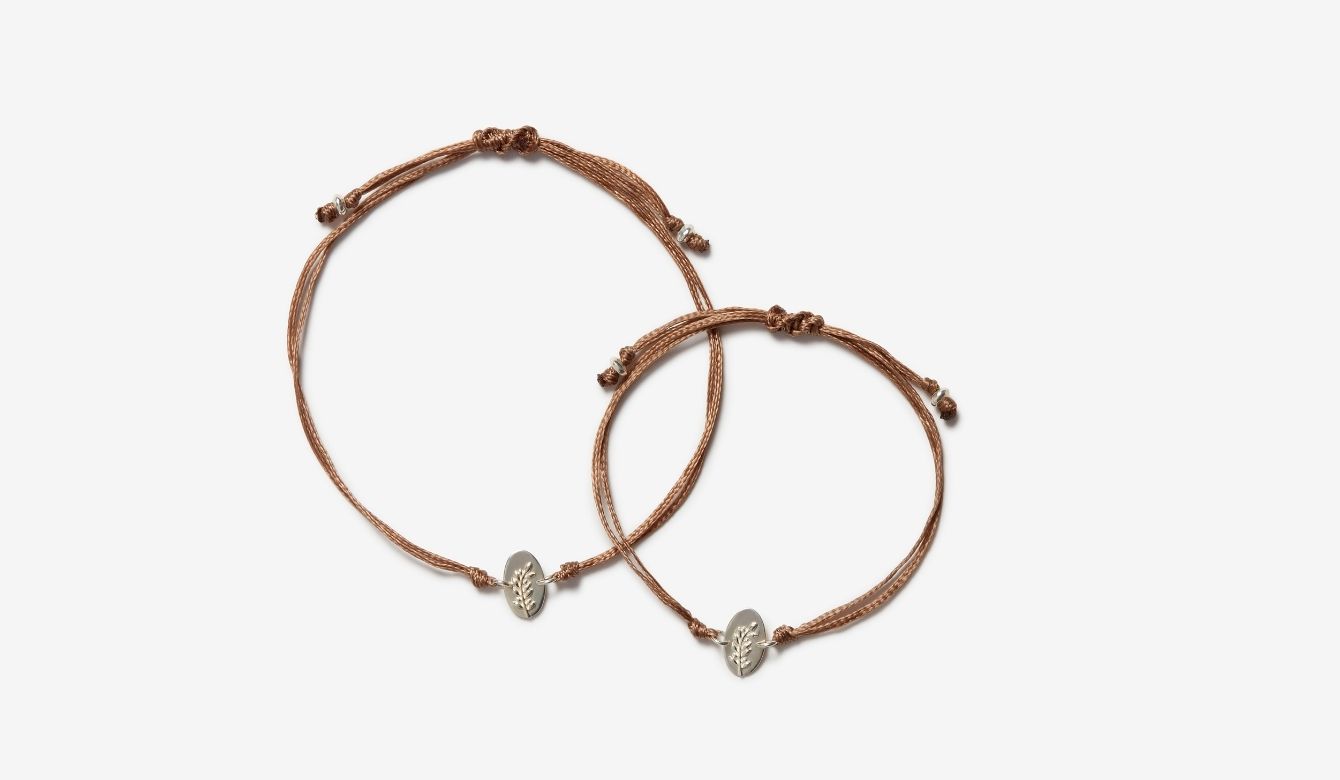 FOR MEMORIALIZING THE LOSS
Remembrance Bracelets (2)
Memorialize your loss with two Olive Branch Remembrance Bracelets symbolizing resilience, strength and capacity for regrowth. Designed in collaboration with Zahava, these tokens serve as a reminder of you and your partner's strength and perseverance through challenging times.
Ingredients & Care
RECOVERY LATTE: RESTORE
Ingredients: Organic turmeric, organic maca, organic cinnamon; Organic stevia, organic ginger, organic boswellia, organic guar gum, organic cardamom, organic black pepper
Made in the USA. Organic, Non-GMO, Vegan, Gluten-Free, Caffeine Free. Packaged in a facility that also processes peanuts and tree nuts.
REMEMBRANCE BRACELETS
Materials: Sterling silver (token), nylon (string)
Care: Please avoid showering, swimming, and exercising in your jewelry to protect from wear.
Handmade by artisans in India.
MESH UNDERWEAR
Materials: 90% Nylon, 10% Spandex
ORGANIC BREAST PADS
Materials:
Layer 1 (anti-leak, anti-slip): Polyester & Silicone
Layer 2 (high-absorbency microfiber): Polyester, Polyamide
Layer 3 (against skin): Organic Bamboo, Organic Cotton
Care: Machine wash cold. Dry pads thoroughly on regular heat. Do not use fabric softener or dryer sheets — they create a coating which inhibits absorption.
IF YOU NEED HELP RIGHT NOW
Poppy Seed Health offers 24/7 on demand text access for the continuum of maternal health experiences, including pregnancy loss.