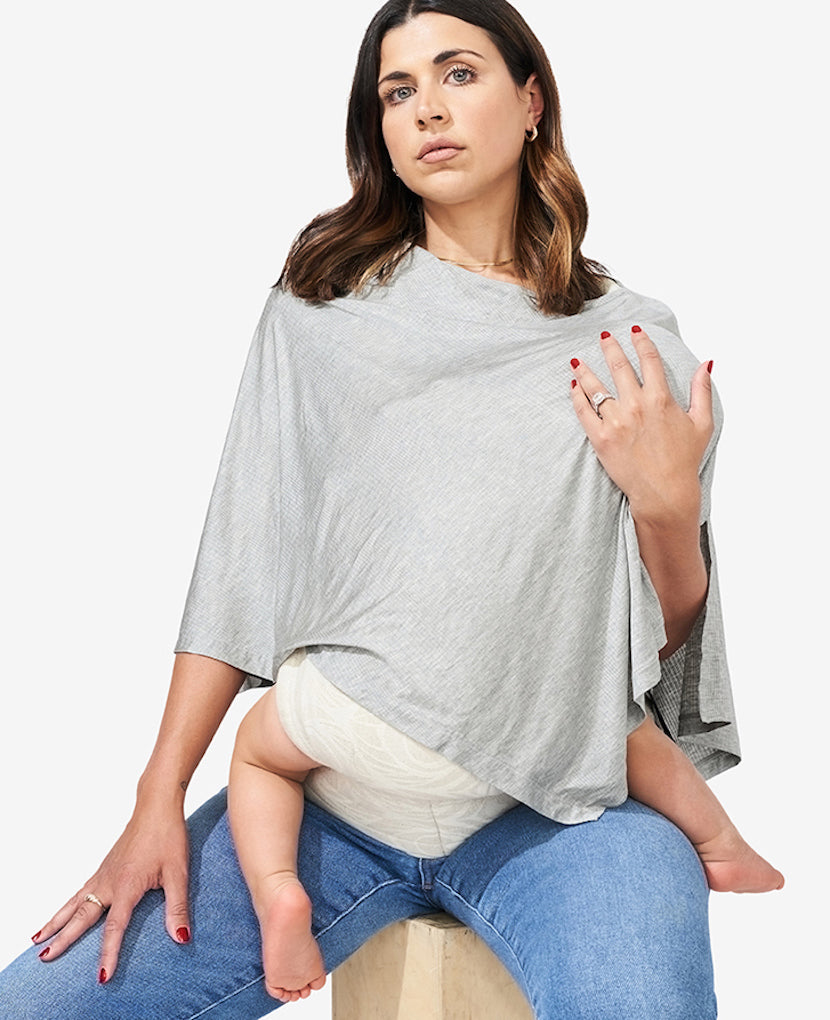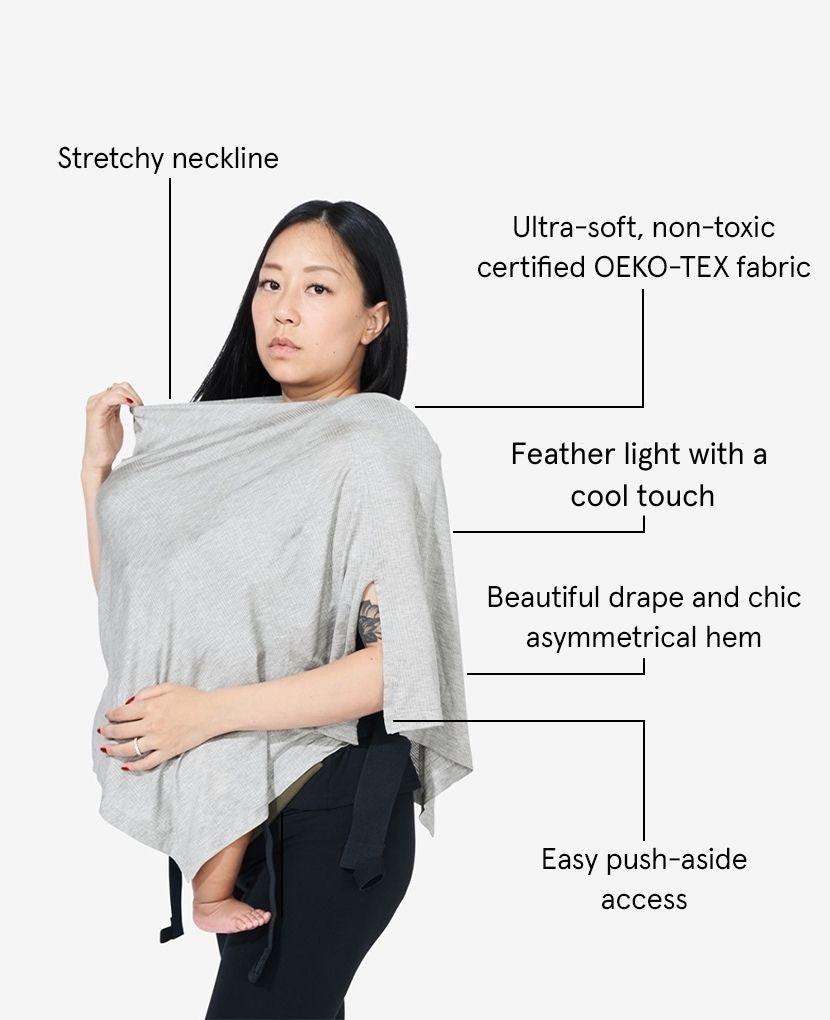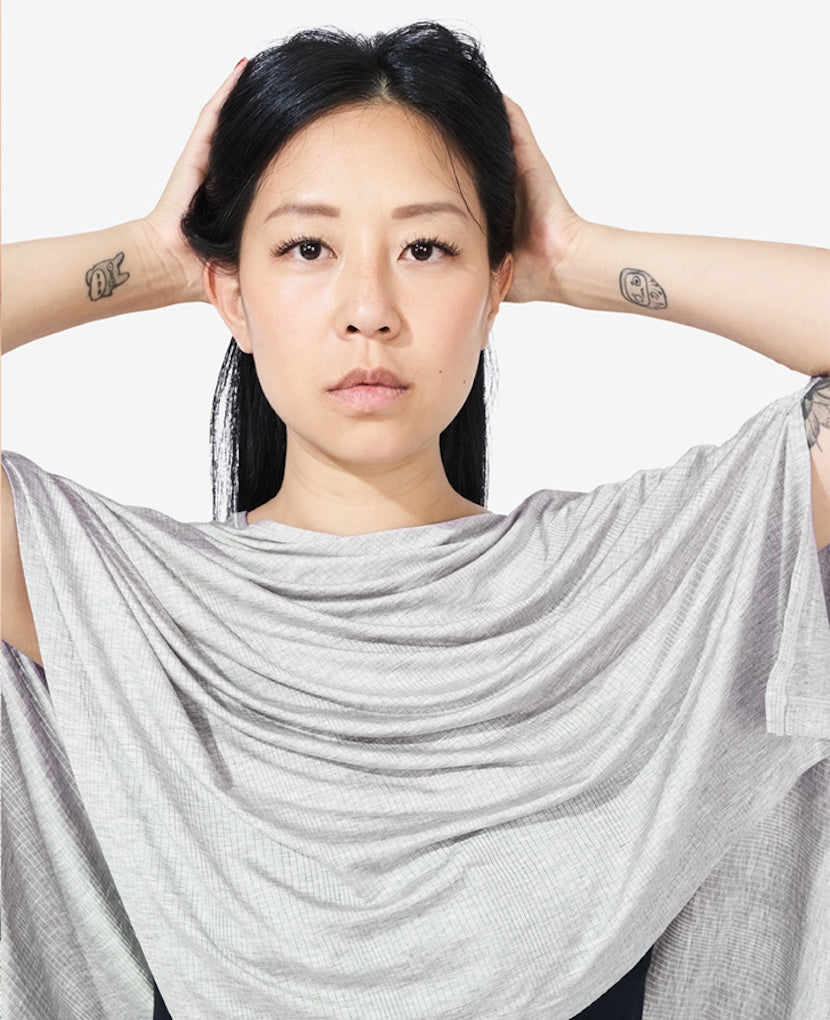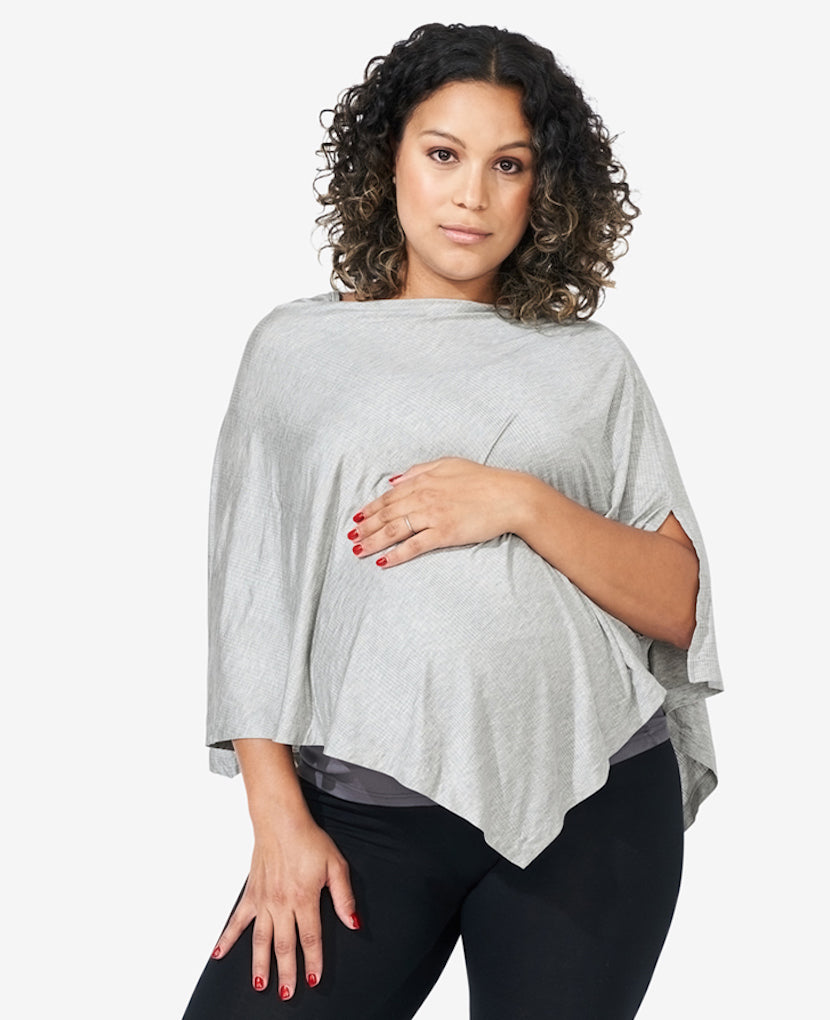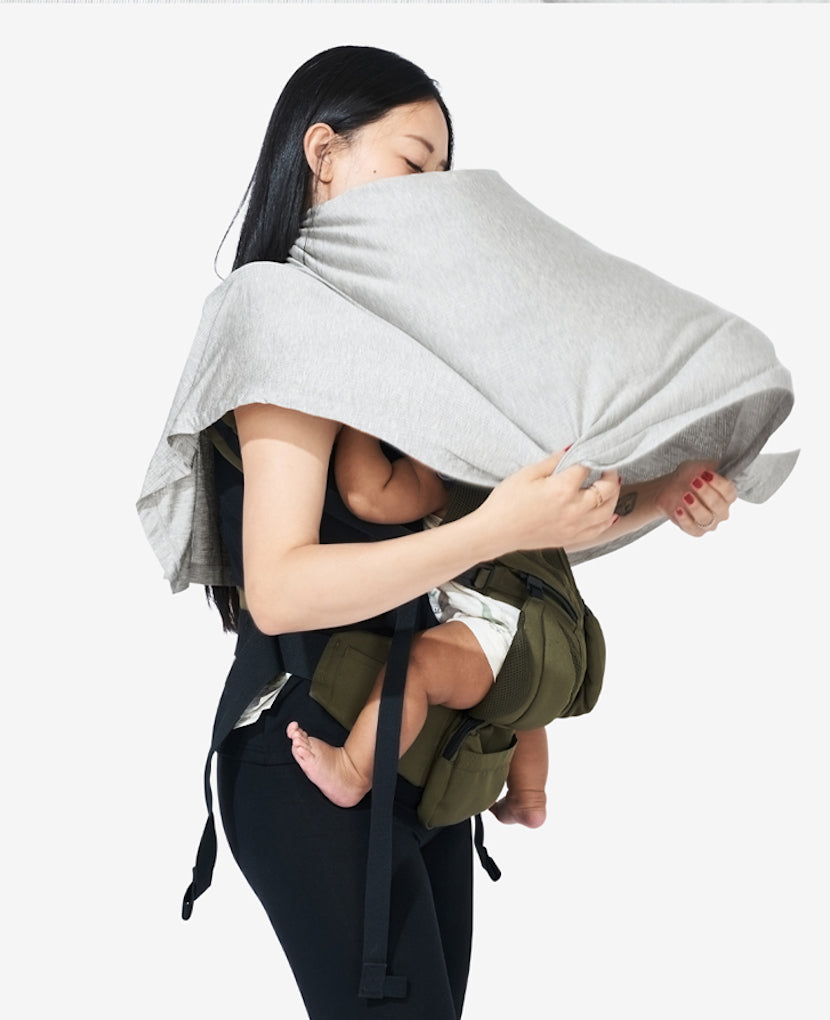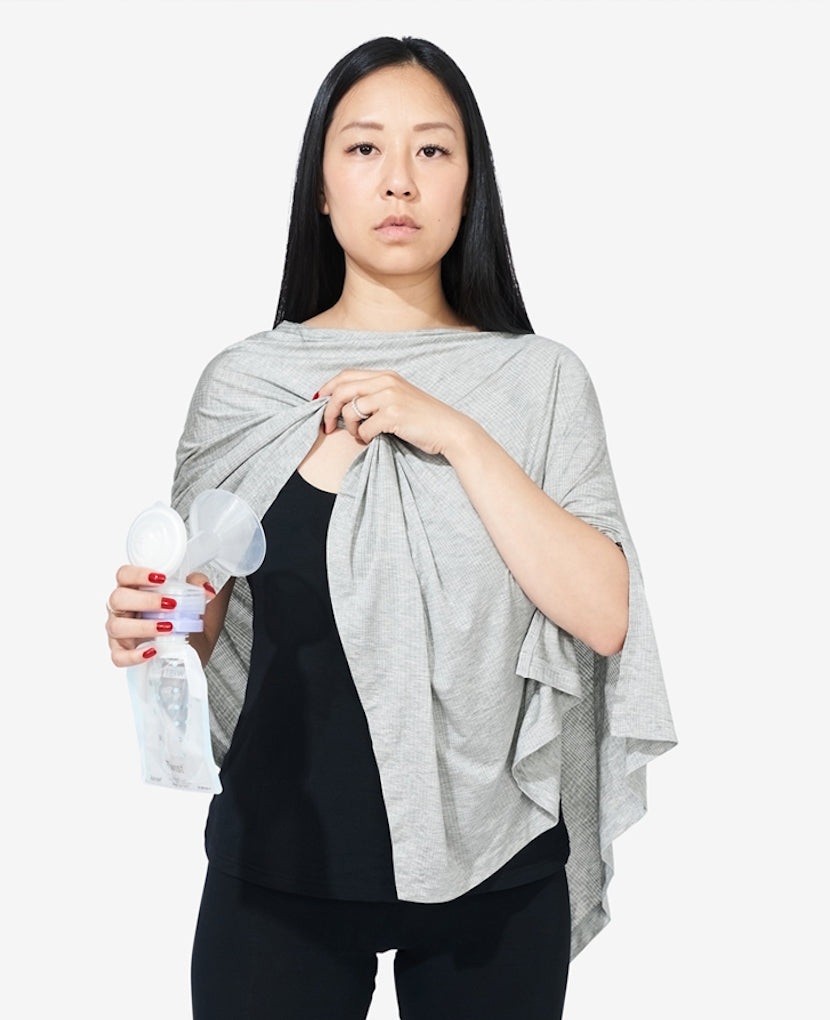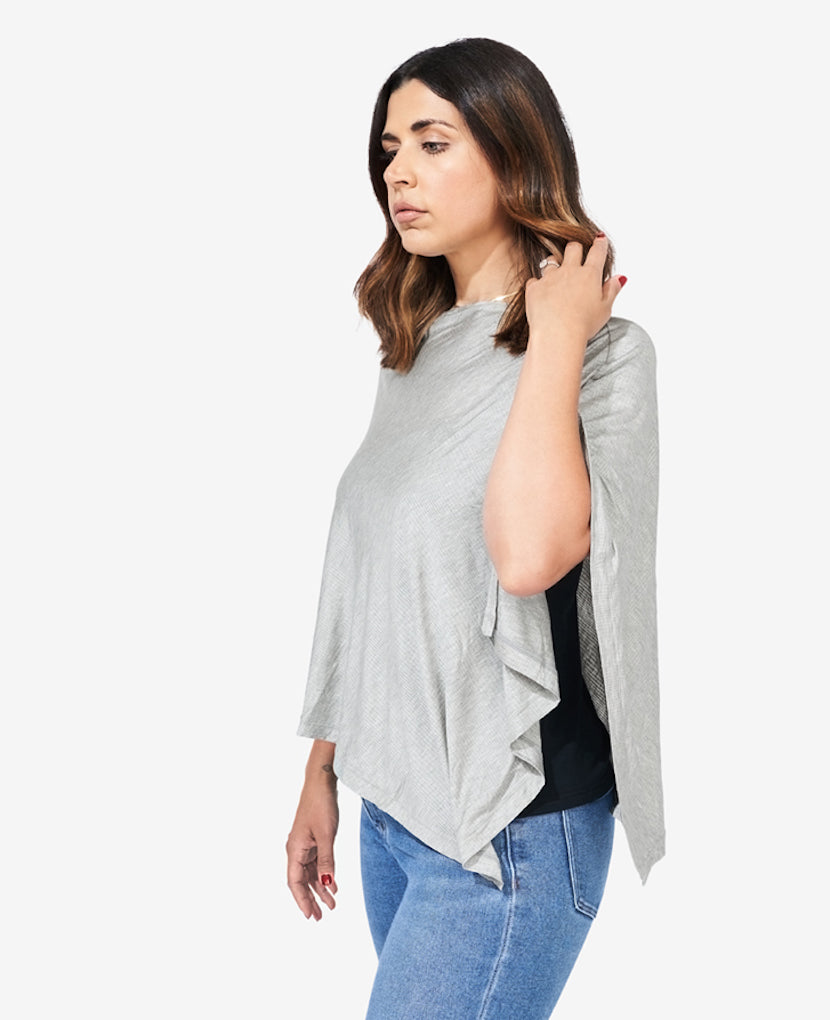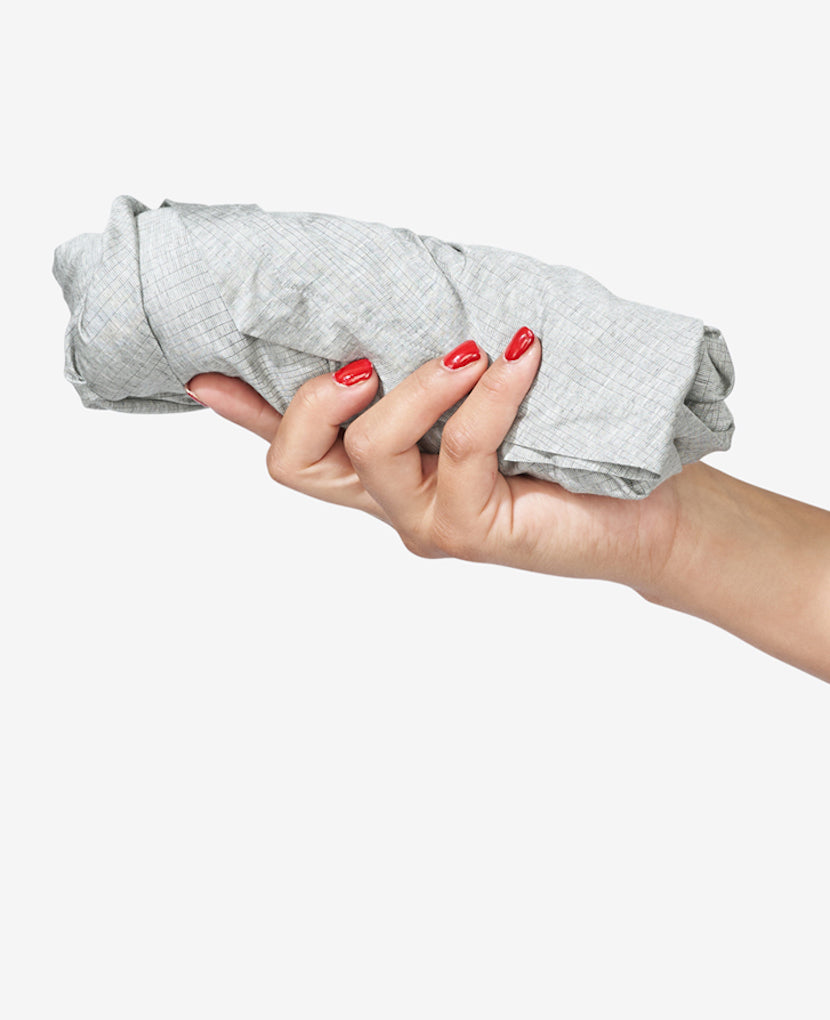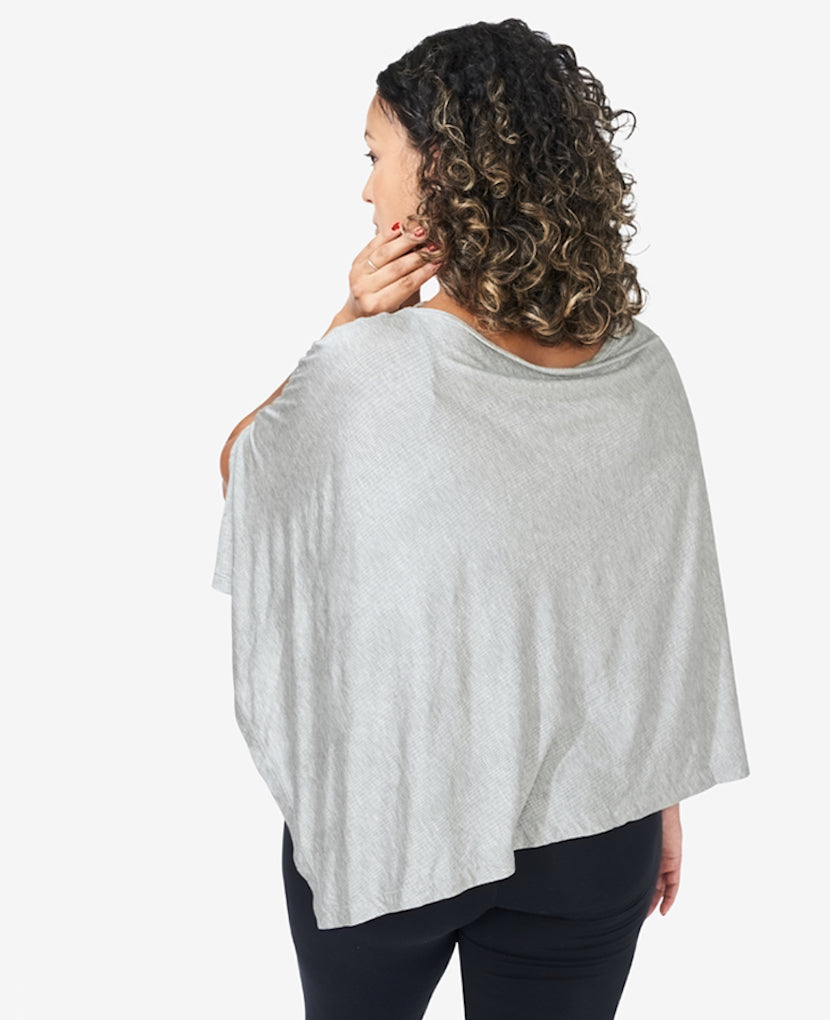 20% OFF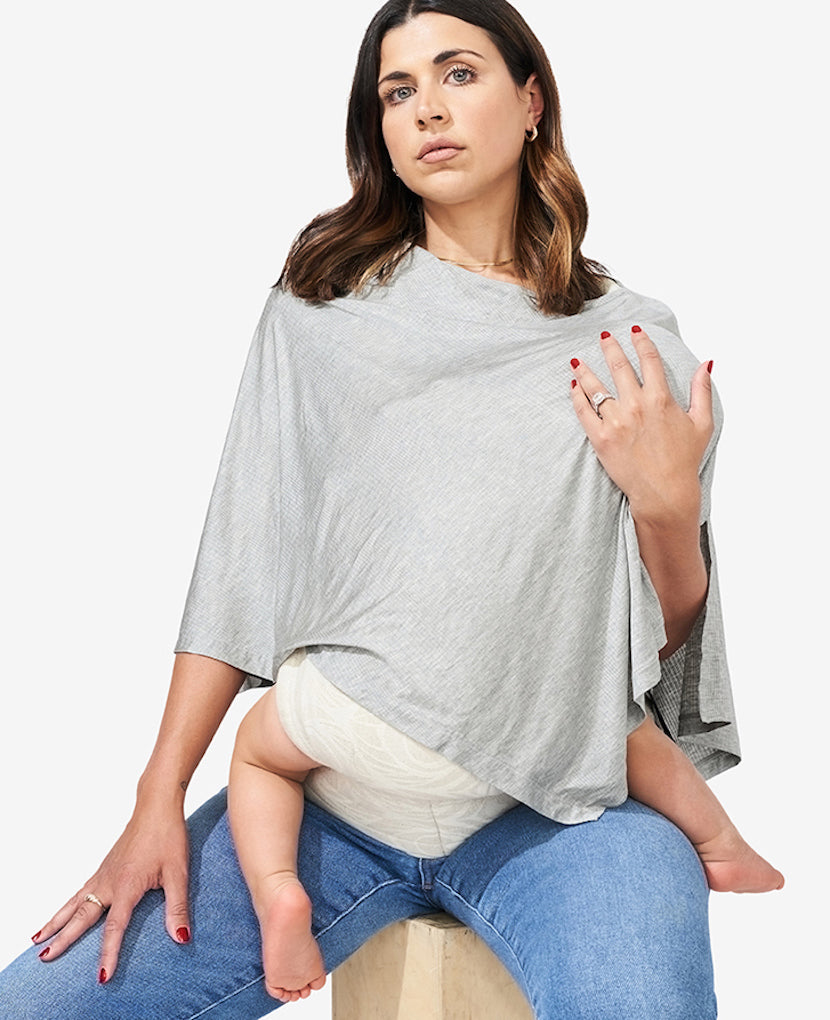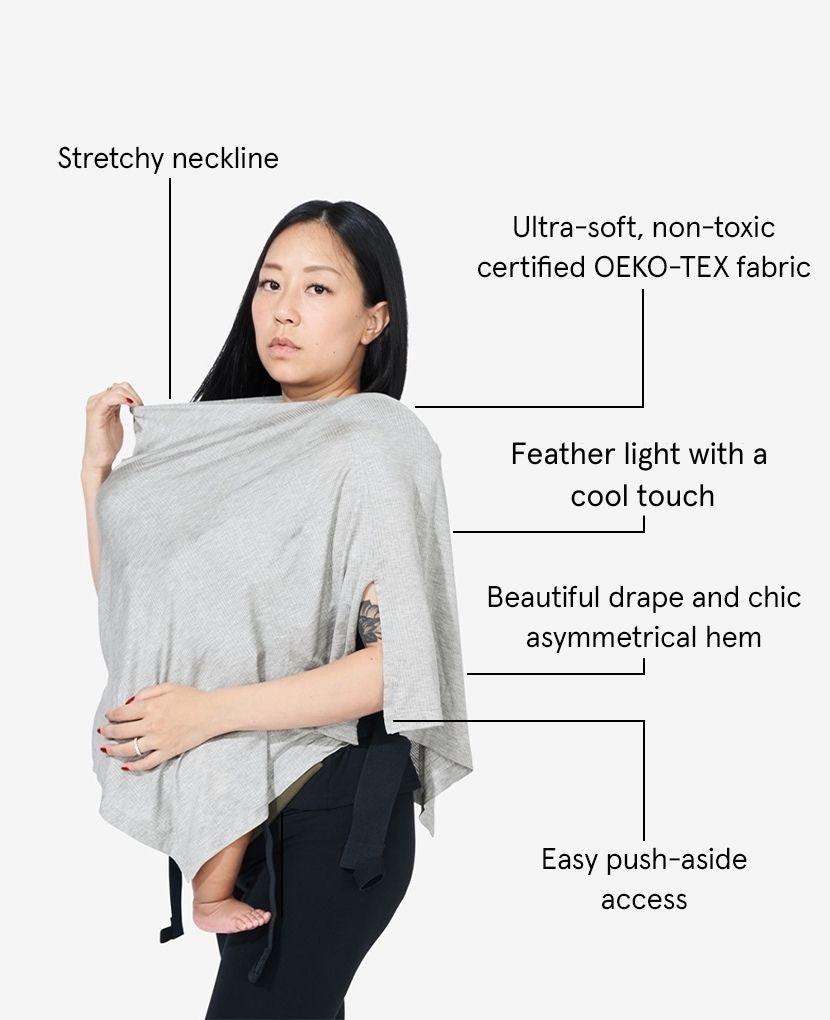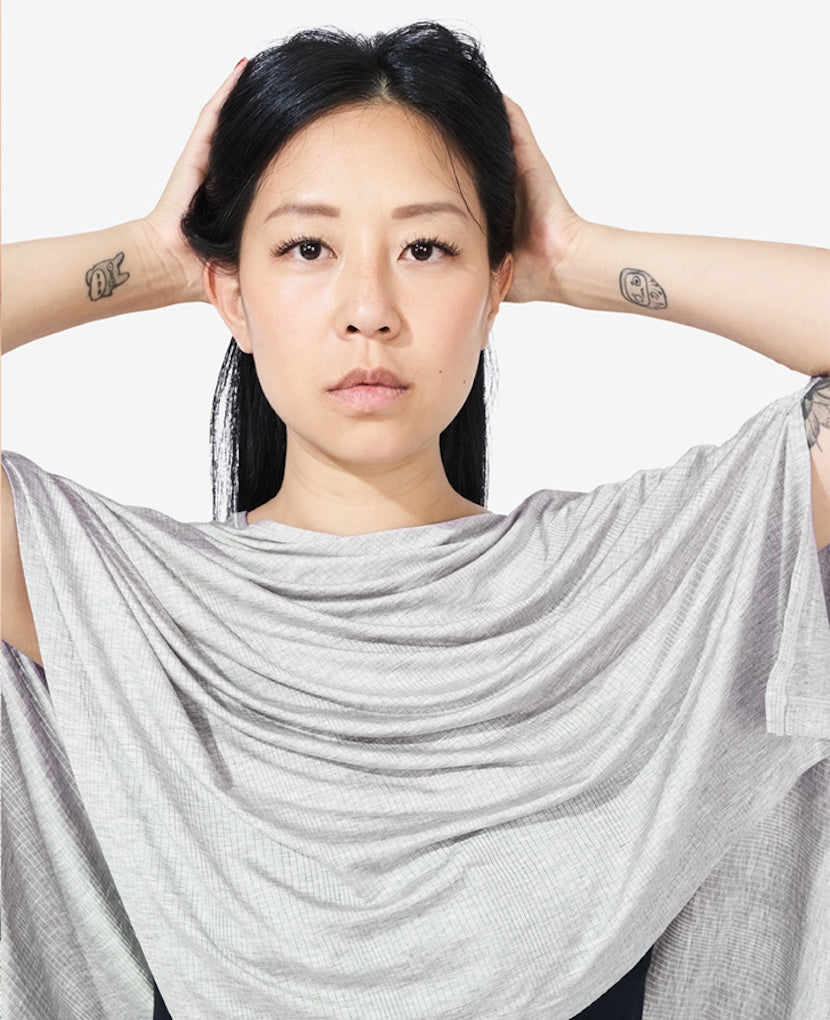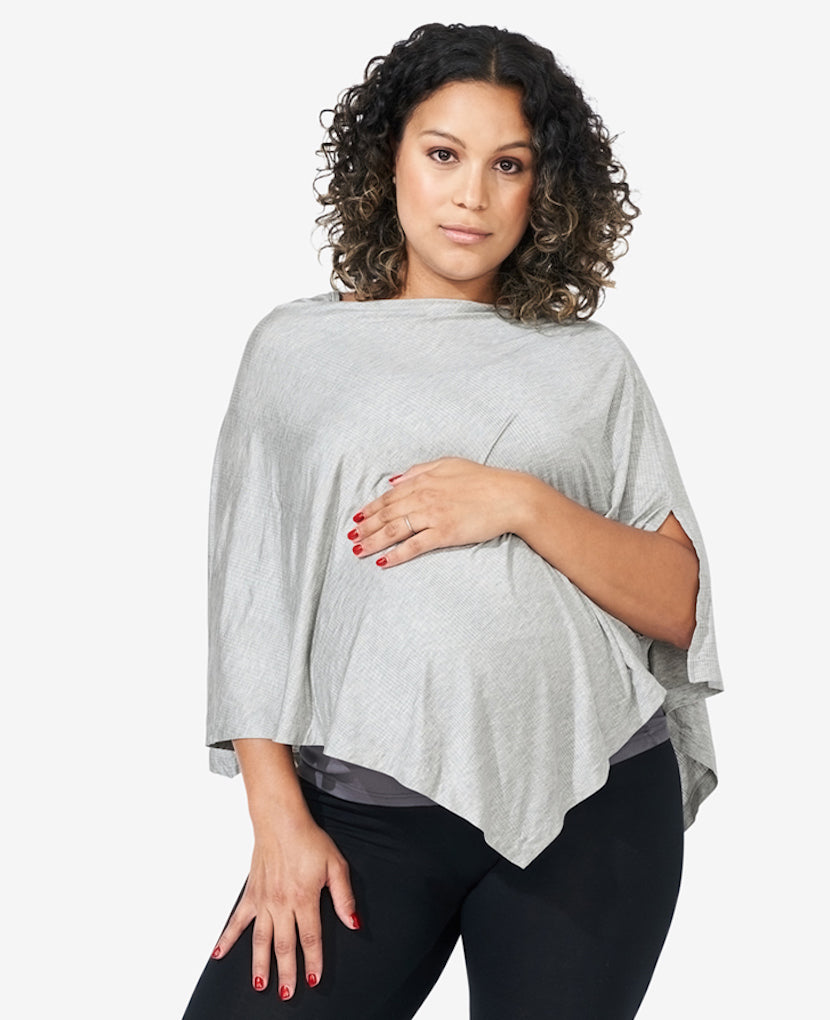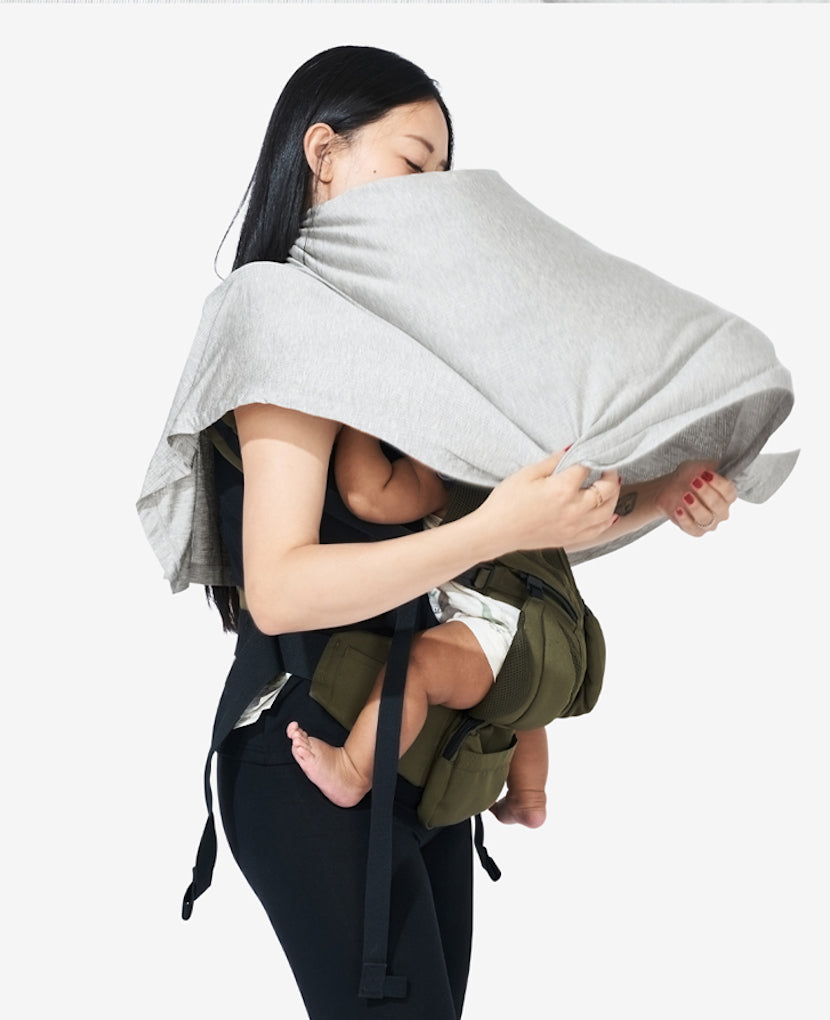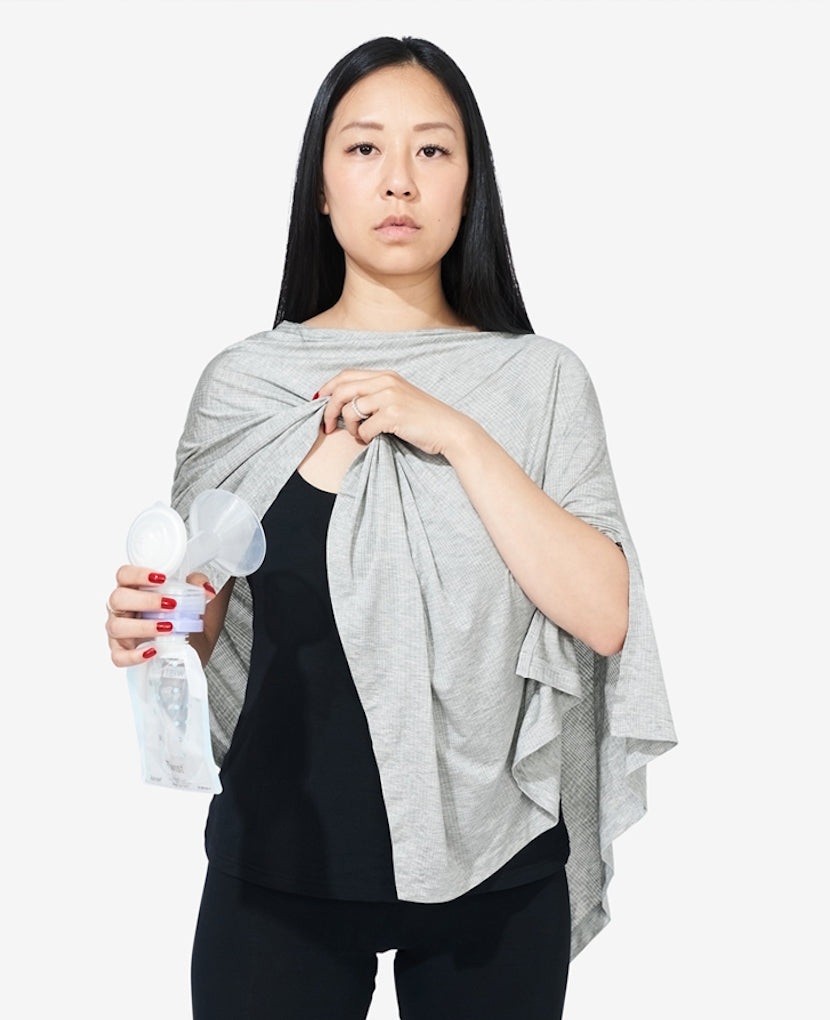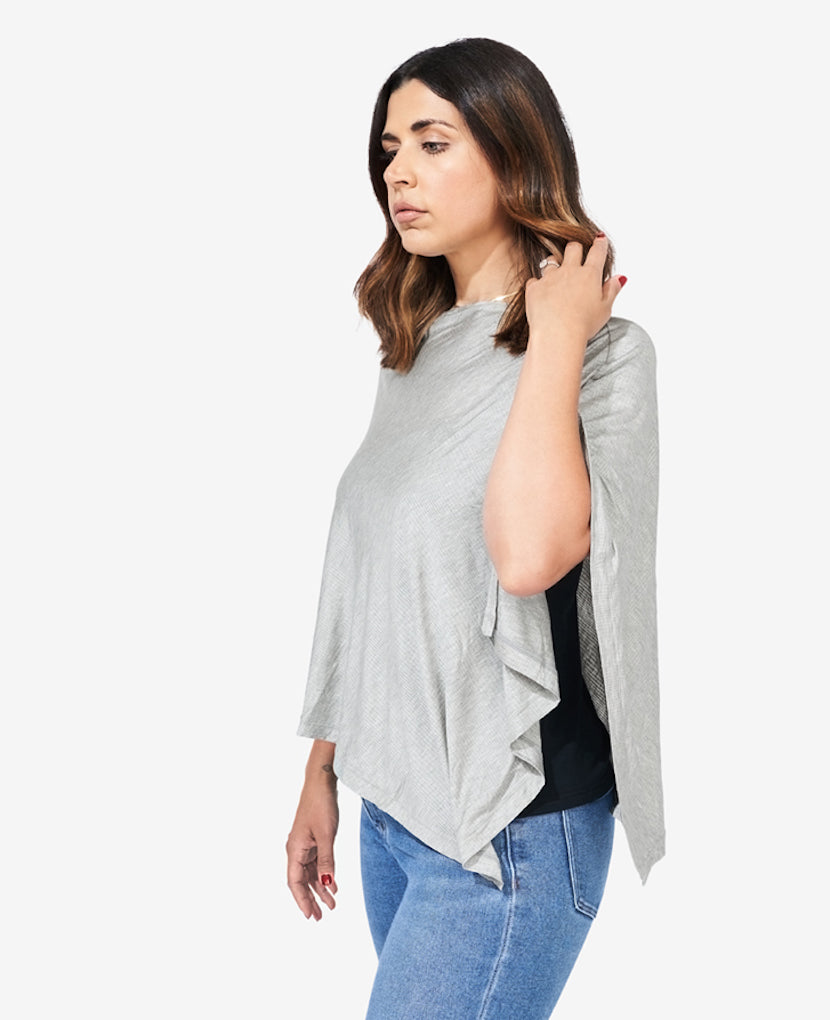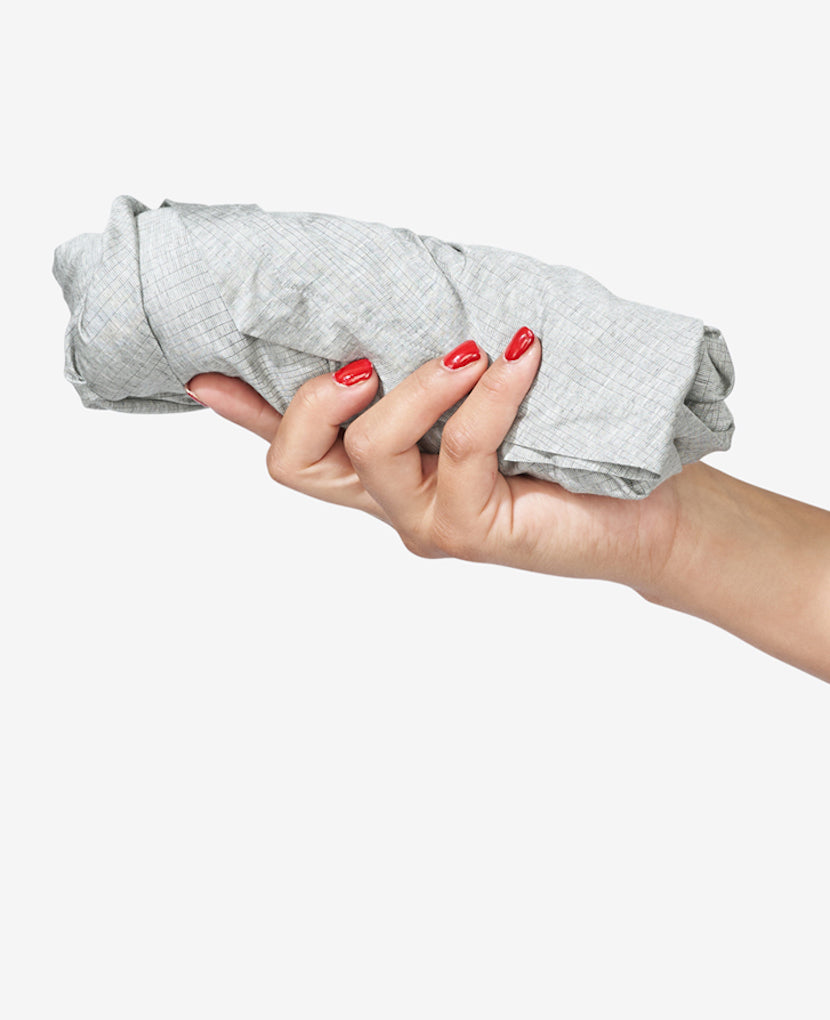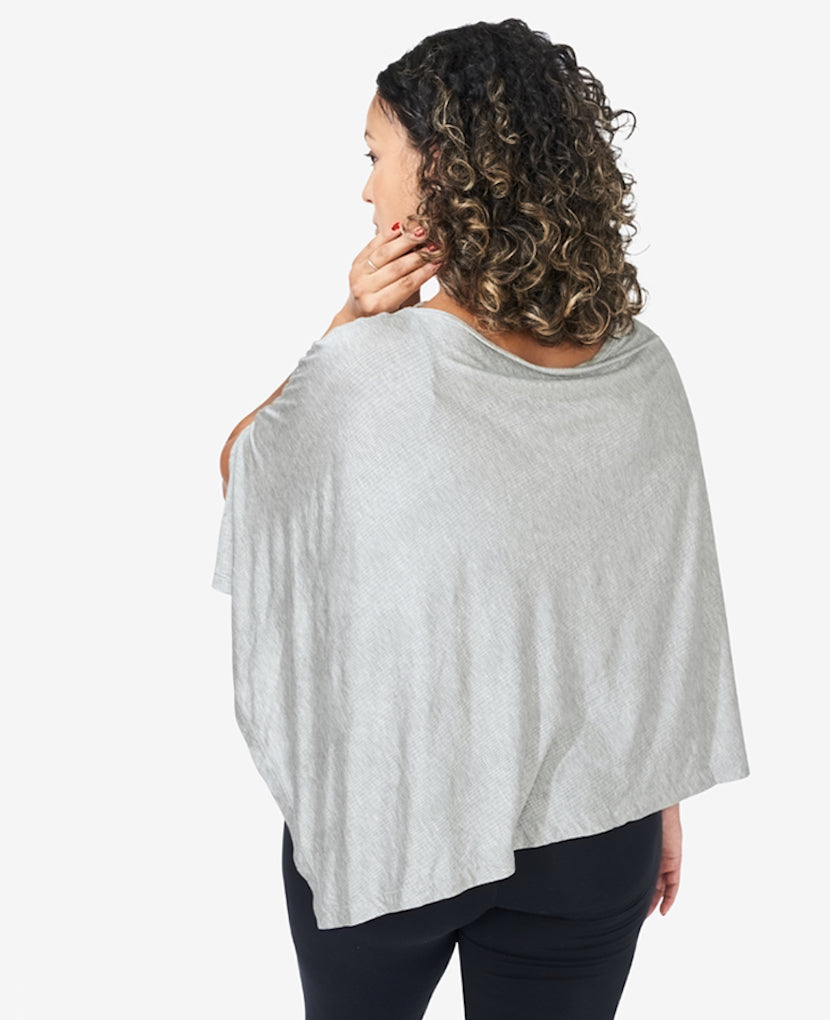 Bodily
The Everything Cover
Cloud-like coverage for the hospital, home, on the go, and *everything* in between
$74
Trust us: You'll never leave home without it again.
Meet The Everything Cover, the most versatile item in your bag for all those moments you just need some extra coverage for you or your baby. We've used it a thousand different ways…and we bet you'll come up with more.
Throw it in your labor bag for an upgrade on the hospital smock, pull it on to reduce your baby's distraction while feeding, use it as a blanket for napping out and about, add Zoom-call polish while pumping, and layer it over a tank for a pulled-together look when you may feel anything but.
Created with the same certified non-toxic material as our #1 best selling Everything Bra, our Everything Cover offers craveably soft comfort that feels incredible on even the most sensitive skin and lightly cocoons you and your baby anytime, anywhere.
Details & Features
Same ultra-soft, OEKO-TEX certified fabric as our #1 best selling Everything Bra that's gentle enough for even the most sensitive skin.
Layers perfectly over our Always-On Nursing Tank.
Pull-over style is designed for the hospital, with easy access for check-ups, the ability to simply push aside for skin-to-skin nursing at a moment's notice, and quick repositioning when done so you can feel covered and comfortable.
Super light-weight material to reduce distraction while feeding.
Designed to fit through every phase, from a pregnant belly and to postpartum transitions.
Size Guide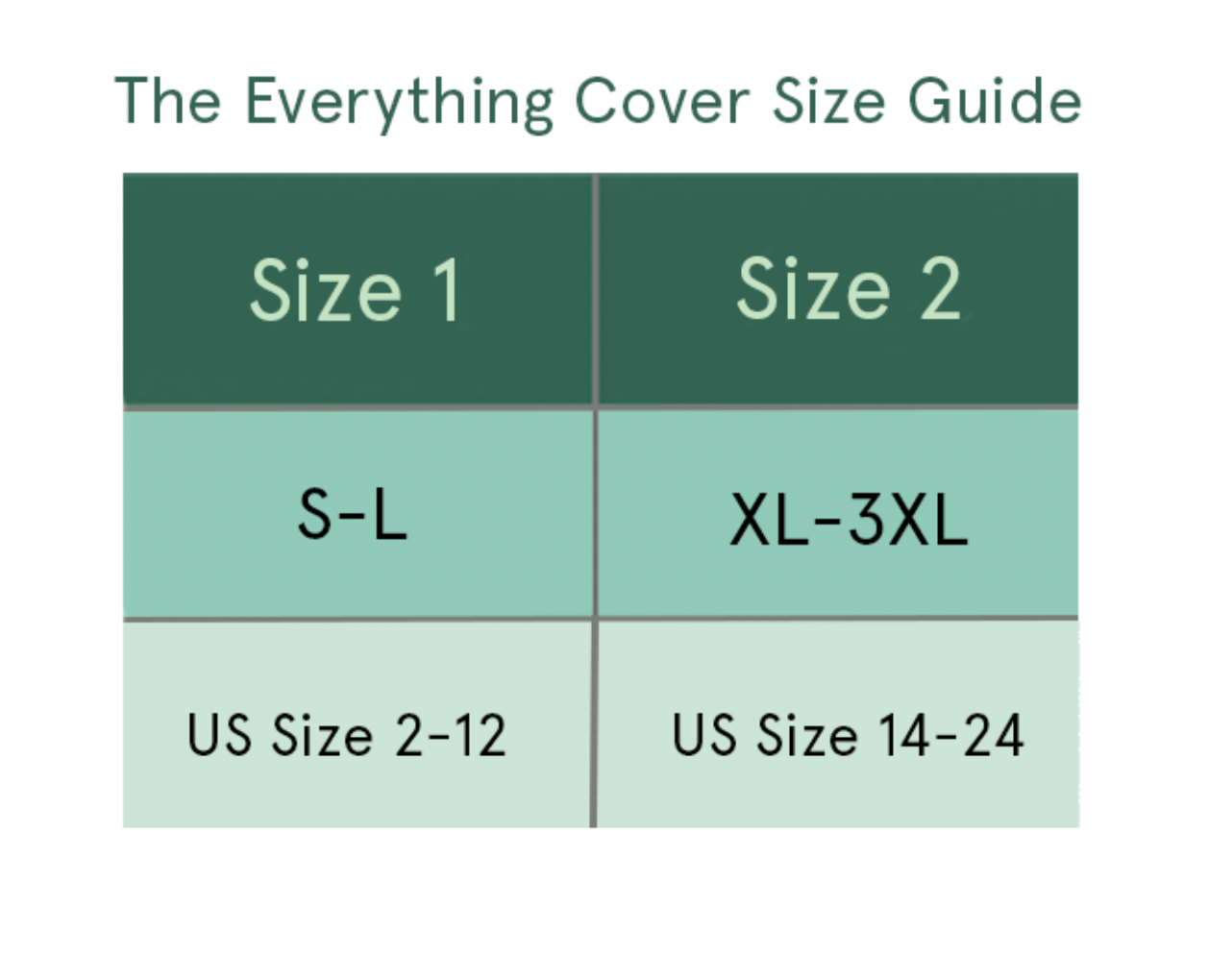 Returns
The Everything Cover is eligible for return within 30 days, if the garment sticker remains on the item and no signs of wear are present.
Our full return and shipping policy is here.
For additional questions on fit or sizing, email us at hello@itsbodily.com
Why You'll Love It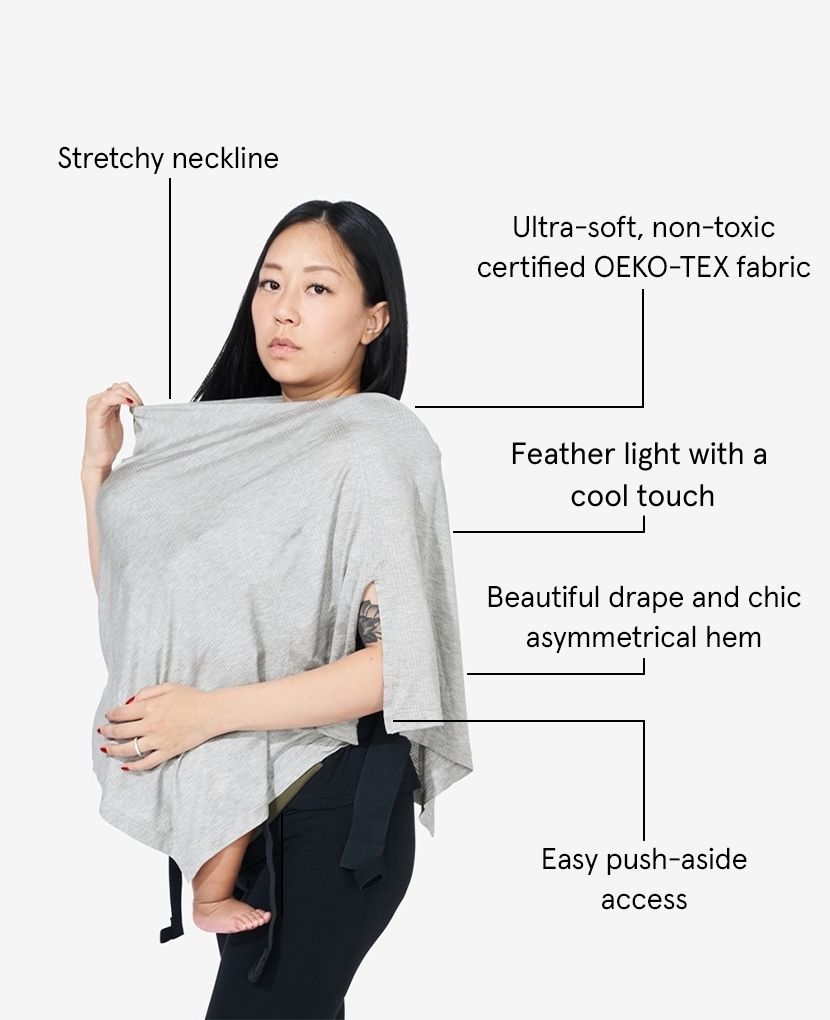 Favorite Ways to Use It
Throw it in your labor bag for an upgrade on the hospital smock, with easy access for skin-to-skin with your baby and for postpartum exams.
Instant polish you can throw on to feel like yourself, even when days and nights are blurring.
Layers perfectly over the Always-On Nursing Tank and feels incredibly soft on skin.
Super breathable material offers coverage without overheating to reduce your baby's distraction while napping in a car seat, stroller, or baby carrier and during feeding. As always, as with any blanket or cover, be sure air can still flow freely to your baby.
Lightweight fabric makes it easy to pack away, folding into the palm of your hand and easily stashing in a bag as an on-the-go essential.
A chic, modern staple that you can wear through every stage, from your baby bump through every postpartum transition.
Materials & Care
Materials Grey: OEKO-TEX 49% Viscose; 43% Micromodal; 8% Elastane
Care: Machine wash cold on a gentle cycle. Do not Bleach. Line dry. Low Iron
Designed in NYC and manufactured in China.