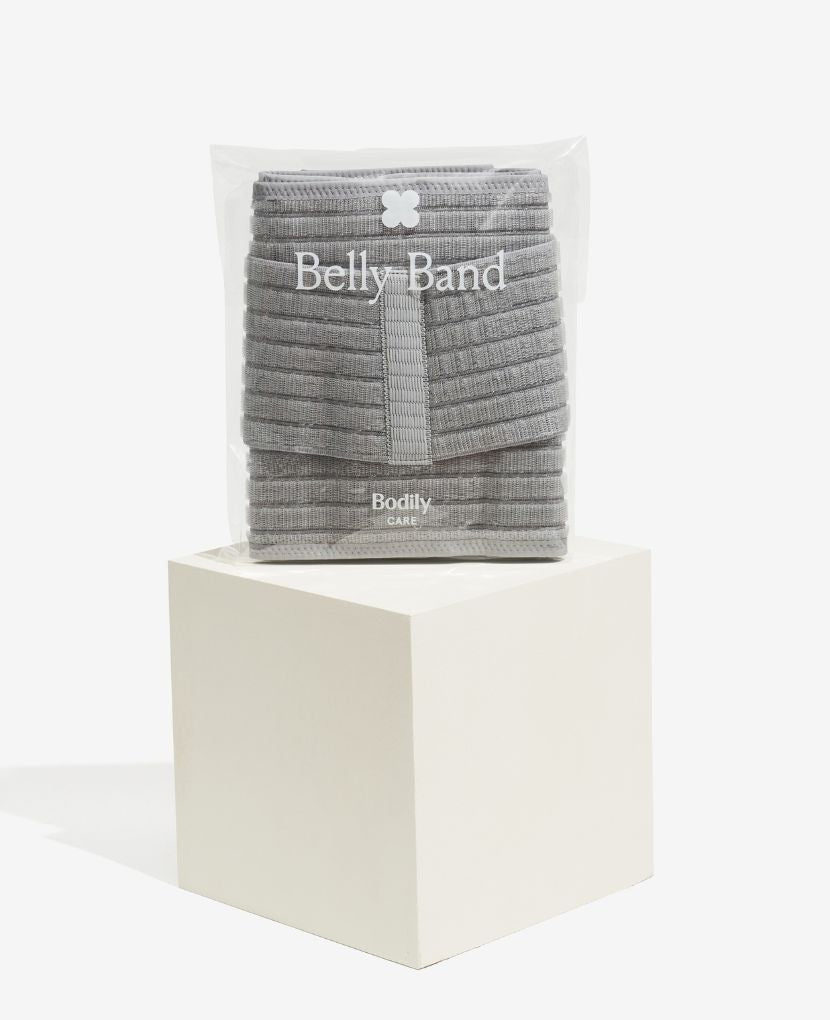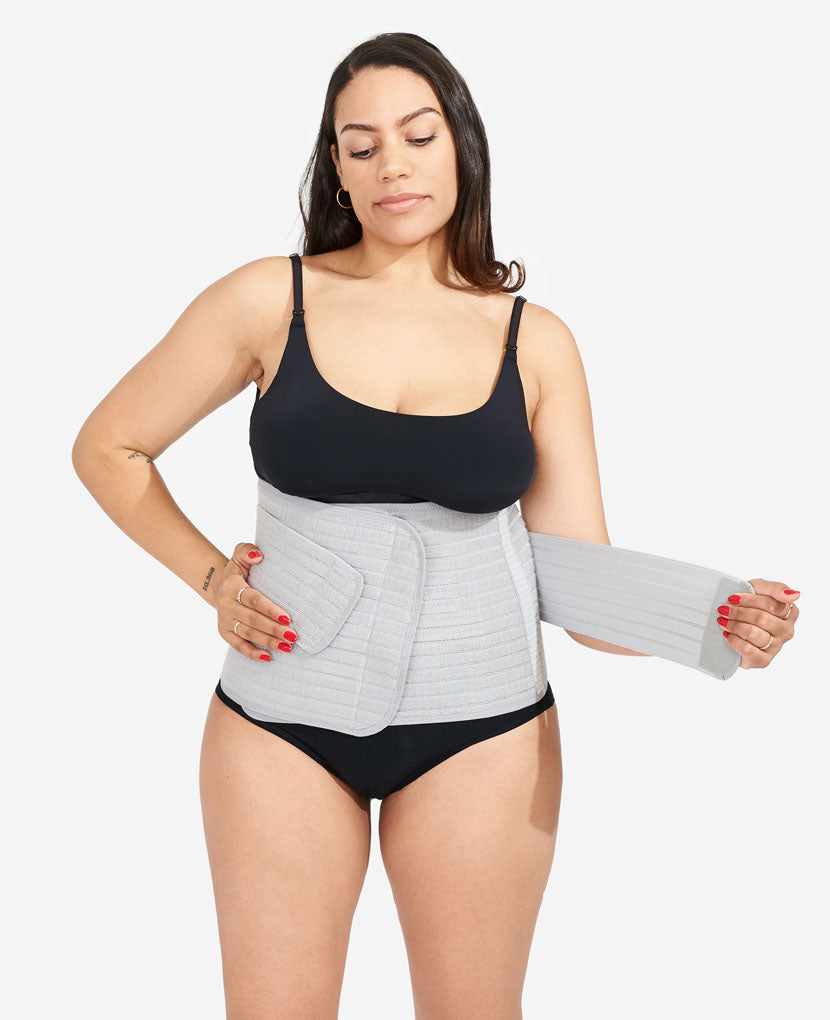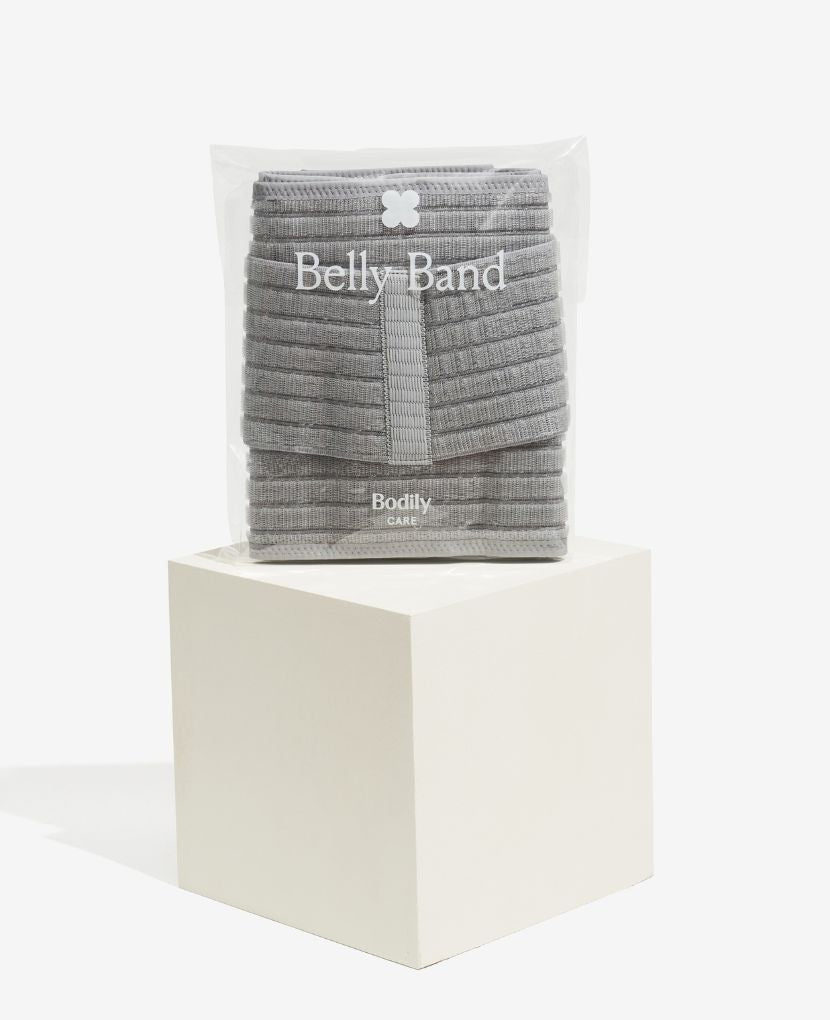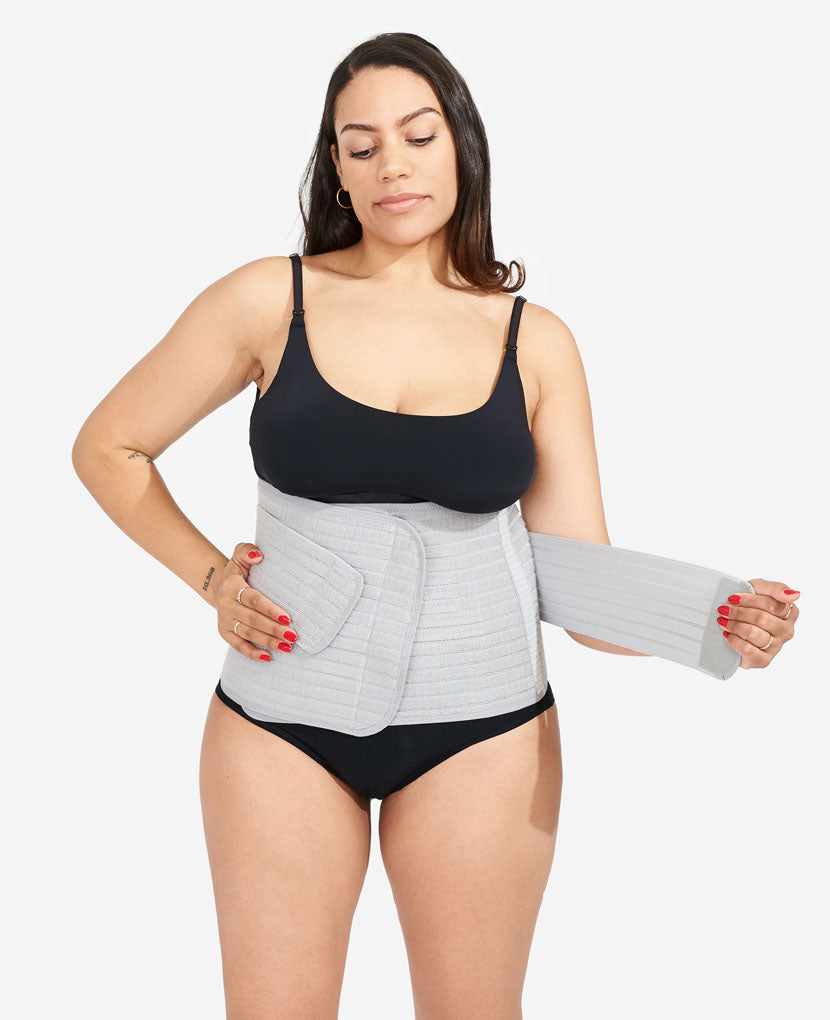 Bodily Care
Belly Band
Essential postpartum and C-section abdominal support
$50
After 9 months of pregnancy, it takes several months to regain core strength in postpartum. In the weeks immediately after delivery, compression and support are essential in providing comfort and aiding the recovery from C-section delivery as weakened abdominal muscles begin to heal (and the hormone relaxin is still present).
Our Belly Band has two layers of velcro wraps to enable targeted compression to exactly wherever feels best. The large bands allow for lumbar and abdominal support, and smaller bands offer support for your abdomen and lower back.
Fits dress sizes 2 to 14.
Belly Band height is 8.7 inches / 22 cm.
Features
Support for postpartum recovery: Our soft belly band provides support and reduces discomfort as weakened abdominal muscles regain strength over time
Customizable compression: Utilizes two layers of elastic velcro wraps to enable more targeted compression, directed to wherever you need it
Comfortable and lightweight back support: Whether you delivered vaginally or had a c-section, adjustable abdominal compression and back support from this postpartum essential provide much needed relief from back aches and pain
Hides under clothes: Soft and supple yet lightly structured, our Belly Band tucks away under clothing for a more discreet look
Tip!: Wearing a layer under the belly band provides extra comfort when you need it most
Returns
Eligible for return within 30 days of receipt in its original packaging.
Our full return and shipping policy is here.
For questions on fit or sizing, email us at hello@itsbodily.com
Did You Know...
Did you know your abdominal muscles can take months to regain strength after pregnancy and birth?
A soft core in recovery is reality — our Belly Band is designed to keep you feeling supported and confident in the transition. Whether to reduce discomfort after a C-section or feel held together, our Belly Band tucks discreetly under clothes and modulates compression to where it feels best.
Materials & Care
Materials: 71% OEKO-TEX Certified Nylon, 22% Polyester, 5% Spandex, 2% Rubber (contains Latex)
Care: Hand wash in cold water. Hang to dry.