Bodily Nourish
Lactation Latte 2-Pack: Spiced Vanilla
Delicious daily care to support you while breastfeeding
$68 Sold Out
Lactation Latte (Select Your Flavor)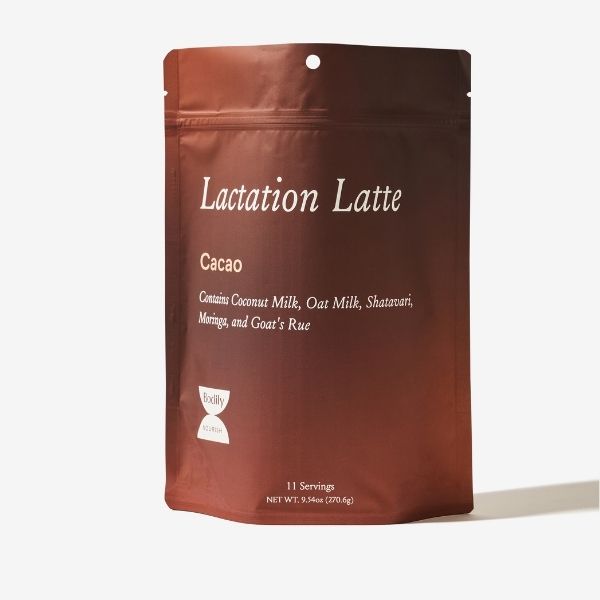 Lactation Latte (Select Your Flavor)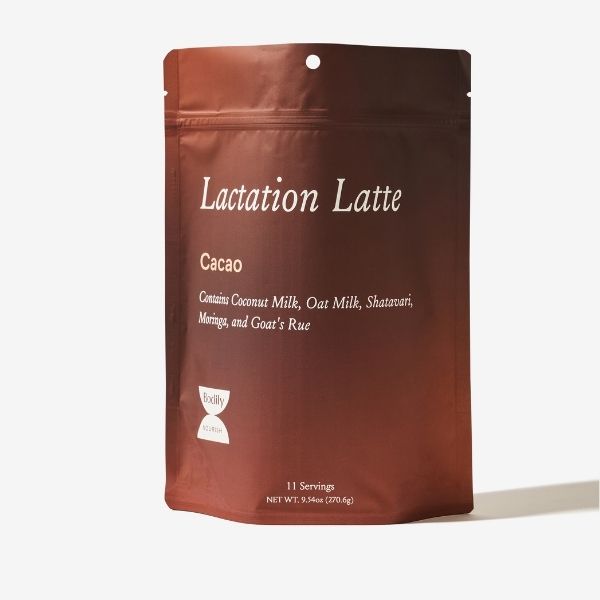 Build your own duo of Lactation Lattes. Select from Spiced Vanilla and Cacao. 

Our Spiced Vanilla Lactation Latte is a decadent mix of warming flavors that supports you while nursing or pumping with simple, clean ingredients, including four galactagogues, which are superfoods that have been used for centuries to promote milk production. This rich blend also contains pure Madagascar Bourbon Vanilla for premium flavors that match the function.
A convenient organic breastfeeding drink blend that is vegan, plant-based, and free from caffeine, soy, artificial sweeteners, brewer's yeast, and fenugreek. Incorporate into your morning ritual by mixing it into your favorite milk, coffee, or water for warm and delicious sipping, or mix into oatmeal or a smoothie to add a dash of lactogenic goodness.
"Wow, the spiced vanilla is AMAZING. I've been adding it to my coffee every morning and it's delicious!!!" -- Courtney Miller, RN, IBCLC (@thebetterboob)
Click here for more resources on navigating the breastfeeding journey.
Ingredients & Details
Ingredients:
Organic Coconut Cream
Organic Oat Milk
Organic Coconut Sugar
Organic Shatavari
Madagascar Bourbon Pure Vanilla
Organic Moringa
Organic Cinnamon
Goat's Rue
More Details:
Galactogogues are ingredients that support the production of breast milk. Our recipe includes four: Oats, Shatavari, Moringa, and Goat's Rue
Free From: Dairy, Artificial Sweeteners, Caffeine, Soy, Brewer's Yeast, and Fenugreek
Spiced Vanilla: 7.9oz (223.85g). Contains 11 servings. Cacao: 9.54oz (2.70g). Contains 11 servings
Packaged in a facility that also processes peanuts and tree nuts
Flavor Profile
Our Spiced Vanilla Latte is a creamy blend of pure Madagascar Bourbon Vanilla combined with warming cinnamon
Our lattes do not contain coffee or coffee flavoring
Suggested Use
Spiced Vanilla Lactation Latte
Pour coffee over the mixture for a rich vanilla cup of joe
Mix with hot water or milk for a creamy nourishing treat
Mix into plain oatmeal for a spiced cinnamon lactogenic breakfast
Blend into a creamy smoothie for lactation milkshake pick-me-up
FAQ + Returns
Why don't we include Fenugreek?
Thyroid complications — hyperthyroidism and hypothyroidism — are more common during pregnancy. Because fenugreek has been shown to affect the thyroid, we do not use it as a base ingredient.
Why don't we include Brewer's Yeast?
Studies have shown that Brewer's Yeast can cause adverse reactions in some people, most commonly weight gain, stomach cramps, dry mouth, and nausea.
Why aren't we labeled "gluten free"?
While the blend is technically gluten free and contains gluten free ingredients, we are in the process of rigorously testing to make sure that each Lactation Latte is compliant with FDA standards for this allergen.
Return Policy
This product is not eligible for return.
Get To Know Your Galactagogues...
Oats
Nutrient-rich food with many vitamins and minerals that are beneficial while breastfeeding due to its lactogenic stimulating properties.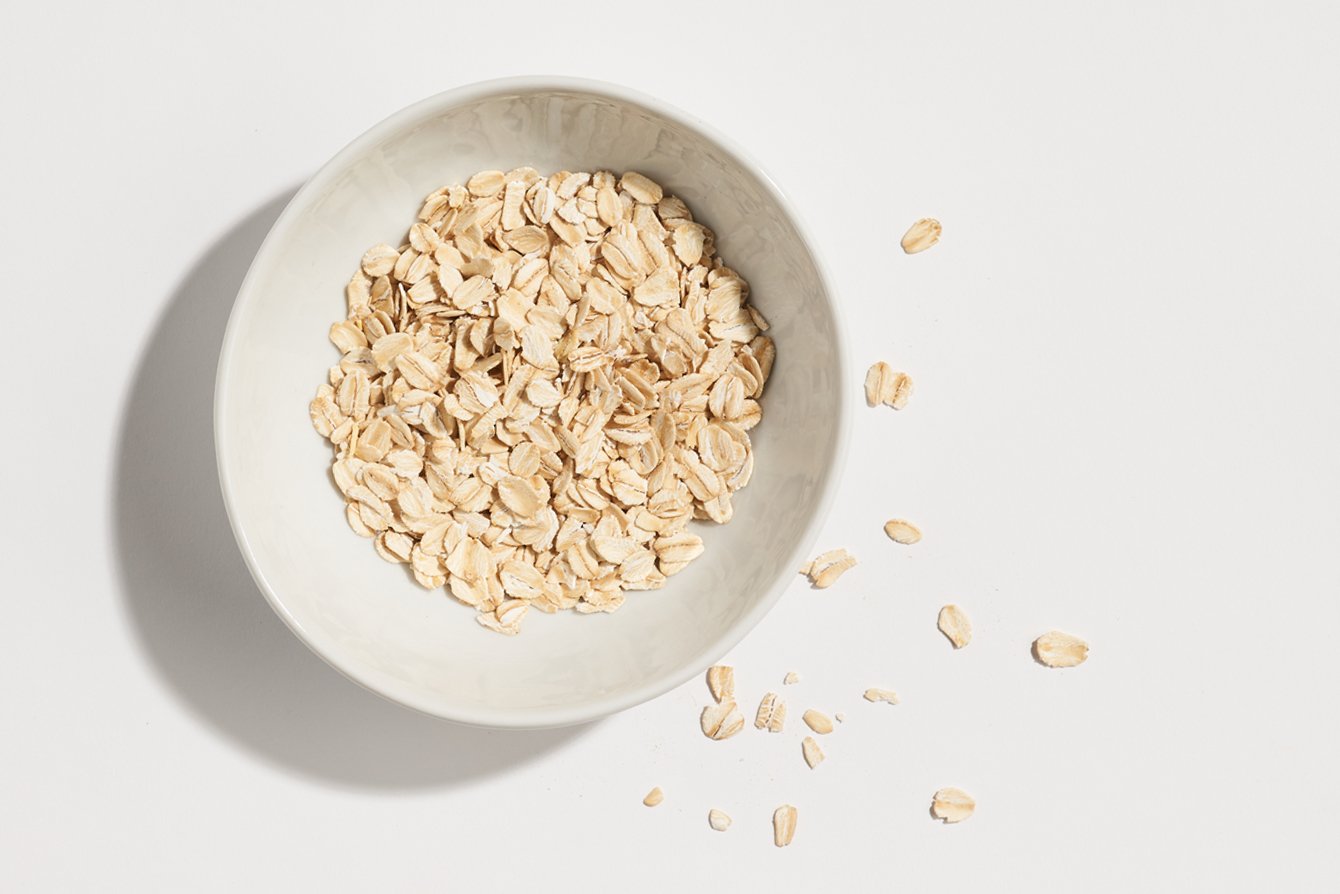 Shatavari
A functional herb that has been used in ayurvedic medicine for thousands of years. It promotes breast milk production and supports overall immunity.
Moringa
A nourishing superleaf that offers a boost of iron and other essential nutrients while supporting milk flow and production.
Goat's Rue
A plant sought after for its lactogenic effects as well as its support of digestion, adrenal glands, and liver function.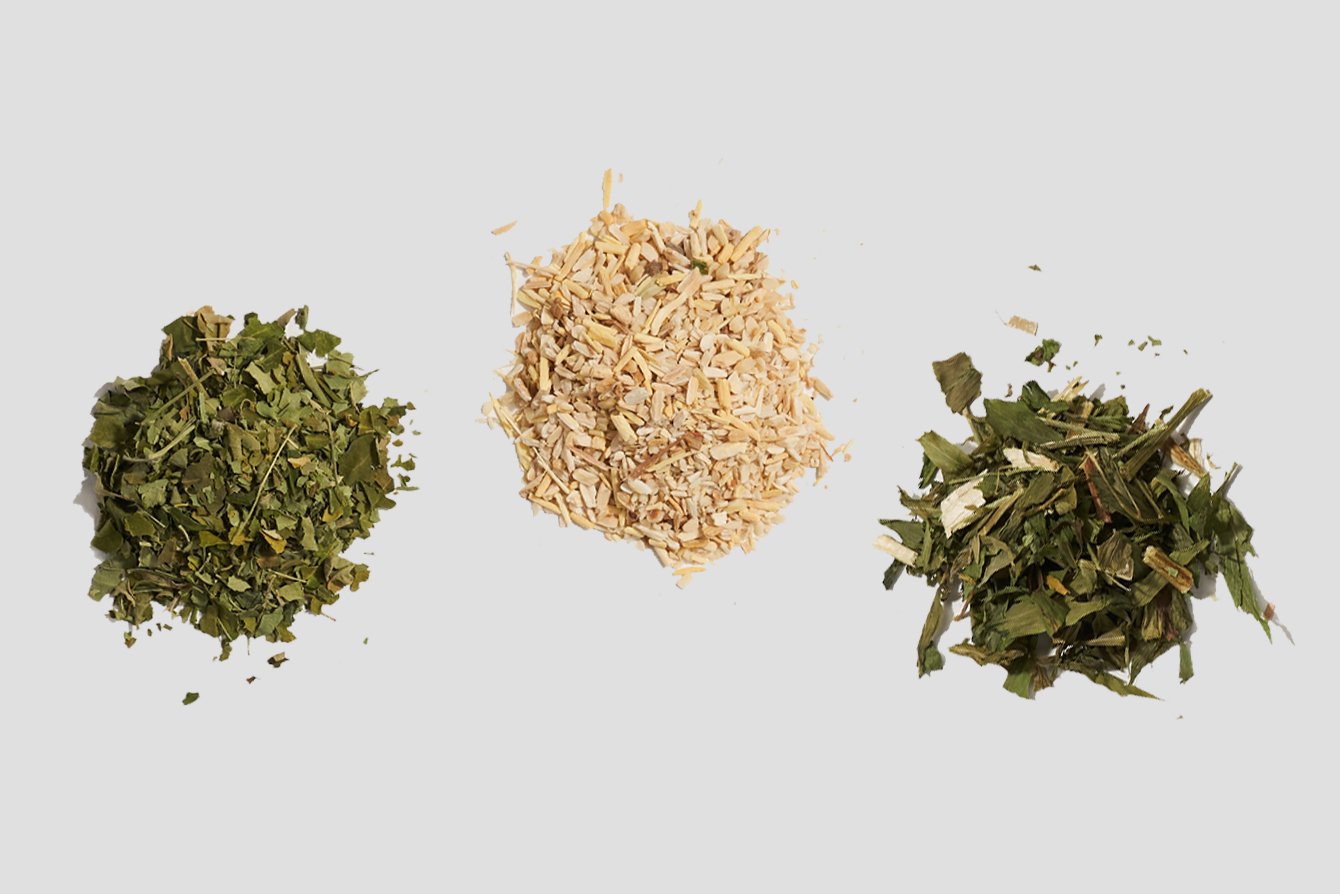 What Else Is In The Blend?
Coconut (coconut cream powder and coconut sugar)
Coconut provides a dairy-free creaminess and a bump in potassium intake. Potassium helps the body regulate blood pressure and glucose levels and also may benefit skeleton and kidney health. While there's no research to support it or refute it, many people believe coconut increases milk production.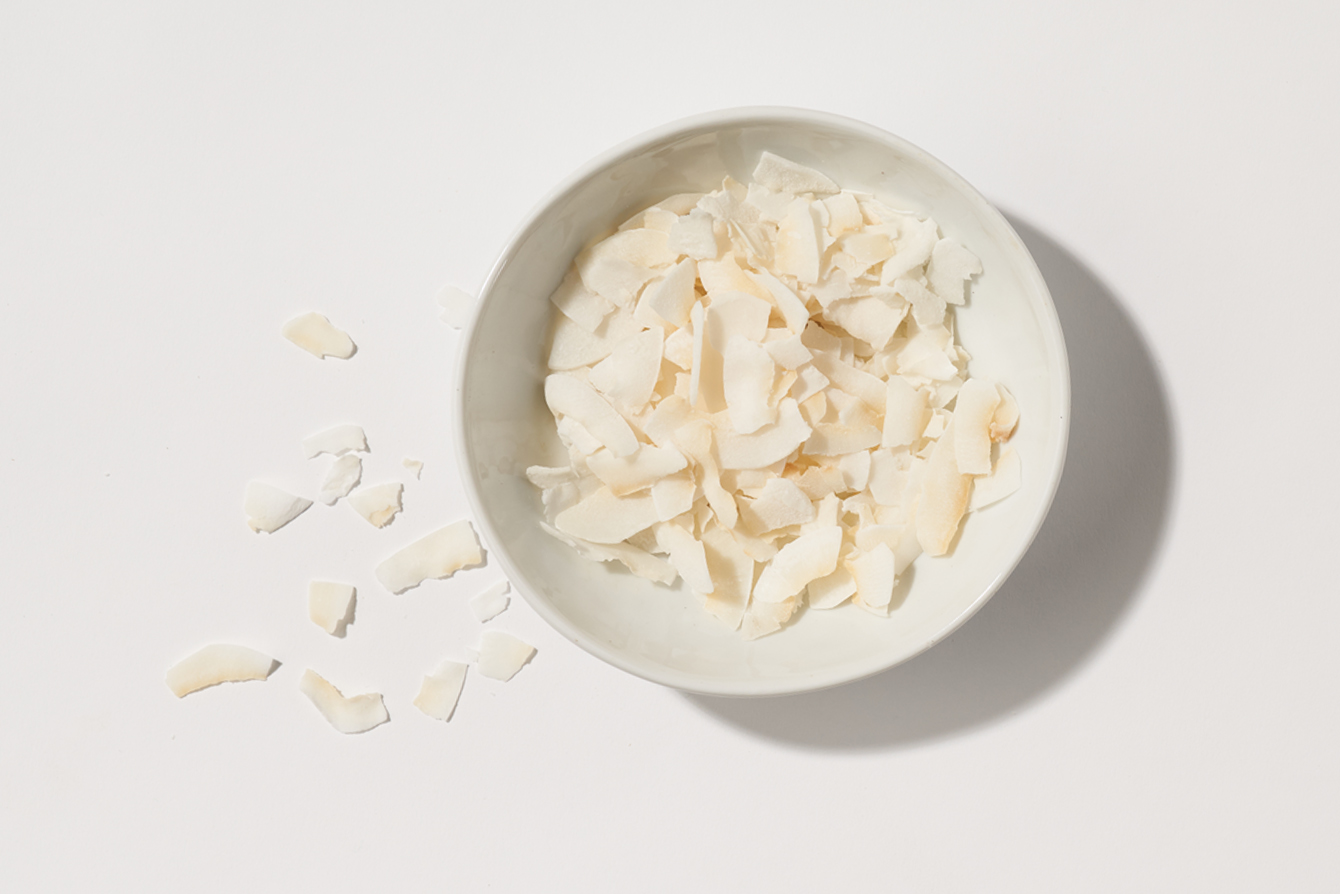 Madagascar Vanilla Powder
Our latte blend uses pure Madagascar Bourbon Vanilla for a delicious, natural vanilla flavor and perhaps even some health benefits. Vanilla beans have a plant compound called vanillin, and research suggests vanillin may provide antioxidant, anticancer, anti-inflammatory, and neuroprotective characteristics.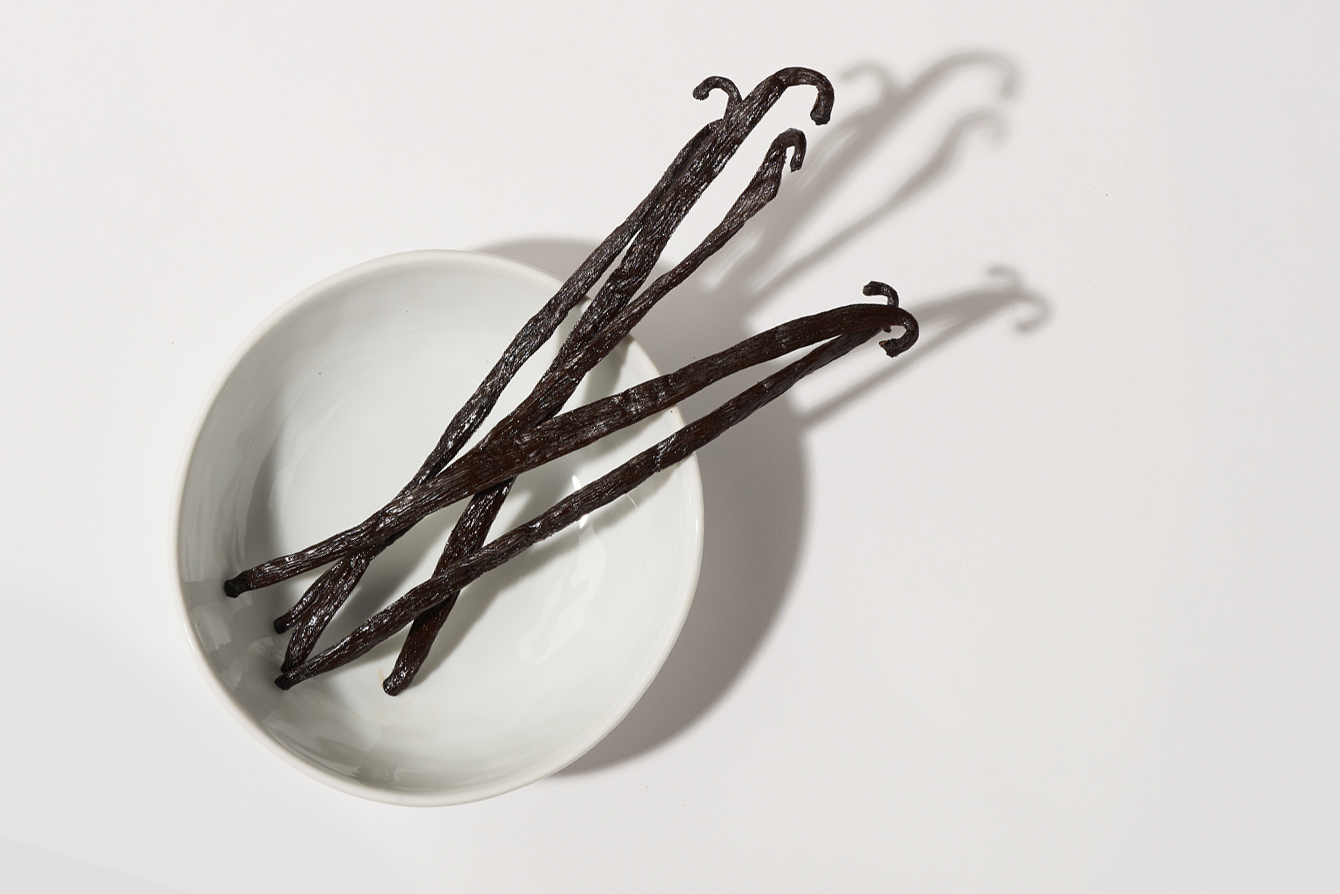 Cinnamon
Cinnamon, known for its high antioxidant composition, is an anti-inflammatory shown to enhance cognition and reduce risk of diabetes and heart disease.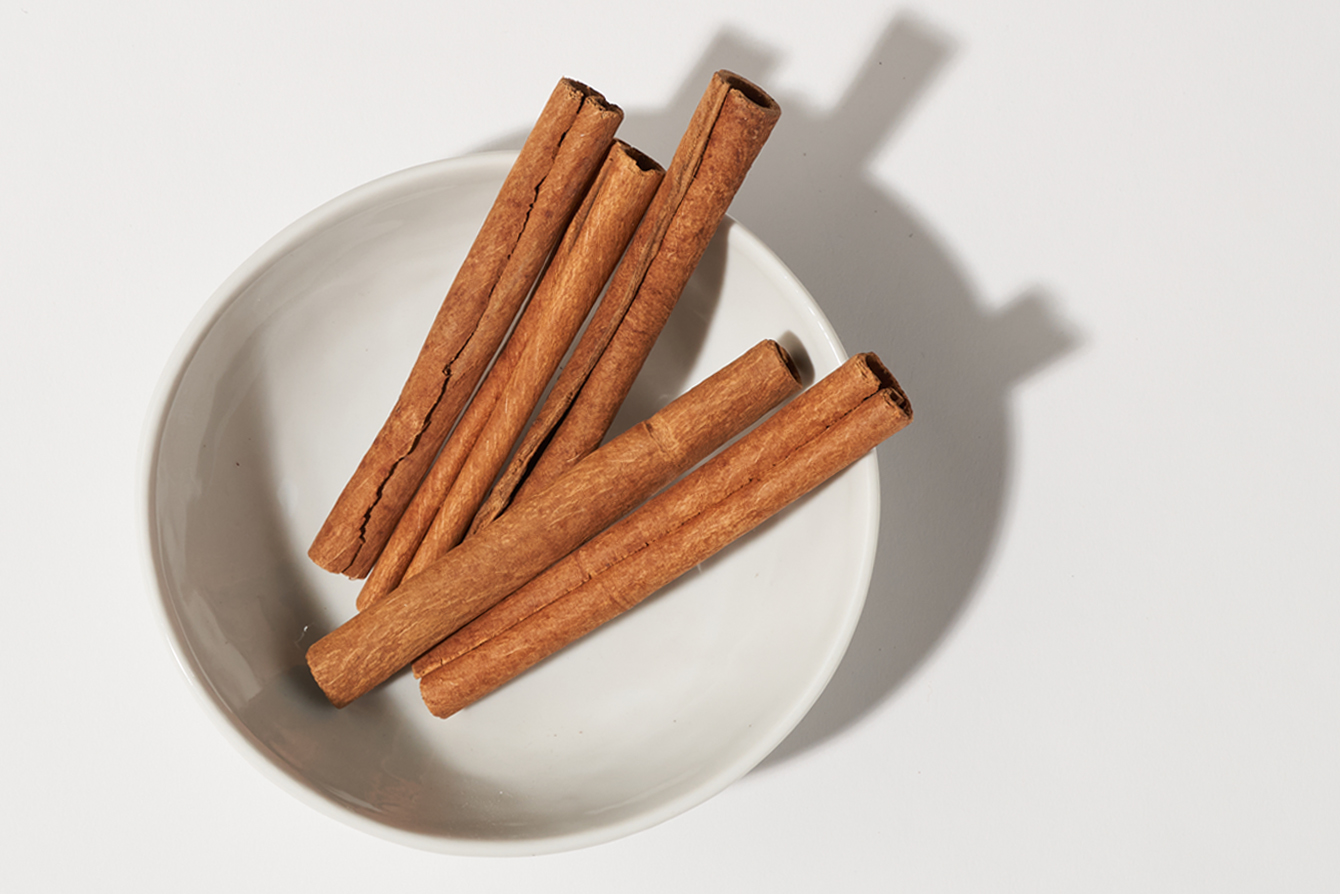 Ingredients & Serving Suggestions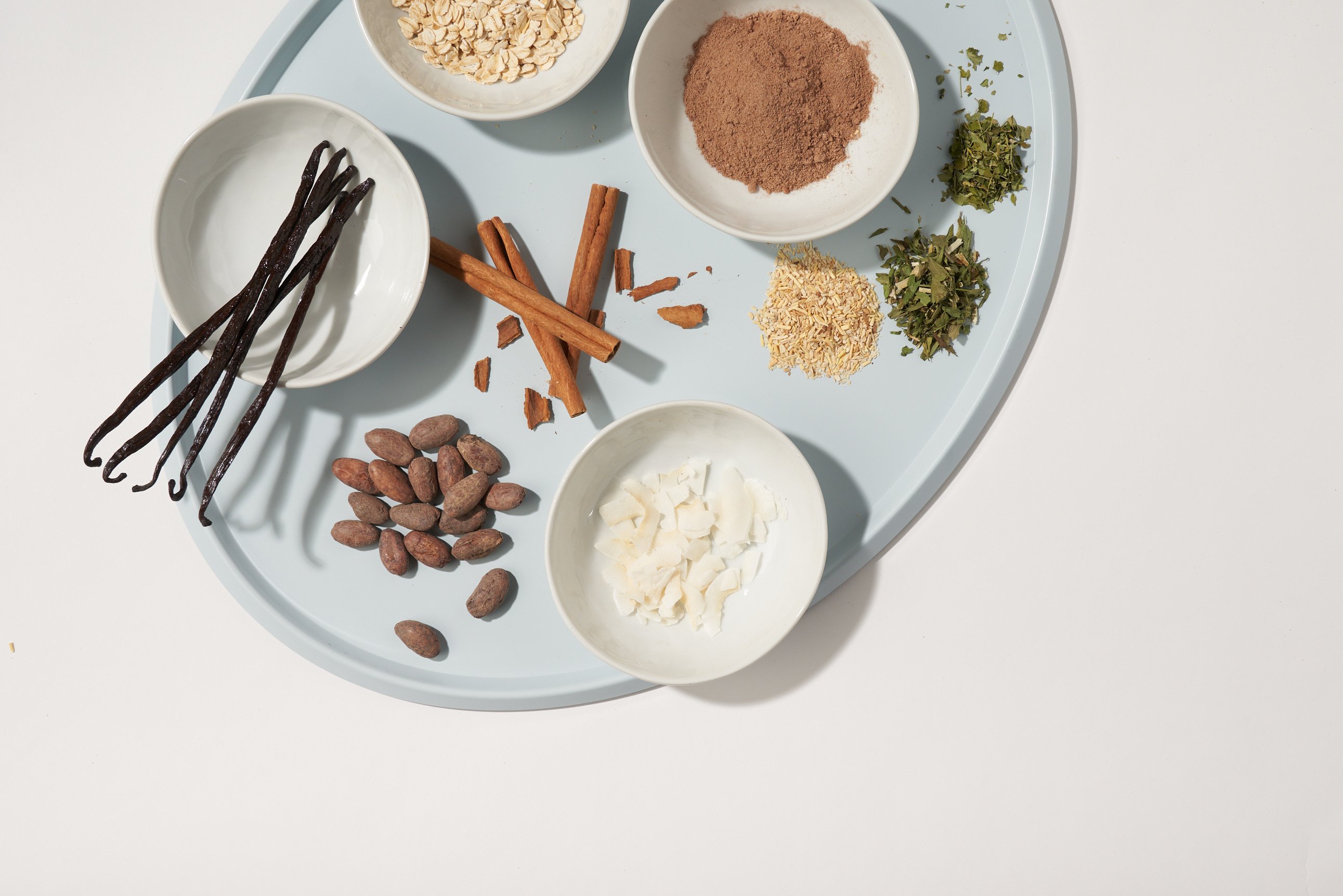 Ingredients
Organic Coconut Cream, Oat Milk, Organic Cacao, Organic Coconut Sugar, Organic Shatavari, Madagascar Bourbon Pure Vanilla, Organic Moringa, Organic Cinnamon, Goat's Rue
Serving Suggestions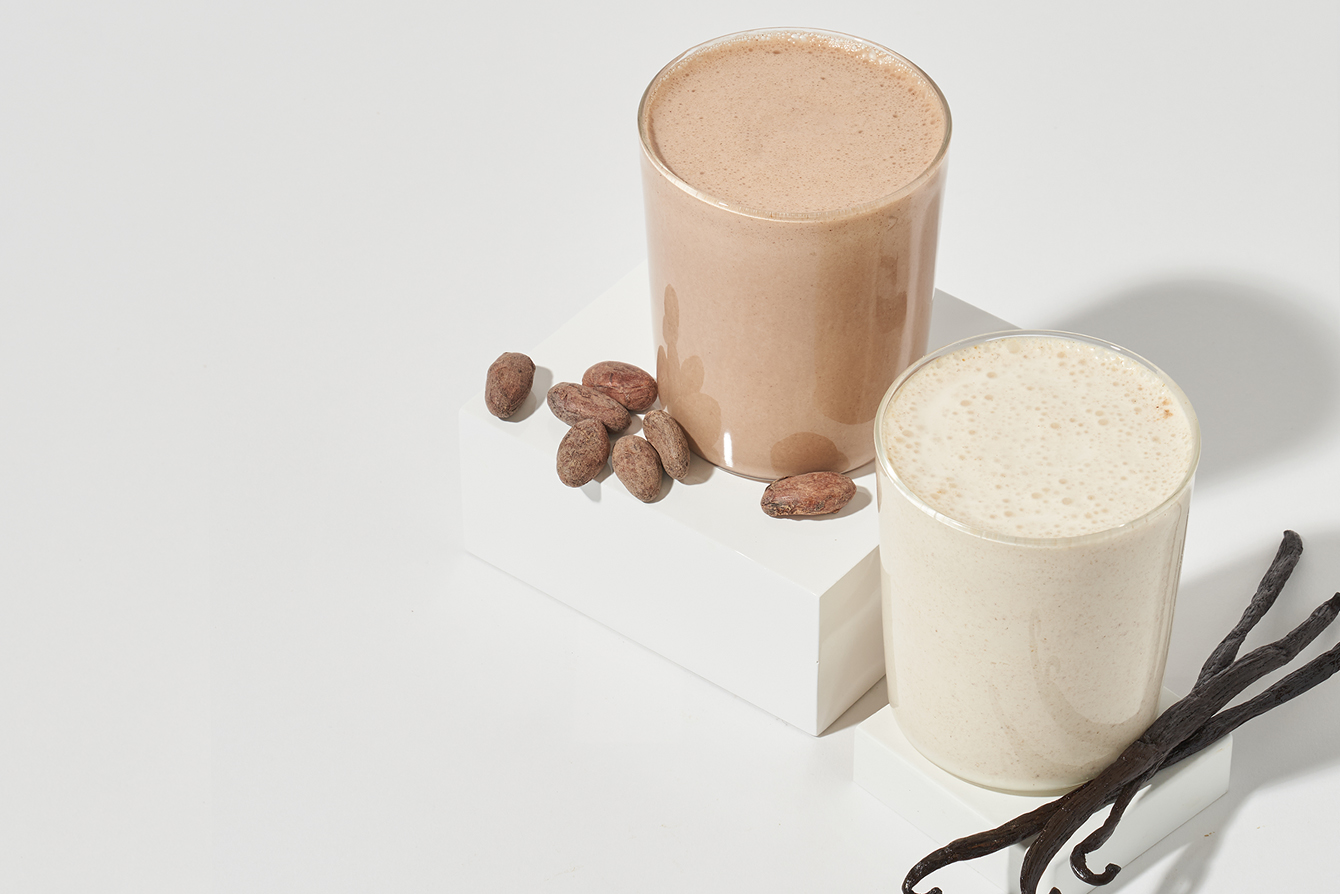 Spiced Vanilla Milkshake
Ingredients:
| | |
| --- | --- |
| 2.5 tbsp | Bodily Lactation Latte Spiced Vanilla blend |
| 3/4 cups | Ice (reduce to 1/2 cups for a thinner smoothie) |
| 6 oz | Milk of choice or water |
| 1/4 cup | Yogurt of choice (we prefer Greek!) |
| Pinch | Himalayan pink salt |
| 1/4 tsp | Vanilla extract |
| 1-2 tsp | Maple syrup |
| Pinch | Cinnamon |
Instructions:
Blend all the ingredients in a high-powered blender until desired texture is achieved.

Optional Add-Ins:
If you're craving a kick of cacao, add 1 tbsp and 1/8 tsp cinnamon and pour over ice for an Iced Mexican Hot Chocolate dupe. Or, if you're looking for a fruity taste, add a handful of frozen strawberries or banana chunks (and reduce ice to 1/2 cup). Finally, unlock a Pumpkin Spice Latte in your mug when you add 2 tbsp pumpkin puree and 1/4 tsp pumpkin spice for a taste of fall.
Recipe developed with love by Bodily community member and award-winning chef Abby Dahan (@abbydahan).