Lactation Latte: Booster
Introducing our newest, most versatile latte yet
$34
Our brand new Lactation Latte Booster joins Spiced Vanilla and Cacao to give you even more flexibility for how to enjoy your daily boost. It offers all the same lactogenic benefits and premium ingredients as our other flavors and is ideal for adding to just about anything for a hint of natural, creamy sweetness while letting the taste of your drink or dish shine through.
Our Booster Latte is our most versatile flavor, offering a hint of natural, creamy sweetness while letting the taste of your drink or dish shine through. With only 4g of sugar per serving (yet no artificial sweeteners!) and fewer than 10 ingredients, our blend is slightly sweet, vegan, plant-based, and free from caffeine, brewer's yeast, and fenugreek. We recommend adding additional sweetener if you like your drink on the sweeter side.
Click here for more resources on navigating the breastfeeding journey.
Ingredients & Details
Ingredients:
Organic Coconut Cream
Organic Oat Milk
Organic Coconut Sugar
Organic Shatavari
Organic Moringa
Goat's Rue
More Details:
Galactogogues are ingredients that support the production of breast milk. Our recipe includes four: oats, shatavari, moringa, and goat's rue
Free From: Dairy, Artificial Sweeteners, Caffeine, Soy, Brewer's Yeast, and Fenugreek
7.9oz (223.85g). Contains 11 servings.
Packaged in a facility that also processes peanuts and tree nuts
Flavor Profile
Our Booster Latte is our most versatile flavor, offering a hint of natural, creamy sweetness while letting the taste of your drink or dish shine through.
Our lattes do not contain coffee or coffee flavoring
Suggested Use
Pour coffee over the mixture for a rich sweet & creamy cup of joe
Mix with hot water or milk for a creamy nourishing treat
Mix into plain oatmeal for a lactogenic breakfast
Blend into a creamy smoothie for lactation milkshake pick-me-up
FAQ + Returns
Why don't we include Fenugreek?
Thyroid complications — hyperthyroidism and hypothyroidism — are more common during pregnancy. Because fenugreek has been shown to affect the thyroid, we do not use it as a base ingredient.
Why don't we include Brewer's Yeast?
Studies have shown that Brewer's Yeast can cause adverse reactions in some people, most commonly weight gain, stomach cramps, dry mouth, and nausea.
Why aren't we labeled "gluten free"?
While the blend is technically gluten free and contains gluten free ingredients, we are in the process of rigorously testing to make sure that each Lactation Latte is compliant with FDA standards for this allergen.
Return Policy
This product is not eligible for return.
Get To Know Your Galactagogues...
Oats
Nutrient-rich food with many vitamins and minerals that are beneficial for a breastfeeding body in addition to its properties of lactogenic stimulation.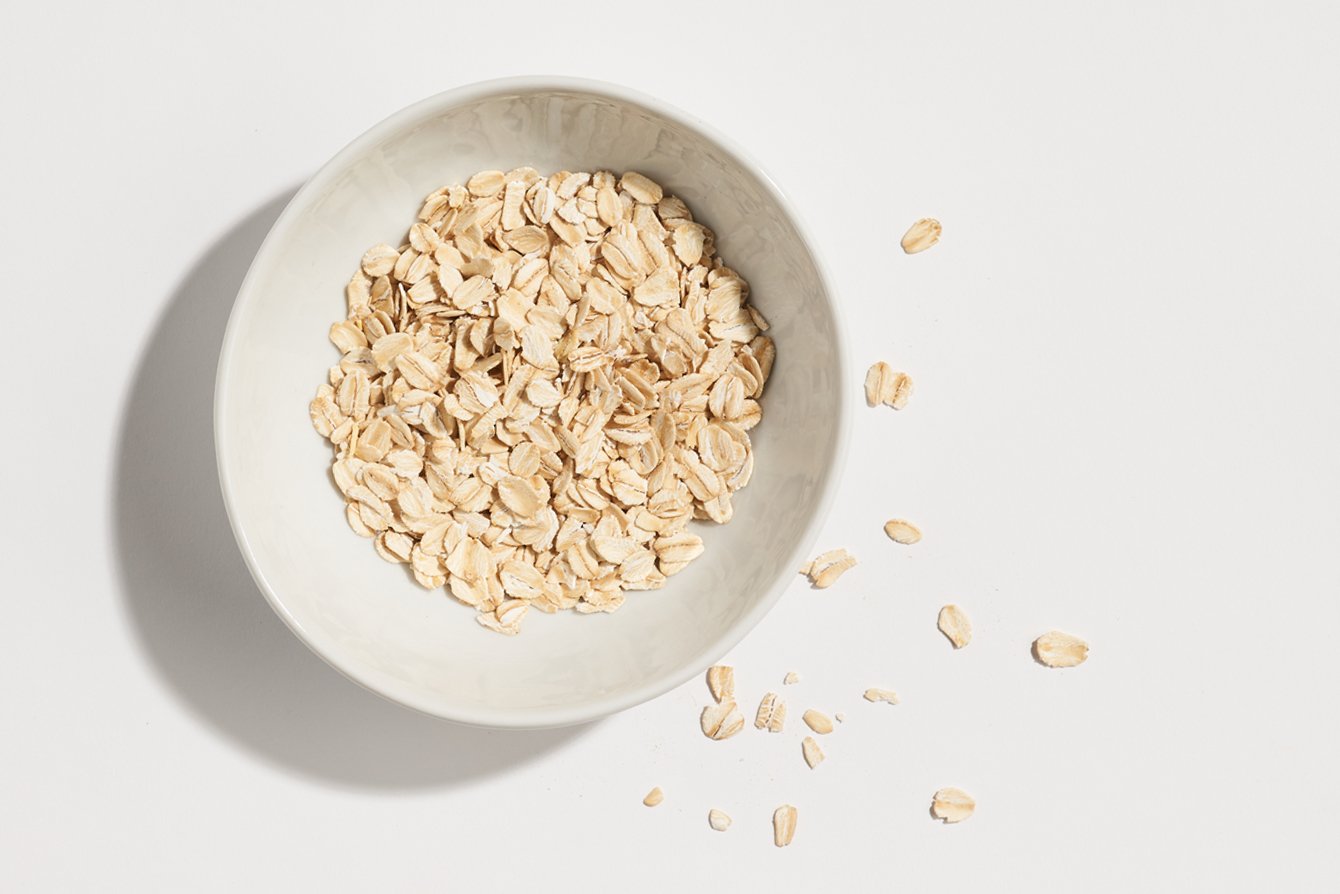 Shatavari
A functional herb that has been used in ayurvedic medicine for thousands of years. It promotes breast milk production and supports overall immunity.
Moringa
A nourishing superleaf that offers a boost of iron and other essential nutrients while supporting milk flow and production.
Goat's Rue
A plant sought after for its lactogenic effects as well as its support of digestion, adrenal glands, and liver function.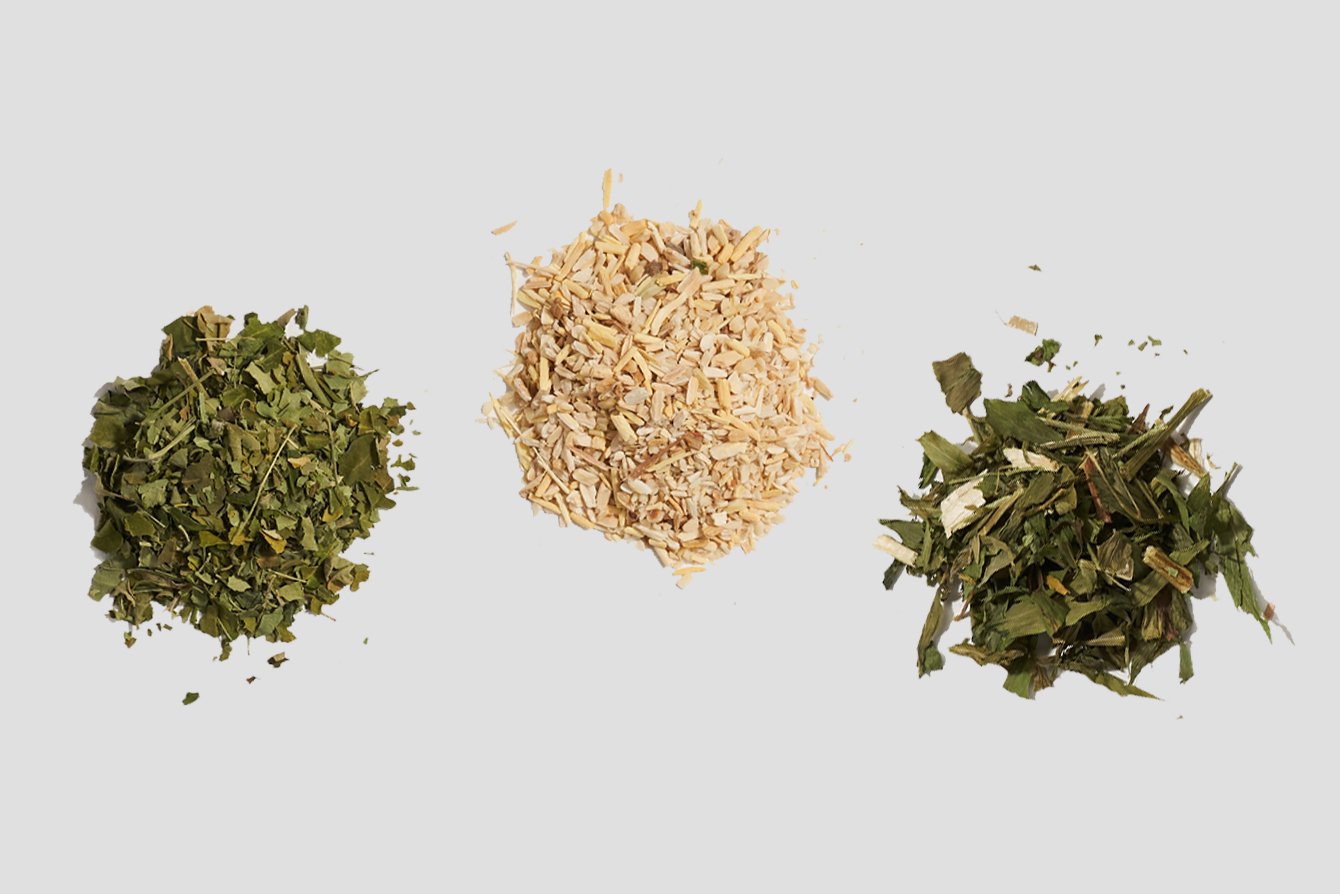 What Else Is In The Blend?
Coconut (coconut cream powder and coconut sugar)
Coconut provides dairy-free creaminess that is nutrient-dense with a bump in potassium.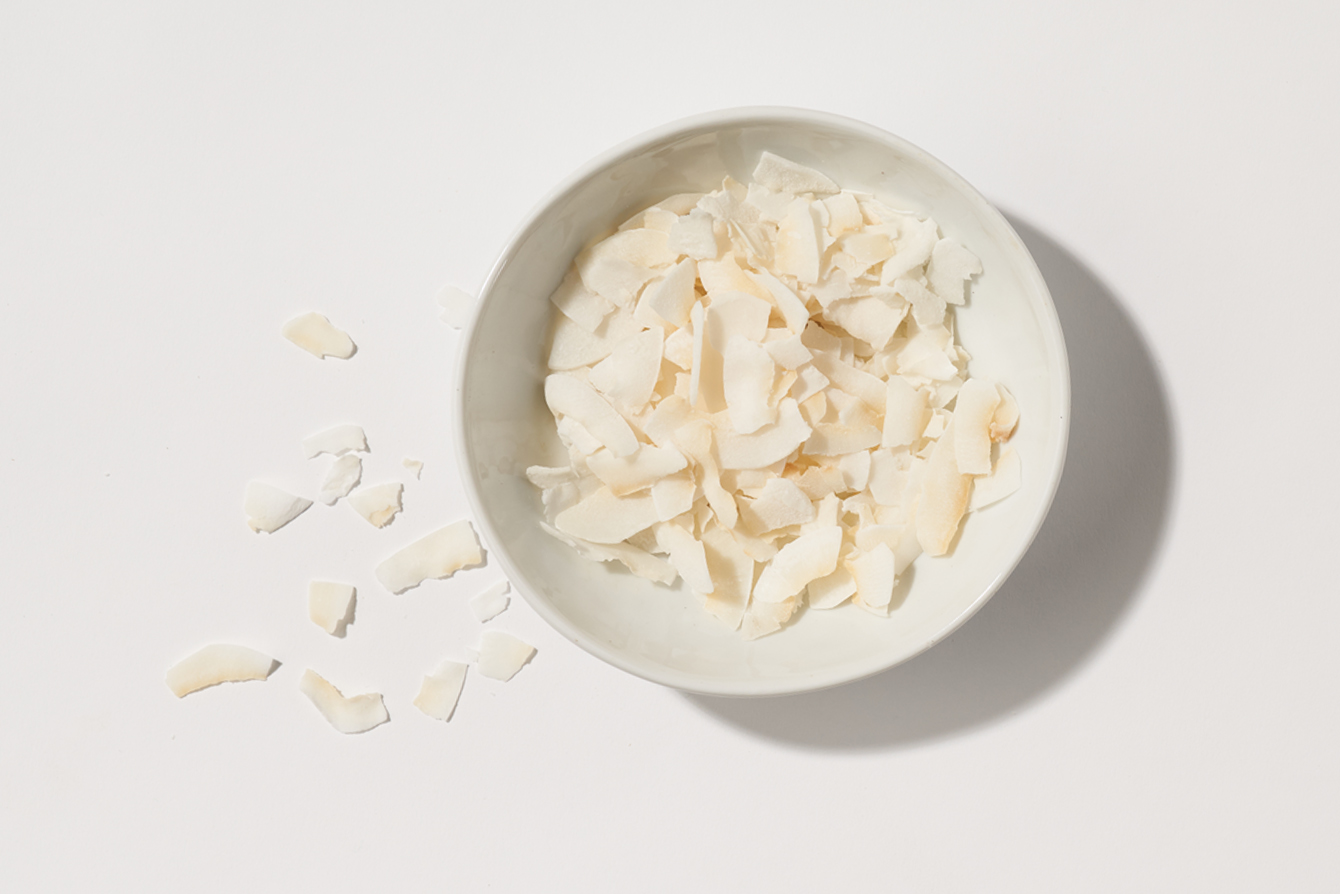 Madagascar Vanilla Powder
Our latte blend uses pure Madagascar Bourbon Vanilla for a delicious, natural vanilla flavor and perhaps even some health benefits.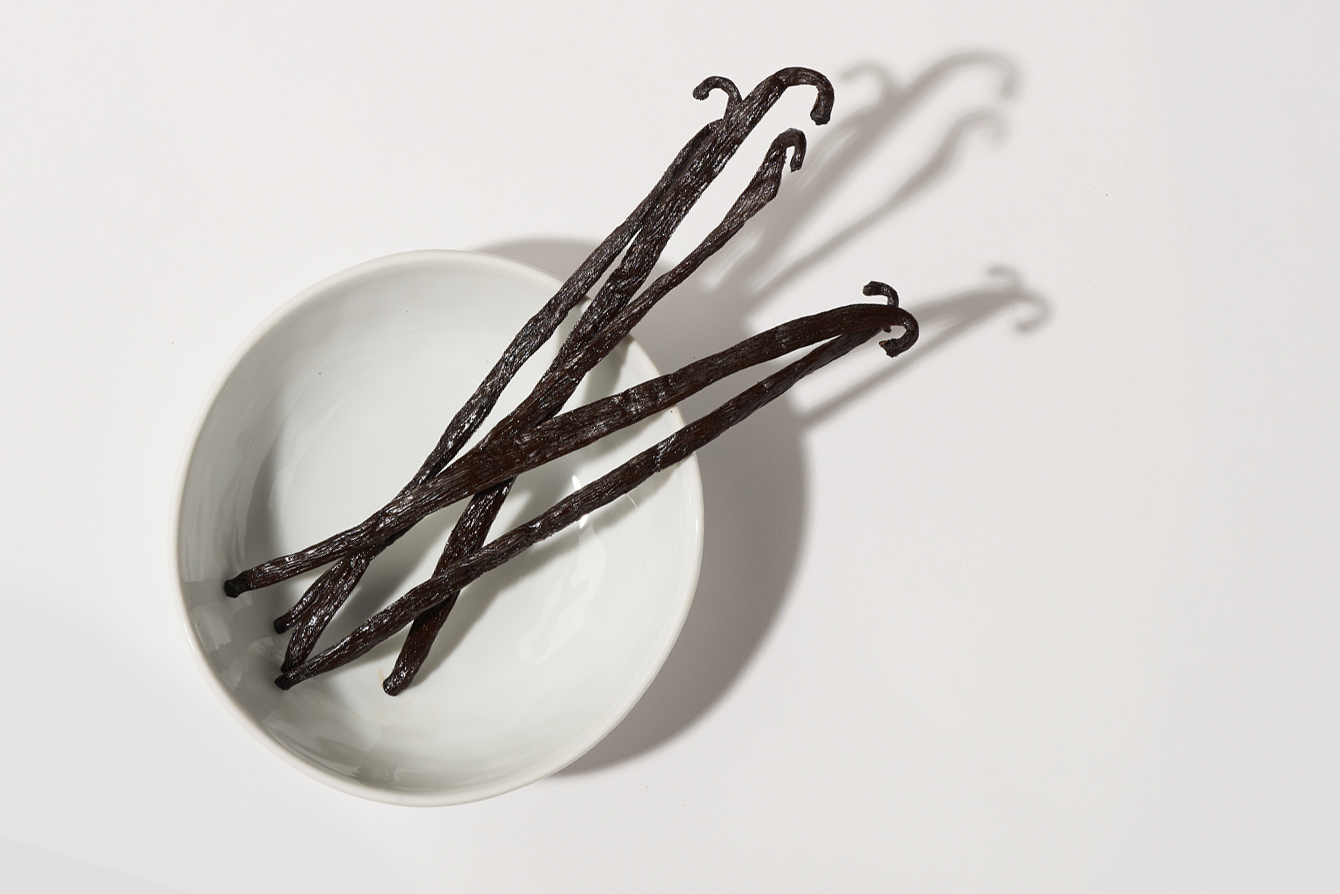 Cinnamon
Known for its high antioxidant composition.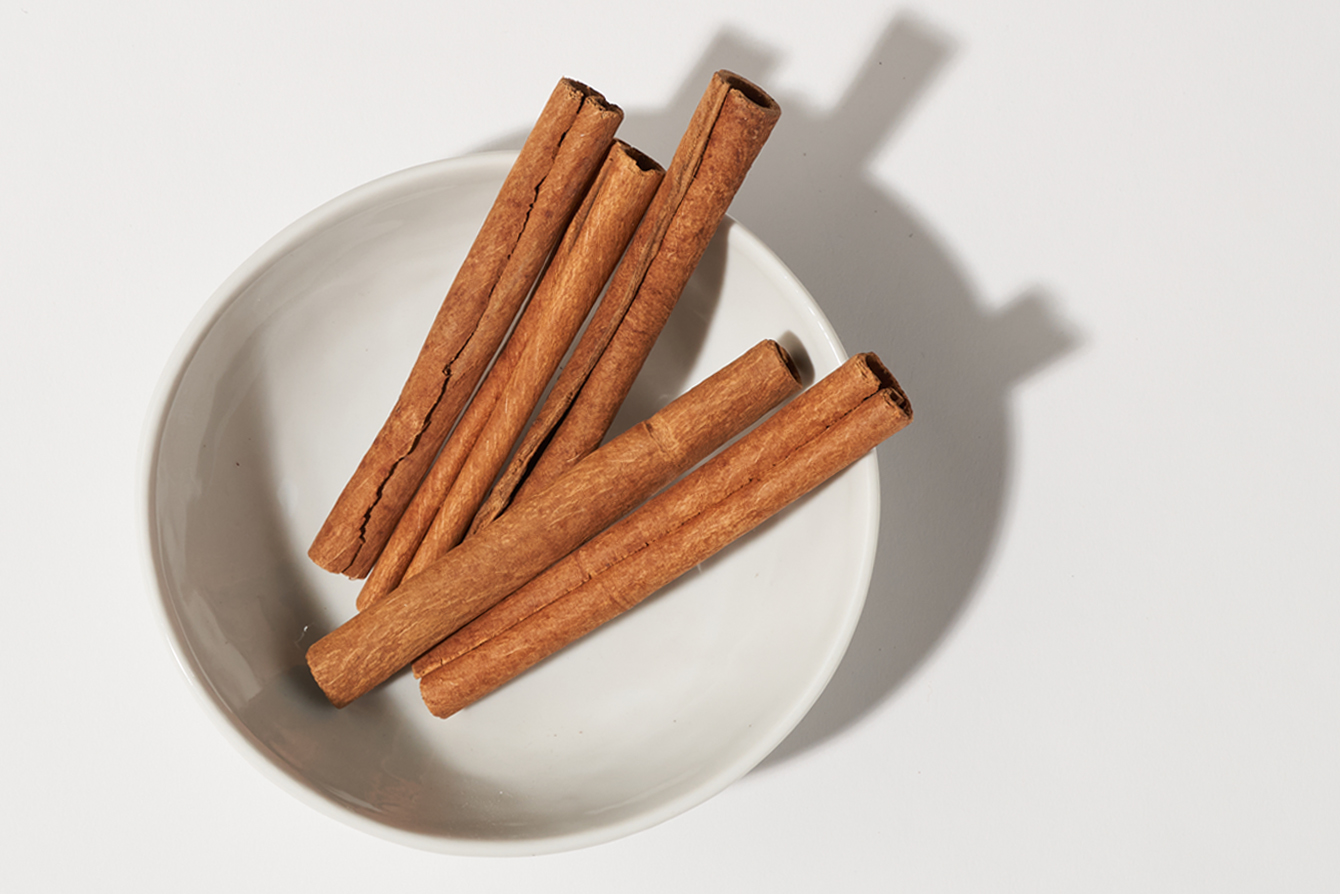 Pumpkin Spiced Milkshake with Booster
Ingredients:
| | |
| --- | --- |
| 2.5 tbsp | Bodily Lactation Latte Booster |
| 3/4 cups | Ice (reduce to 1/2 cups for a thinner smoothie) |
| 6 oz | Milk of choice or water |
| 1/4 cup | Yogurt of choice (we prefer Greek!) |
| Pinch | Himalayan pink salt |
| 1/4 tsp | Vanilla extract |
| 1-2 tsp | Maple syrup |
| Pinch | Cinnamon |
| 2 tbsp | Pumpkin puree |
| 1/4 tsp | Pumpkin spice |
Instructions:
Blend all the ingredients in a high-powered blender until desired texture is achieved.
Recipes developed with love by Bodily community member and award-winning chef Abby Dahan (@abbydahan).
Ingredients & Serving Suggestions