Bodily
Brooklyn x Bodily: Panty 3-Pack
All-In Panty 3-Pack in Clay
$36 Sold Out
"I collaborated with Bodily to reimagine their best-selling products in a soft cozy, rosy palette: Clay." - Brooklyn Decker 
5% of proceeds from each sale of the Everything Panty 3-Pack in Clay will be donated to 4Kira4Moms, an organization dedicated to improving maternal outcomes in the US.
Meet the All-In Panty: the ultimate high-waisted panty to keep your postpartum body feeling comfortable and supported. Now available in a new color created in collaboration with Brooklyn Decker: Clay.
Made from the softest, stretchiest micromodal fabric to help avoid friction, with a high-waist that is especially important if you had a c-section. Designed to be the ultimate panty for a transitioning postpartum body, featuring a forgiving low-cut thigh and slightly cheeky back view so you can feel covered up but still feel like yourself.
Please note: We cannot accept returns of underwear that has been opened or tried on. If you have questions about sizing, please reach out to hello@itsbodily.com.

Size Guide
Features & Fabric
High-waist clears and protects C-section incisions
Wide band elastic at waist doesn't pinch and provides soft support as you transition out of Mesh Undies and back to feeling like you
Made from non-toxic certified OEKO-TEX micromodal
Slightly wider gusset accommodates postpartum maxi pads
Ultra-stretchy details throughout, from the material itself to the leg openings, accommodate postpartum swelling and size fluctuations as your body transitions and recovers
FAQ & Returns
Panties that are unworn and in their original packaging are eligible for return within 30 days of receipt. For hygienic reasons, we cannot accept returns of panties that have been tried on.
Please note, multi-packs must be returned in full. We do not accept partial returns of multi-packs.
Our full return and shipping policy is here.
For questions on fit or sizing, email us at hello@itsbodily.com
Why We Made It
Our high-rise panty feels like a supportive hug in those weeks of recovery after birth. Soft and stretchy, this transitional panty is designed to change with your body as it transforms through postpartum and, in the case of C-section, offers a healing incision plenty of clearance as it heals.
Materials & Care
Materials: Bodily designed in NYC and manufactured in Turkey from OEKO-TEX 93% micromodal, 7% elastane.
Care: Machine wash warm. Do not bleach. Tumble dry low.
Buy A Set, Support 4Kira4Moms
For every Brooklyn Decker x Bodily Everything Panty 3-Pack sold, we will donate 5% of the proceeds to 4Kira4Moms.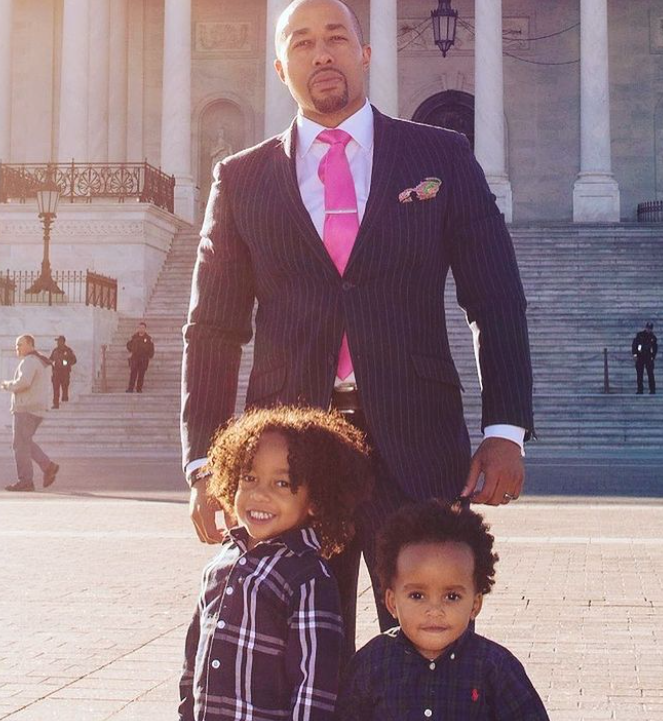 "In May 2016 my wife, Kira, and I were preparing for a routine C-Section. That routine turned to a crisis when her complaints of severe pain were egregiously ignored for over ten hours. One year after her passing, I founded 4Kira4Moms, Inc. to sound the alarm as a voice for the voiceless on a mission to eradicate mortality in our nation." - Charles Johnson, founder of 4Kira4Moms
4Kira4Moms' mission is to advocate for improved maternal health policies and regulations, to educate the public about the impact of maternal mortality in communities, provide peer support to the victims' family, friends, and promote the idea that maternal mortality should be viewed and discussed as a human rights issue.
4Kira4Moms is working to help Congress pass H.R. 1318, which supports States in their efforts to protect the health of mothers during pregnancy, birth, and postpartum and reduce disparities in maternal mortality outcomes and improve healthcare quality for mothers. Learn more about 4Kira4Moms here.