BODILY
The Work From Anywhere Set
Your on-the-go essentials for nursing and pumping
$135 Sold Out
What's in the Kit?
Do Anything Bra: Hands-free pumping and nursing bra
Nursing & Pumping Cape: 100% organic cotton and non-toxic certified to keep you warm and covered
Milk Cooler Bag: Insulated cooler bag holds up to 8 bottles (ice packs not included)
Breast Pads: 1 set of organic reusable breast pads
Do Not Disturb Sign
Bodily Pumping and Nursing Infographic
The Do Anything Bra Size Guide

What's Included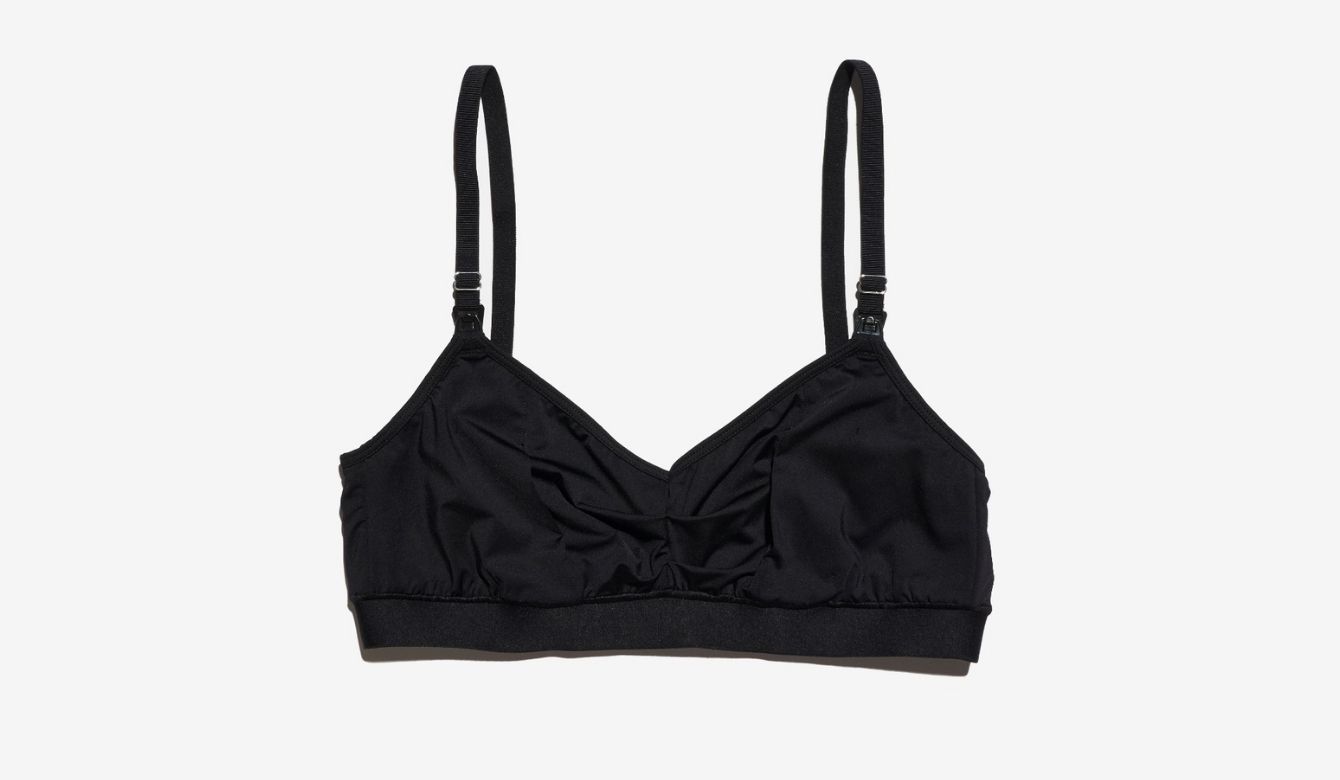 THE DO ANYTHING BRA
This hands-free pumping bra was meticulously designed in collaboration with a lactation consultant for parents on the go who need to be able to pump, nurse and stay active. Not only does the smooth, soft and stretchy non-toxic OEKO-Tex certified fabric feel incredible to wear, but it's also supportive enough to hold pumping parts and milk.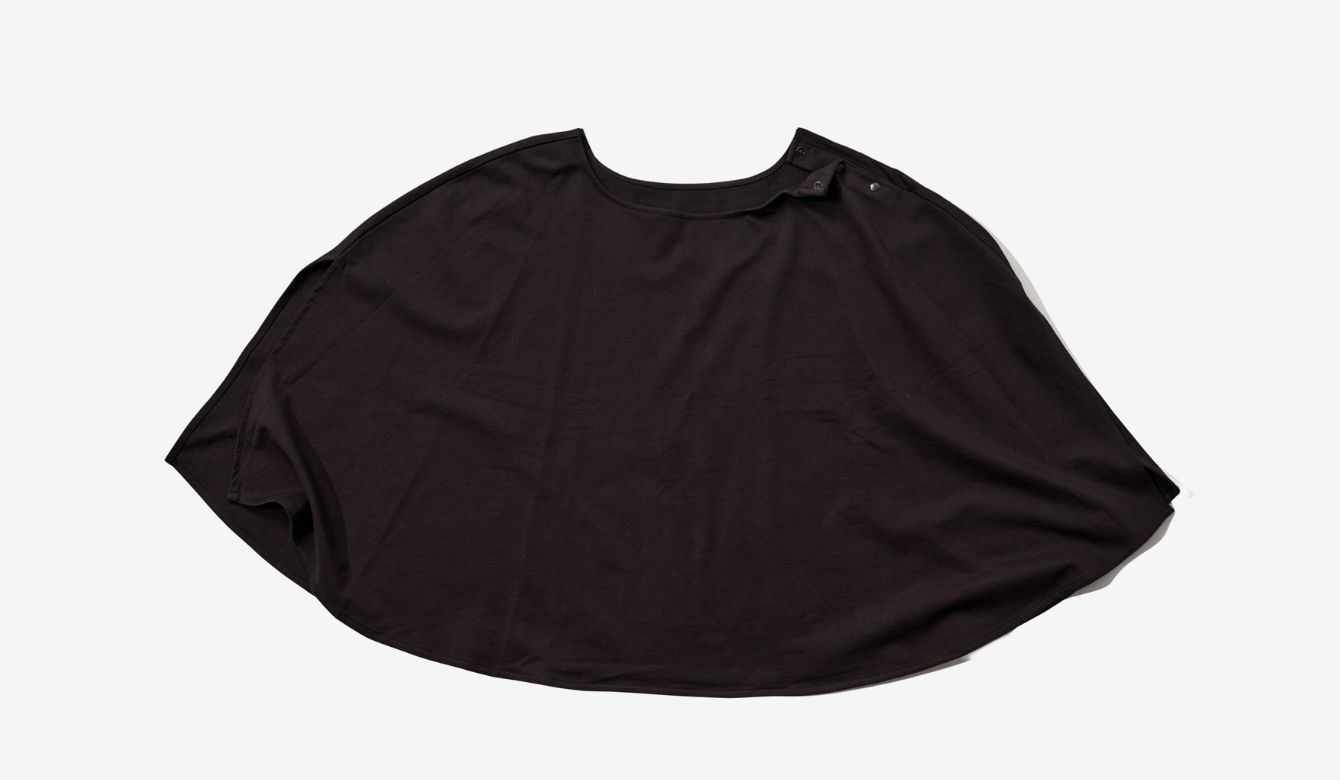 BODILY NURSING AND PUMPING CAPE
Our organic, non-toxic certified Nursing and Pumping Cape offers you privacy and warmth while pumping or nursing thanks to the easy one-handed open and close snap closure. Slits at the sides provide ease of motion while the broad neckline and added snap access make visibility and adjustments easy and discreet. A pump-while-on-video-call, nurse-anywhere, return-to-work and travel essential for breastfeeding and pumping.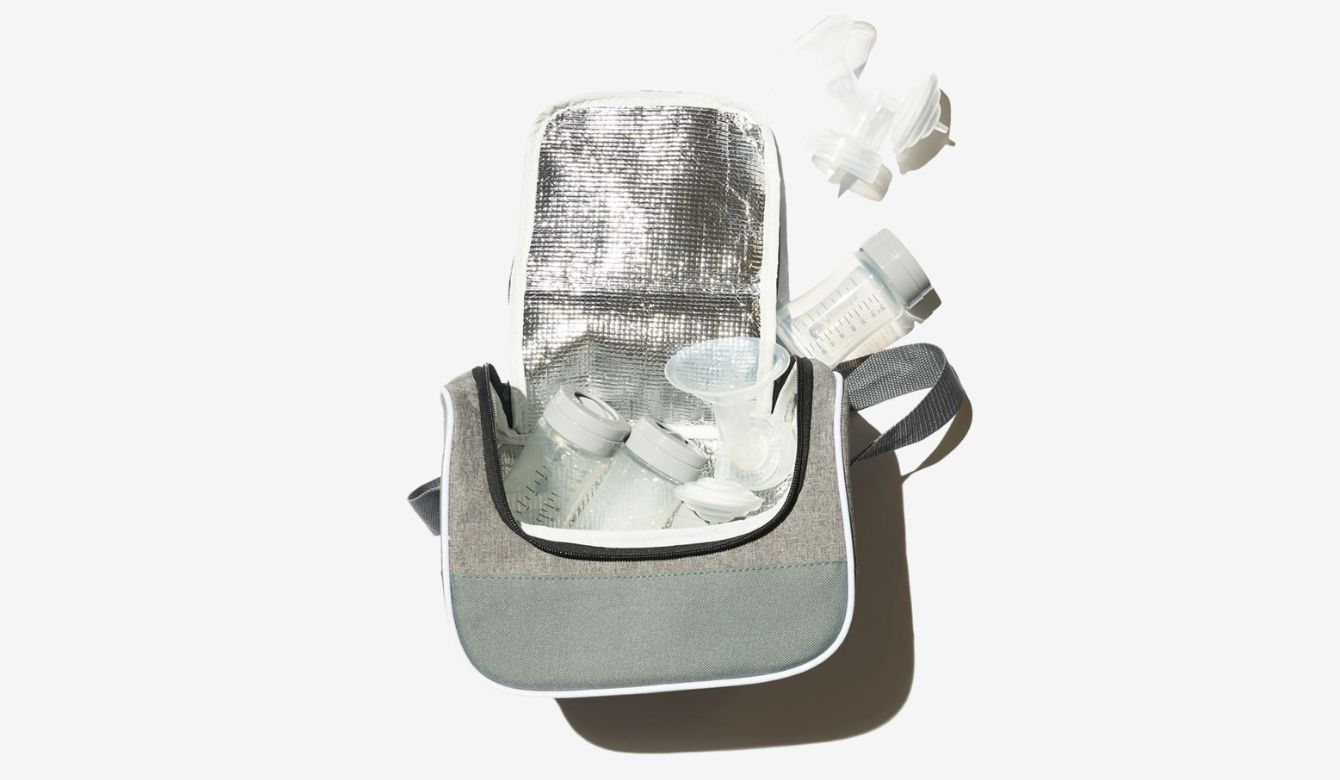 MILK COOLER BAG
Tote your breastmilk to and fro in this insulated milk cooler bag, which helps maintain even temperature when outfitted with ice packs (not included). The adjustable strap lets you carry with ease, and the compact but roomy bag holds up to 8 bottles.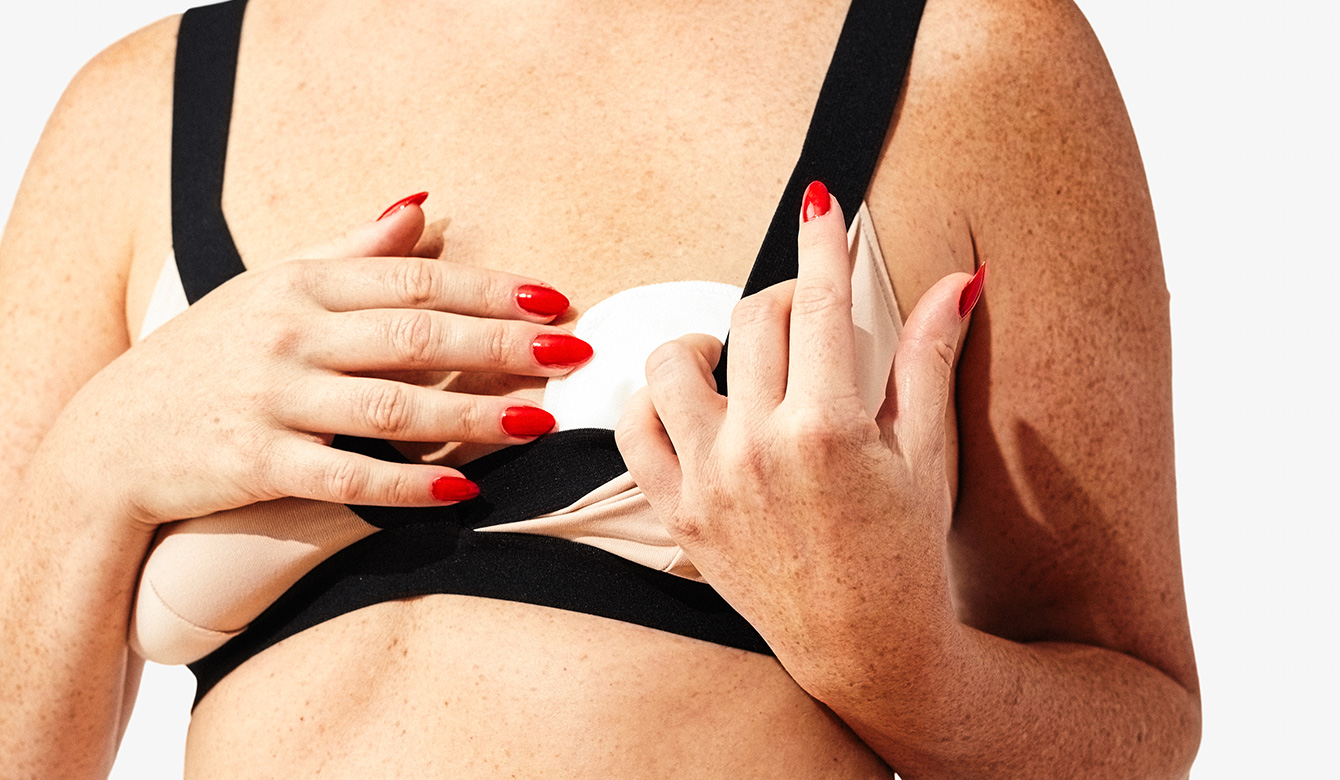 BREAST PADS (2)
Soft, absorbent, and made of eco-friendly bamboo, these organic reusable nursing pads catch excess breast milk after breastfeeding, help prevent nipple chafing, and ease discomfort from sensitive or sore nipples.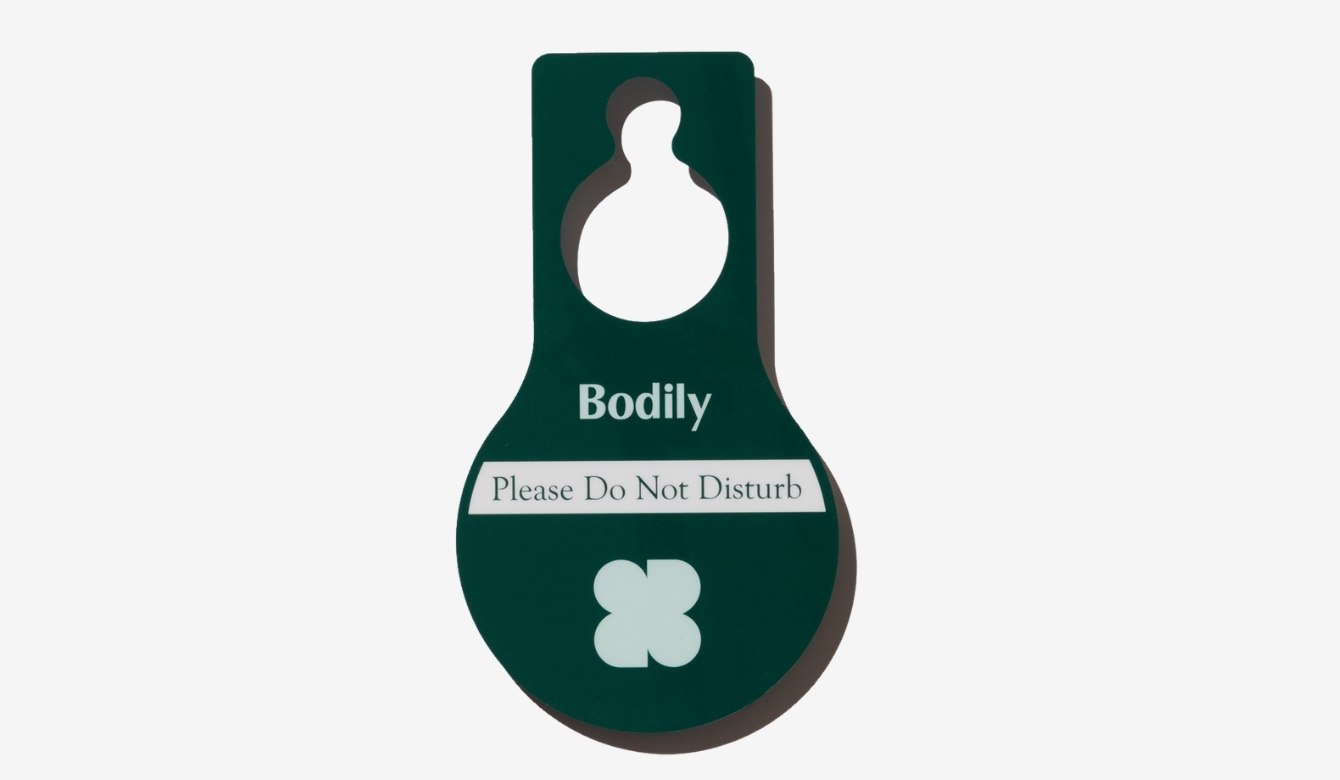 BODILY DO NOT DISTURB SIGN
Have you ever been walked in on mid-pumping or nursing session? Well, you wouldn't be the first. Our discreet Do Not Disturb sign gives you that little bit of privacy in the most polite way. You can also use it to get a little bit of "me time" when you need that too!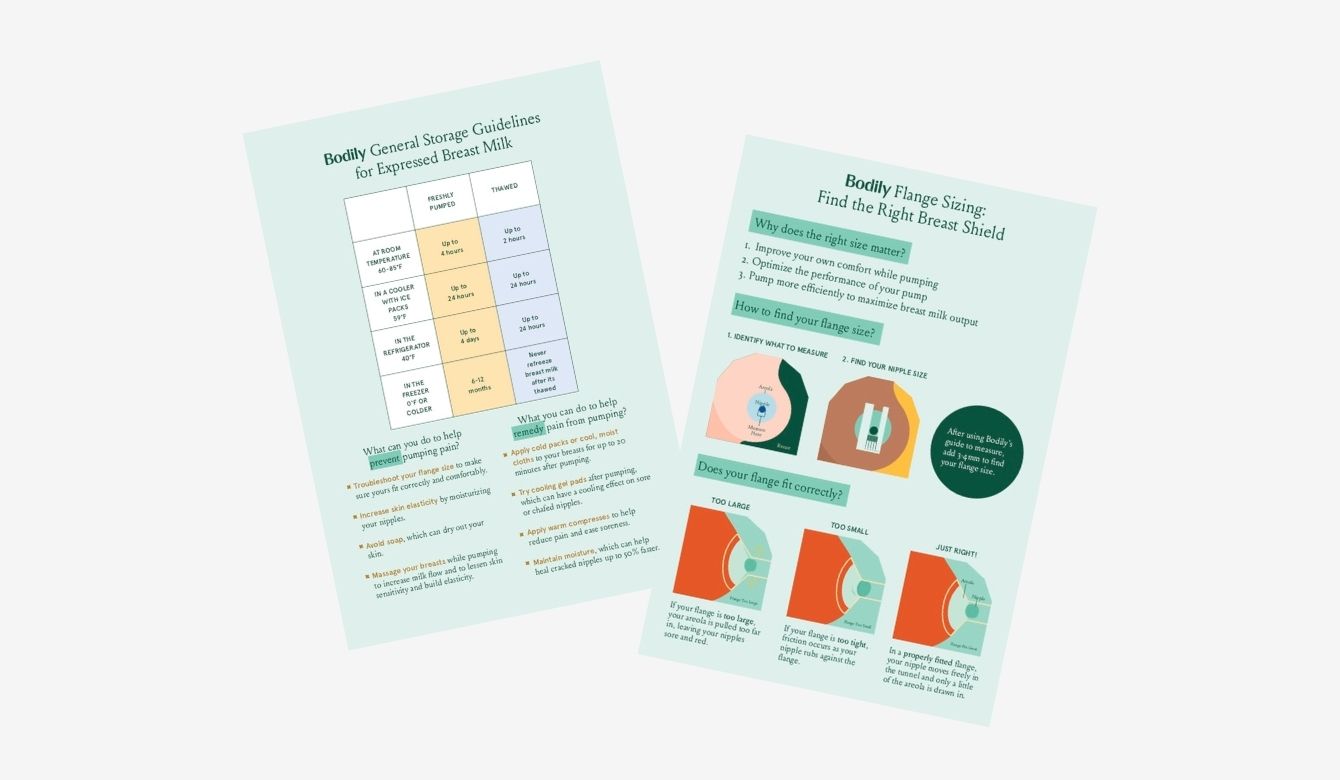 BODILY PUMPING AND NURSING INFOGRAPHIC
With information on how to find the right flange size, store breastmilk properly, and prevent and remedy pumping pain, our Pumping and Nursing Infographic has helpful guidance that will leave you with one less thing to have to search for answers online.
Materials & Care
THE DO ANYTHING BRA
Materials: Non-toxic certified Italian OEKO-TEX fabric. 76% Polyamide, 24% Elastane.
Care: Machine wash delicate cycle. Tumble dry low. Do not bleach. Cool iron.
BODILY NURSING AND PUMPING CAPE
Materials: OEKO-TEX certified 100% Cotton French Terry.
Care: Machine wash warm. Low tumble dry. Do not bleach.
BREAST PADS
Materials: Inner Layer - 100% organic bamboo, Middle Layer - high absorbency microfiber, Outer Layer - waterproof PUL fabric.
Care: Wash before use. Machine wash in cold water. Tumble dry.