C-Kit
The best way to care for your incision — and yourself — after surgery.
$90 Out of Stock
Curated to support healing in the days and weeks after a cesarean birth, from postpartum bleeding to incision care.
"I love that you're doing this for c-sections… postpartum care is almost nonexistent!"
Size Guide

What's Included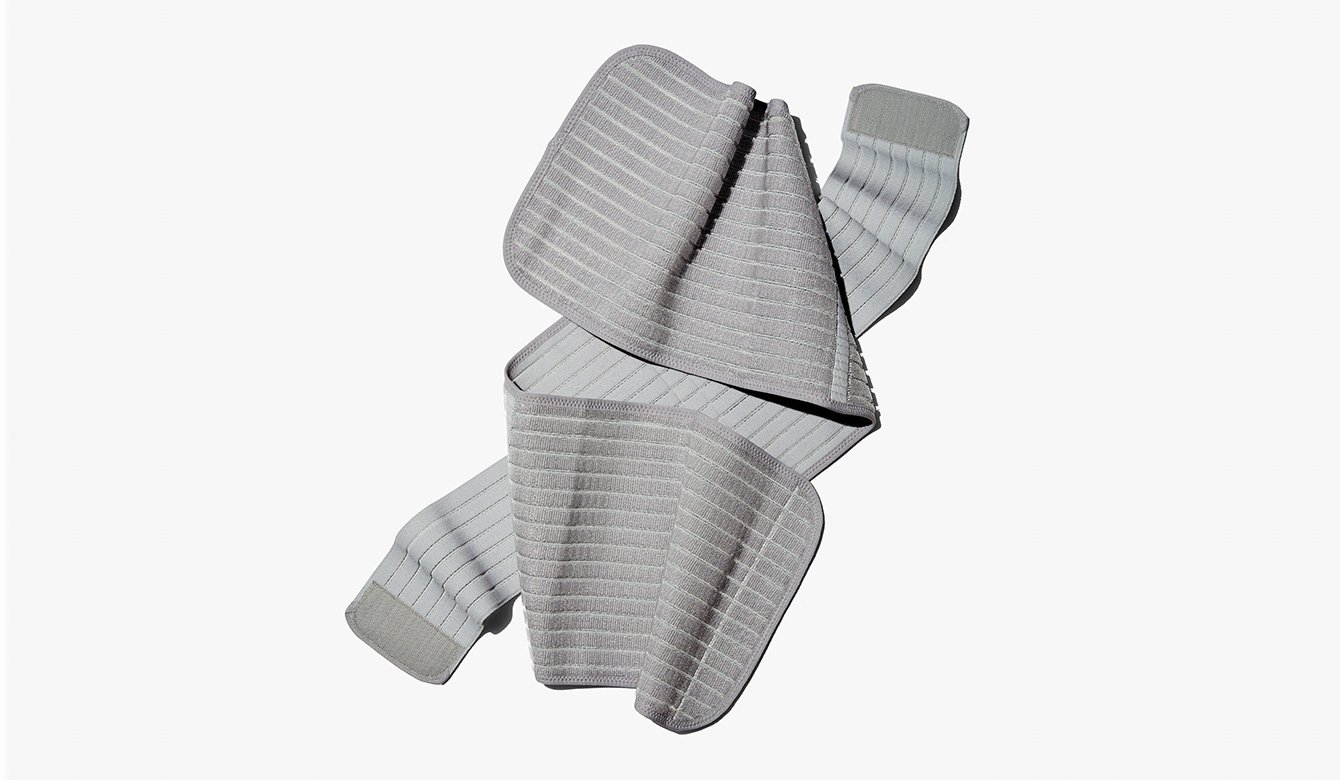 BELLY BAND
Did you know your abdominal muscles can take months to regain strength after pregnancy and birth?
A soft core in recovery is reality — our Belly Band is designed to keep you feeling supported and confident in the transition. Whether to reduce discomfort after a C-section or feel held together, our Belly Band tucks discreetly under clothes and modulates compression to where it feels best.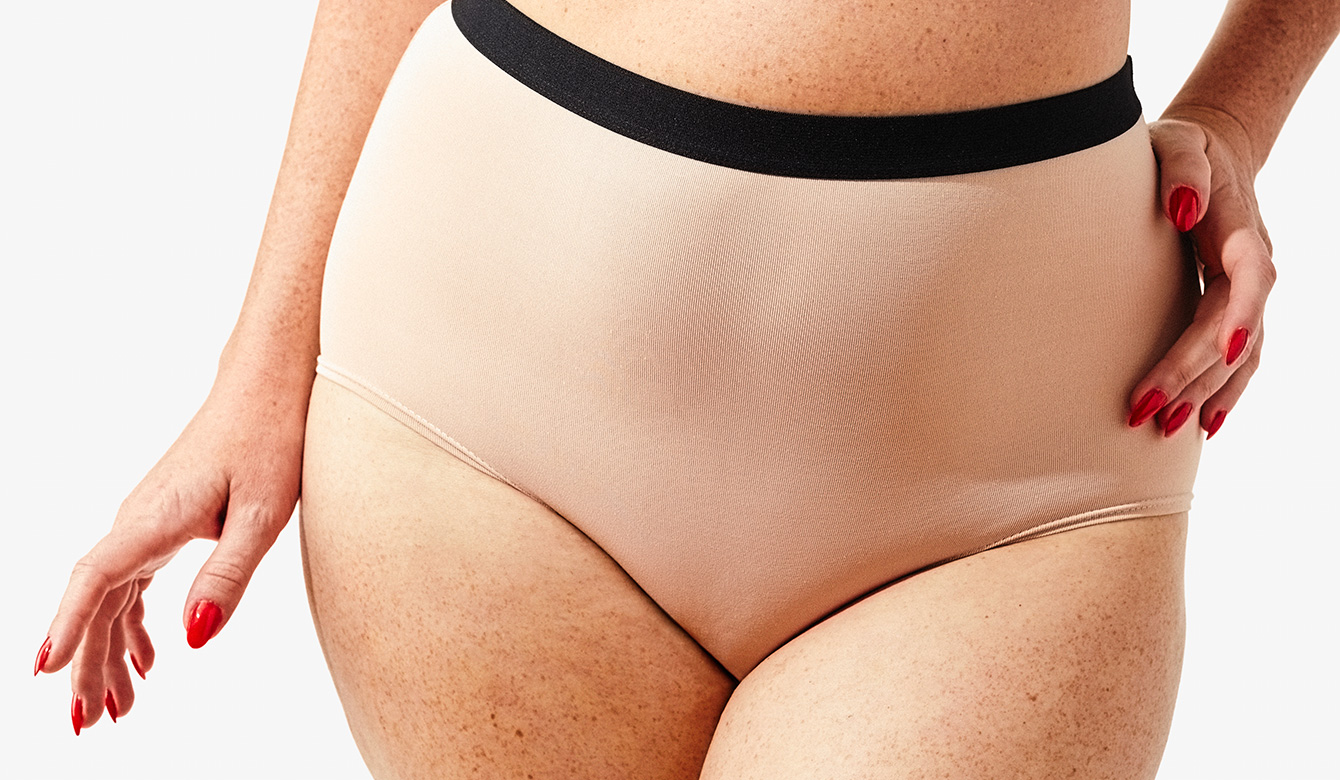 THE INSIDER PANTY
Did you know that healing a C-section wound generally takes six to eight weeks?
We created our high-rise panty so you (and your incision) are covered in those weeks of recovery after birth. Our soft and stretchy panty is designed for your body as it transforms through postpartum and avoids hitting your incision, giving it the time and comfort to heal.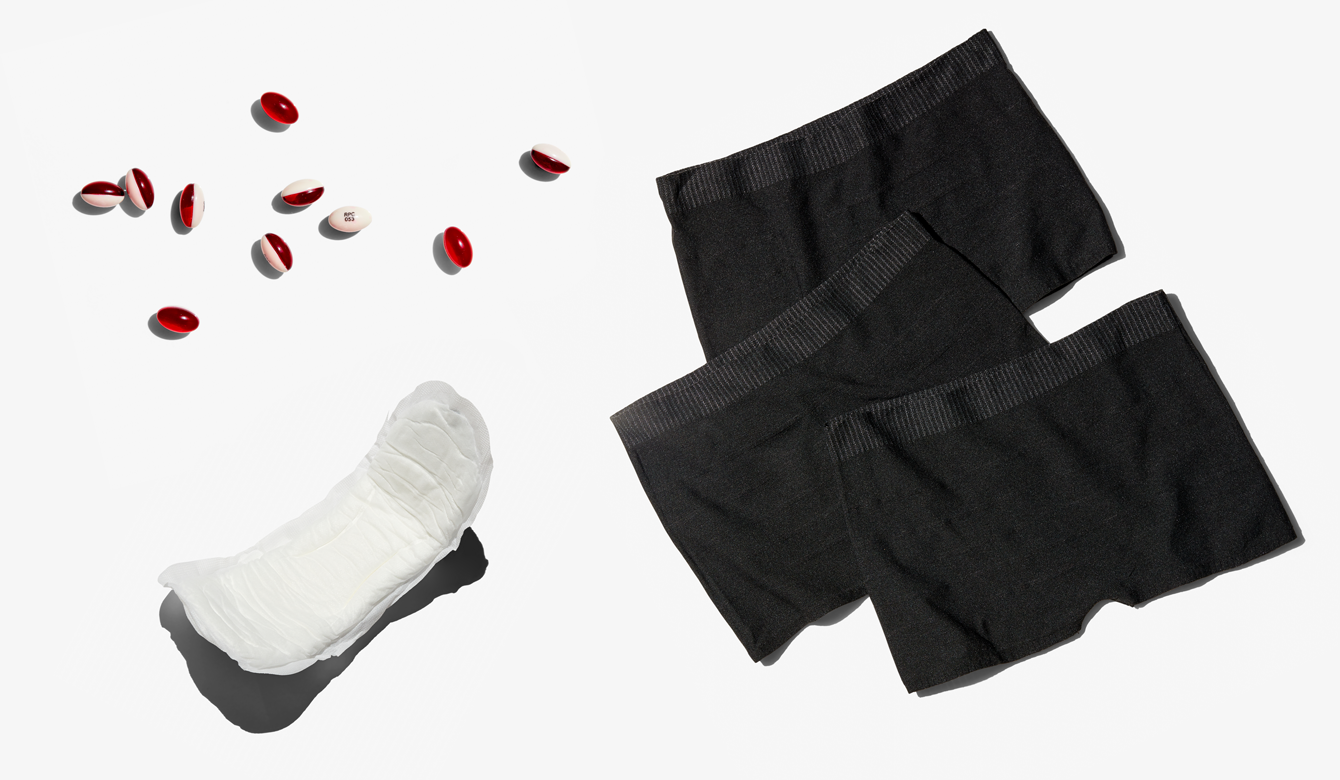 THE PREGNANCY RECOVERY
Mesh Undies (3)
These mesh boyshort undies are super stretchy and one-size-fits-all. (Yes, you read that right — boyshorts). They'll keep everything — including ice packs and giant maxi pads — contained.
Giant Maxi Pads (14)
Speaking of maxi pads — regular pads won't work when it comes to postpartum bleeding. They just weren't designed for the extremely heavy flow. These super absorbent and soft pads are exactly what's needed in the weeks after birth.
Stool Softener (10)
A bit of preventative care in the form of stool softener will ease the complications that come with postpartum constipation. (Consult your doctor first.)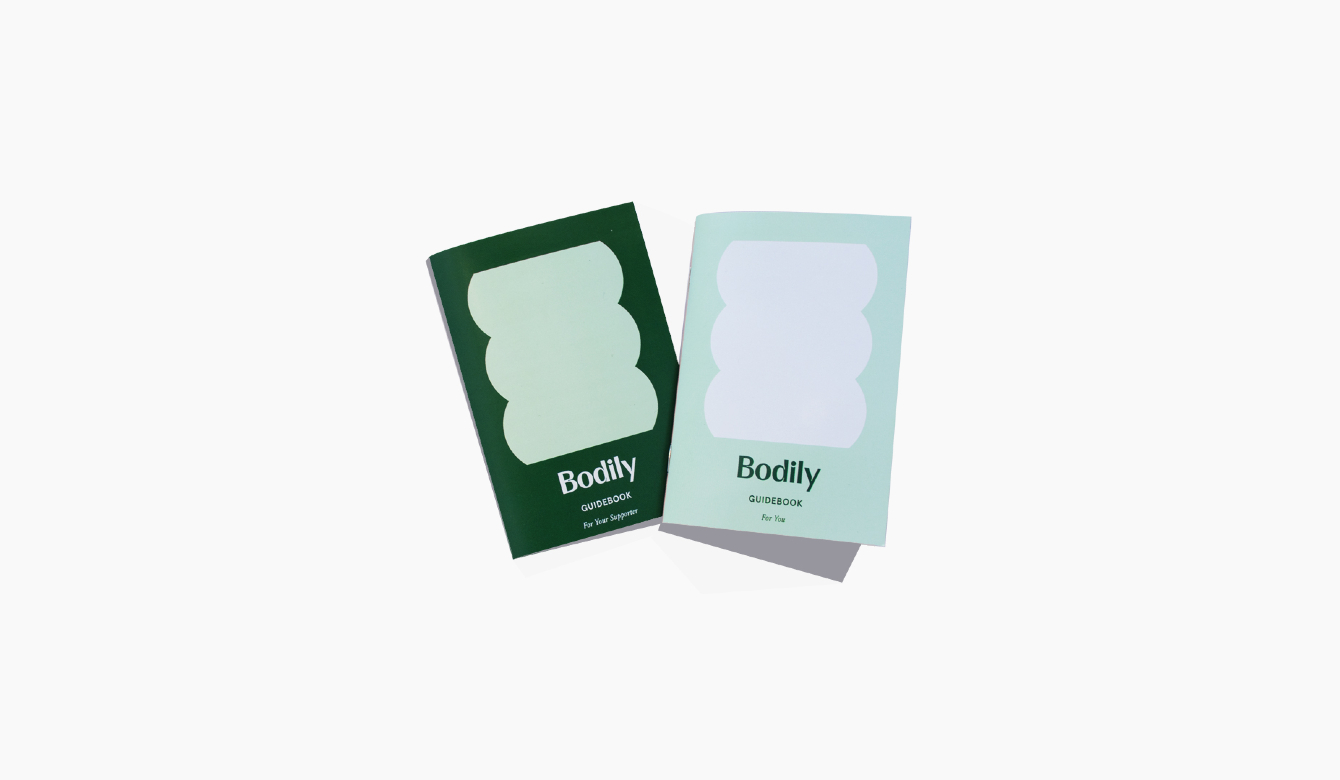 BODILY GUIDEBOOKS FOR RECOVERY
Our guidebooks provide you with the essential information you need to be prepared for birth and postpartum recovery. We want your support system to be able to help however they can, so we also made one for them with step-by-step instructions. While babies still don't come with instruction manuals, finally birth recovery does!
Materials & Care
BELLY BAND
Hand wash in cold water. Hang to dry. 71% Nylon, 22% Polyester, 5% Spandex, 2% Rubber.
THE INSIDER PANTY
Made in New York City with our friends at Only Hearts. Hand wash in cold water. Do not bleach. Dry flat. Cool iron. 90% Nylon, 10% Spandex.
Add-Ons
The Insider Bra: Almond/Black