Bodily
Nip SOS
For when your nipples need TLC.
$48 Sold Out
Soothe and relieve sore, cracked or bleeding nipples, which are common breastfeeding issues with Nip SOS. This breastfeeding bundle has everything you need to protect and repair damaged nipples: Bodily's Nip Nourish and Nip Protect ointments, plus a set of our organic Non-Slip Full Coverage Breast pads for max absorbency, a nipple shield, and cooling gel pads from Medela.

What's Included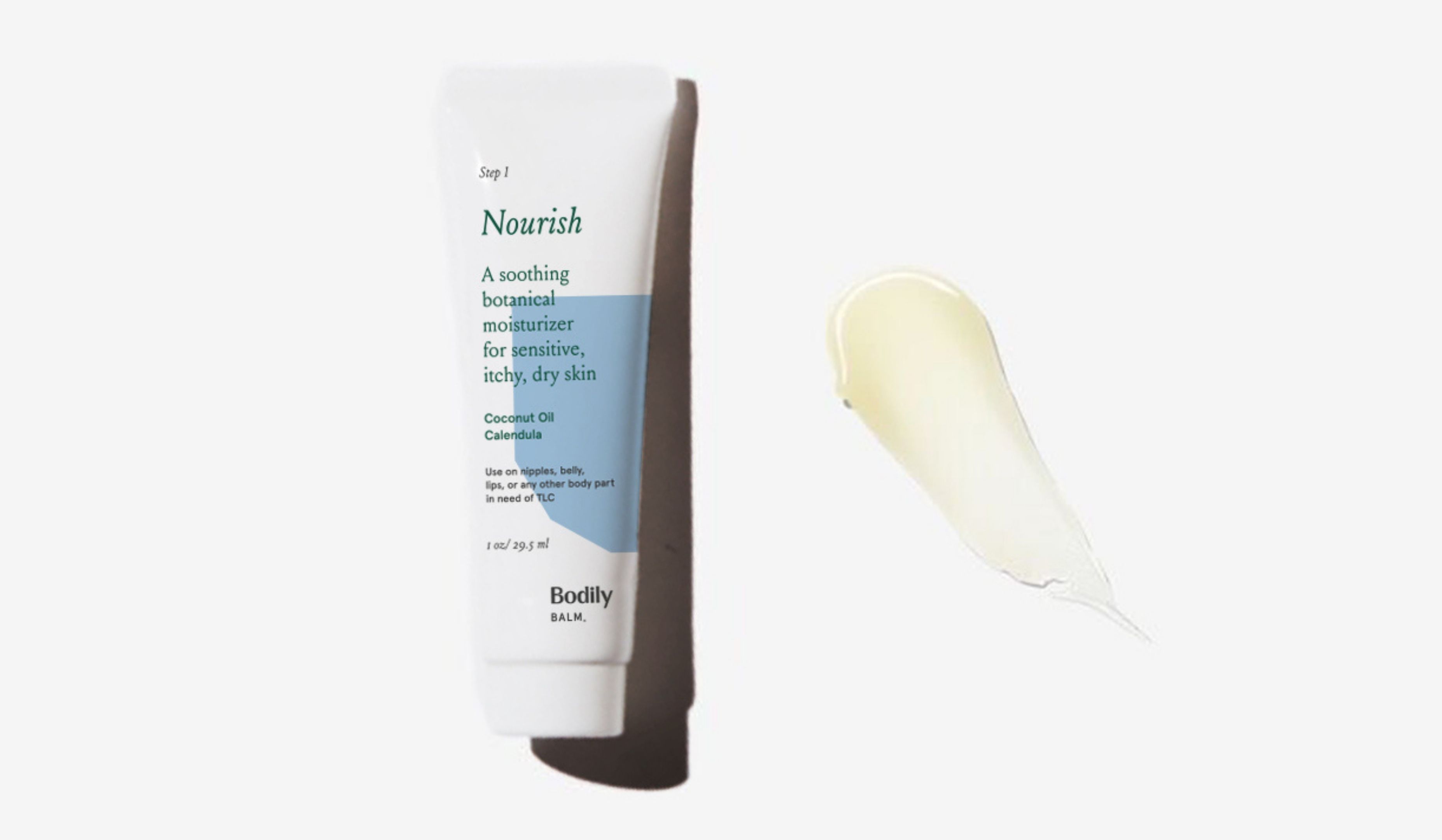 Nourish (1 oz.)
Step 1: Keep that delicate skin from drying and cracking with this buttery, coconut oil–based moisturizer. Use this hydrating balm as often as you'd like.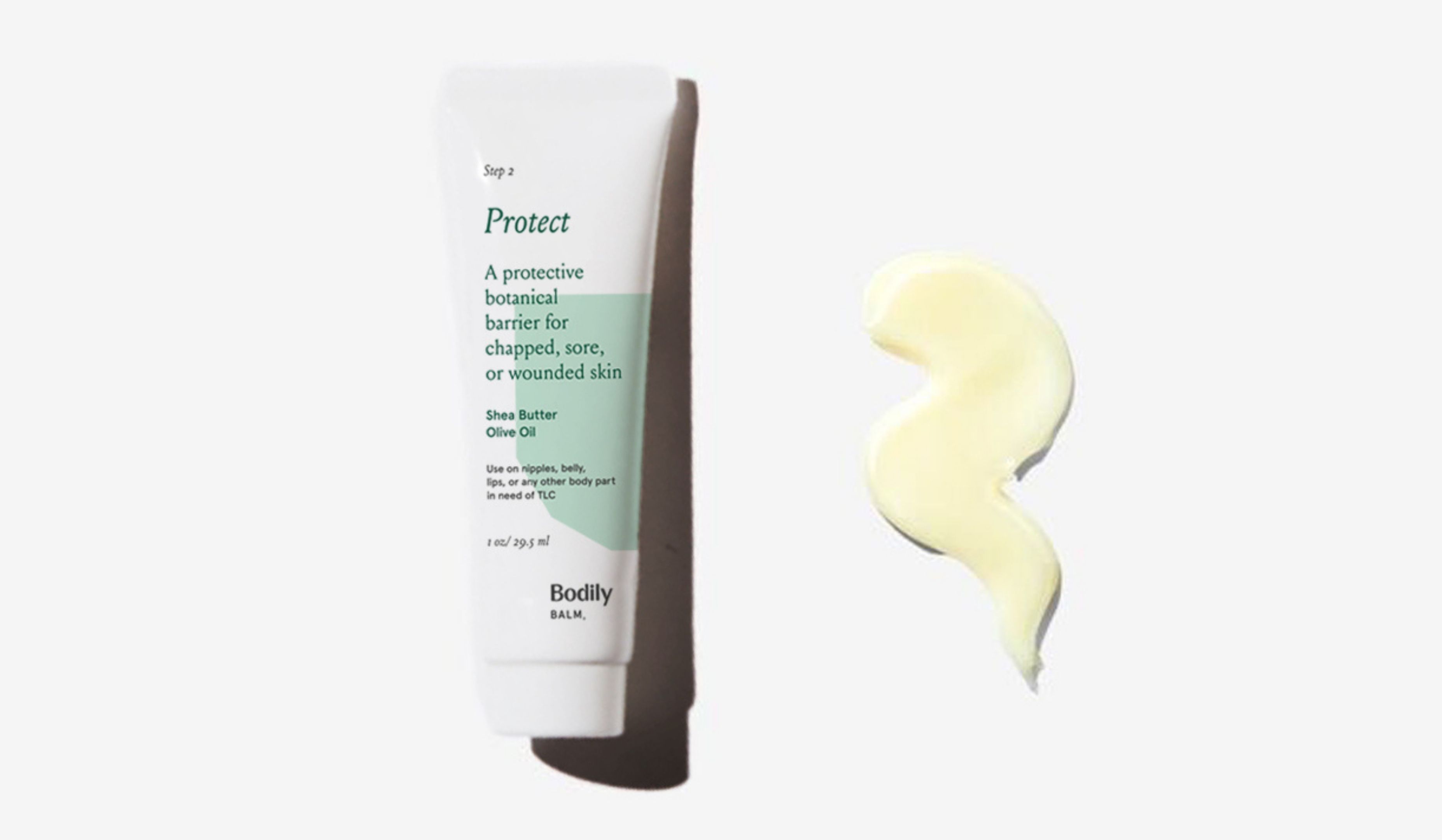 Protect (1 oz.)
Step 2: Lock moisture in with our plant-based alternative to lanolin that's rich with shea butter and olive oil.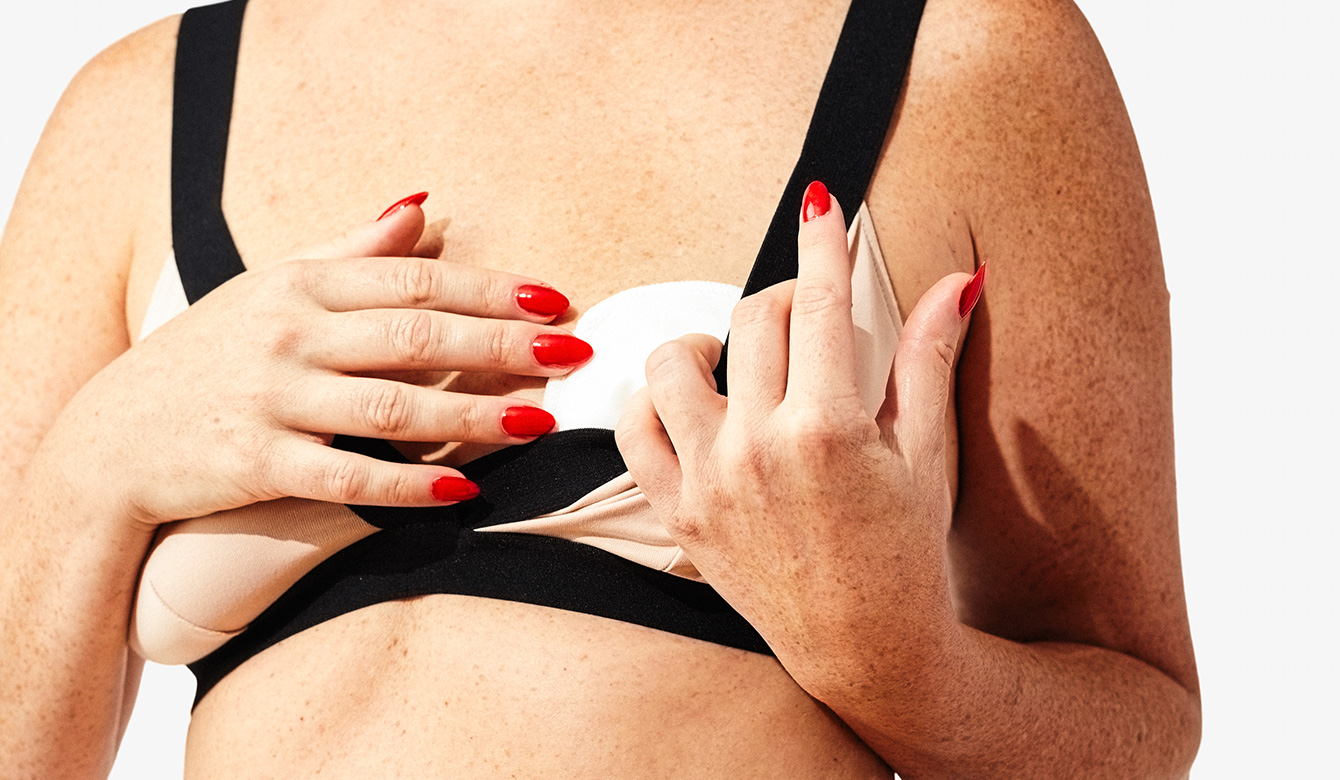 Breast Pads (1 pair)
Organic, soft, absorbent, and made of eco-friendly bamboo, these reusable pads catch excess breast milk, help prevent nipple chafing, and ease discomfort from sensitive or sore nipples.
Never have the "I feel like I'm wearing maxi pads in my bra" experience again—and feel great about using a reusable product that's good for you and the planet.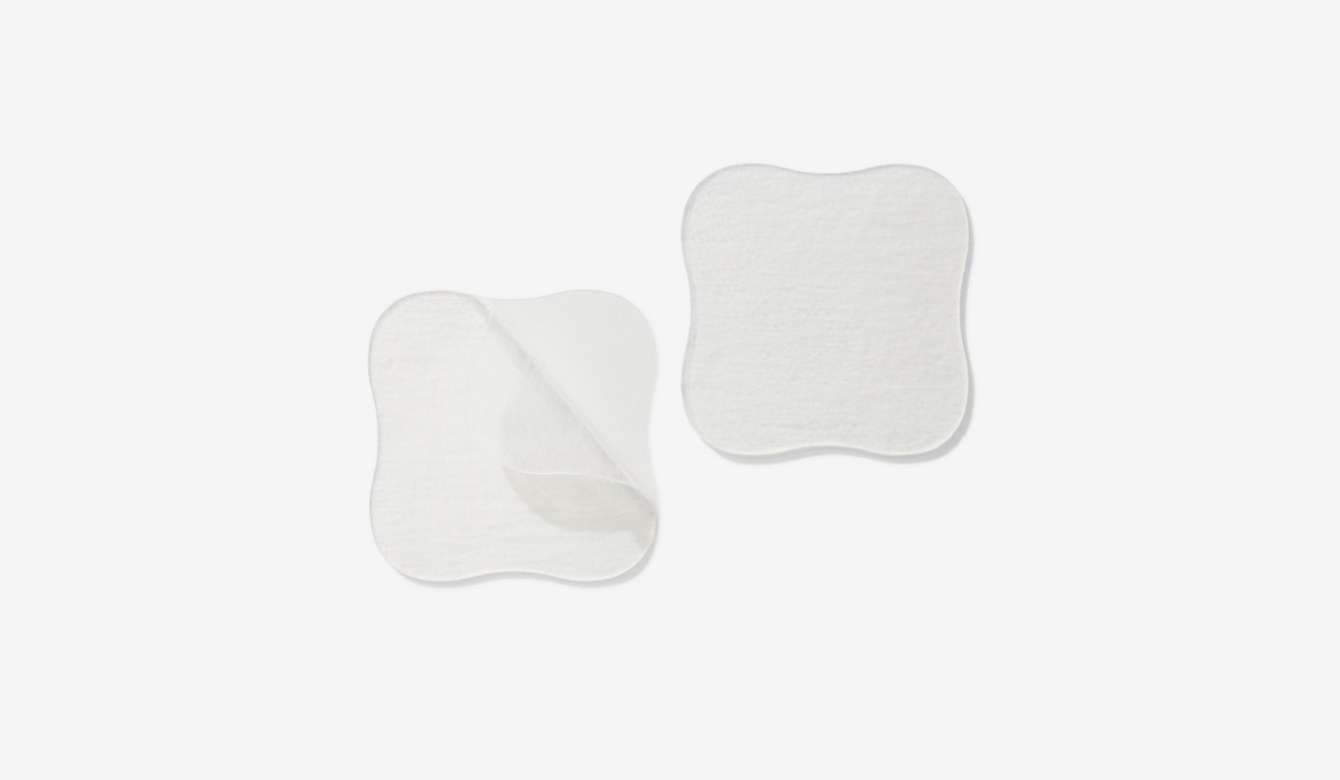 Cooling Gel Pads
Get a little extra relief from post-breastfeeding tenderness with these hydrogel pads by Medela. They're lightly adhesive, so there's no chafing in your bra.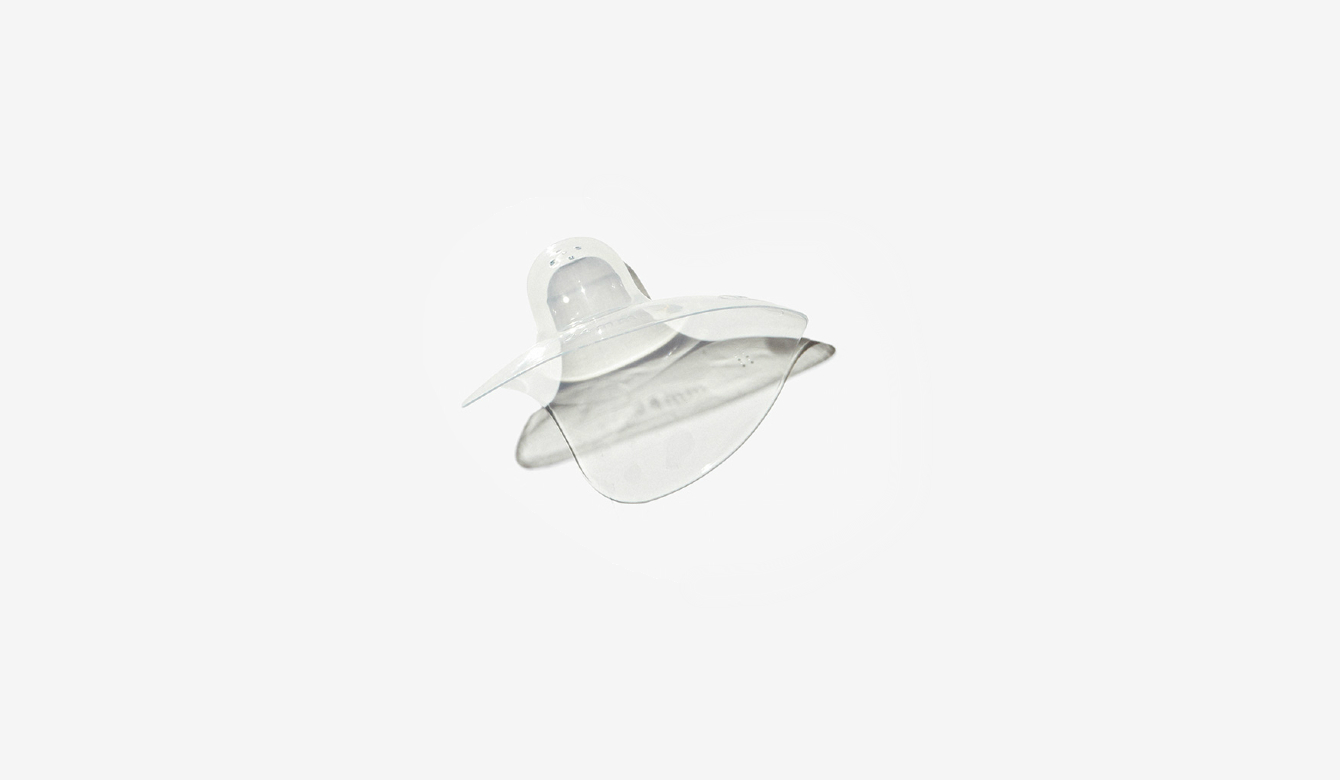 Nipple Shield
This flexible, silicone nipple cover by Lansinoh acts as a protective barrier during nursing if you're feeling especially raw. (Nipple shields are a short-term solution. Consult a doctor if pain persists).
Ingredients & Care
NOURISH
Organic Coconut Oil, Organic Jojoba Seed Oil, Beeswax, Calendula, Calendula Flower Extract, Caprylic/Capric Triglyceride
PROTECT
Shea Butter, Organic Olive Fruit Oil, Organic Coconut Oil, Caprylic/Capric Triglyceride, Calendula Flower Extract, Beeswax, Tocopherol
Free of parabens, dyes, fragrances, petroleum and lanolin. Made in USA.
NON-SLIP ORGANIC BREAST PADS (FULL COVERAGE)
Materials:
Layer 1 (anti-leak, anti-slip): Polyester & Silicone
Layer 2 (high-absorbency microfiber): Polyester, Polyamide
Layer 3 (against skin): Organic Bamboo, Polyester

Care: Machine wash cold. Dry pads thoroughly on regular heat. Do not use fabric softener or dryer sheets — they create a coating which inhibits absorption