Bodily
The Postpartum Recovery Bundle
Bundle of postpartum multi-pack must-haves
$25
No matter how or where you give birth, we've curated a set of postpartum essentials that every new parent can use:

Mesh Undies: 3-pack of Bodily's stretchy postpartum underwear that look like boyshorts. Toss the hospital threads and feel a bit more like you 
Maxi Pads: Pack of 14 maternity-maxi pads, made specifically for postpartum flow (a reality regardless of delivery type) 
Stool Softener:  10-pack of docusate sodium to ease the experience of postpartum constipation, a reality for the vast majority of people post-birth
Size Guide
MESH UNDIES: Confirmed to fit comfortably from size 2 to size 24 (60 inch waist).
If you are outside of this range and would like to confirm fit, please contact us at hello@itsbodily.com.
What's Included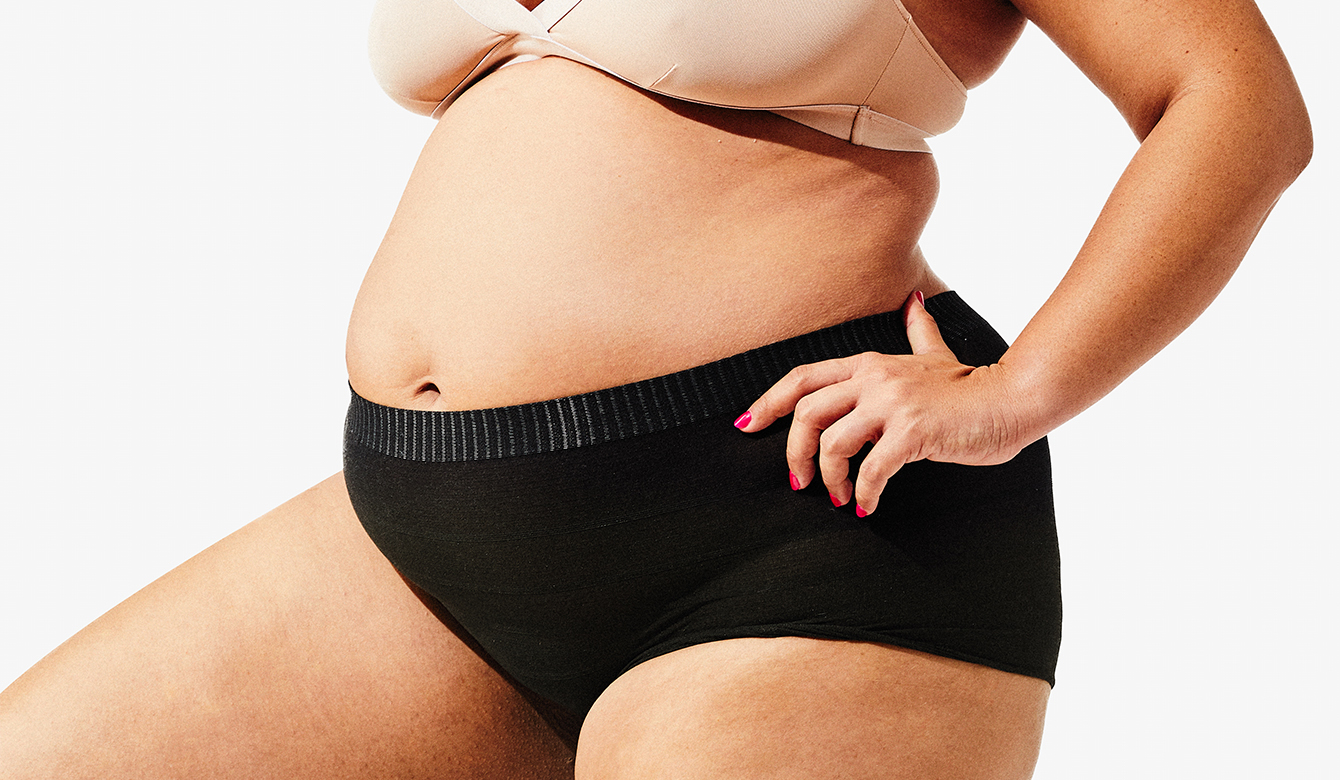 Mesh Undies (3 pack)
These mesh boyshort undies are super stretchy and oh-so-comfortable. (Yes, you read that right — boyshorts). Our postpartum underwear keeps everything — including ice packs and giant maxi pads — contained. They are confirmed to fit from a size 2 to a size 24 and are even machine washable!
Giant Maxi Pads (14 pack)
Speaking of maxi pads — regular pads won't work when it comes to postpartum bleeding. They just weren't designed for the extremely heavy flow. These super absorbent and soft pads are exactly what's needed in the weeks after birth.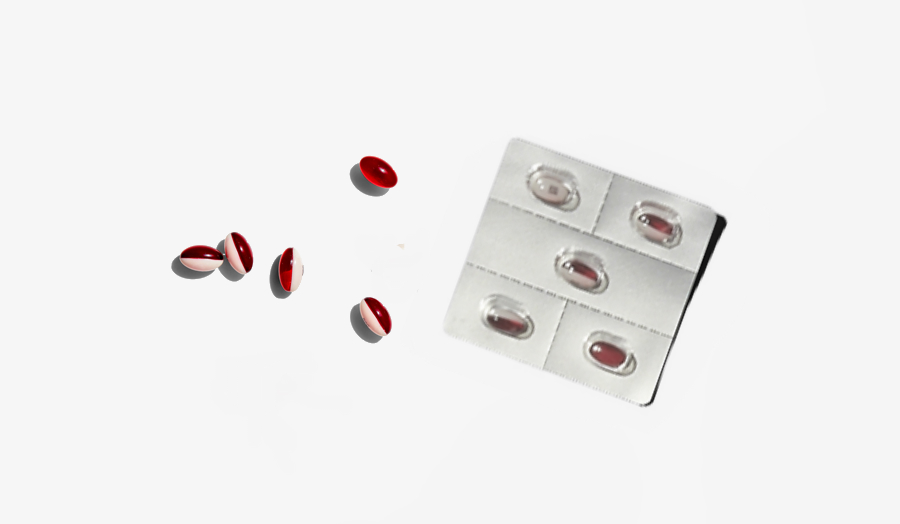 Stool Softener (10 pack)
A bit of preventative care in the form of stool softener will ease the complications that come with postpartum constipation. (Consult your doctor first.)
Materials & Care
MESH UNDIES
Materials: 90% Nylon, 10% Spandex
Care: Machine wash cold on delicate cycle, line dry. Do not bleach. Do not iron.