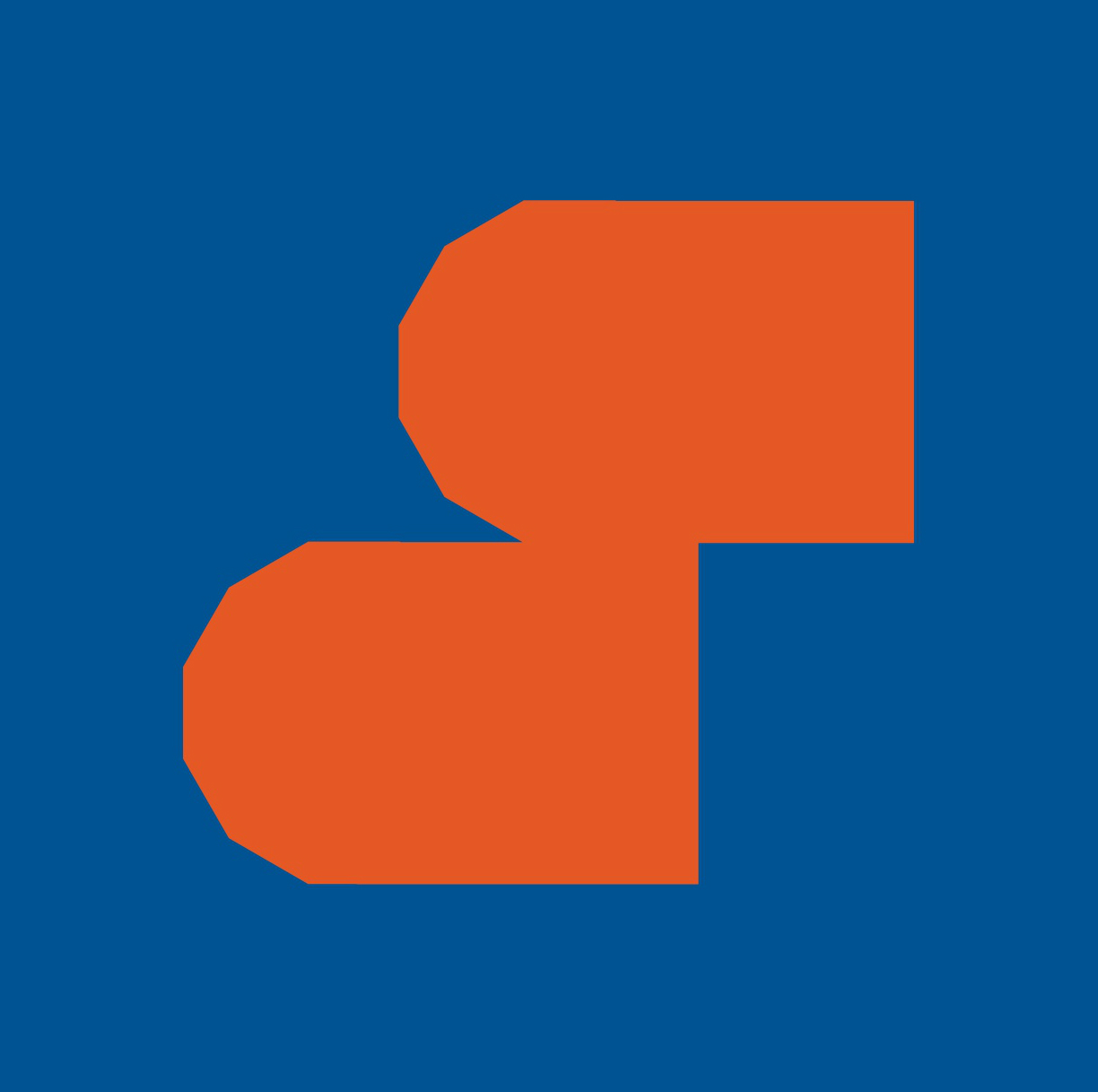 Ways to Help Friends and Family Get Through Postpartum in Isolation
Tips for a Virtual Support System During COVID-19
How to Support New Parents While Social Distancing
We understand the feeling — you are ready to help the new parents in your life, but your plans of cleaning for them and taking shifts with the babies are gone in the face of quarantines and social distancing. But the good news is that there is plenty you can do to make those first few weeks and months so much easier for your friends and family even from a distance.
Before the Baby Arrives
The last few weeks can feel like the slowest mad dash to the finish line, but now more than ever, there's so much for expectant parents to do. Help them by getting them organized and stocked with what they need.
Help with checklists: Help create a checklist of everything the parents will need, not just for the nursery, but for themselves and their home. Getting set up for virtual doctors' appointments for the mother and baby will be a top priority.
Gather recovery items ahead of time: Bodily's Care for Birth Box has everything a new parent will need after birth. If there is a scheduled C-section, the C-Kit has everything they'll need to recover. Not only is it reassuring to know everything is at home waiting for you, but new parents will want to stay out of pharmacies and stores to stay healthy.
Help them plan their breastfeeding needs:

Bodily's

Insider Bra

is ideal and made for the first few months, and was developed with a lactation consultant (IBCLC) to help avoid clogged ducts, mastitis and other issues. They probably want a few pieces of clothing that are nursing friendly like the collection we've curated in the

Bodily Select

. Shipping is taking considerably longer than normal so ordering a pump and parts in advance is a good idea. Our founder swears by the LaVie Lactation Massager and Lactation Massage Roller along with Legendairy Milk Organic Sunflower Lecithin to avoid clogged ducts and mastitis.
Help with food:

Stock their freezer or pantry with ready-to-eat food so they don't have to worry about what to eat or how to receive delivery food. Sending 

lactation foods

(like oatmeal and barley) or lactation teas can help as well. 

Help with masks: There are plenty of fabric mask options on the market now, so you can purchase ones that help your new parent friends comply with CDC guidance. Look for masks that have at least two layers of tightly woven fabric or the option for replaceable filters. Not all masks are machine washable so look for care instructions before you buy.
Send soap and hand sanitizer:

Washing hands is always important with a newborn but now it will be critical. Good soap for washing pump parts before sterilization is helpful too.

Video chat often:

Be available for calls and video chats! This can be a stressful time and getting to see a friendly face will make a world of difference in feeling calmer.

Find time to exercise:

Schedule virtual yoga or light stretching time together. If your pregnant pal isn't in a place where she can get out to walk safely to keep moving, doing some appropriate exercise inside will really help her feel good. 

Help with research:

Offer to help do research on items like strollers, breastfeeding pillows and high chairs. It's easy to feel overwhelmed and having someone to help you sift through what's good and what's not makes a huge difference. Putting everything into a spreadsheet is a great way to keep track. 
After the Baby Arrives
Don't
Don't send anything to the hospital. It's tough to not send balloons, flowers or food, but hospitals still want as little as possible coming in from the outside world.
Don't pressure them to visit. Even if you feel you are totally well and have been in self-isolation for 14 days or more, be understanding that new parents will want to be as cautious as possible about seeing people.
Do
Offer your time!

Having someone on call to help you make calls or order things online is really helpful.

Be available for calls and video chats.

It can feel lonely when you first get home without having anyone over to visit, so being flexible with your time to just hang out will make everyone feel more normal.

Plan a weekly food dropoff with friends.

Instead of a daily meal train, which puts people at risk for contact or can just be logistically challenging right now, each person can take a week to provide some ready-to-eat food and groceries to the new parents (just drop it at their front door).

Send a surprise little gift to celebrate the new baby!

You still want to be able to enjoy that you are a new parent and embarking on an amazing ride.

Help with research.

Remember that

doctors' appointments

are largely virtual now. Help them out by doing the research for them and offering up a good virtual solution. Spending time looking things up online and not finding clear, trustworthy answers is part of why our founder created Bodily!
All opinions and views expressed by our experts are their personal opinions and are not medical advice. Always consult your care provider if you have questions or concerns.
---
These are tips and advice put together by recent new parents, but we'd love to hear yours too! Send us your best tips at @ItsBodily or hello@itsbodily.com. Read more about how to handle pregnancy, postpartum and breastfeeding during the COVID-19 crisis now on Bodily.

---
Check us out on Instagram @itsbodily for interviews with our experts and additional tips and tid bits. We are here for you.